internet

Turntable FM Tips and Tricks f p @

16 votes

9 voters

25k views

8 items

Follow

Embed
In case you haven't heard, Turntable.fm is a nifty new online music platform that allows users to take turns being a DJ for other Internet listeners. While the idea itself is pretty darn cool, there are also a bunch of Turntable.fm tips and tricks to take the music service to the next level.
Use these tips and tricks to make the most of your Turntable.fm experience and you may just make some new friends along the way. Who knows, maybe you'll meet someone who shares your love for
aging rock stars
or maybe you'll even meet the
Musically Oblivious 8th Grader,
if you're into that sort of thing.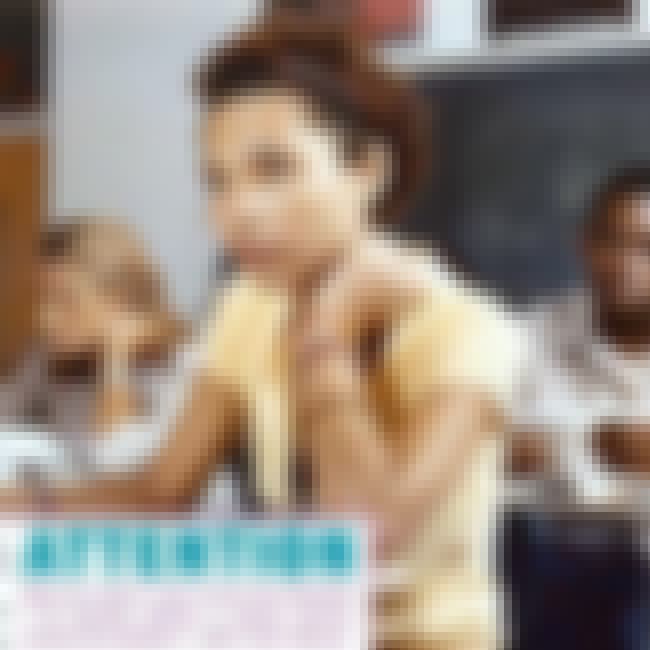 Want to stay in the awesome column and not the lame? Paying attention to what you're doing in a room, as well as what others are doing, can go a long way. Use the "Room info" tab to make sure you know what type of music is acceptable in the room and what songs were played recently. That information is there to help you, so use it! Play music that is both in line with the theme of the room and music that has not been played recently. Also, don't just queue dozens of songs and take off. The human element is what makes the service so successful, don't forget that.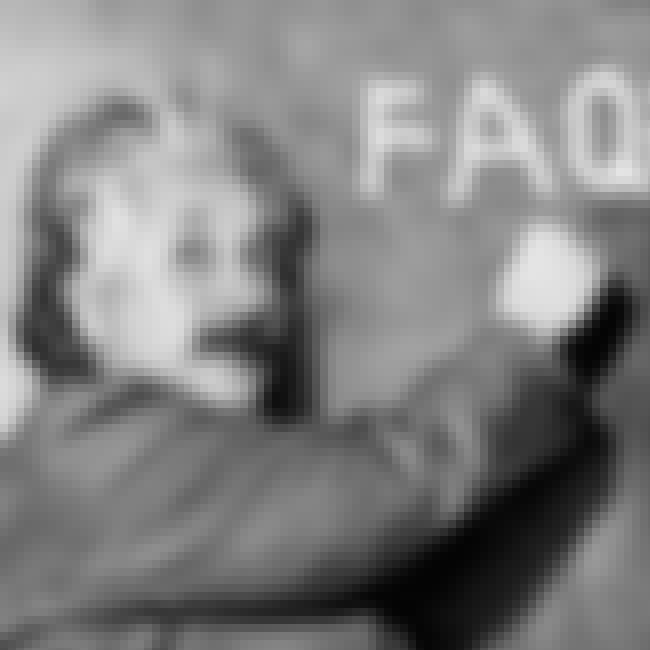 Listen, we've all been the new person in one situation or another and that's fine, but at the same time, few people have the patience to deal with a n00b. If you are unsure of how to use the service or want to learn more about Turntable.fm, try reading the extensive and uber-helpful FAQ section. Don't ask 100 questions in the chat about how to select songs, how to get fans or how to gain DJ points as all that and so much more is explained for all the n00bs in the FAQ.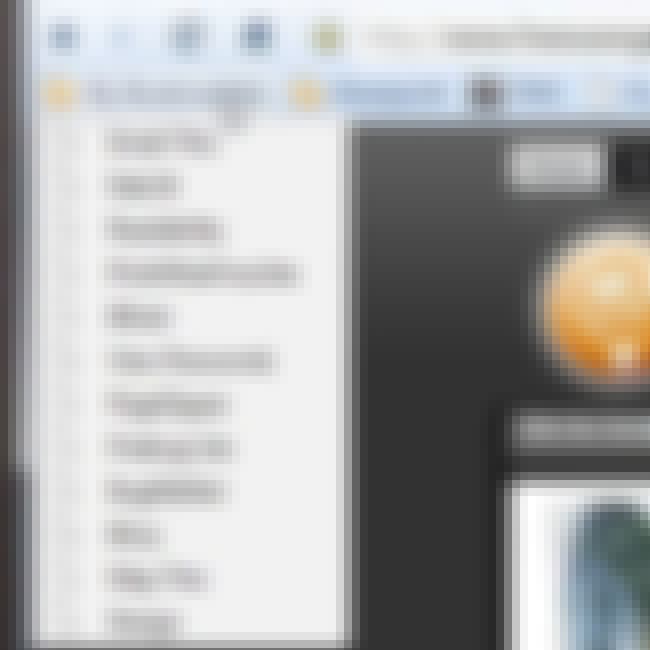 Use Bookmarklets and Extensions
While Turntable.fm is still growing in bells and whistles, a handful of others have already created bunch of useful tools to enhance your listening experience. Available in the form of bookmarklets, plug-ins and extensions for Internet browsers of all types, you can do a number of things above and beyond the standard listening.
From Google Chrome extensions that give you desktop notifications to bookmarklets that allow you to vote awesome without even viewing the Turntable.fm page, you can do so much using the right combination of the service and the goodies available on the web. One of the coolest tools is the
Turntable Dashboard.
This power tool tracks all kinds of things such as the hottest DJs, the most popular songs and all the details of each room with 20 or more users.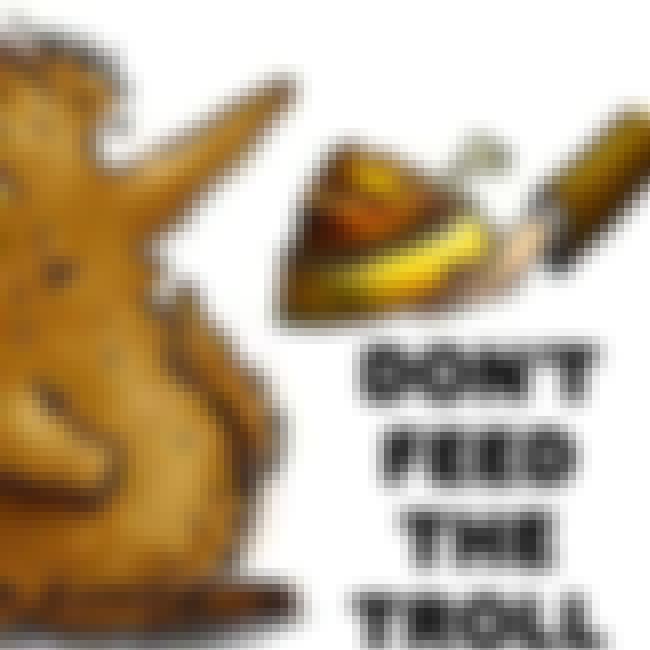 Your mother probably told you that you can catch more flies with honey and let's face it, she is right. Be nice to people when chatting, picking awesome versus lame and when selecting songs. If you don't want to hear the chat ding, turn it off! Be reasonable when selecting awesome or lame and don't just pick lame every time to be a troll. Pick songs that fit in the trend of the room.
Also, respect the rules of the room, if any. If you want to DJ, try asking nicely in the chat and be patient until your turn comes. Don't be an ass, and don't spam either. That's lame. Similarly, if you notice a troll and want to shut him or her up, remember the /ignore [username] command. It can come in really handy sometimes.
Plain and simple, if you want to DJ, you'll need to have some music in your queue. It's a good idea to keep a good, relevant song atop your queue, but anything will do. The only way to earn DJ points is to DJ and the only way to do that is to keep music ready. Don't miss a chance to slip into one of the five spots by letting your queue evaporate. Remember, you can shuffle, add and delete songs in your queue at anytime, but if you don't have even one song in your queue, you have a zero chance of grabbing an open DJ spot.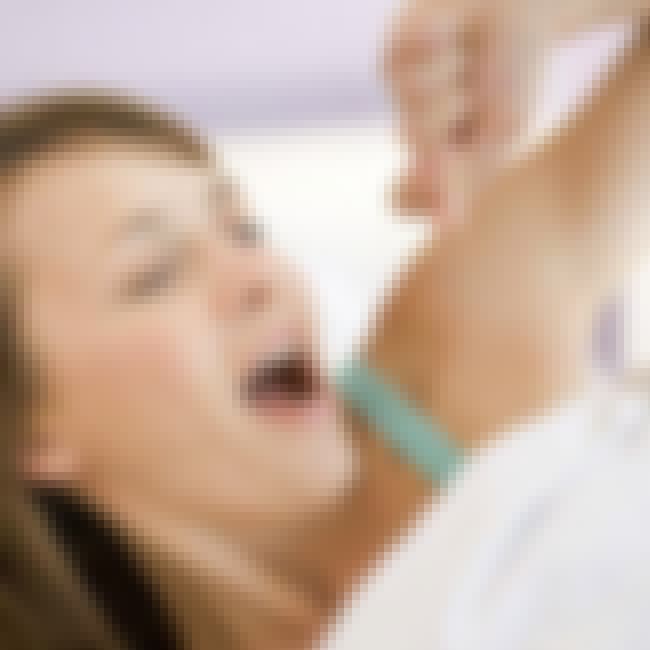 Like any beta service, Turntable.fm users may notice a few minor bugs, including lagging or missing audio for DJs. Want to fix this real fast without losing your DJ spot or room seniority? Simply copy the URL of the room and paste it into a new browser window or tab, then close the original window or tab. Rather than refreshing, you won't lose your DJ slot and your issue should correct itself.
See those buttons at the bottom? They're there for a reason, so use them! If you're digging the song currently playing, click the "Awesome" button. Your cute little avatar will start bobbing his or her head while the DJ who selected the track will get DJ points for making a great pick. Can't stand the song? Pick "Lame" and hopefully others in the room will do the same. If a song gets enough lame votes, it will be skipped for something less horrible.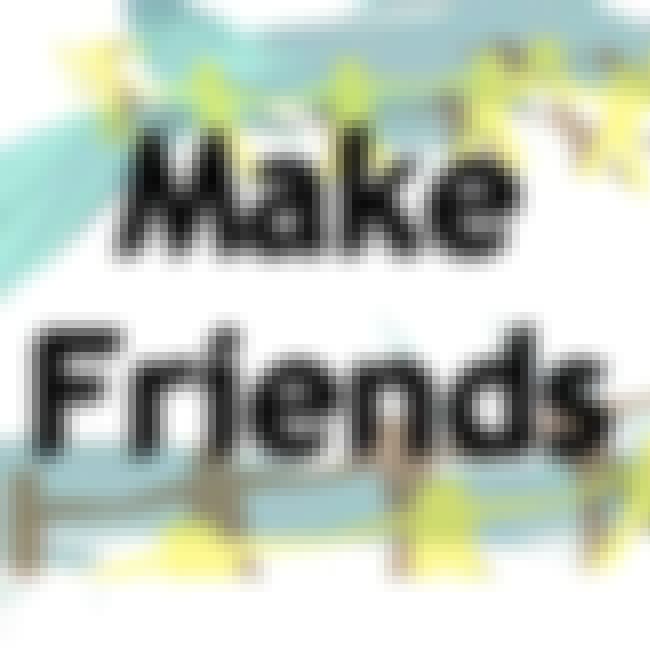 Using the Facebook connectivity functionality, Turntable.FM allows you to easily find your existing Facebook friends on the music site, but that doesn't mean you need to limit yourself to just those peeps. Meet new people with similar musical interests by chatting in rooms, politely of course, or by adding them as a fan. Remember also, rooms never die so feel free to come back to a specific room if it houses your old friends or new ones.