Total Nerd TV/Film: Best Female Characters: Sci Fi Film & Television
5.8k votes
353 voters
10.0k views
95 items
Follow
Embed
Where "best" = best developed, best written, most heroic (or villainous), most compelling (so factoring in the "she's insanely beautiful" portion of your vote goes here), intelligent/witty, and has the most impact on whatever plot threads make you love that show or movie.
This list mostly consists of characters from media considered "space opera," has space travel as a main feature, is or set on an alien planet.

Also check out:


Best Mean Girl Clique
Best Classic Kaiju

Major Cities Missing Something Major
(Which U.S. city is the largest without a museum? a skyscraper? an airport?)
If You Could Name Planet X?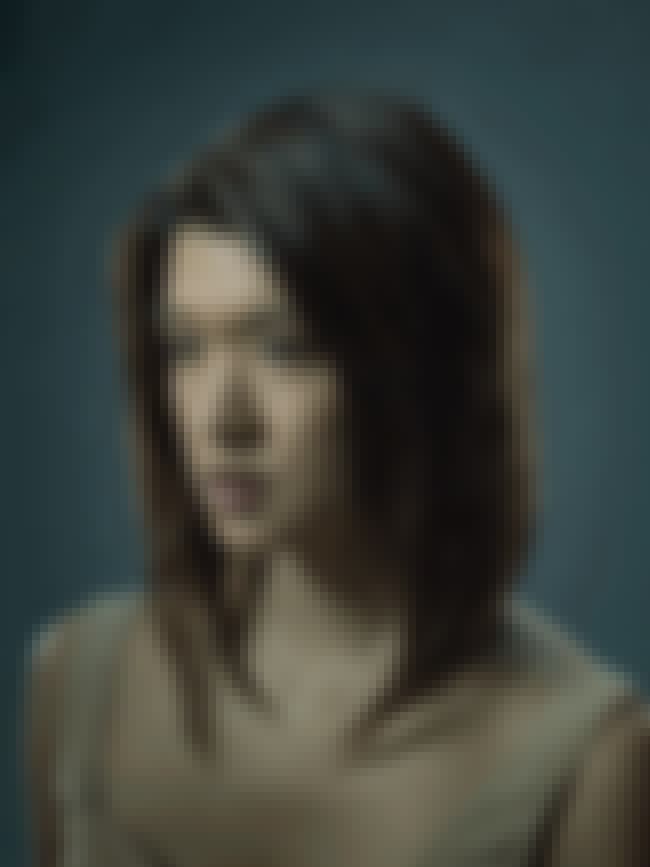 More About
Appears In: Battlestar Galactica
see more on Lt. Sharon 'Athena' Agathon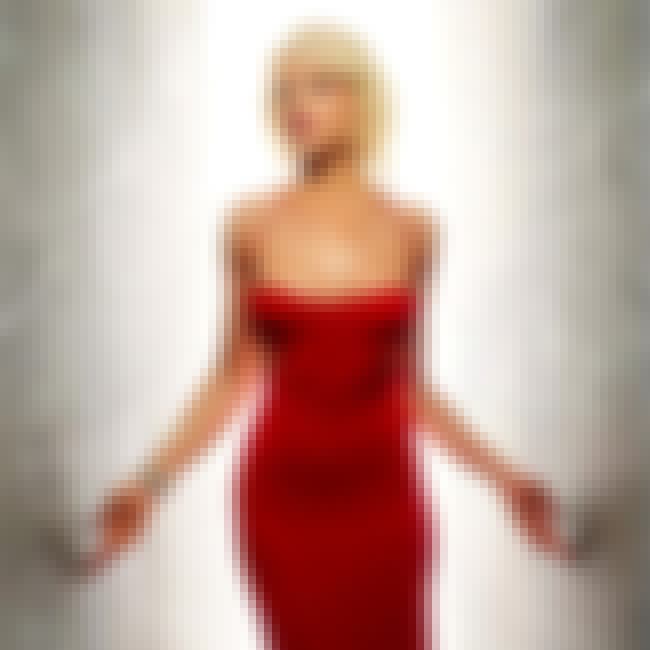 More About
Appears In: Battlestar Galactica
see more on Number Six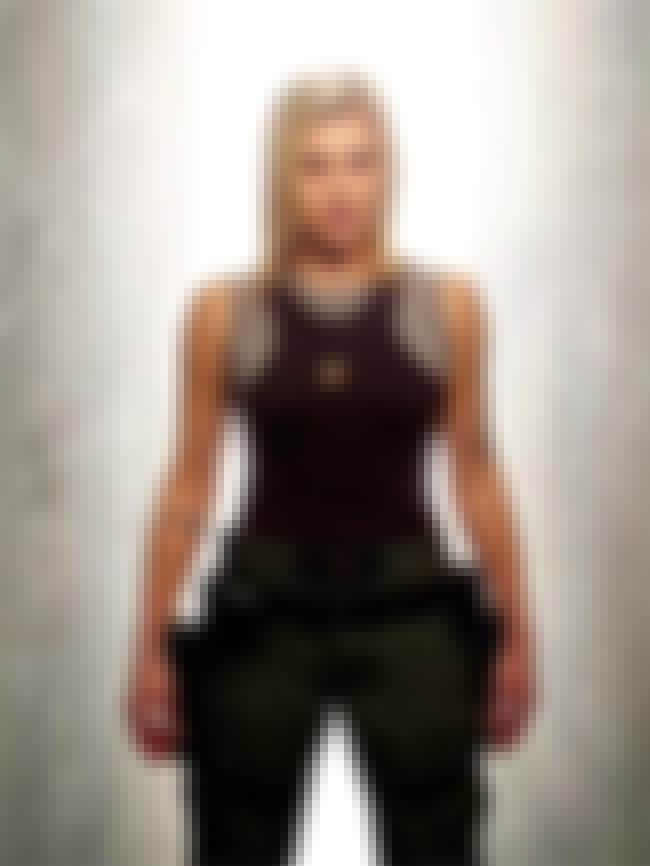 More About
Appears In: Battlestar Galactica
see more on Kara Thrace