controversial

Behind the Scenes Feuds That Changed the Direction of TV Shows f p @

247k views
15 items
Follow
Embed
Television shows are made by people, and they're prone to all the little foibles that people have. Feuds that changed TV shows have been around as long as television itself, affecting the plots, characters arcs, and writing of fan-favorite shows for decades.
Behind the scenes fights that changed TV show plots are a lot more common than you'd think. While the cast and crew may seem jolly in the bloopers section of a Season 1 DVD, they may be a whole less friendly come Season 6.
Cast members, crew, directors, producers, and more all come together to create one product, and there's bound to be some butting of heads. The ways feuds impact shows can vary. Television series that made changes because of actor feuds happen all the time, and the media may not even notice it. Sometimes a feud can get a bad premise passed, sometimes it can make an awesome television duo split, sometimes it can make an actor leave, and sometimes it can end a series altogether.
Here are the most notable times behind the scenes feuds changed the creative direction of a show.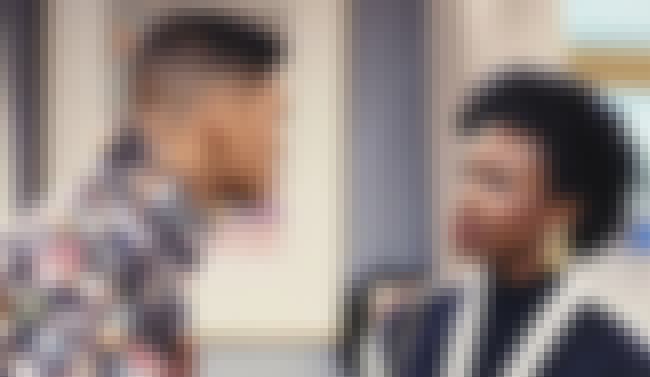 Though the character Will Smith got along fine with his Aunt Vivian, apparently the actor Will Smith got very fresh with the actress who played his aunt. Will Smith and Janet Hubert did not get along and were known for having an ongoing feud that underscored much of the behind the scenes action of the first three seasons of
The
Fresh Prince of Bel-Air
. Eventually, the feuding became too much and Hubert left the show. She was replaced by Daphne Reid.
Also Ranked
#11 on What Shows Do You Most Want on Netflix Streaming?
#32 on The Most Important TV Sitcoms
#64 on The Greatest TV Shows of All Time
#24 on The Best TV Shows to Rewatch
see more on The Fresh Prince of Bel-Air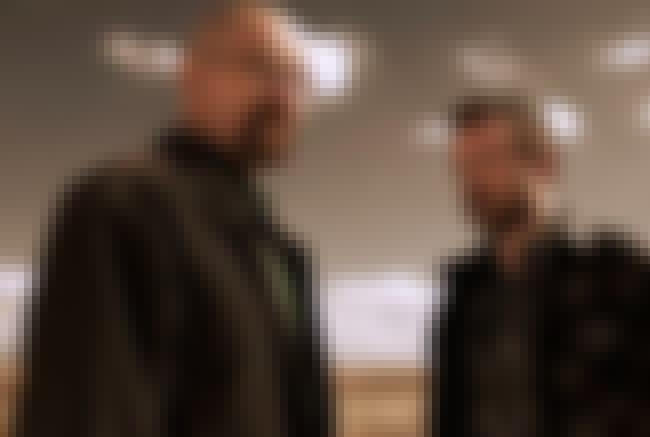 Sometimes contractual difficulties can actually force a show to make better decisions than its writers originally planned. Raymond Cruz, the actor who played season one's Tuco Salamanca, had numerous scheduling issues. After the conflicts proved to be too much, Cruz left the show at the end of the first season.
This led to the writers increasing the role of Aaron Paul's Jesse Pinkman from bit part to co-star. Given the critical reception of
Breaking Bad
, it certainly paid off. Now, it's nearly impossible to imagine the show without Paul and
Bryan Cranston's dynamic.
Also Ranked
#1 on The Best Streaming Netflix TV Shows
#1 on The Best TV Shows to Binge Watch
#26 on Canceled Shows We'd Most Like to See as Movies
#2 on The Greatest TV Shows of All Time
see more on Breaking Bad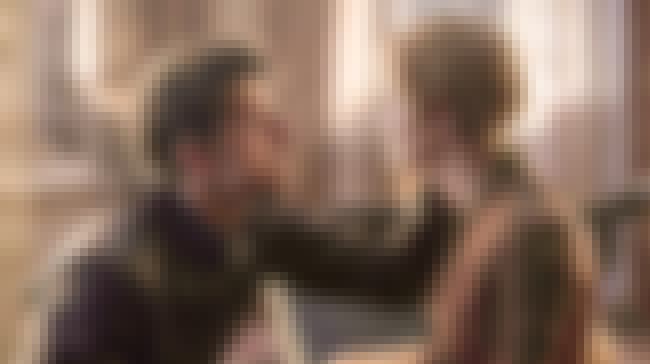 If it wasn't for some criticism between friends,
Game of Thrones
might not have ever gotten past its pilot episode. The first pilot of the incredibly popular book adaptation was apparently so terribly paced and written that W.B. Weiss and David Benioff's personal friends begged them to throw the episode away and reshoot the whole thing.
People who watched the original pilot couldn't comprehend the writing at all. They even had to ask whether or not Jaime and Cersei Lannister were siblings. Honestly, this is information no one wants to have to clarify.
Also Ranked
#1 on The Best Current Fantasy TV Series
#1 on The Best Shows Currently on the Air
#1 on What Shows Do You Most Want on Netflix Streaming?
#1 on The Best TV Shows Based on Books
see more on Game of Thrones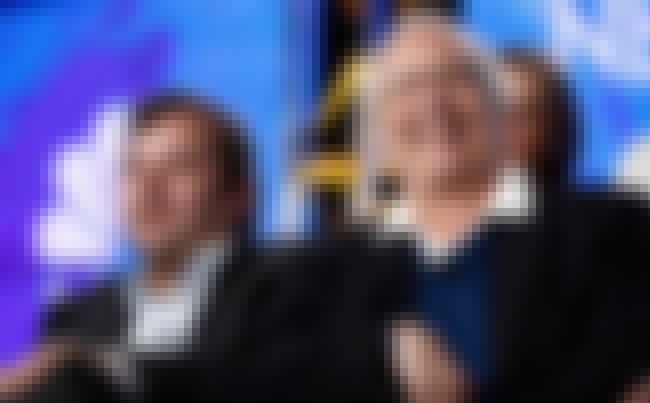 Community had some very tense behind the scenes dynamics. The show's creator, Dan Harmon, and the infamously difficult to work with Chevy Chase hated each other's guts. What started off with Harmon making a few offhand comments about Chase evolved into Chase sending a profanity-laden email to Harmon. The conflict escalated further when Harmon leaked said email to the media and embarrassed Chase even more. Eventually, Chase opted out of the series and Harmon was fired, spending a single season away from Community before returning as showrunner.
Also Ranked
#15 on What Shows Do You Most Want on Netflix Streaming?
#10 on The Best TV Shows Streaming On Hulu
#51 on The Best TV Shows to Binge Watch
#91 on Canceled Shows We'd Most Like to See as Movies
see more on Community