TV

TV Shows Produced By Lorimar-Telepictures
A list of all TV shows produced by Lorimar-Telepictures, listed alphabetically with pictures from the show when available. Lorimar-Telepictures have produced a lot of successful television programs, and this list highlights some of the best ones. This list of TV programs produced by Lorimar-Telepictures includes any TV shows co-produced by Lorimar-Telepictures with other people or companies. Television fanatics can use this list to find some Lorimar-Telepictures TV shows that they haven't seen before. Producers don't often get credit for great TV series but they are an integral part of the creation process.
List is made up of items like ALF and ThunderCats.
This list answers the questions, "What TV shows has Lorimar-Telepictures produced?" and "What are the best Lorimar-Telepictures produced shows?"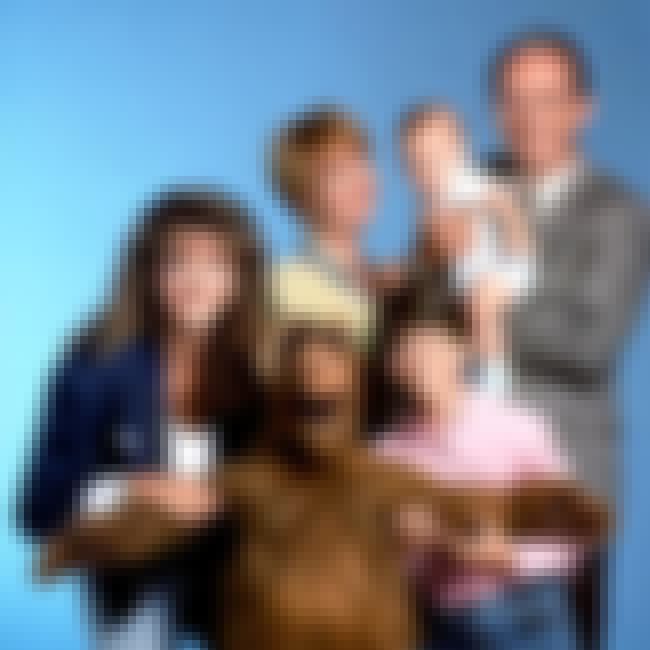 ALF is an American sitcom that aired on NBC from September 22, 1986 to March 24, 1990. It was the first television series to be presented in Dolby Surround sound system. The title character is Gordon Shumway, a friendly extraterrestrial nicknamed ALF, who crash lands in the garage of the suburban ...more
More About
Actors: Mihaly 'Michu' Meszaros, Paul Fusco, Max Wright
Premiered: 1986
Number of Seasons: 4
Also Ranked
#57 on What Shows Do You Most Want on Netflix Streaming?
#91 on The Most Important TV Sitcoms
#60 on Canceled Shows We'd Most Like to See as Movies
#87 on The Best Sci Fi Television Series of All Time
see more on ALF
Alvin and the Chipmunks is an American animated television series featuring The Chipmunks, produced by Bagdasarian Productions in association with Ruby-Spears Enterprises from 1983–87, Murakami-Wolf-Swenson from 1987–88 and DIC Entertainment from 1988–90. It aired from 1983 to 1990 on NBC and is the ...more
More About
Actors: Ross Bagdasarian Jr., Janice Karman, Frank Welker
Premiered: 1983
Number of Seasons: 8
Also Ranked
#23 on The Best Kids Cartoons of All Time
#74 on The Most Important TV Sitcoms
#71 on The Best Cartoons of All Time
#97 on The Greatest Animated Series Ever Made
see more on Alvin and the Chipmunks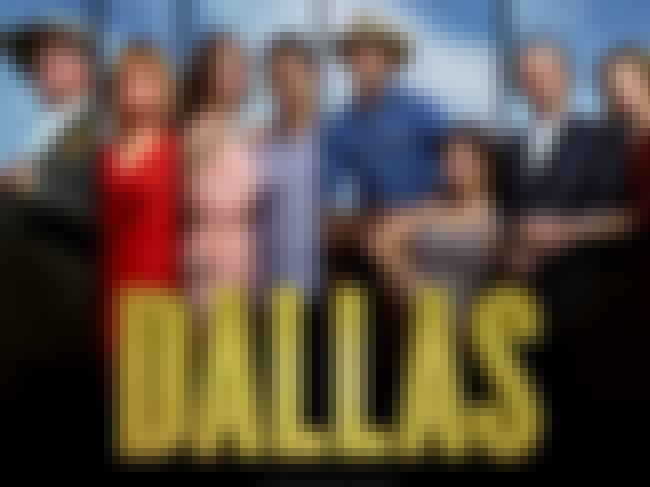 Dallas is a long-running American prime time television soap opera that aired from April 2, 1978, to May 3, 1991, on CBS. The series revolves around a wealthy and feuding Texan family, the Ewings, who own the independent oil company Ewing Oil and the cattle-ranching land of Southfork. The series ...more
More About
Actors: Larry Hagman, Ken Kercheval, Patrick Duffy
Premiered: 1978
Number of Seasons: 14
Also Ranked
#2 on The Best CBS Dramas of All Time
#69 on The Best Series Finales
#43 on The Best '70s TV Shows
#55 on The Best TV Theme Songs of All Time
see more on Dallas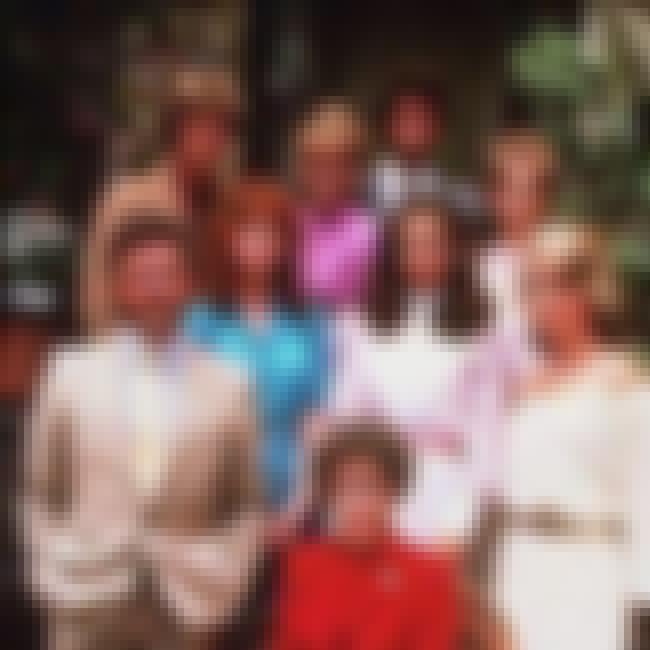 Falcon Crest is an American primetime television soap opera which aired on the CBS network for nine seasons, from December 4, 1981 to May 17, 1990. A total of 227 episodes were produced. The series revolves around the feuding factions of the wealthy Gioberti/Channing family in the Californian wine ...more
More About
Actors: Jane Wyman, Lorenzo Lamas, Chao Li Chi
Premiered: 1981
Number of Seasons: 9
Also Ranked
#26 on The Best CBS Dramas of All Time
#8 on The Greatest Soap Operas of All Time
#5 on The All-Time Best Primetime Soap Operas
#45 on The Best TV Dramas from the 1980s
see more on Falcon Crest