film

22 Movies You Never Expected to Have Nude Scenes f p @

5.8k votes
1.6k voters
180k views
22 items
Follow
Embed
List Rules Vote up the nude scenes that were most surprising and out-of-nowhere
There are some movies you just know won't have nudity, and then there are those movies that you know for a fact will have nudity. It's a rare delight when a film can surprise you with some surprising naughty bits. From frivolous teen comedies that unexpectedly include nudity in the final five minutes to blockbuster PG-13 romances that suddenly showcase Oscar winners in the buff, these are movies nobody expected to have nudity.

The only downside to this list is that it preempts those titillating revelations, but in spite of that, you'll still want to know the movies you least expected to have nude scenes.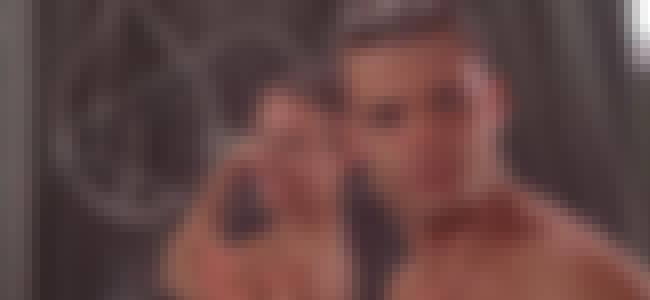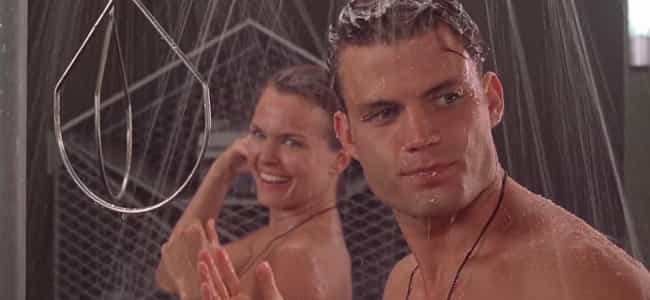 When you put on a Paul Verhoeven film, you probably expect some nudity. What you don't expect is to see practically the
entire cast
together in their birthday suits. That's exactly what you get thanks to the now-infamous
Starship Troopers
co-ed shower scene which features various bits of Casper Van Dien,
Anthony Ruivivar

,

Eric Bruskotter, Jake Busey, Matt Levin, Dina Meyer, Tami Adrian-George, Brooke Morales, and Blake Lindsley.
Also Ranked
#33 on The Greatest Sci-Fi Movies of All Time
#9 on The Scariest Giant Monster Movies
#18 on The Best Alien Movies Ever Made
#37 on The Best Dystopian and Near Future Movies
see more on Starship Troopers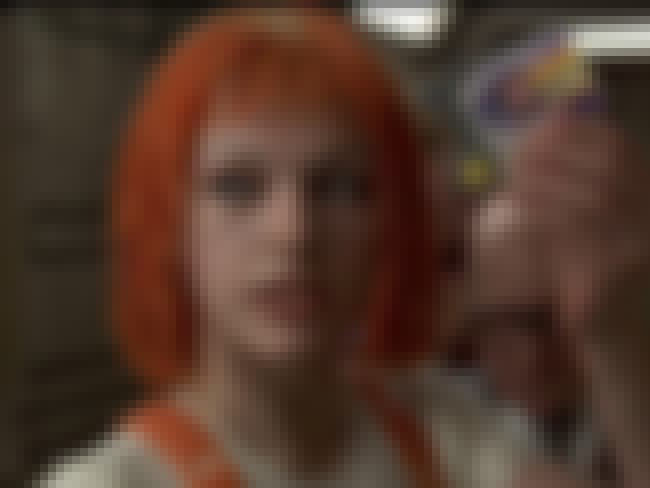 You're watching a playful PG-13 space romp where a couple of monks and a cabbie are trying to forge a super-weapon when,
suddenly
, BOOM! The super-weapon turns out to be a nekkid supermodel in a tube! They don't add many clothes because, as everyone knows, Milla Jovovich fights better in the nude.
Also Ranked
#15 on The Greatest Sci-Fi Movies of All Time
#41 on The Greatest Action Movies of All Time
#40 on List of Movies Like Inception
#10 on The Best Alien Movies Ever Made
see more on The Fifth Element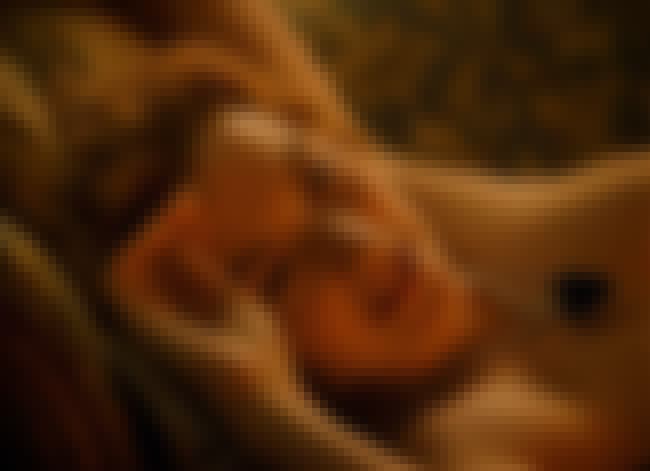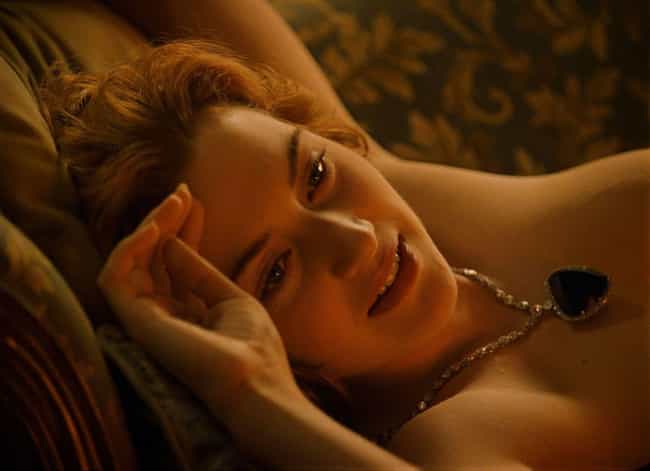 Titanic is a spectacle of visual and budgetary excess, but as B-Movie king Roger Corman (a mentor to James Cameron) noted, nudity is the cheapest special effect. If you showed up for a romantic PG-13 ballad about a broken boat, you got a bonus barrage of Kate Winslet's bare buoys in a scandalous scene.
Also Ranked
#4 on The Best Movies "Loosely" Based on True Stories
#25 on The Very Best Oscar-Winning Movies
#19 on The Greatest Film Scores of All Time
#68 on The Most Rewatchable Movies
see more on Titanic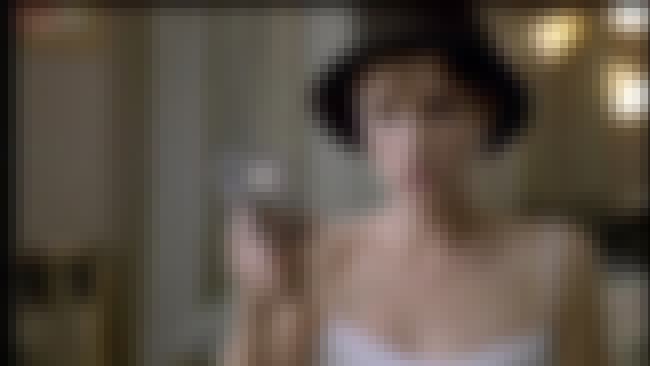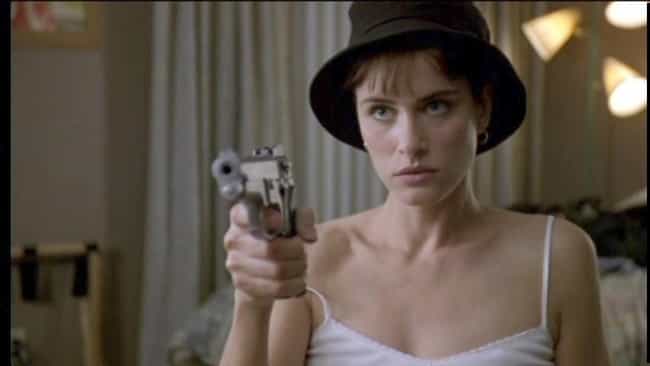 In this hitman comedy, Amanda Peet busts out
her baps
to beguile some baddies! They're surprised, you're surprised, everybody's surprised.
Also Ranked
#28 on The Best Movies About Undercover Cops
see more on The Whole Nine Yards