Person

Unusual Deaths: Bizarre Deaths Of The 20th Century

373k views

77 items

Embed
There were some strange deaths that have occurred during the 20th century and these are the most bizarre ways that people died in the 1900s. The following list includes some the most unusual ways of dying imaginable. There are lots of strange ways to die, but these might be the strangest deaths of all- unique and extremely rare circumstances that you can think of.

What are the most bizarre ways famous people have died in the last century? Do you know someone who swallowed a toothpick at a party and then died of peritonitis? Did you know about an actress who died when she fell down a chimney, thinking it was a balcony? If not, read this list of all the unusual deaths of 20th century people who died in strange ways.

Collection Photo: user uploaded image
back to page 1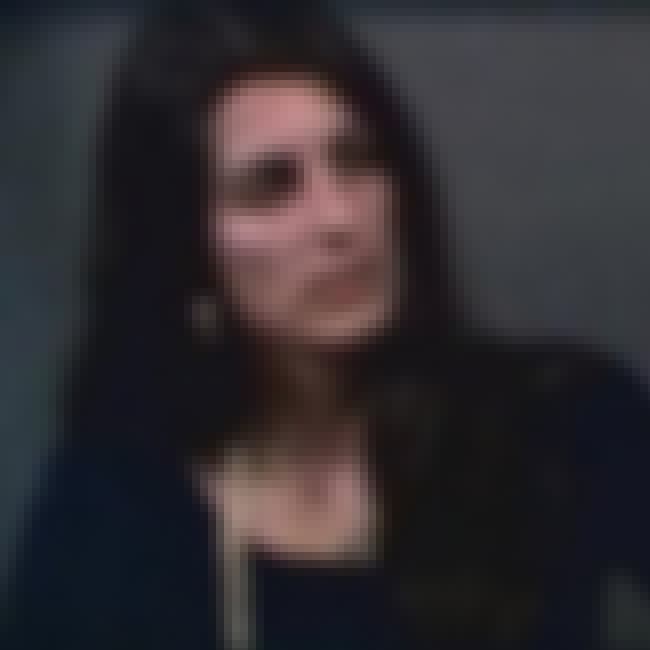 An American television news reporter, committed suicide during a live broadcast on 15 July. At 9:38 am, 8 minutes into her talk show, on WXLT-TV in Sarasota, Florida, she drew out a revolver and shot herself in the head.
More About
Age: Died at 30 (1944-1974)
Birthplace: Hudson, Ohio, United States of America
Profession: Journalist, TV Journalist
Cause Of Death: Suicide
Also Ranked
#23 on Famous People Named Christine & Christy
see more on Christine Chubbuck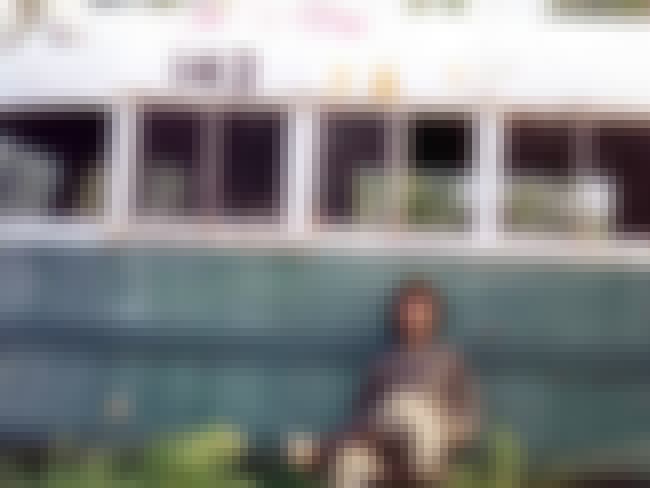 Died of starvation near Denali National Park after a few months trying to live off the land in the Alaskan wilderness. His life and death were researched by Jon Krakauer,who then wrote the book Into the Wild which was later turned into a movie.
More About
Age: Died at 24 (1968-1992)
Birthplace: El Segundo, California, United States of America
Profession: Hobo
Major/Field Of Study: Anthropology, History
Cause Of Death: Starvation
see more on Christopher Johnson McCandless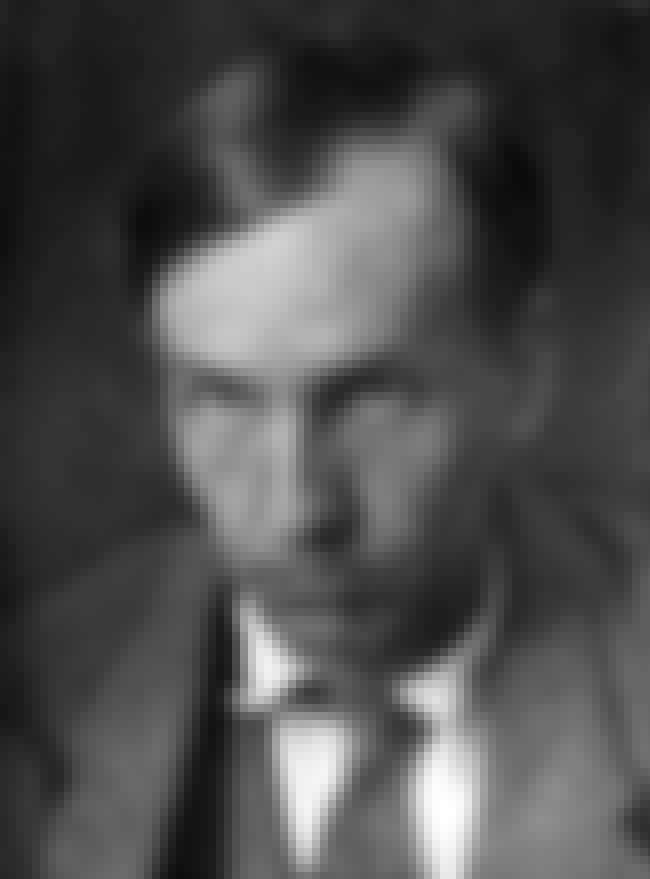 A Swedish author, died of cyanide poisoning while staying at Hotel Hellman in Stockholm, because the hotel staff had failed to clear the room after using hydrogen cyanide against bedbugs.
More About
Age: Died at 32 (1888-1920)
Birthplace: Ludvika, Sweden
Profession: Poet, Author, Writer
Cause Of Death: Cyanide poisoning
see more on Dan Andersson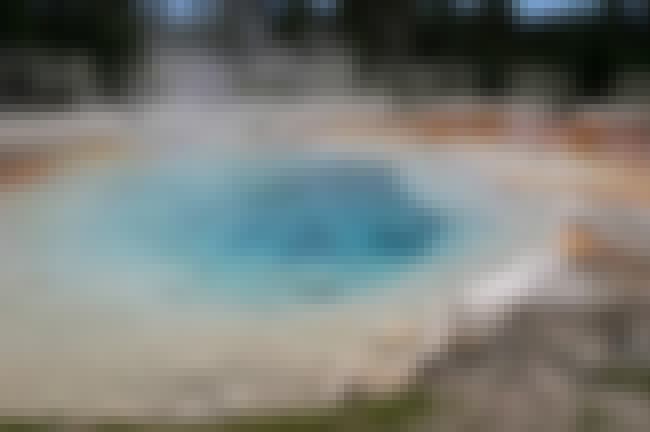 Died after attempting to rescue a friend's dog from Celestine Pool, a hot spring at Yellowstone National Park on July 20, 1981. Kirwan is the only known case of someone dying after deliberately jumping into one of the park's hot springs.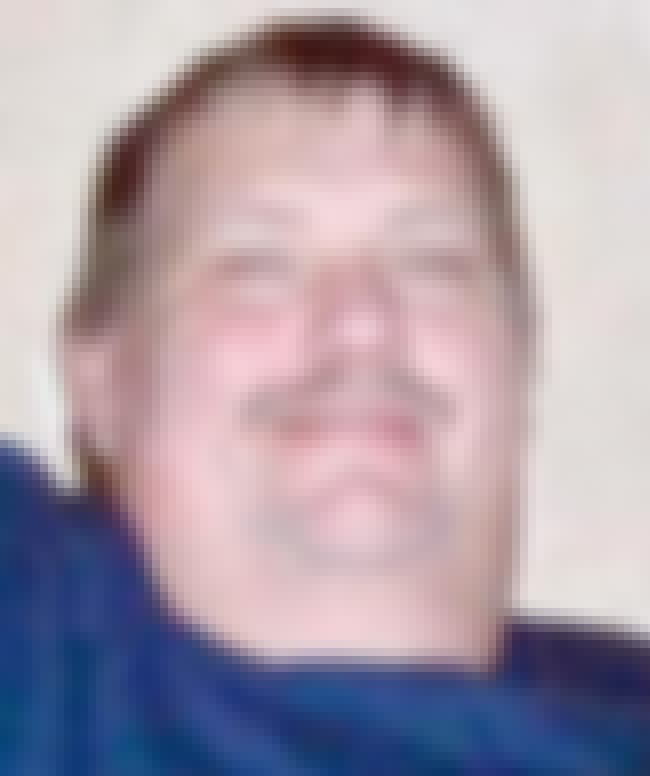 Was killed near Lake Pleasant, Arizona while shooting at cacti for fun with his shotgun. After firing several shots at a 26 ft (8m) tall Saguaro Cactus from extremely close range, a 4 ft limb of the Cactus that was weakened by the gunfire detached and fell on him, crushing him.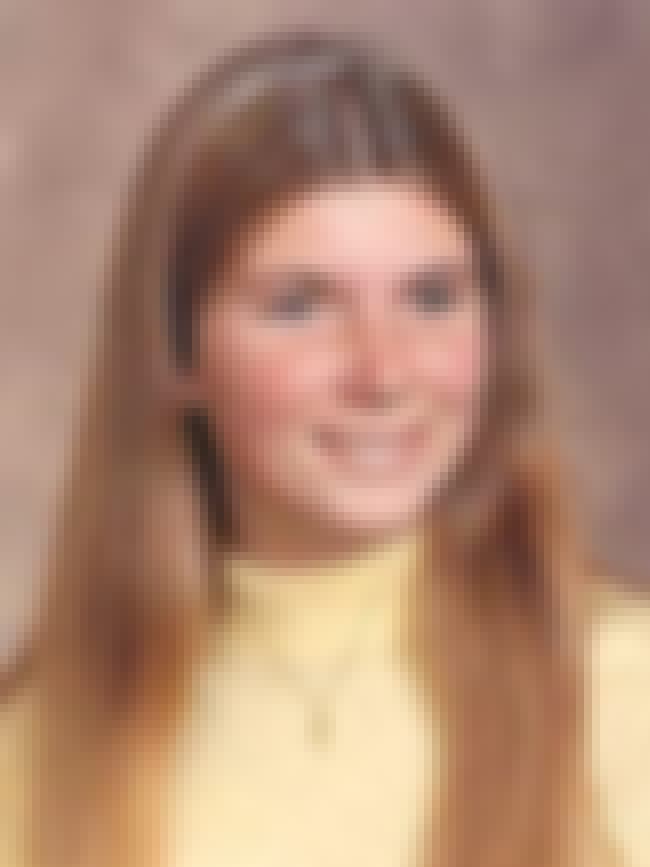 18, an employee at Disneyland in Anaheim, California, was crushed to death between a moving wall and a stationary wall inside of the revolving America Sings attraction.
More About
Age: Died at 18 (1956-1974)
Birthplace: California, United States of America
Cause Of Death: Crushing, Amusement park accidents
Also Ranked
#88 on Famous People Named Debbie
#78 on Famous People Whose Last Name Is Stone
see more on Deborah Gail Stone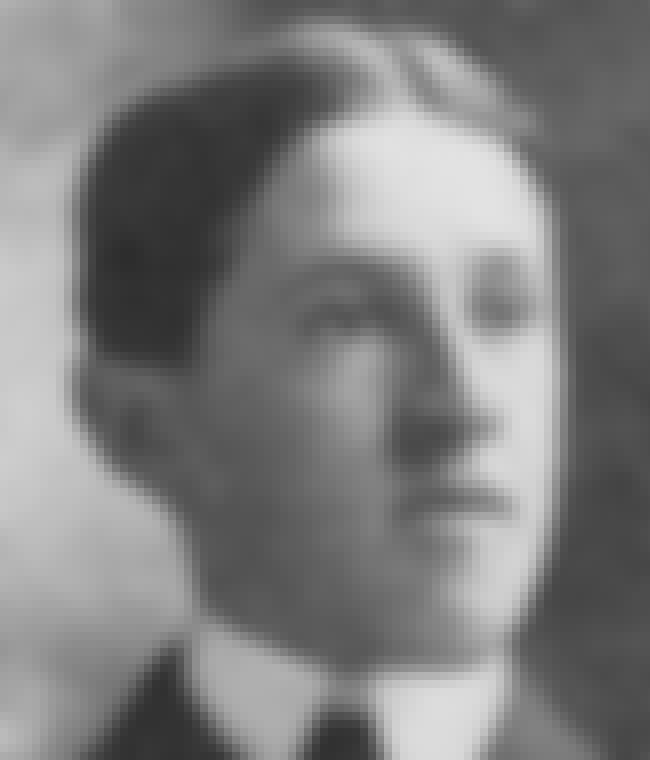 Died of radiation poisoning after having consumed large quantities of a popular patent medicine containing radium.
More About
Age: Died at 52 (1880-1932)
Birthplace: Pittsburgh, Pennsylvania, United States of America
Profession: Business magnate, Golfer, Athlete
Cause Of Death: Acute radiation syndrome
see more on Eben Byers
A 76-year-old man, was killed when the ambulance stretcher he was strapped to rolled down a grade and overturned. The ambulance attendants, while speaking to a doctor's staff, had left the stretcher unattended. Juchniewicz suffered a head injury and died a short time later.