TRENDING

Unusual Holiday Party Ideas

6 votes

7.9k views

5 items

Embed
Tired of repeating the same old traditions for the holidays year after year? Why not break the mold this December with a unique – or, uh, downright crazy – holiday theme party? With the right attitude and a little imagination, the holidays can be fun, ripe with possibilities. Be warned, though —these ideas aren't for the faint of heart. They might even sound blasphemous to those who cling to the old holiday traditions! But for those of you who are interested in shaking things up a little, here are five ideas to inspire your Christmas party to greatness. (By Ryan Heuer.)
List Photo: uploaded by HalloweenCostumes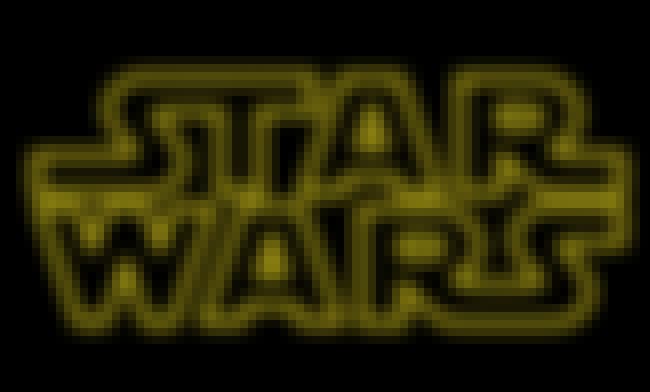 Warning: if you are not a nerd, geek, dork or some other form of science fiction weirdo, then skip on to the next theme idea! True Star Wars fans know of the train wreck of a variety show known as the Star Wars Holiday Special. This scruffy looking piece of media makes even the worst nerf herder cringe, but now is your chance to make the Star Wars Christmas that the special should have been. Instead of Santa Claus you will need to dress up as Han Solo and Chewbacca, delivering all sorts of presents from Coruscant. Instead of placing the presents under a tree, you can place them under the authentic replica, life-size Boba Fett suit. Lightsabers, blasters, and Star Wars memorabilia are a must for decorations. A movie marathon, watching all the movies from start to finish, is also another fun idea for hardcore fans. If you've ever wondered what a Stormtrooper wearing a Santa Claus hat would look like, now's your chance!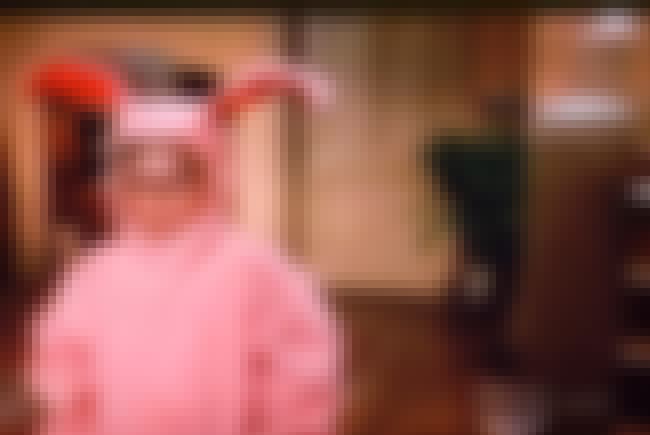 Each year Hollywood pumps out more holiday-themed movies, some good, while others not-so-good. You can use this chance to showcase some of the best and worst characters from holiday movies. Create a holiday party based on holiday movies and make your guests dress up like their favorite characters, like Ralphie in his pink bunny costume –Aunt Clara still labors under the delusion that Ralphie is still 4 years old and a girl! Another great movie to emulate is Will Ferrell's 2003 movie Elf. Buddy the Elf and Jovie costumes make for a funny look from the holiday movie. Other great classic ideas include Frosty the Snowman, Ebenezer Scrooge and Jacob Marley from A Christmas Carol, and the Grinch.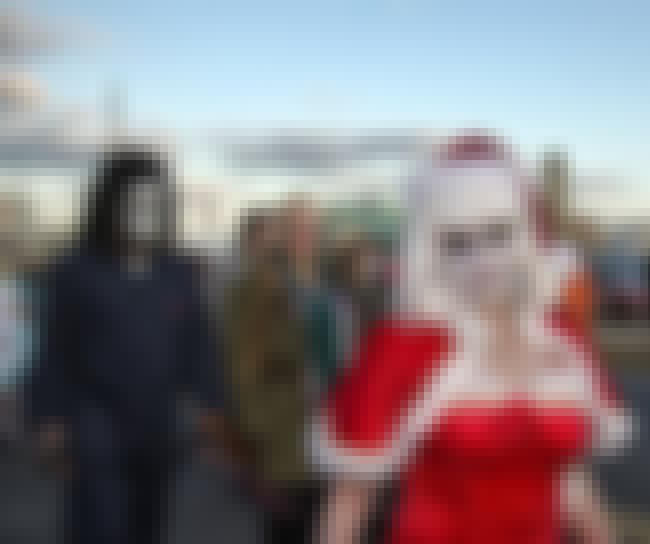 Let's cut to the chase: zombies are way too cool for Halloween to monopolize them for the whole year. Besides, when the zombie apocalypse is upon us, even Santa isn't safe. Zombie Christmas infuses fun into the wintry holiday for those who don't like all the sappy, lovey-dovey, world peace aspect of the holidays. Of course, Zombie Christmas begins with Zombie Santa Claus. Zombie makeup kits make it easy to turn anyone into a zombie—even jolly old St. Nick can be transformed with a Santa Claus costume and a desire for mayhem! Continue the theme by encouraging guests of your party to dress up as bloody, undead Christmas elves. Adding red food coloring to eggnog makes a repulsive looking, yet delicious beverage. You'll be ready to bring in the New Year the way it was meant to be—with lots of blood, gore, and destruction!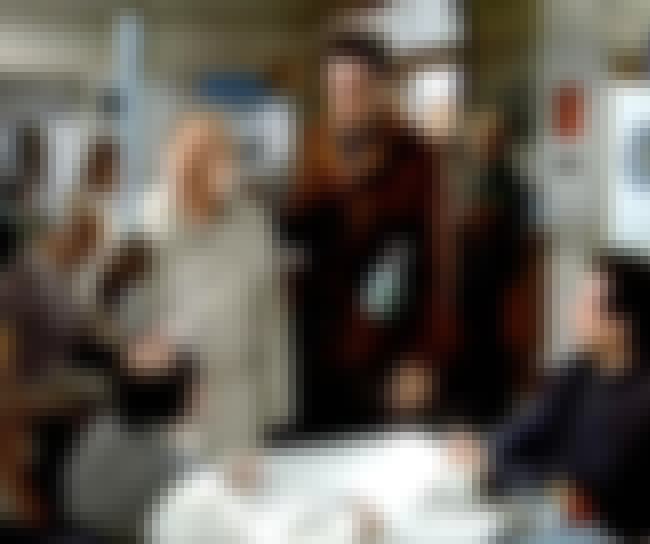 Anyone who watched Seinfeld during its peak knows about Festivus. Invite your friends over for a classic Festivus celebration and watch the craziness ensue. To throw your own Festivus party, you'll need, first and foremost, an aluminum pole (undecorated of course). Make sure that no one brings presents—that would ruin the spirit of Festivus. Start out with a dinner of meatloaf and work your way into the Airing of Grievances, where you will let your friends and family know just how much they didn't live up to your standards this year. Then, as the host, you will have to engage in the Feats of Strength ritual and challenge party members to wrestling matches until you are bested. Remember, if no one beats you, Festivus continues indefinitely! Of course, if all this seems like too much of a hassle, you can always just have a Seinfeld marathon, ending with the famed "Festivus" episode.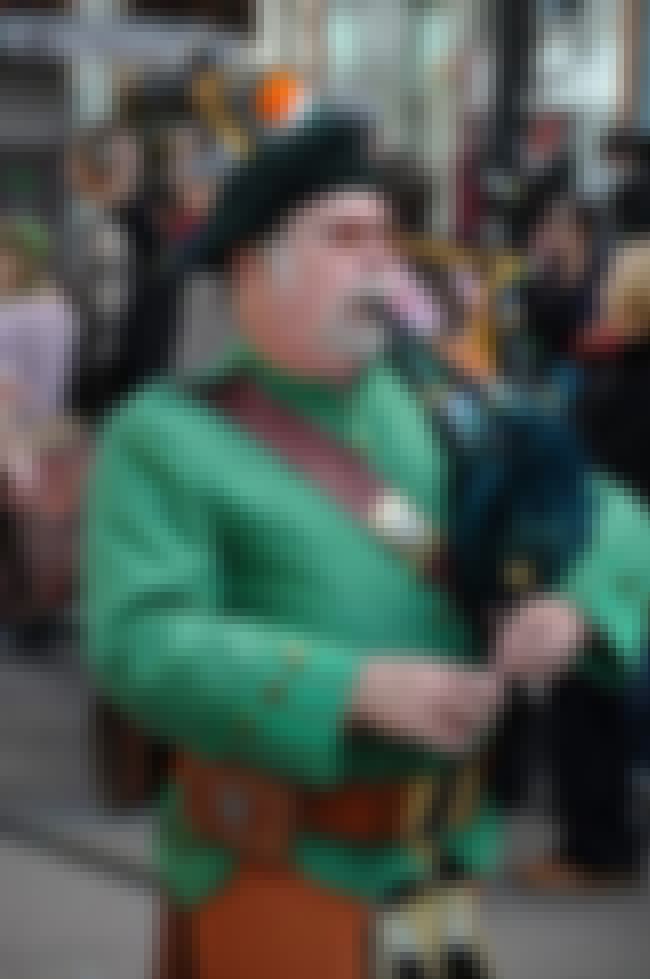 Perhaps you're a real Scrooge and you hate Christmas? Then don't celebrate it this year at your party. Don't let the calendar and seasons push you around and tell you which holiday to celebrate this year—celebrate the holiday that YOU want to celebrate. Would you rather grab a few pints of green ale and celebrate your Irish heritage? Dress up in a leprechaun suit and create your own St. Patrick's Day theme party in the middle of December! Feel the need for romance? There's no reason you can't celebrate Valentine's Day during Christmas. We all know Valentine's Day was invented by greeting card and chocolate companies to get guys to buy more stuff to keep from being placed in the dog house anyways, so why not sock it to those companies and celebrate it on your schedule? (It's also a complete surprise to your significant other—they'll never be expecting Valentine's Day gifts in the middle of December!)