Documentary

Here's Why Dear Zachary Is The Most Upsetting Documentary Ever Made f p @

148k views
14 items
Follow
Embed
There's no shortage of harrowing documentaries, but Dear Zachary: A Letter to a Son About His Father is one of the most intense, and makes the cut as one of the greatest documentaries of all time. It's one of those hard to watch movies you have to watch. Cataloging the saddest Dear Zachary moments may seem like a fool's errand, but to do so is to engage directly with the documentary's most moving, troublesome aspects. Bringing attention to this film, after all, supports the cause of Kate and David Bagby, who, since becoming activists for bail reform, have helped shepherd several positive changes to the Canadian legal system.
If you're unfamiliar with Dear Zachary, it tells the story of Andrew Bagby, a young doctor who was murdered by an ex-lover named Shirley Turner. In one of the film's many shocking turns, it's revealed Shirley was pregnant with Andrew's child when she killed him, and much of the film follows the efforts of Andrew's parents, Kate and David Bagby, to gain custody of the young child, Zachary.
From here on out, SPOLIERS ABOUND.
Filmmaker Kurt Kuenne's project began as a "cinematic scrapbook" for Zachary, but, after Shirley killed herself and one-year old Zachary in 2003, Kuenne's focus broadened to tell a larger story of legal injustice, parenting, and (in the case of Kate and David) activism as a form of grief. The result is one of the saddest movies of all time (even the trailer will make you weep) and one of the most disturbing documentaries ever, so grab a box of tissues and read on to relive some of most upsetting aspects of Dear Zachary.
The Murder Of Zachary Turner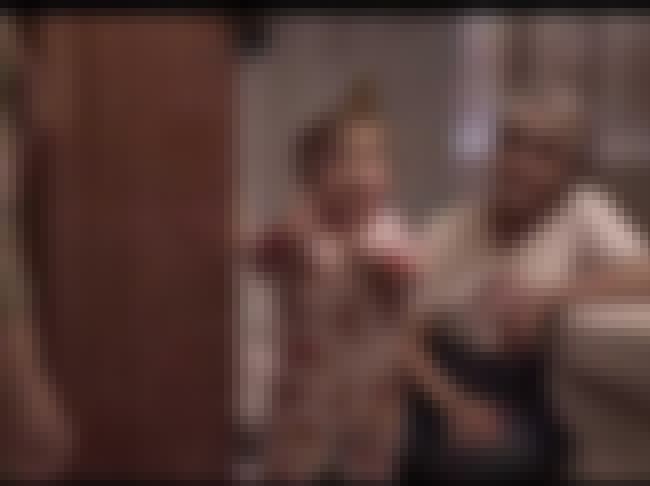 Shirley Turner murdered her one-year-old son, Zachary, by mashing several tabs of Ativan into his formula. After he passed, she jumped into the Atlantic Ocean with the baby strapped to her stomach. When the child washed ashore, the man who found them wrapped Zachary in a blanket, forgoing the usual plastic bag, to keep him as far as possible from the woman who murdered him.
At least he felt no pain.
The Failures Of The Legal System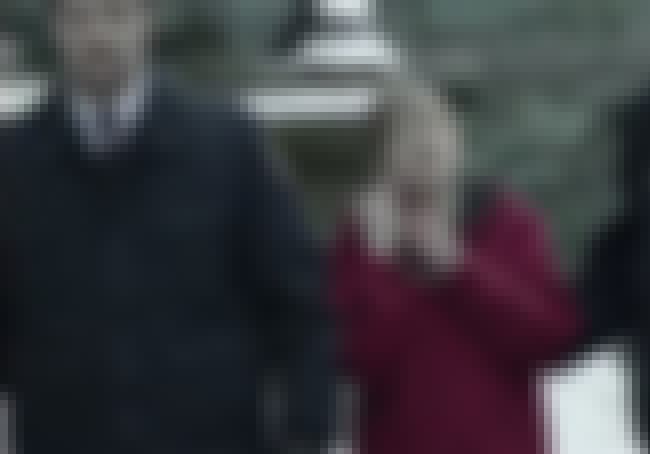 Shirley fled from America to Canada, her home country, after murdering her former lover Andrew, but the courts repeatedly put off her extradition hearing. They also released her on bail, not just after her first arrest, but also after she was incarcerated as a probable murder suspect.
The second time, a judge released her using the logic that "[h]er crime, while violent, was specific in nature." Essentially, the judge was saying, "You only wanted to kill one person and now he's dead, so clearly you won't hurt anyone else." This decision was made with the public knowledge that Shirley had attempted suicide on Andrew's front porch, was on suicide watch in prison, and at the time had eight restraining orders against her.
If she hadn't been released, Zachary would probably still be alive today.
The Pointlessness Of It All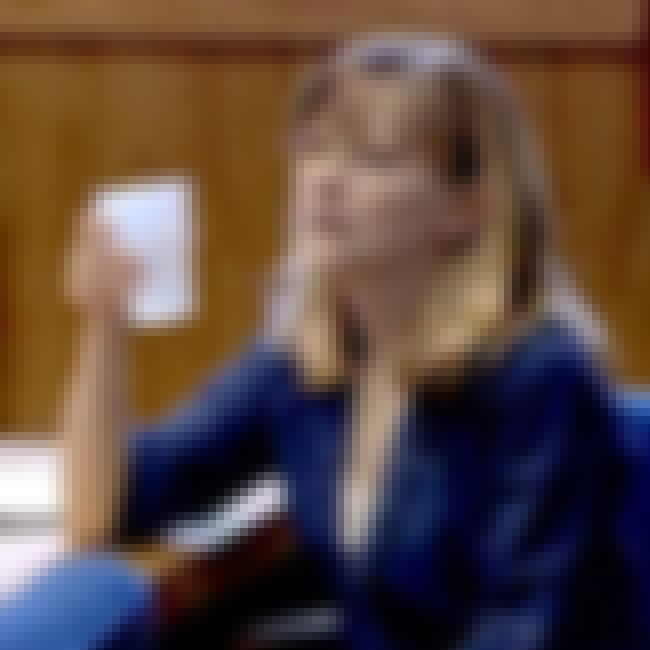 Shirley killed herself and her one-year-old child over a man she had literally gone out with twice after meeting him at a bar. The fact that such a brief relationship was all it took for her to fatally harm her child is a testament to how insane it was that a judge let her walk free with custody. She even meant to implicate Andrew in their deaths by planting a used tampon and photos of herself and her child across his lawn before she did it.
Identifying The Body Of A Son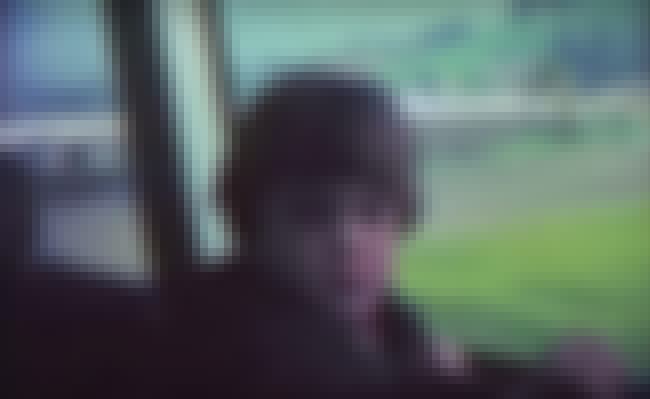 Kate and David's story of identifying Andrew's body is devastating. David remembers uttering, "It's really him," and recalls how the two cried over the body, tears falling on to Andrew's face. When Kate reached down to wipe one away, she accidentally knocked out the plug used to mask the bullet wound he received in the face. Horrifying as it was, she pushed it back in herself.
What's doubly upsetting about this is the way director Kurt Kuenne sets their story to home movies of Andrew as a young boy.
Phone Call After Agonizing Phone Call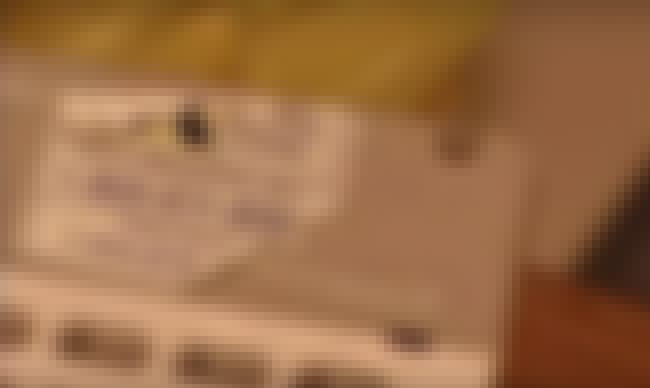 After receiving a call from the police department telling her to call a coroner's office, Andrew's mother, Kate, got knocked around to numerous departments and authorities who told her nothing more than the fact there was "terrible news." Some say they don't have the authority to tell her, others say their office is closed, and others say there's "nothing to do."
Is there a greater nightmare than people hinting that your child is dead but not confirming it? Maybe it's being told your son was murdered and then, with no consolation, immediately asking questions as to why he was where he was when he died? Kate was devastated and rightly so.
The Sleepless Nights And Dark Thoughts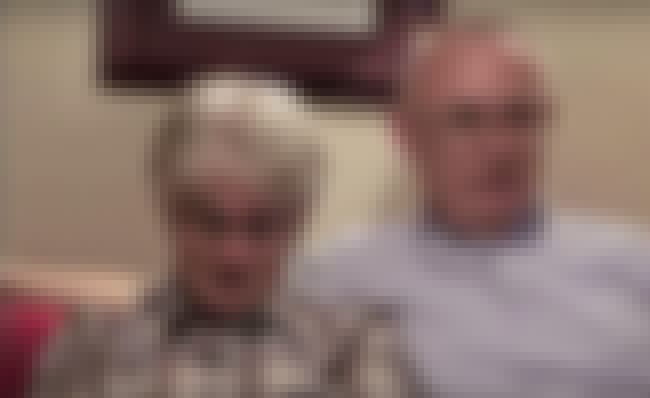 Andrew was Kate and David's only son, and it's utterly devastating to hear that their "first plan" after taking care of the body was to kill themselves. "There's no point in going on," David said of their logic at the time. Luckily, they chose to go on and fight for their son, especially after finding out he had a child on the way.
That wasn't the end of David's dark thoughts, however. Knowing his grandson was in danger in the care of Shirley, who repeatedly established how unfit she was to be a mother, David lay in bed at night thinking of what he could do to save the child. Some of those thoughts included him, without Kate's knowledge, murdering Shirley and allowing himself to be imprisoned. Others included kidnapping the child and moving around the U.S. under assumed identities. It's really difficult to watch a reasonable man consider such extreme measures.
The Disturbing Vitriol Of Shirley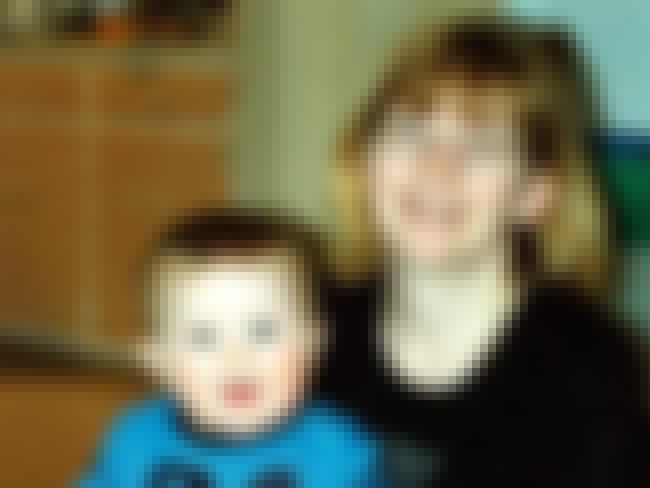 Shirley's history of disturbing behavior runs deep, and it wasn't just the Bagby family she took it out on. After showing up to a memorial service for Andrew in Newfoundland, where she made a spectacle of her grief, she approached Heather, Andrew's ex-fiance, asserting that she and Andrew's love was more special than theirs ever was. Even more terrifyingly, she told Heather that, since Andrew dead, their love would never die.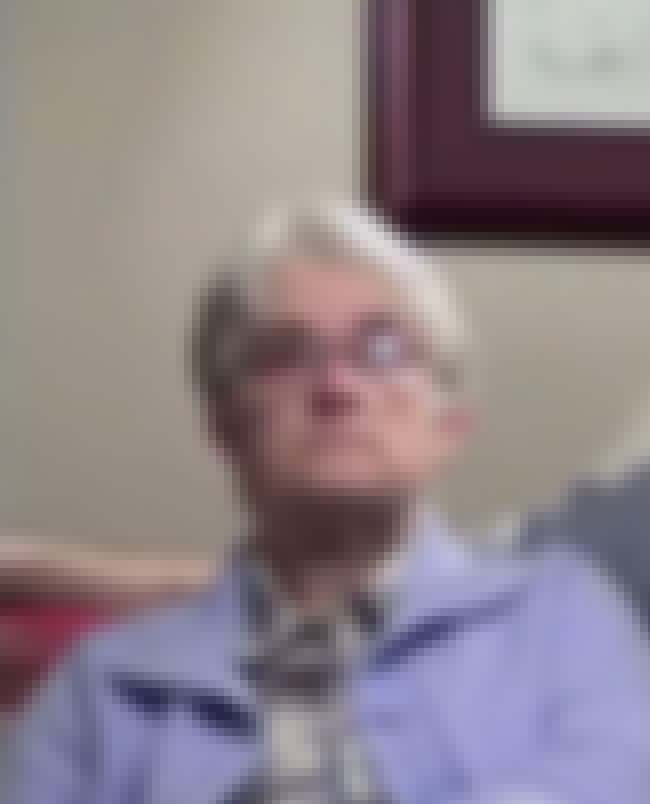 Perhaps nothing in the movie impacts Kate so much as her biggest regret: the fact that she wasn't able to be with Andrew's body when he was cremated. It's heartrending to hear her talk through sobs about him being taken to the crematorium "all alone" in "plastic bags with only his head sticking out." Kate's tearful admission causes one of David's most potent flashes of anger, when he furiously condemns Shirley for "leaving us like this."
"We went right up to the oven doors with Zachary," Kate says through tears, a bit of cold comfort in the hell of a horrible situation.