gross

All the Times Hot Guys Have Thrown Up in Movies

164 votes
151 voters
1.2k views
23 items
Embed
List Rules Vote up the grossest vomit scenes from any movie in the history of film.
Of all the standard bodily functions, vomiting is by far the worst. Most people are grossed out by puking, but what about when a hot guy does it? Is there something inherently sexy about a sinewy bad boy puking his guts out? You probably won't run across too many real life examples, so to find out, you'll have to settle for hot guys throwing up in movies. Even though that sounds like a niche genre, there are actually a lot of vomit scenes in film, and they're usually performed by hot dudes. Get out your barf bags and check out all the times hot guys have thrown up in movies.

No matter your type -- dads, jocks, pretty boys, ugly boys, pretty ugly boys -- they've probably filmed a few throw up scenes. This list covers sexy film characters throwing up for every reason under the sun. Some threw up because they were working out so hard that their bodies couldn't handle it, while another hot guy turned himself into a fly and threw up acid. If you're into puking hunks, you're in for a real treat.

Puker: Jeff Goldblum
Jeff Goldblum begins the film as the super hunk that we all know and love. But when he starts vomiting up acid onto people, he's not really what you would call "hot." Hey, at least you still have that naked transporter scene from the first half hour, right?
Also Ranked
#59 on The Greatest Sci-Fi Movies of All Time
#4 on The Best Horror Movie Remakes
#16 on The Best Classic Horror Movies
#3 on The Most Nausea-Inducing Great Films
see more on The Fly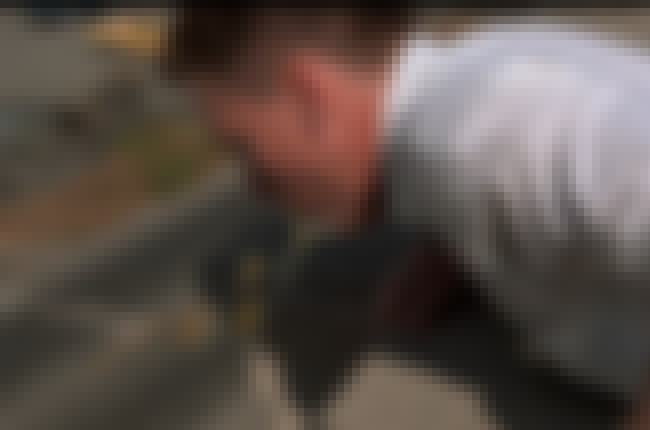 Puker: Emilio Estevez
If you've never seen
Repo Man
then this probably isn't going to make sense, but here goes. For most of the film, Emilio Estevez (as Otto) is trying to repossess a car that's full of alien corpses. At one point, he chases the car on foot over a bridge. When he doesn't catch it, he -- duh -- pukes his brains out.
Also Ranked
#50 on The Best '80s Sci-Fi Movies
#25 on The Best Movies of 1984
#85 on The Best Geek Movies
#90 on The Best Dystopian and Near Future Movies
see more on Repo Man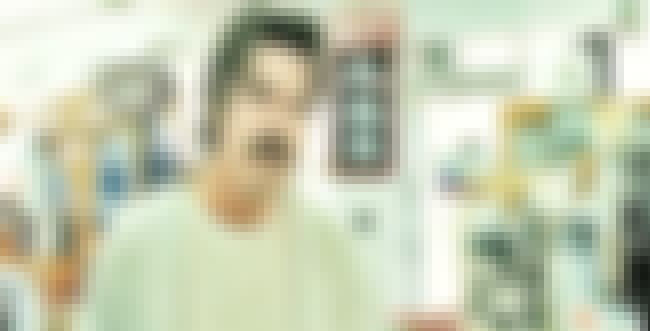 Puker: Josh Brolin
After getting attacked in his Mexican hotel room by a savage bounty hunter, Josh Brolin's Llewlyn just wants to get back across the border to Texas. The only problem is that he doesn't have any real clothes and he lets out some nice puke while speaking to a border agent.
Also Ranked
#19 on The Very Best Oscar-Winning Movies
#29 on The Best Psychological Thrillers of All Time
#5 on The Best Movies on Netflix Instant
#7 on The Best Movies Where the Bad Guy Wins
see more on No Country for Old Men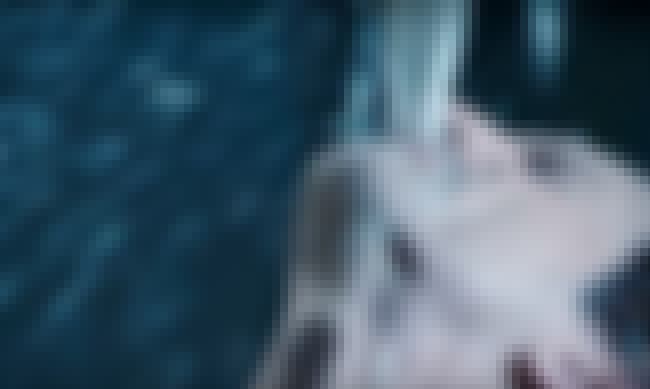 Puker: Lance Henricksen
Unlike the rest of Ripley's crew of space Marines, Henricksen survives until the final moments of
Aliens
, when a big ol' alien tail cuts through him and makes him puke up a bunch of android bile.
Also Ranked
#10 on The Greatest Sci-Fi Movies of All Time
#11 on The Best '80s Action Movies
#11 on The Best Robot & Android Movies
#79 on The Greatest Film Scores of All Time
see more on Aliens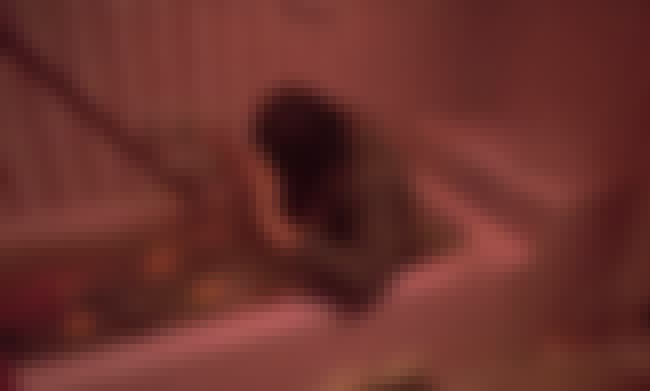 Puker: Benicio Del Toro
Remember, if you're hanging out with Hunter S. Thompson in Las Vegas, you're going to be mixing pills, booze, and God knows what else. All that's fine. It's the red snapper that's going to get you.
Also Ranked
#16 on The Best Movies "Loosely" Based on True Stories
#63 on The Best Psychological Thrillers of All Time
#55 on The Best Films Directed by Famous Actors
#41 on The Most Nausea-Inducing Great Films
see more on Fear and Loathing in Las Vegas
Puker: Paul Rudd
While trying to fit in with the guys, Paul Rudd's character hits a drinking contest a little too hard and ends up performing the best projectile vomiting scene since
The Exorcist
.
Also Ranked
#10 on The Best Bromance Movies
#11 on The Best Movies With Love in the Title
#12 on Best Nick Kroll Movies
#95 on The Best Movies With Man in the Title
see more on I Love You, Man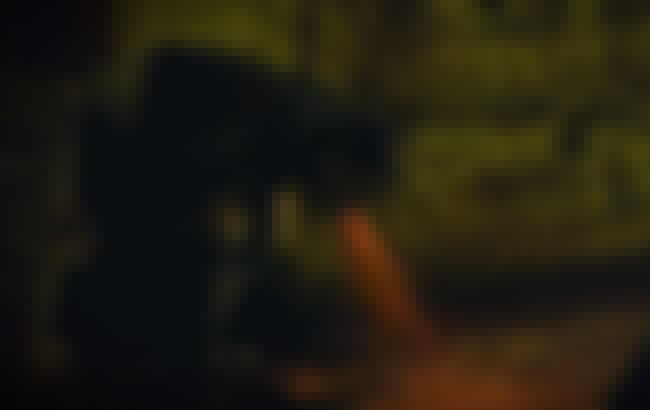 Puker:
Cori Gonzalez-Macuer

After becoming a vampire, mega hipster Nick learns that being undead isn't all it's cracked up to be. For instance, you can't eat real food anymore. If you do, you projectile vomit a fountain of blood.
Also Ranked
#8 on The Best Comedy Films On Amazon Prime
#10 on The Best Comedies With Zombies And Vampires
#5 on The Best Movies With We in the Title
see more on What We Do in the Shadows
Puker: Channing Tatum
In
21 Jump Street,
Channing Tatum and Jonah Hill take some designer drugs to prove that they're cool. But since they're actually undercover cops, they have to not be high? Or something? The logic doesn't really make sense, but in order to flush the drugs from their systems, the two hams run to a bathroom stall and try to make each other throw up.
Also Ranked
#18 on The Best Movies Based on TV Shows
#6 on The Best Buddy Cop Movies
#91 on The Absolute Most Hilarious Movies Ever Made
#28 on The Best Teen Movies of All Time
see more on 21 Jump Street