environment

Ways to Get Involved on World Water Day
The ways to get involved on World Water Day can help raise awareness about the cause, raise money for those fighting to secure safe, clean water for all and make sure that future generations have fresh water as well. In 2012, World Water Day is Thursday, March 22. Everyone can make a difference by getting involved in World Water Day using one of the methods listed below.

For the 2012 campaign, UN-Water, the organization facilitating the 2012 World Water Day festivities, has selected the focus of water and food security. We all know that humans need drink two to four liters of water each day but to produce the food we eat daily, another 2,000-5,000 liters of water are needed. Without safe, clean water, there is no food making it extremely critical to solve the world's water crisis now before it's too late.

So how can you help with World Water Day 2012? There are many things you can do including attending a World Water Day event in your area, making a financial donation or using your online voice to raise awareness about the cause. Making others aware of the movement will create a ripple effect as many of those people will join in the effort as well.

To really make a difference, we all need to do our part to change our water footprint, or the amount of water we use directly, such as for drinking and bathing, and indirectly, such as the water that is needed to produce the goods we use on a daily basis.

There may be a shortage of safe, clean water in many parts of the world but there is no shortage of very easy ways we all can pitch in to solve the problems and celebrate World Water Day 2012. Remember, World Water Day comes but once a year but the water crisis is here all the time. Do your part to help this very worthy cause today and everyday.
1
Sign the Water Bill of Rights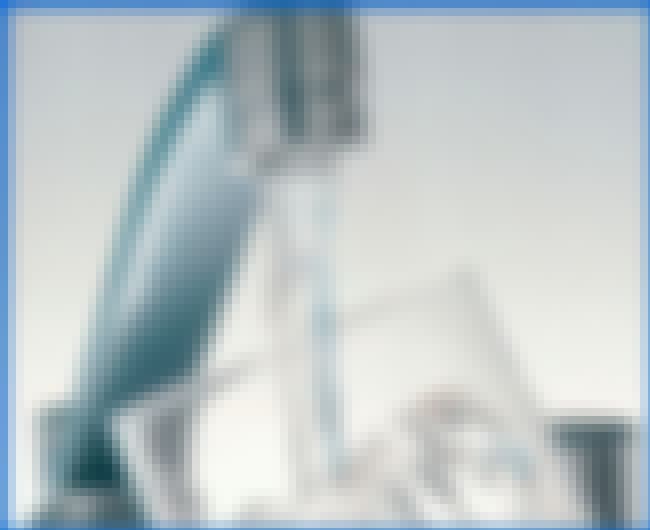 U.S. residents can add their voice to a movement declaring that all Americans should have access to safe, clean drinking water as a basic human right by signing the Water Bill of Rights. Add your name to the petition and urge others to join you by sharing the petition with friends and family using social networking.
2
Attend the Main Event in Rome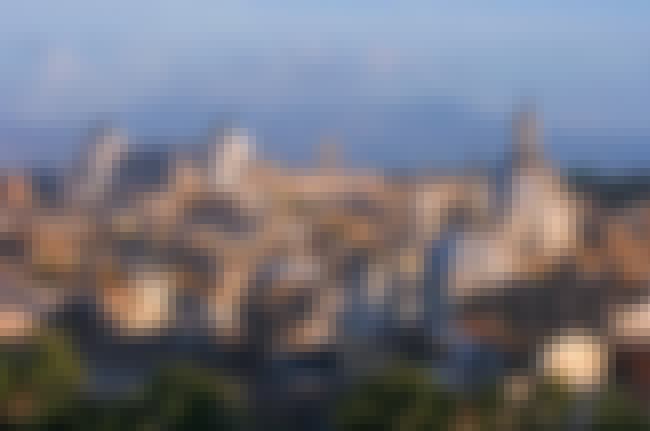 A full day of events are planned to celebrate World Water Day on Thursday, March 22, 2012, at The Food and Agriculture Organization of the United Nations headquarters in Rome, Italy. Attend the main event in Rome to take part in discussions with experts in water and food security, plus receive brochures, T-shirts and other World Water Day memorabilia.
3
Make Financial Contributions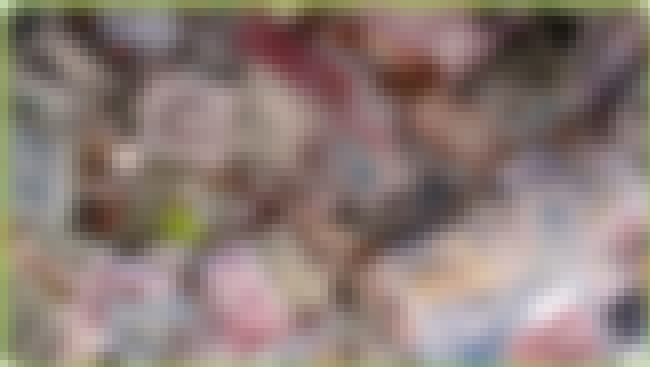 Donating money to one of various organizations fighting to provide clean, safe water to all can be the difference between a family having drinking water and a toilet or not. Make a one-time donation or set up a recurring donation to help organizations such as
Water.org
,
WaterAid
or
OneDrop.org
. Urge friends and family members to donate too by offering to match their donations to these worthy causes.
4
Participate in a Local Event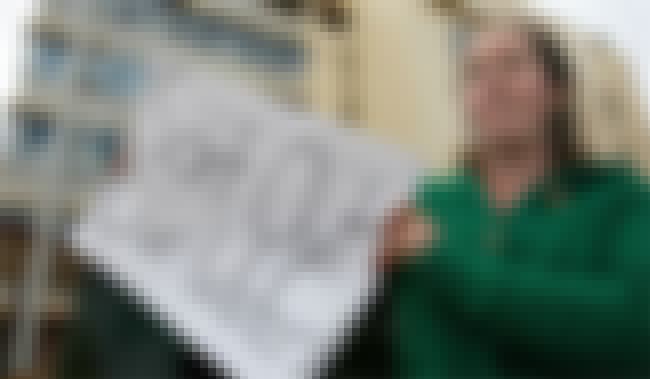 On World Water Day, Thursday, March 22, 2012, numerous events around the world will take place to raise awareness and donations about the cause. Established in 2003 by the United Nations High Level Committee on Programmes,
UN-Water has an extensive listing of World Water Day events around the world
on their website. The main event is in Rome but is just one of hundreds of events, many likely close to you. Don't see an event near you and want to get involved? Check
UNWater.org
for information on hosting an event of your own!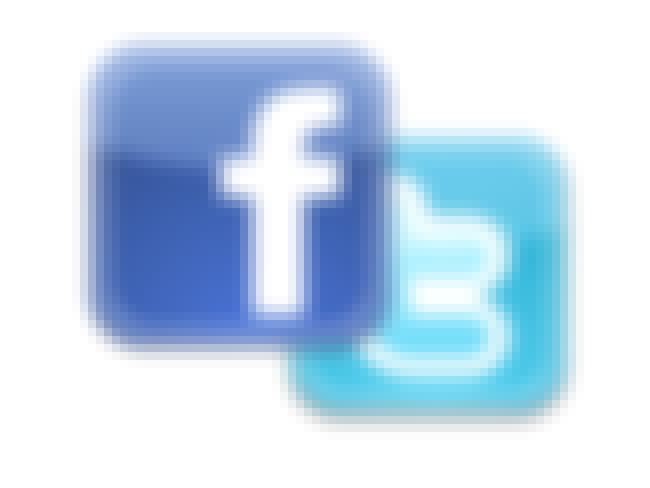 Donate your voice on social networking platforms to World Water Day 2012 nearly effortlessly.
Sign up at WaterDay.org to allow the organization
to use your Facebook and Twitter to send messages and spread awareness during World Water Week.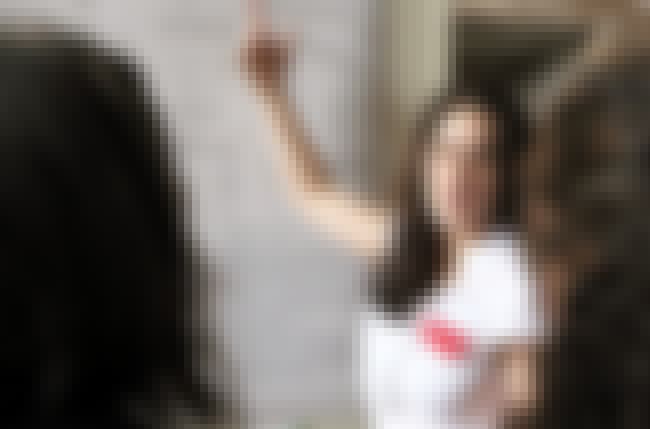 Do you know how much water we should drink in a day? Any idea how much water is needed to produce one person's daily food? The answers to those questions and so many more may shock you. Learn more about the water crisis in the world today, how water is vital to food production and how you can help by downloading the World Water Day 2012 brochure or some campaign materials offered by UN-Water.
7
Reduce Your Water Footprint
The water footprint is a measure of how much water is used by an individual, company or community through everyday activities like bathing, drinking and cooking plus the water that's used to produce the goods such as food and clothing. Reducing your water footprint as well as the water footprint of your community and business means more water for those less fortunate.
Visit WaterFootprint.org
to find out more about your water footprint as well as how to reduce it.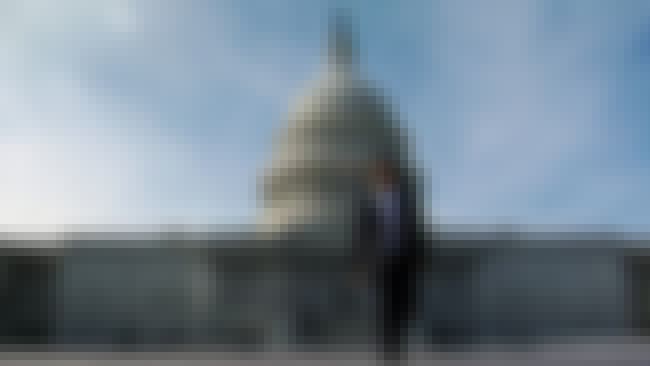 On March 22, 2012, activists for World Water Day will meet in Washington, DC, to urge the United States Congress to continue support water, sanitation and hygiene issues across the world. Join in the action either in the US capital or by contacting your representatives in Congress. Learn more about getting involved politically for World Water Day then get our there on March 22 and make a difference!