weird

The Weirdest Small Towns in the United States f p @

10k votes
3.9k voters
556k views
16 items
Follow
Embed
List Rules Vote up the strangest towns in the United States.
A post on Medium in May 2016 attempted to tackle a seemingly unanswerable question: what's the weirdest town in America? To do this, Lyman Stone used twenty different variables, including what percentage of each city's population was foreign-born, married, working, in the armed forces, etc. He then compared that data to national averages. What he found was that San Jose, CA, is the most bizarre town in the US. But though it may be demographically weird, San Jose doesn't hold a candle to these weird small towns in the United States.
Truth be told, there are thousands of weird US towns that didn't make this list, some of which include Hollywood, Portland, and Providence. The following, however, are notorious for their stark oddity. If you've ever wanted to travel America in search of the silliest, saddest, and most psychopathic of all the states, consider this a travel guide to the weirdest small towns in America.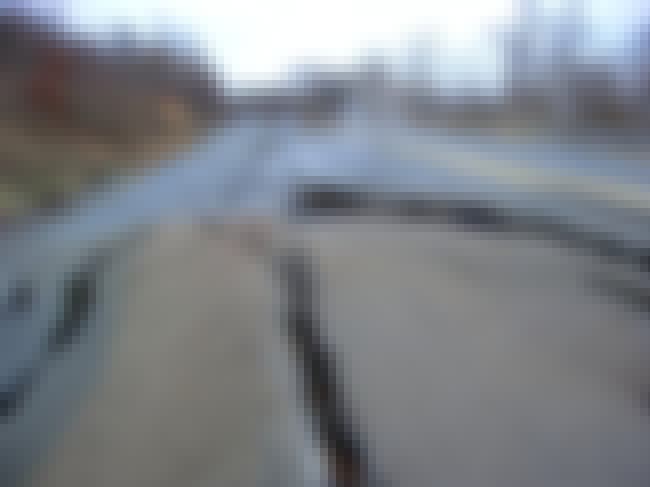 In 1981, there were 1,000 people living in Centralia, PA. By 2010, there were 10. What happened? Well, there's been a coal mine fire burning beneath the town since 1962. Sinkholes, toxic smoke, gas—the highway itself is hot to the touch. Residents apparently couldn't deal. Although it's been on fire for decades, experts believe that it may burn for another 250 years. If, for some bizarre reason, this sounds like a place where you'd like to live, you can't. In 1992, the state of Pennsylvania seized all the property in the town and condemned it. They allowed the then-current residents to stay, but once they die, that'll be the end of Centralia.
see more on Centralia
Monowi, NE - Population: 1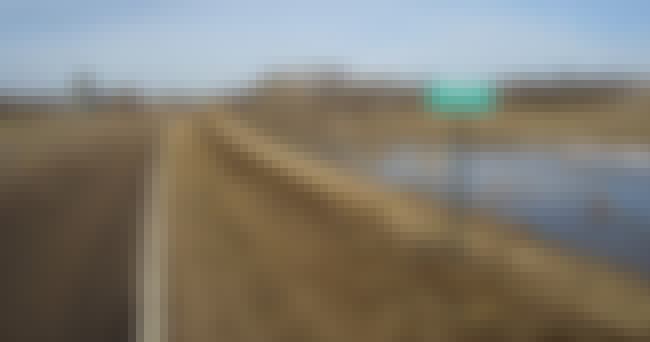 There is literally one person who lives in Monowi, NE. Her name is Elsie Eiler. She used to live in Monowi with her husband, Rudy, but he passed away in 2004. Elsie is the mayor, the town bartender, and the sole librarian. She pays taxes to herself. Elsie is an octogenarian, meaning the town might soon be abandoned.
see more on Monowi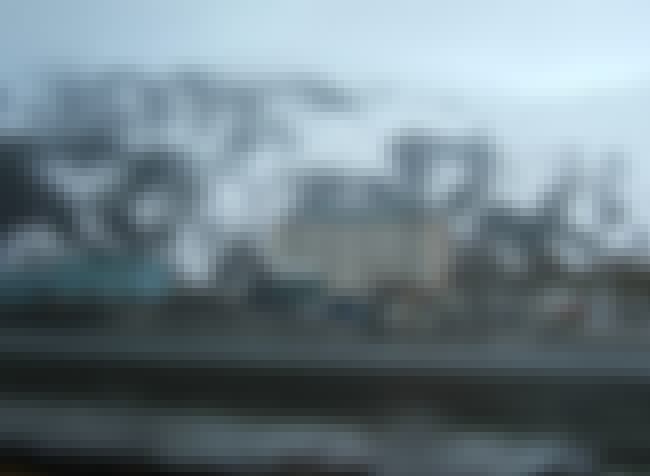 There is a small town 58 miles southeast of Anchorage where everyone lives together. In one building.
The 14-story Begich Towers is home to the 214 people of Whittier, AK. It was originally an army barracks, but the tower grew to include a police station, a post office, store, church, video rental shop, playground, and health center. It's a cozy nook if there ever was one.
see more on Whittier
21 people just voted on
Gibsonton, FL - Where Carnies Go to Chill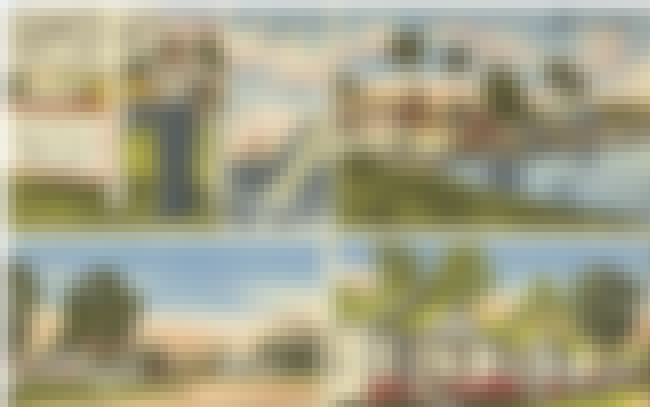 Of the 14,234 residents of Gibsonton, FL, a sizable portion of them are carnival workers and sideshow freaks looking to spend the off-season in a warm, welcoming climate. Residents affectionately call their home "Gibtown." There was even once a local police chief who was a dwarf and a fire chief who was an 8-foot-tall giant.
18 people just voted on
Slab City, CA - Off the Grid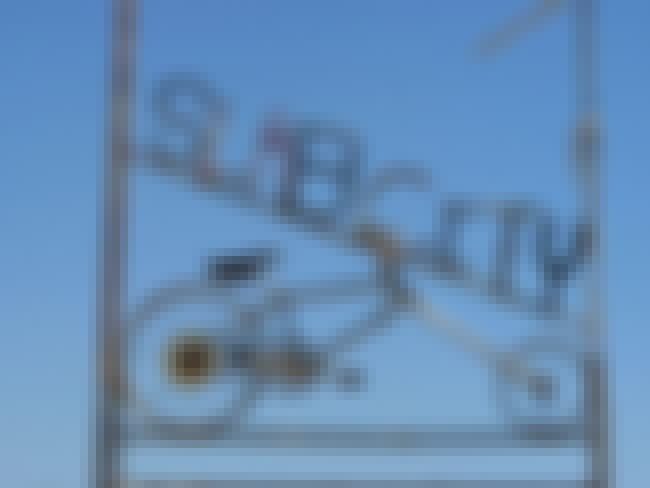 In the words of Vice, "This bizarre, lawless land in the California desert is inhabited by drug addicts, eccentrics, army vets, hippies and just plain old weirdos. Slab City is referred to by its residents as 'the last free place in America.'"
Remember that scene in Into the Wild when Emile Hirsch meets Kristen Stewart? That was in Slab City. It's a place where hobos can live in peace, off the grid, free to smoke crack and be hippies. There are 150 people who permanently live there, but squatters and RV owners sometimes visit to pass the time. Decommissioned and uncontrolled, Slab City is a bastion for the free spirited anti-socialite.
Colma, CA - Where Two Million Dead People Have Been Laid to Rest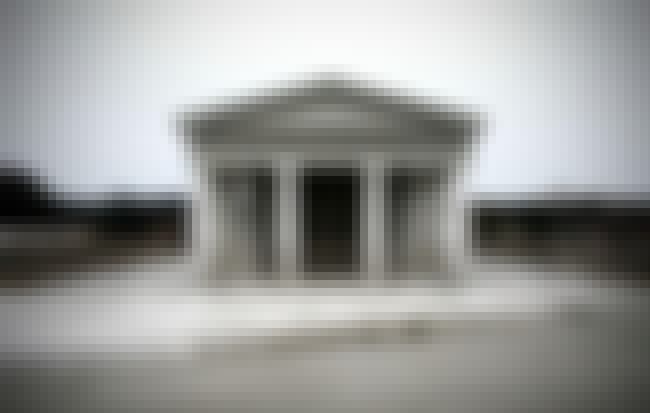 In Colma's two square miles, there are 17 cemeteries. The San Mateo County necropolis has been dubbed the "City of Souls" because it hosts an estimated two million dead people and only 1,200 live ones. Back in the days of William Randolph Hearts and Wyatt Earp—who are actually buried there—they transported dead bodies in San Francisco to Colma to make room.
see more on Colma
The Villages, FL - The Land of Horny Old People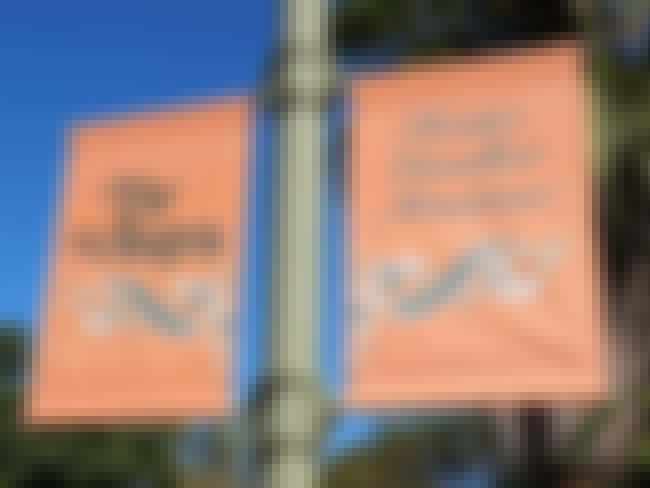 In 2015, reports began to materialize about a retirement community in Florida hosting epic levels of STDs. It was true. In "Florida's Friendliest Retirement Hometown," you wouldn't be hard-pressed to find two elderly lovebirds doing it on a golf cart. Seriously, that actually happened.
The Villages is home to 70,000 residents. There are 34 golf courses and whole heaps of fun things to do. According to the New York Post, the STD rates in this small town are some of the highest in Florida. Resident Roselyn Shelley said, "Whatever you know about 20-year-olds, it's the same with seniors." Not sure if that's gross or something to look forward to.
see more on The Villages
Tangier, VA - It's Got A Unique Sound
Tangier, VA, is located on Tangier Island in the Chesapeake Bay. Not only is it one of the oldest cities in America, it's also one of the most unique sounding. The people on Tangier have a unique accent that linguists say is unlike any other place in the US. That's because the dialect of the locals in Tangier is long-forgotten mix of an "American" accent with a mix of old British twang. Some suspect the Founding Fathers and early settlers of America probably spoke similarly to the way the residents of Tangier speak now.