death

Weird Celebrity Deaths You've Never Heard Of f p @

1.3M views

19 items

Follow

Embed
Celebrity deaths have always sparked a curiosity in the public. Living life under the scrutiny of the tabloid's limelight often pushes celebrities to the brink of self-destruction. While many Hollywood starlets pass well into old age with grace, there are plenty of peculiar cases in which the famous demise under violent, mysterious, or bizarre circumstances. Despite our best judgment, celebrity deaths captivate audiences just as much as the performer did when they were alive - sometimes even more so. However, weird celebrity deaths seem to inspire a unique sort of fascination, one deeply rooted in the creepy and conspiratorial. Dead celebrities often remain a household name well past their passing, some more infamous for their death than their life's best work.

Aside from the cases you likely already know of - the Michael Jacksons and Whitney Houstons of the celebrity underworld - there are a lot of stories you may have never heard of. Before grisly celebrity death photos became immediately accessible to the online world, many of these mysterious cases were shrouded in mystery. While some have been solved since the initial incident, many still remain just as baffling as the day they occurred. If you have an insatiable curiosity for the creepy, here are some of the strange and weird celebrity deaths you've probably never heard of.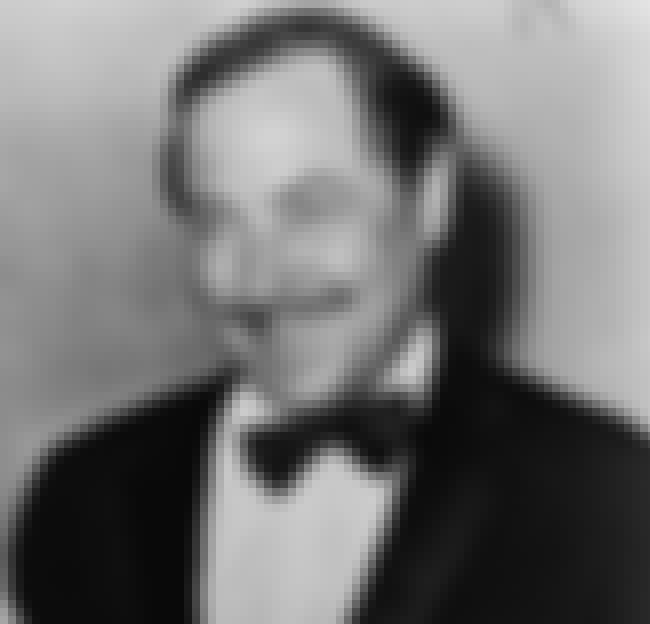 Tennessee Williams is considered one of the greatest American playwrights in history, yet he often struggled with depression. Found dead in an New York hotel suite, many suspected the cause to be drug and alcohol abuse related, and while both played a role, the main contributor to his death was asphyxiation.
According to medical professionals, Williams died from choking on a bottle cap that was lodged in his throat. (The cap was from a bottle for eye drops that he often used.) Examiners believed the drugs and alcohol in his system subdued his gag reflex, preventing him from releasing the cap from his throat.
Also Ranked
#17 on The Greatest American Writers of All Time
#5 on The Best Gay Authors
#11 on The Greatest Playwrights in History
see more on Tennessee Williams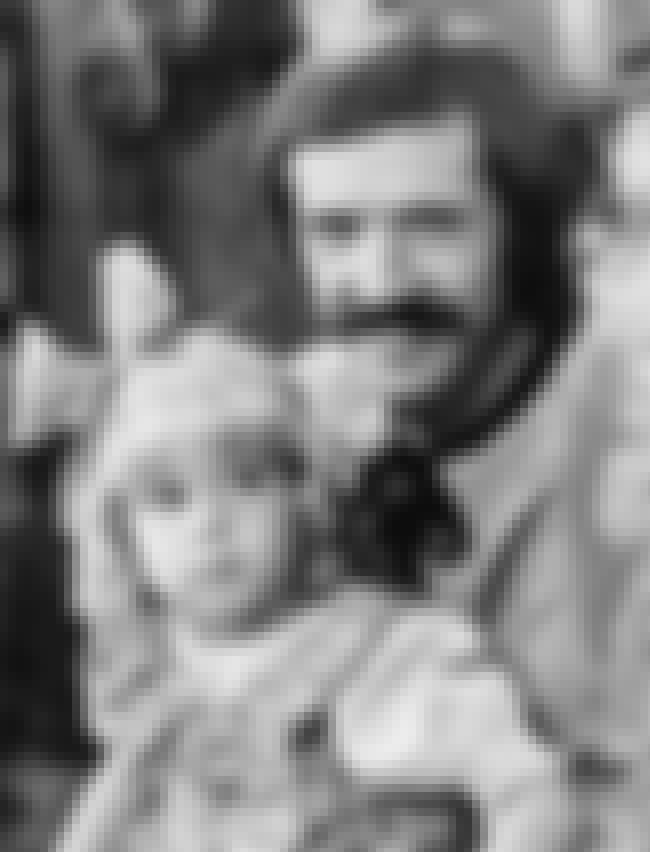 Known as one half of the infamous duo Sonny & Cher, Bono later got involved in politics. His aspirations were cut short when he died in a freak skiing accident at Nevada's Heavenly Ski Resort. While on the slopes, Bono collided with a tree, sustaining fatal injuries.
The most bizarre aspects of Bono's death were the eerie similarities to Michael Kennedy's (son of Robert F. Kennedy) death, which occurred less than a week prior. Kennedy also died in a skiing accident.
Also Ranked
#11 on The Best Short Male Singers
see more on Sonny Bono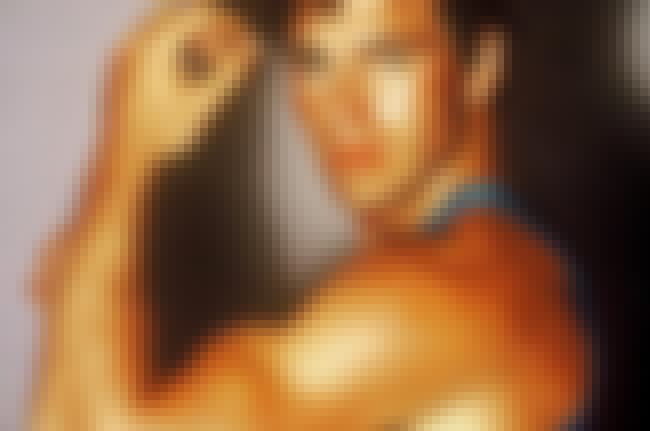 While on set, filming of the CBS television show
Cover Up
, muscle stud Jon-Erik Hexum became restless throughout takes. Hexum began fiddling with a prop gun and then spun a blank cartridge, held the barrel to his head in a mock game of Russian Roulette, and pulled the trigger.
The wadding from the empty barrel shot out of the trigger and impacted Hexum's temple. He was rushed to the hospital, where he underwent five hours of surgery. Six days later, he was pronounced brain dead. Hexum donated many of his organs, before being cremated.
see more on Jon-Erik Hexum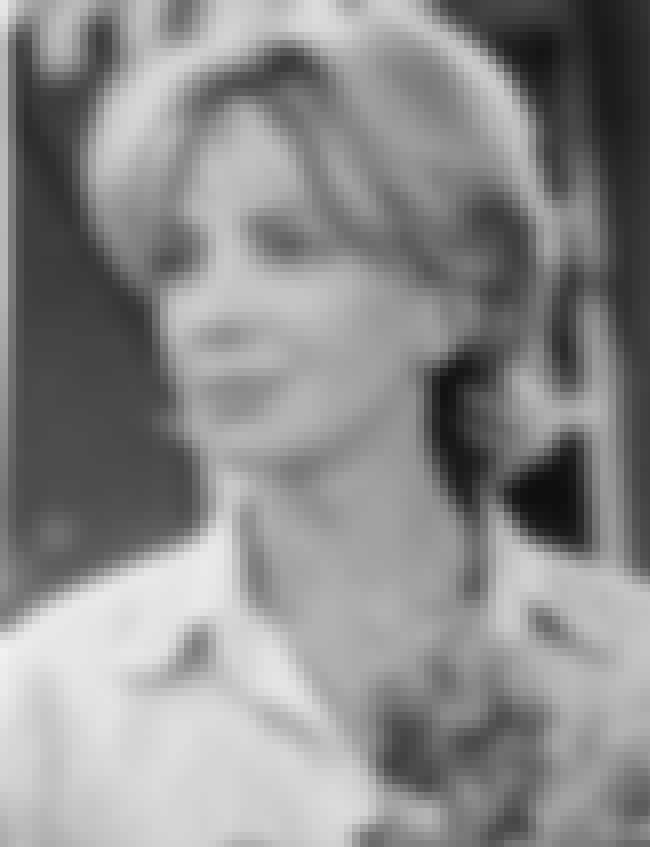 Best known for her roles in
The Handmaid's Tale
and
The Parent Trap
reboot, Richardson was a prominent English actress and charmer. While taking a skiing class on vacation in Canada, Richardson fell and sustained injuries. In a state of lucid confusion, she reportedly refused medical help, stating she felt fine and returned to her hotel room. She later complained of a headache and was rushed to a hospital where she died from epidural hematoma.
see more on Natasha Richardson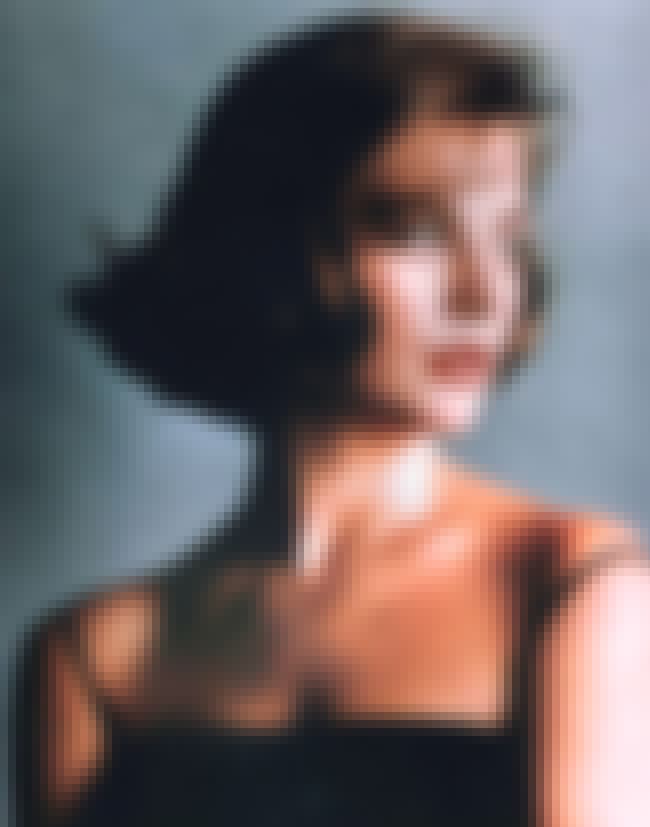 Known for her roles in
Miracle on 34th Street
and
Rebel Without a Cause
, Natalie Wood was considered a successful Hollywood actress. While on break from filming her last movie,
Brainstorm
, Wood drowned on a boating trip on the way to Santa Catalina Island, off the California coast.
Details surrounding her drowning were mysterious, considering neither her husband, Robert Wagner, nor the captain saw Wood fall into the water. Wagner claimed that following a fight, Wood went to bed. Her body was found less than a mile away from the boat with bruises and scratches on her body. Examiners ultimately changed her cause of death from accidental to "drowning and other undetermined factors." Many have speculated that Wagner could have potentially played a role in Wood's drowning.
Also Ranked
#39 on The Best Actresses in Film History
#26 on The Greatest American Actresses of All Time
#19 on The Greatest Former Child Stars
#45 on Which Actor Would You Bring Back for One Final Movie?
see more on Natalie Wood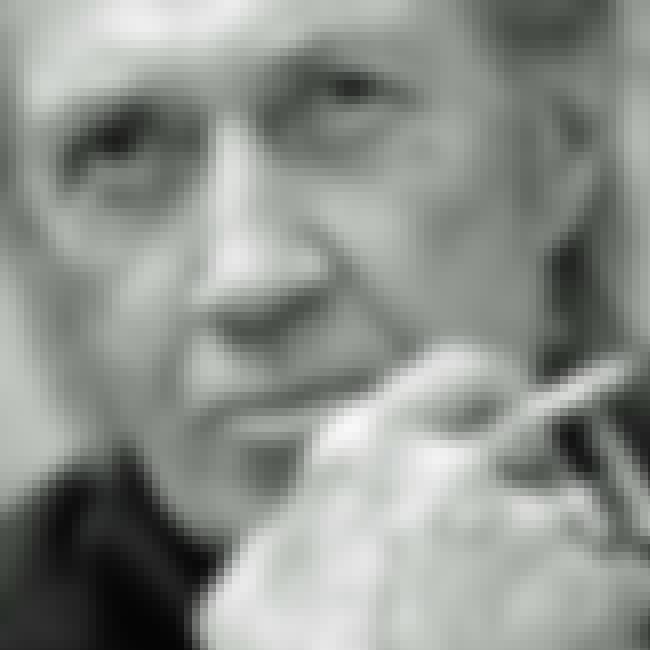 Carradine was a successful martial artist and actor who appeared in the hit series
Kung Fu
. Carradine actually learned a lot of his martial art techniques through his immersive experiences and training while filming kung fu films. While filming in Bangkok, police found Carradine naked, hanging from a rope in the closet of his hotel room. At first, most assumed that Carradine's death would be labeled as a suicide. However, autopsy reports ruled that his death was caused by autoerotic asphyxiation.
Details about Carradine's interests in bondage and experimental sex provided further evidence that his suffocation was accidental, and not intentional.
Also Ranked
#93 on The All-Time Greatest Action Stars
#24 on The All-Time Greatest Martial Arts Actors
see more on David Carradine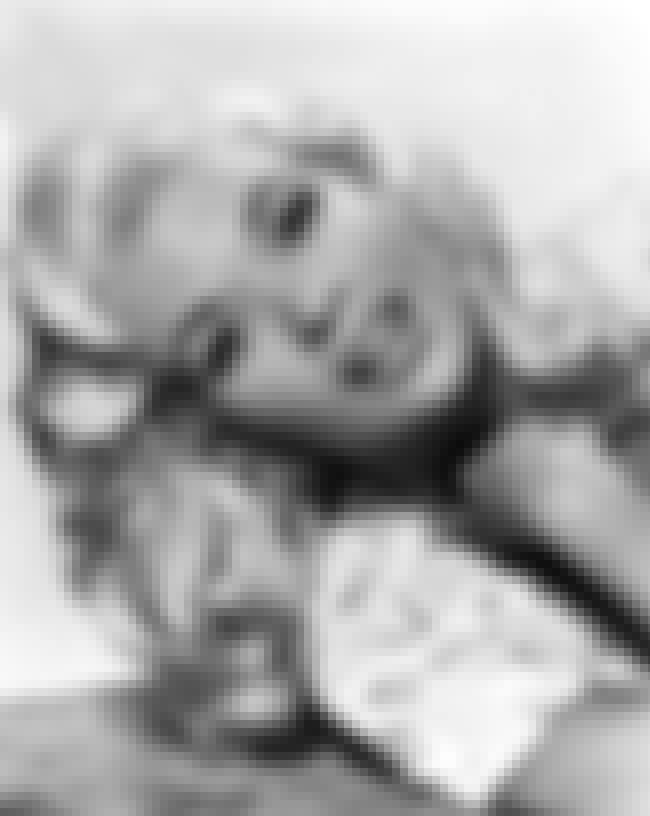 Mother of Mariska Hargitay, known as the "Working Man's Marilyn Monroe," Jayne Mansfield was the blonde bombshell of Hollywood's 1950s. While driving with her children, lover, and driver, Mansfield's Buick crashed into the rear of a tractor that had suddenly stopped due to a fog being emitted from a truck's mosquito fogger. The impact instantly killed Mansfield, her lover, and driver, but her children were miraculously nearly unscathed - including Hargitay.
Rumors circled that Mansfield was decapitated by the crash largely because of the appearance of the car, which looked as if the top had been sliced off. However, the rumors were proven false, and only began because Mansfield's wig flew from her head to the windshield following the crash.
see more on Jayne Mansfield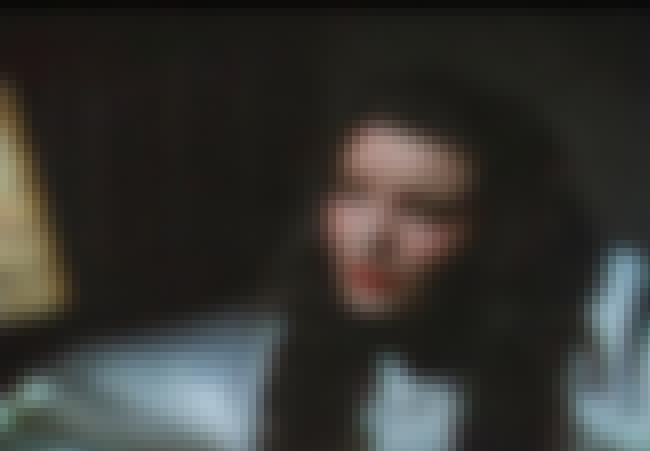 After receiving critical praise for her performances in
Unfaithfully Yours
and
A Letter to Three Wives
, Linda Darnell secured herself within Hollywood's elite. Darnell died unexpectedly in a house fire while staying at a former agent and secretary's home. Caused by a cigarette left out in the living room, the three women in the house were trapped on the second floor after awaking to the smell of smoke. While her friend and friend's daughter escaped through the second story window, Darnell attempted to make it to the downstairs front door. Over 90% of her body was burned, and she died from the sustained injuries.
see more on Linda Darnell