weird

The 13 Most WTF Florida Stories of 2017 (So Far)

377 votes

113 voters

13k views

13 items

Embed

List Rules Vote up the wildest, most Florida news stories of them all.
It's no wonder the strangest headlines come from Florida. Every year, "America's wang" tops the news with another ridiculous story that makes other Americans question, "Should Florida still be part of the US?" If it weren't for Disney World's Epcot and the Harry Potter theme park, the US might have kept the "Sunshine State" a secret. After reading this list of weird things that happened in Florida in 2017, you will totally understand why.
In addition to topping crime charts ranked by state, Florida consistently provides the most bizarre yet hilarious news. Maybe they put something in the water down at the Everglades because these strange events are definitely caused by abnormal people. Crazy and funny are just understatements for these WTF things that happened in Florida this year.
Here are the most unbelievable and weirdest things that happened in Florida in 2017. If you want to see more of this state's strangeness, this is a collection of Florida mugshots that will show you why "America's wang" is a fitting nickname.
A Woman Twerked On Top Of A Car Going Down The Road
If you gotta twerk, you gotta twerk - regardless of what you're doing at the time. For one Florida woman, the fact she was a passenger in a car driving down the highway wasn't going to stand in her way. The woman was caught on video twerking on top of a car with a picturesque Miami sunset behind her.
While this is probably illegal, the Miami New Times points out there is a loophole in the law allowing performers to ride on top of cars in specific circumstances. The woman hasn't been identified. Regardless of who she is, one thing is for certain, her cinematic masterpiece and exceptional dance moves will forever live on the Internet.
Miami 'Robin Hood' Kidnaps Uber Driver, Robs A Bank, Gives Out Cash On Street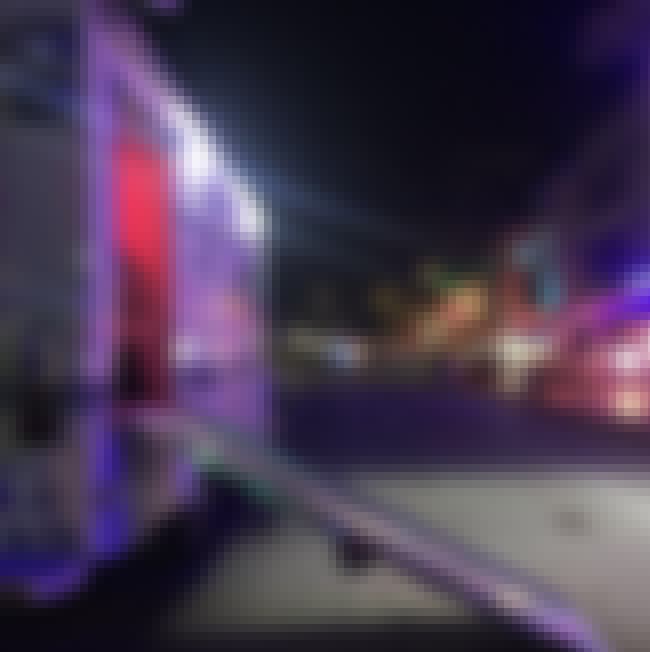 Buckle in - this story has multiple elements of surprise.
An unidentified man in Miami hailed an Uber on January 9. Not a strange event by itself, right? He then forced his Uber driver to help him rob a bank. And then the Uber driver, called Mikebilly So-Focused, broadcasted it on Facebook Live. And that's not even the craziest part. The man - dressed in a suit and tie - took the cash he stole from a South Beach credit union and started handing it out to people on the street, all while Mikebilly kept filming.
"I'm going to surrender once I give away this money to people who are poor, then I'll surrender," the man said on the video. Why was he so riled up? He explains: "I want people to listen to me and for them to stop lying to us. They're lying to us. They're telling us that Russia hacked the election and they're trying to start a war."
Naturally he finished his crime spree by calling in a bomb threat.
Man Steals Beanee Weenee Cans, Blames 'Inner Thug' For Theft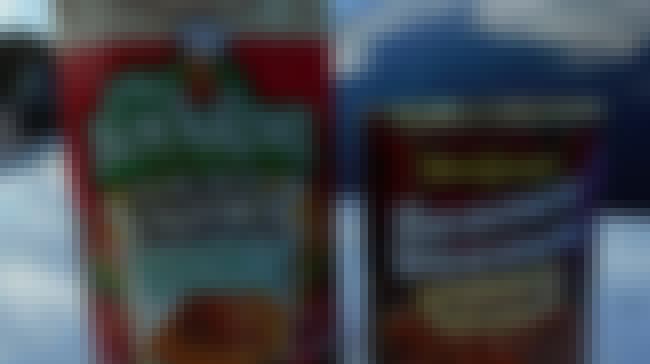 Tommy Barber didn't choose the thug life - the thug life chose him. At least, that's what he told St. Lucie County Sheriff's deputies after he stole multiple cans of Beanee Weenee, a delectable treat of beans that can be found at many locations for approximately $2.50.
Barber, a North Carolina native, was arrested in St. Lucie County on a misdeamenor charge for the theft, which totalled $8.77. When asked why he stole the cans, he said he wasn't hungry.
"It's just the thug in me," he told investigators.
Hungry Burglar Takes Bite Of Pizza, Leaves Behind DNA, Is Arrested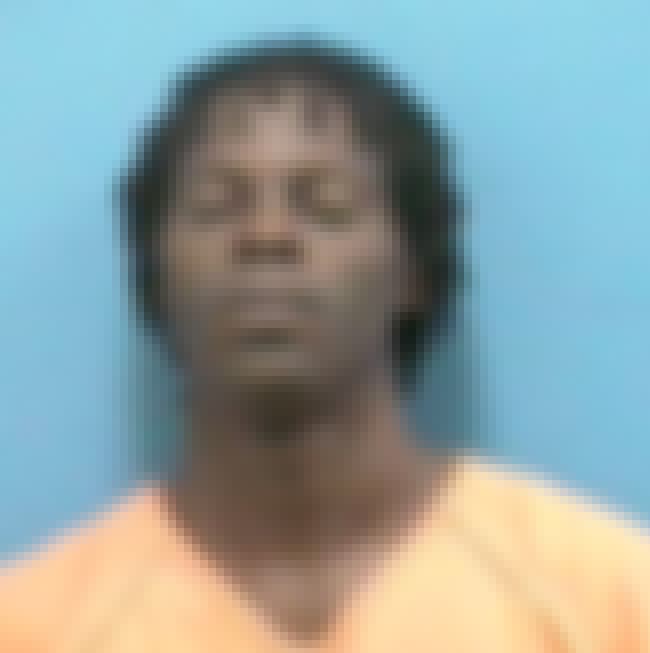 Jamar Mackey didn't take his mother's advice to finish whatever's on your plate.
After getting hungry during a home burglary in Stuart, FL, Mackey took a bite from a piece of pizza on the counter before throwing it in the trash. Investigators noticed it, took a DNA sample, and matched to Mackey. He was arrested in January.
Miami Lawyer's Pants Caught On Fire While Defending A Client Accused Of Arson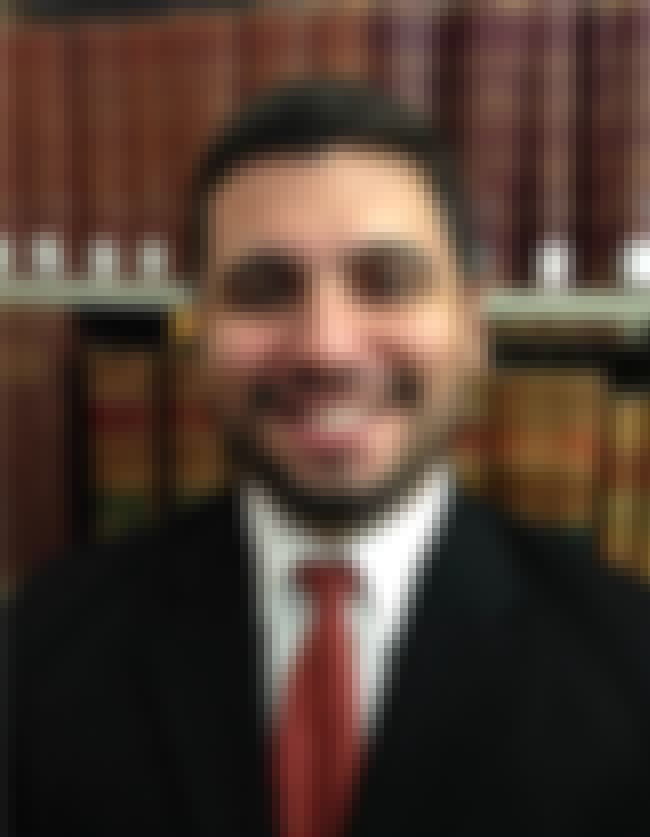 Stephen Gutierrez was in a Miami-Dade courtroom defending his client - accused of arson - when all of a sudden he started feeling the heat.
No, literally, he felt heat. That's because the electronic cigarette batteries in his back pocket suddenly ignited, setting his pants ablaze. While some accused Gutierrez of staging the situation - and even more joked about how all lawyers are "liars, liars, pants on fire" - he said he sincerely didn't know electronic cigarette batteries could combust.
Luckily Gutierrez was able to rush to a bathroom, throw the batteries in the sink, and return to court - just with one less pant's pocket.
Man Burglarizes Spy Shop That Sells Surveillance Cameras, Is Caught On Camera
If you're going to burglarize a place - and get away with it - you might not want to target a shop specializing in surveillance equipment.
But that's exactly what one man did. The unidentified burglar attempted to break into the Spy Shop in Deerfield Beach, FL. To no one's surprise, the store has multiple cameras that caught the man's burglary from several different angles. Also on the property are a slew of signs alerting anyone trying to break in that they're on camera.
Store owners posted the video online and handed it over to police.
"I don't know why you would rob a spy store," a store manager told WSVN Miami. "The guy's probably not the smartest criminal."
Deputy Defrauds Elderly Woman Before Stealing Her Dog And Trying To Kill Her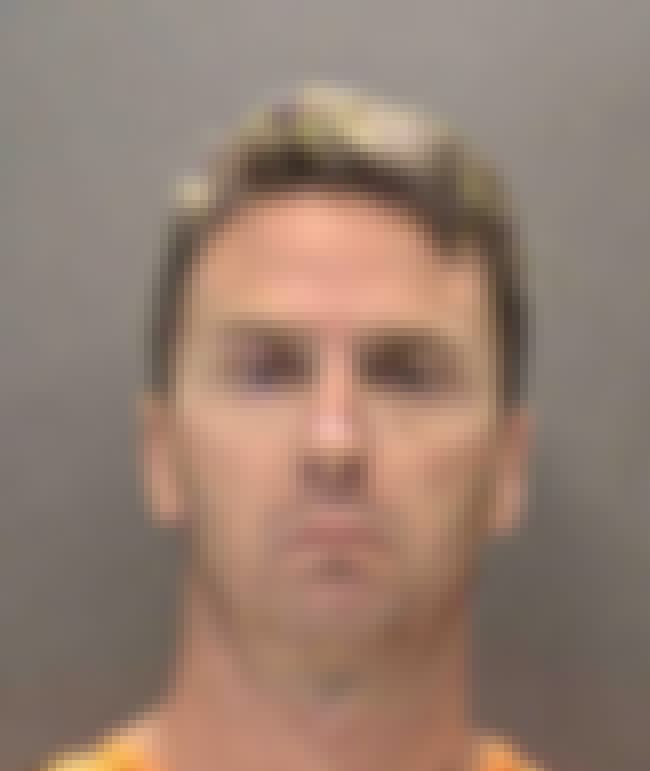 A Sarasota County Sheriff's deputy was arrested after he cashed fraudulent checks he stole from an elderly woman's account - totaling $65,000 - and then tried to kill her when she confronted him about the theft. As she lay dying he stole her dog and sold it on Craigslist. Talk about adding insult to injury.
Thankfully the woman was transported to a hospital where she recovered. Deputy Frankie Bybee, 46, forced the woman to take an overdose of pills and staged the scene to look like a suicide. He is charged with attempted murder among other things.
Argument Over Showering Results In Shooting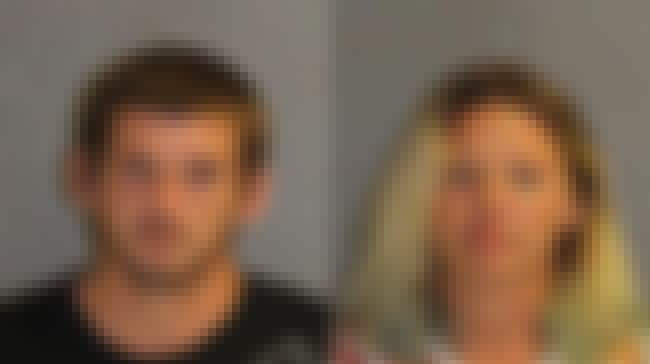 A Central Florida couple was arrested after a confrontation about their hygiene habits - specifically who was showering with who - turned violent.
James Rainville, 27, and his girlfriend Angela Toole, 36, got into an argument with their roommate about their shower arrangement. Apparently Toole and another woman at the home had showered together, upsetting their roommate who then demanded Toole and Rainville leave. Instead of packing their things and finding another shower to populate, Rainville got his gun and shot their roommate in the leg.
The moral of the story: before you shower with someone, make sure it's cool with everyone in the house.