history

15 Weird Forgotten Holidays We Should Totally Bring Back

Are you happy with the holidays we currently have? Or do you think it's time to bring in some new blood? We don't necessarily have to start from scratch - there are dozens of holidays from history we could just revive. It turns out there are plenty of old-fashioned holidays people basically don't celebrate anymore.
This list features alternatives to Groundhog Day, a Thanksgiving prequel, cross-dressing for fun and profit, and much, much more. Looking for a change from the tired old traditions your family has been pretending to enjoy all these years? Any one of the following old-school holidays is guaranteed to shake things up.
Plough Monday: Cross-Dressing and Fundraising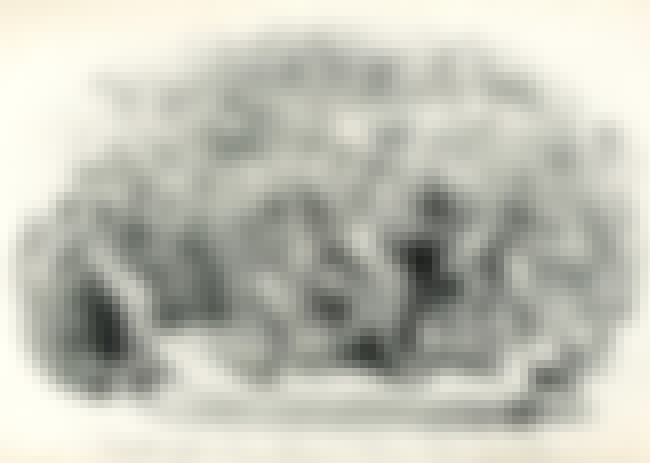 We should bring back Plough Monday because it's cooler than Kickstarter.
Plough Monday (the first Monday after January 6) used to mark the traditional start of the English agricultural year with some unorthodox partying/fundraising, but the tradition died off in the 19th century. A boy dressed as an old woman (called the "Bessy") and man dressed as an animal (called the "Fool"), accompanied by roving musicians, would drag a plough from house to house to ask for money for the harvest. The celebration continued into the night with dancing, something called sword-dancing, drinking, and all-around revelry.
Old Clem's Night: A Crazy Blacksmith Party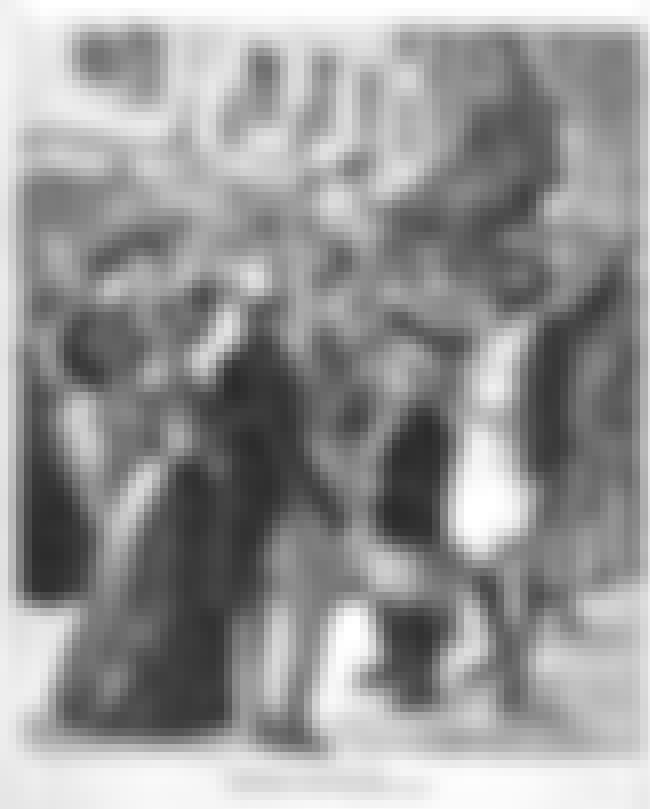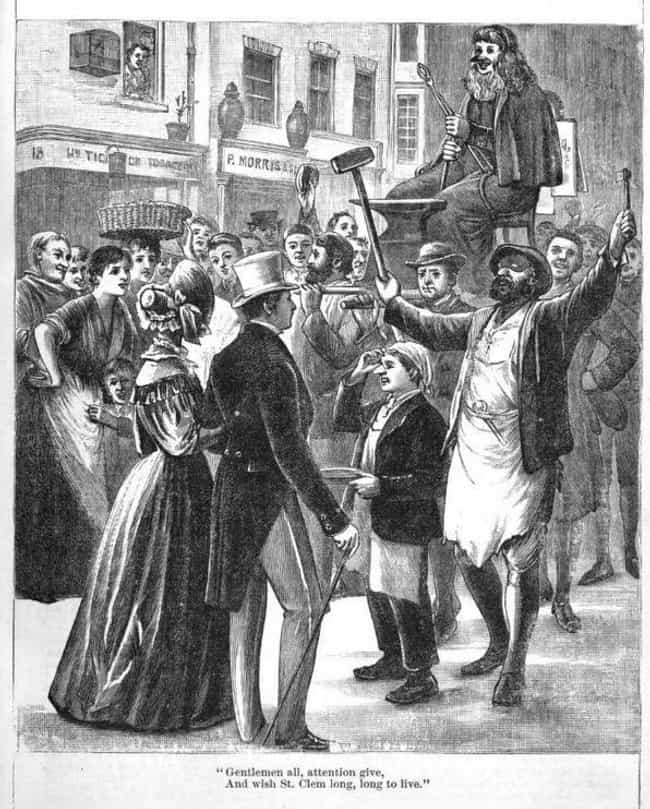 We should bring back Old Clem's Night because it's like a mix between the Fourth of July and Halloween, but with blacksmiths.
It essentially died off by the beginning of the 20th century, but St. Clement's Day/Old Clem's Night (November 23) formerly celebrated Pope Clement I, the patron saint of blacksmiths, in an absolutely bonkers fashion. The night began with the ritual firing of the anvil, a proto-fireworks display generated by packing gunpowder into anvils and then hammering away at them like a madman. The night continued with plenty of singing and drinking, but also a Halloween-like ritual where the blacksmiths would dress up like "Old Clem" and knock on doors, begging for beer, fruit, nuts, or money.
Lughnasadh: Three-Faced Gods and Trial Marriages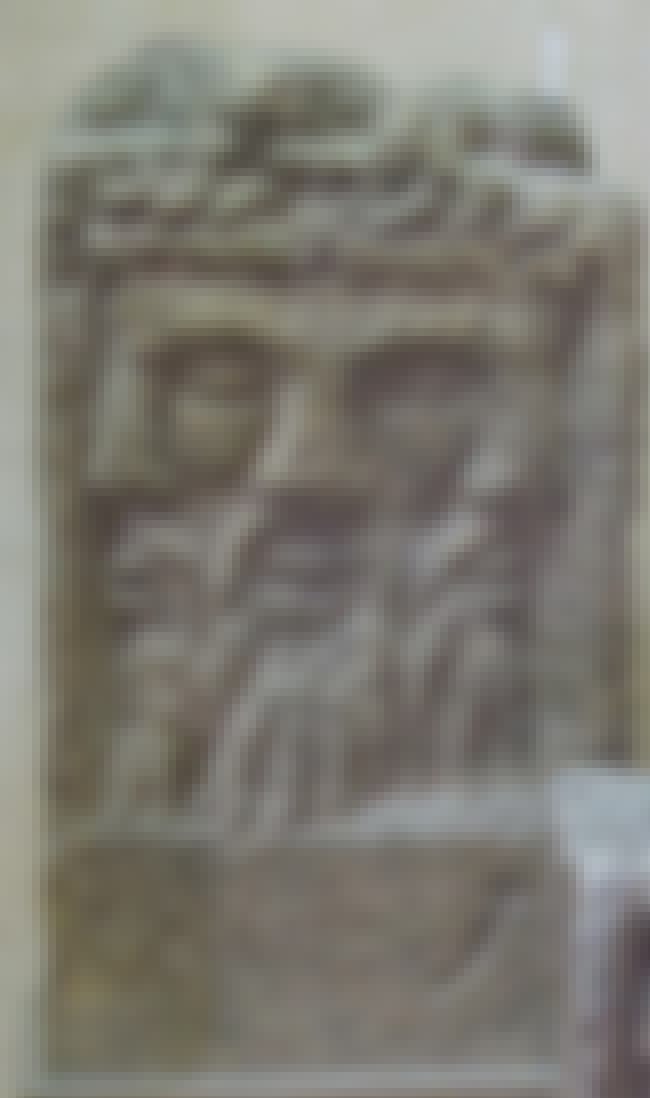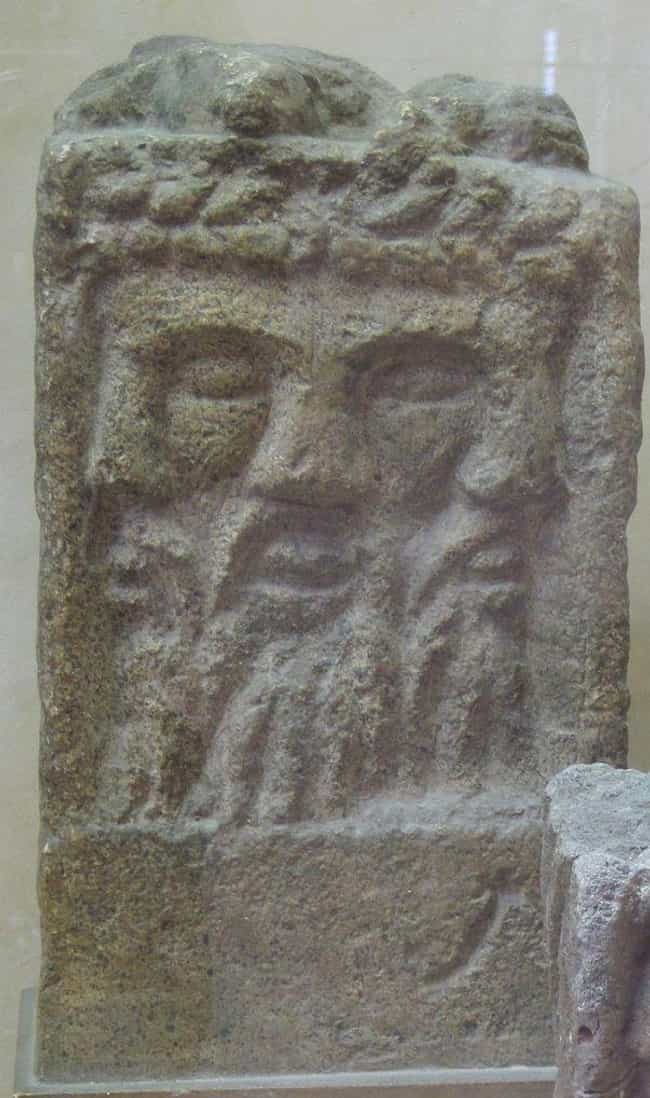 We should bring back Lughnasadh because it's a day where you can get married for just one year, no strings attached.
Lughnasadh (August 1), like Imbolc, is another of the old Celtic seasonal holidays. Lughnasadh marks the beginning of the harvest season and honors a three-faced god named Lugh. One of the most peculiar celebrations is the trial marriage ceremony: for one day only, by joining hands with your beloved through a hole in a wooden door and exchanging vows and gifts, you would be married for just one year and one day. At the next Lughnasadh, if you don't want to be married anymore, you can just call it off without consequences.
Michaelmas: Stubble-Geese and Devil's Spit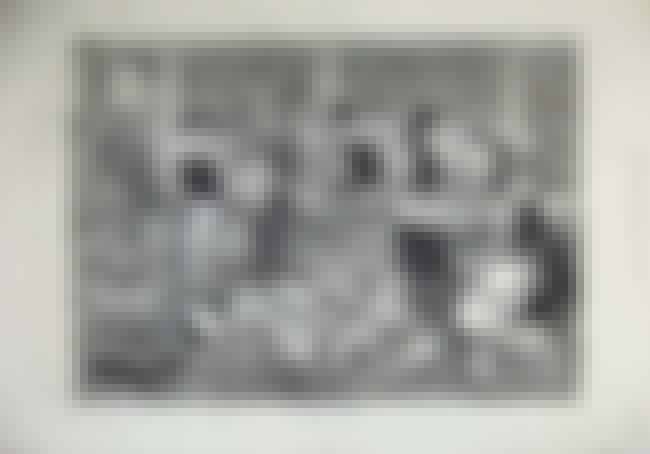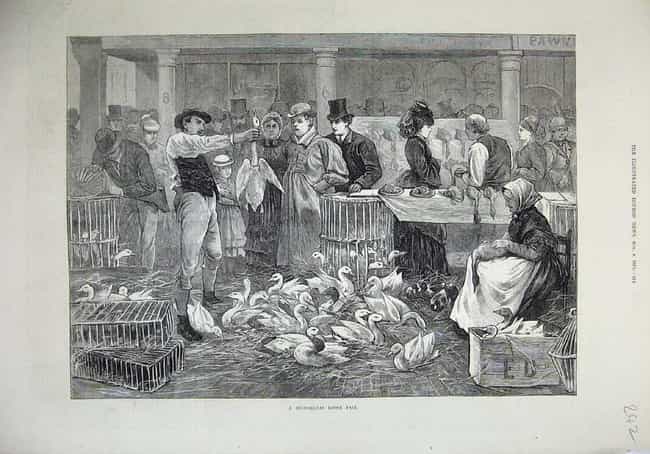 We should bring back Michaelmas because it would be yet another reason for Americans to sit around and eat a giant roasted bird.
Michaelmas (September 29) is meant to celebrate St. Michael and all of the angels, but it's also been associated since the Middle Ages with buying, selling, cooking, and eating so-called "stubble-geese," which are geese that are leaner than the ones traditionally eaten at Christmas because they're prepared at harvest time. Celebrating Michaelmas in the UK fell out of fashion over the last century, meaning it's ripe for Americans to appropriate as another opportunity to gorge ourselves silly. Think out it as a warm-up to Thanksgiving. (Americans also love angels.)
Speaking of ripe: Michaelmas is also the last day blackberries should be harvested, according to English folklore. That's why the day is also known as "Devil's Spit Day": because the devil supposedly ruins blackberries after this day by breathing fire and/or urinating on them.
St. Crispin's Day: Revenge via Dummies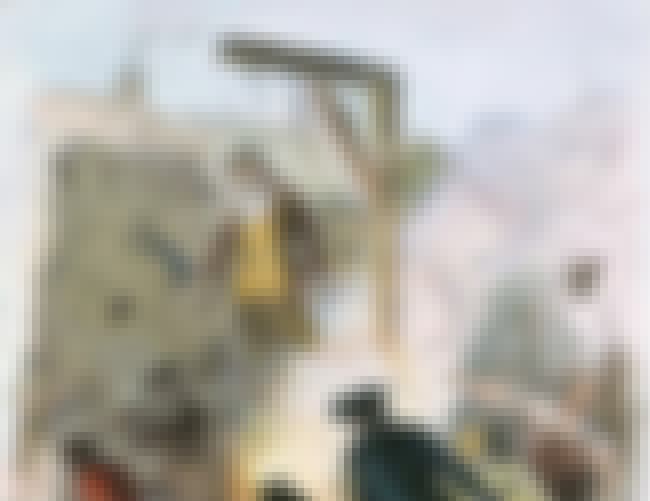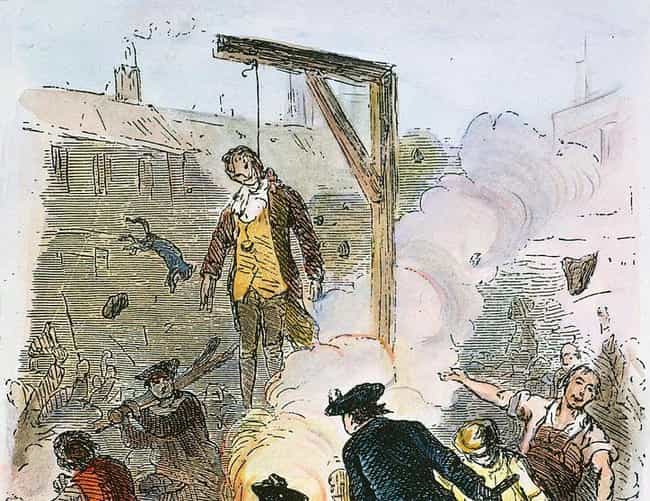 We should bring back St. Crispin's Day because it's a creative way to let off some steam.
The feast day of the twin Christian saints Crispin and Crispinian (October 25) used to give people a fun and creative way to humiliate jerks. Villages in England into the late 1800s would create an effigy (a dummy, basically, like the one made for John Jay during the Revolutionary War pictured above) of the one or two people in the village they thought "had misconducted himself or herself, or had become particularly notorious during the year."
This dummy would hang on a signpost until November 5, presumably infuriating the offender that inspired it, before being taken down and burnt.
Gŵyl Mabsant: A Drunken Welsh Mini-Olympics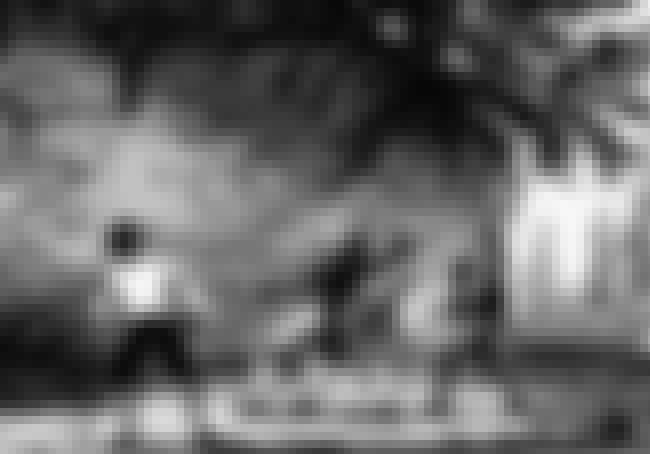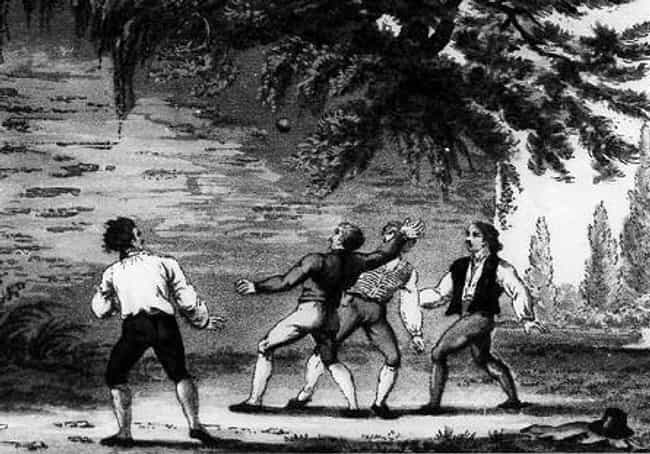 We should bring back Gŵyl Mabsant because it's an excuse to get drunk, gamble, and play and/or watch ridiculous sports.
The Welsh holiday of Gŵyl Mabsant, which celebrates a local parish saint, hasn't been properly celebrated since the end of the 19th century. It's a damn shame, too - the whole thing sounds like a blast, with highly unorthodox athletic competitions such as blindfolded wheelbarrow-driving, "fives" (a squash-like game, pictured, played against the church walls), and something called "old women's grinning matches." There was also football, bando (a field hockey-like game), and, unfortunately, cockfighting. The mix of alcohol, gambling, and crazy games gave the holiday a bad reputation, ultimately getting it shut down by religious leaders.
Imbolc: Groundhog Day, But with a Divine Hag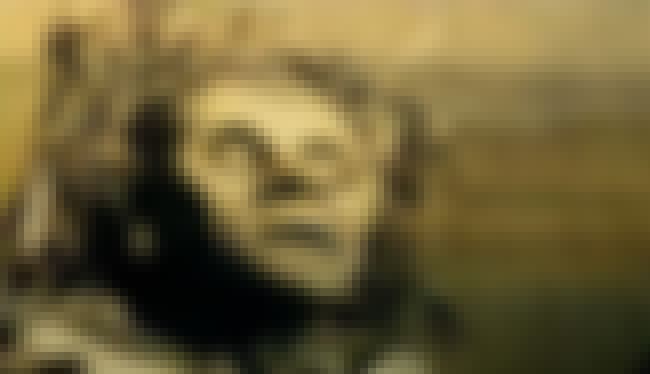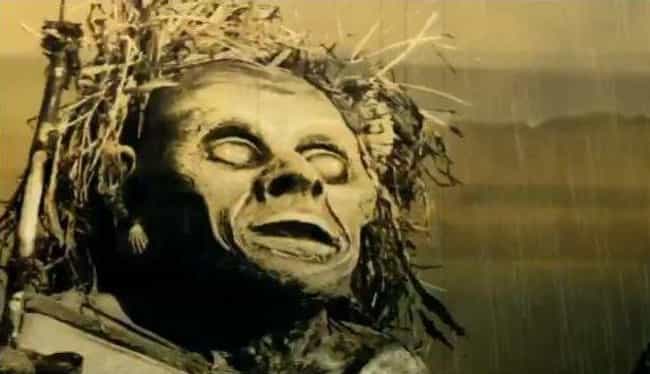 We should bring back Imbolc because everyone is sick of that damned groundhog.
The Celtic holiday known as Imbolc (February 1) marks the beginning of spring and is one of the four major seasonal "cross-quarter" holidays that mark the midway points between the solstices and equinoxes. Imbolc also features the threat of winter personified as something a whole lot scarier and cooler than that tired old groundhog Punxsutawney Phil: Cailleach, a "divine hag" that gathers her firewood during Imbolc. If conditions are bright and sunny, that means the horrific old hag is gathering a lot of firewood, and we're all in for a crappy, long winter. If the weather is foul, it means Cailleach is only gathering a little, and the winter should be short.
St. Mark's Eve: Spying on Future Ghosts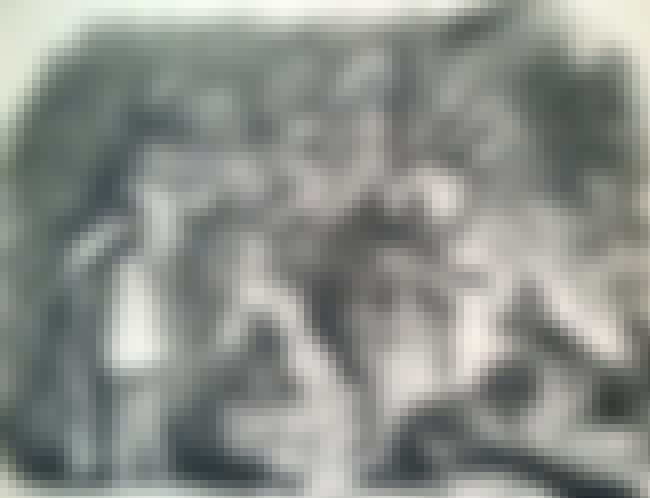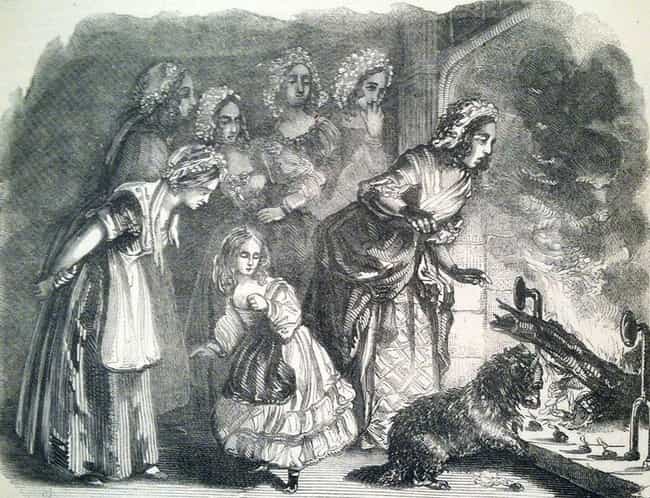 We should bring back St. Mark's Eve because it would bring some of the spookiness of Halloween to spring.
Until the late 19th century, St. Mark's Eve (April 24) - the day before the feast day of St. Mark the Evangelist - was celebrated in English villages through a peculiar, superstitious ritual: if you were brave enough, you went and sat silently on your local church's porch from 11:00 pm to 1:00 am. At some point, the ghost of all the townspeople that would die in the following year would supposedly appear and walk into the church.
Another tradition/method involved covering your hearthstone with ashes from your fire. By the next day, like Santa's reindeer's footsteps on your roof on Christmas morning, you were supposed to see the shoe prints of anyone in the house that would die in the next year. This naturally backfired:
In circles much given to superstition, great misery was sometimes created by a malicious or wanton person coming slily into the kitchen during the night, and marking the ashes with the shoe of one of the party.