weird

22 Weird Cargo Spills You Can't Help But Gawk At

659 votes

180 voters

7.3k views

23 items
This list of weird cargo spills is full of nasty, funny, and just plain weird truck spill incidents. These crazy truck spills are fascinating stories that will make you glad you weren't stuck in traffic behind any of these trucks. Some of them are shocking while others are confusing but they all have one thing in common: they're all true. The weirdest things that spilled on highways are listed here - everything from animals and insects, to foods and every day items.

These cargo incidents range from the 2,200 baby pigs who spilled out of a truck in Ohio to the 80,000 pounds of Christmas ham that fell out of a truck in Georgia. Fresh fish, anyone? How about 600 mackerel or hundreds of live crabs in China? If you don't want the real thing, then check out the 29,000 rubber duckies that fell out of a boat. If you're in the market for just about anything, check your local traffic report. Maybe some, or even thousands, of what you need recently spilled right out onto the roadway.

A lot of these cargo spills and car accidents, which have led to wacky things falling out of trucks, make for wild stories and we have the photos to prove it. Upvote the craziest truck spill stories below, and remember to pass semi trucks with great caution, or you might end up under a pile of Porta Potty waste.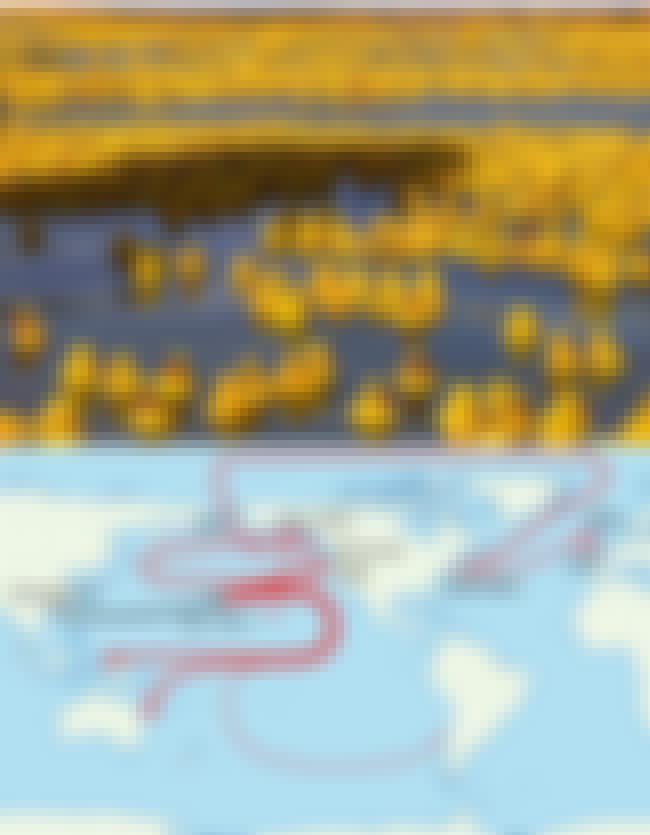 29,000 plastic yellow ducks manufactured by Friendly Floatee toys departed from Hong Kong on a container ship in 1992. However, there was a cargo spill and the ducks ended up falling out of the boat. This mass release led to a mass dispersion of the rubber duckies, which found themselves all over the place, including in the Gulf of Alaska and elsewhere in the Pacific Ocean.
Source:
CNN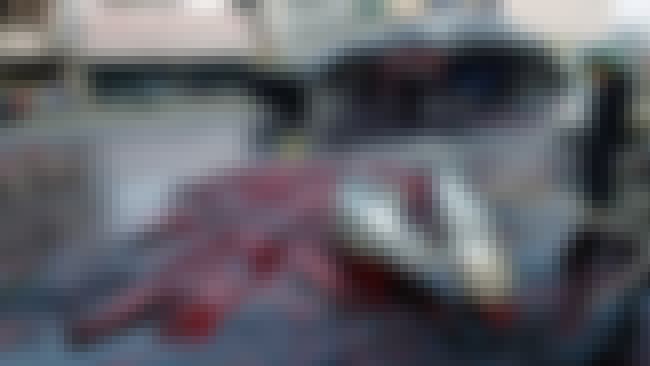 In one of the craziest cargo spills ever, pedestrians and cars were covered in bloody whale guts when a whale exploded in Tainan, Taiwan in 2004. The dead sperm whale was being transported to a research center when the incident occurred
Source:
BBC
80,000 Pounds of Ham (and Fuel)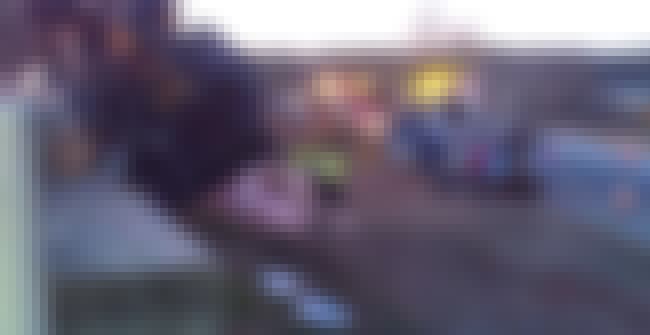 In Georgia, the Grinch who stole Christmas was apparently driving a ham truck. In December of 2013, an overturned truck spilled 80,000 lbs of Christmas hams. What a waste!
Source:
Fox Atlanta
35,000 Pounds of Ice Cream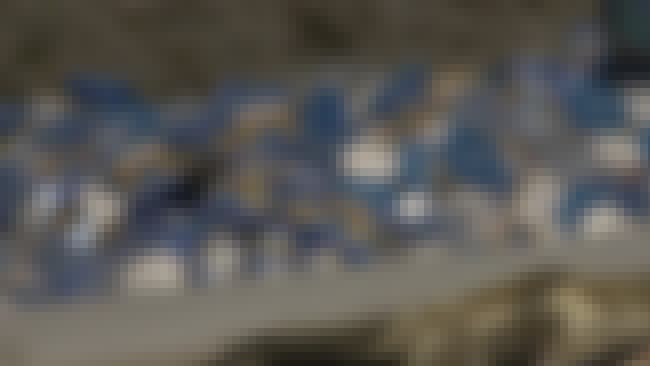 35,000 pounds of Kroger Deluxe brand ice cream spilled out of a semi-tractor trailer when it overturned in Indianapolis in 2013. A ramp was closed on the interstate because of the spill, and though it might have been delicious, it was an expensive and unfortunate accident for all parties involved.
Source:
Fox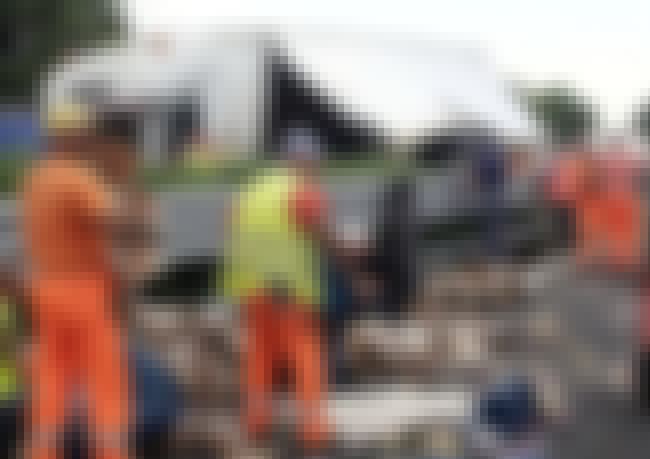 This is a get rich quick scheme that nobody prepared for. Two million euros were up for grabs when a truck overturned in southern Italy. In this twisted version of
The Italian Job
, highway workers were collecting euro coins - that's right, coins - all over the ground. They think they lost at least 10,000 euros to lucky passing motorists.
Source:
Daily Mail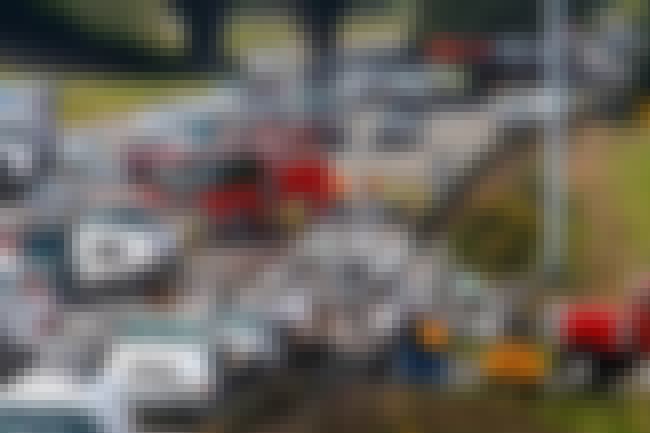 A portion of a highway near Seattle, WA was shut down in 2015 when 13.7 million bees spilled out across the road. The truck carrying all the bees suffered an accident, causing the spill, and people were encouraged to stay away from the scene. In addition to the normal authorities that respond to accidents, many Beekeepers came on the scene in addition to fire trucks and volunteers.
Source:
CBS News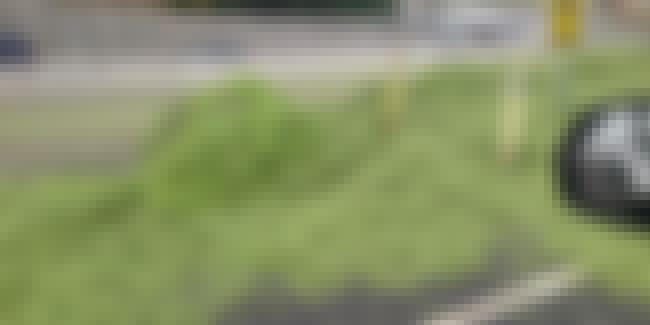 In September 2014 in Surrey, someone was in a rush to get their veggies. There was a truck on the highway carrying a massive load (repeat: MASSIVE LOAD) of green beans. That's when it tipped over, covering the ground in the very healthy and very green vegetables.
Source:
Huffington Post
Also Ranked
#6 on The Most Popular Vegetables
#28 on Your Favorite Foods to Eat on Christmas
#21 on The Best Foods for Acid Reflux
#9 on The Best Snacks Under 25 Calories
see more on Green bean
75,000 Pounds of Crab Meat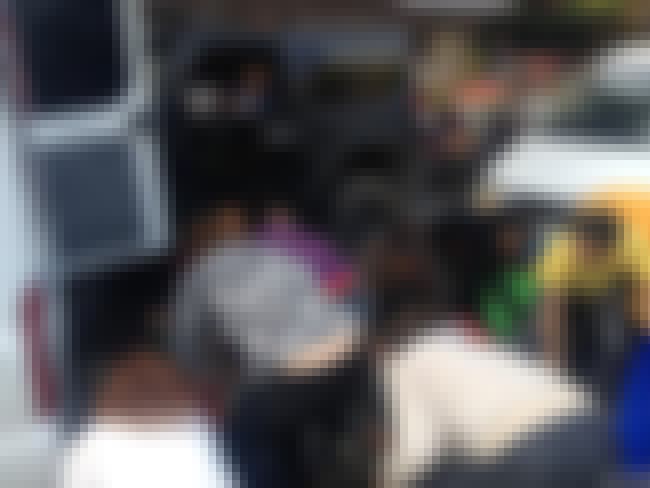 In Summer 2013, a semi-truck driving near Salt Lake City spilled seven tons of crab meat worth up to $176,000, all over a local freeway. The truck overturned when it struck a sign post, leading to a whole bunch of lucky bystanders, who made off with a crab dinner.
Source:
The Daily Meal