interesting

20 Of The Most Interesting Gangs From Around The World f p @

767 votes
374 voters
77k views
20 items
Follow
Embed
List Rules Vote up the gang you think is the most interesting
Have you ever wondered what gangs are really like? We hear about gangs in the news all the time. They're often associated with violence, but some gangs defy that stereotype. Whether they have weird gang initiations, weird gang rituals, or just have strange ideals, some gangs just defy categorization.


This is a list of the weirdest gangs. It includes everything from street gangs to biker gangs to crime syndicates. There are bands of women thieves, gangs that roam Disneyland, Congolese fashionistas - each group on this list is wholly unique. The one thing they have in common, though, is a dedication to a singular cause. See how some weird gangs operate in the slideshow below.
Bikers Against Child Abuse
This awesome organization is weird because it bucks stereotypes, and their practices make them another group of BAMFs. Bikers Against Child Abuse helps victims of child abuse feel safe after they've been hurt. They use their tough biker image to ward off the abusers before they've been convicted. They show their gentle side to the kids and make them feel like part of the group, an extended family that can keep them safe and intimidate others.

If a child has to testify in court against their abuser, BACA will walk them into court, sit in the front row, and instruct the child to only look at them. Which isn't too hard, considering that they're pretty easy to focus on: covered in tattoos, wearing leather vests with patches, and bandanas on their heads, this is one group you do not want to cross. But for the kids they help, they're something akin to a miracle.
A similar group, Guardians of the Children, even showed up in Jackass Presents: Bad Grandpa. It, um, didn't go well.
These ladies are easily the biggest BAMFs on this list. The Gulabi Gang was started by Sampat Pal Devi, a woman from Uttar Pradesh, the most populous state in India. She saw a man beating his wife and tried to intervene; instead, he beat her, too. According to the gang's website, "The next day she returned with a bamboo stick and five other women and gave the rogue a sound thrashing."

Other women soon began approaching her, wanting to help fight violence against women in India. So, she began organizing the group, implemented a uniform (a bright pink sari, to symbolize strength and womanhood), and formed a type of neighborhood watch to push back against social injustice. Part of their website reads, "What cannot be endured must be cured," which is basically just an elegant way of saying, "Watch your back, woman-beaters."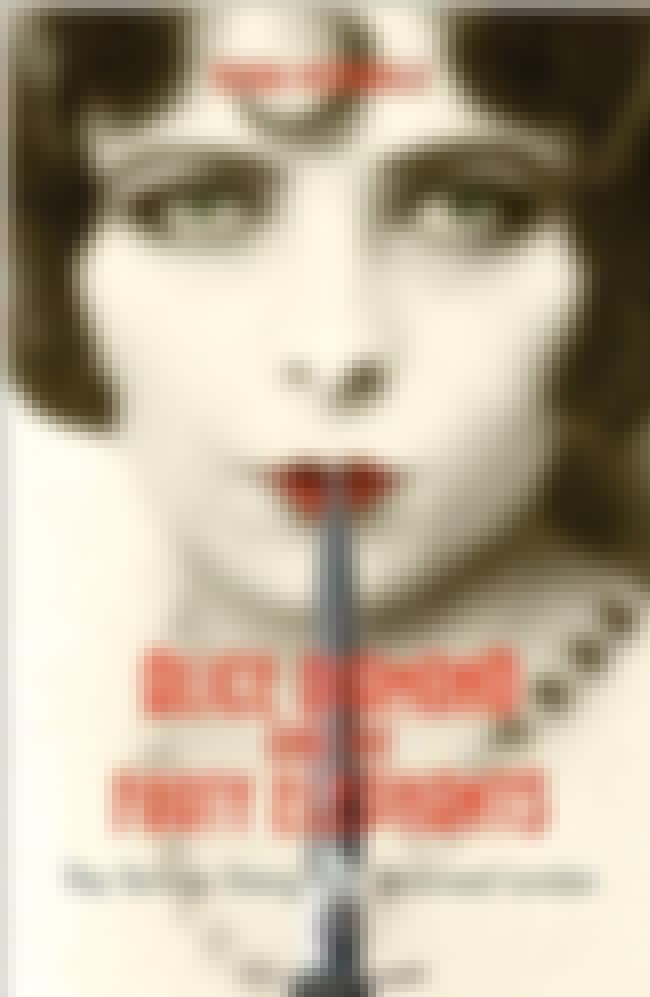 From the late 1800s to the 1950s, a fearsome crime syndicate ruled London's West End. They had clothing specially made with hidden pockets and sent passersby fleeing when they approached. The gang was made up of expert shoplifters; they were so good, in fact, that they branched out of London and formed cells in other European countries as well. Ok, so, they were 19th-century shoplifters? What's so weird about that?
Here's the kicker: the Forty Elephants were an entirely female gang. Yep, a bunch of well-to-do British ladies used to just waltz into high-end shops, pocket the most expensive merchandise, and walk out. Together, they built a criminal empire, and gave a whole different meaning to the phrase "girl gang."
SAPE stands for "Societe des Ambianceurs et des Personnes Elegantes," which translates to "Society of Tastemakers and Elegant People." The members of this movement call themselves sapeurs, and they pepper the streets of Brazzaville, the capital of the Republic of Congo. It's pretty easy to identify them: they're the impeccably dressed men in colorful three-pieces suits, pristine shoes, and often a hat to match. Hector Mediavilla, a photographer, told NPR, "At the beginning of the 20th-century, when the French arrived in Congo, the myth of the Parisian elegance was born among the youth of the Bakongo ethnic group."
Sapeurs soon began adopting French style, sacrificing nearly all their money for their expensive outfits. In a country where 46.5 percent of the population lives at or below the poverty line, the sapeurs bring warmth and humor to Brazzaville. Many of them work several part-time jobs to afford their clothes and almost none of them are rich. But, according to Mediavilla, it's not all about style: "The Sapeur is a model of gentlemanly behaviour and mannerisms; it's also the language he uses, the way he walks. How you treat people is very important. For a man to be a Sapeur he must be gentle, he must not be aggressive, he must be against war, he must be calm tempered."