READ

Creepy Things You Didn't Know About Carbon Monoxide Poisoning f p @

58k views

13 items

Follow

Embed
Dying from carbon monoxide (CO) poisoning is not a fun way to go, especially if it happens over time. Like any good poison, CO kills slowly and agonizingly in small doses and quickly in high doses. Unlike most poisons, carbon monoxide usually kills unexpectedly and accidentally. This is not textbook jilted-lover killing. Victims typically have no idea what CO poisoning is like, and often confuse it for sickness such as the flu. Even in extreme cases of carbon monoxide poisoning, there's usually a logical and simple, but incorrect, diagnosis for symptoms.

If you've ever wondered what CO poisoning is like, or if you're interested in discovering ways to prevent it from happening, this list of creepy things will provide answers.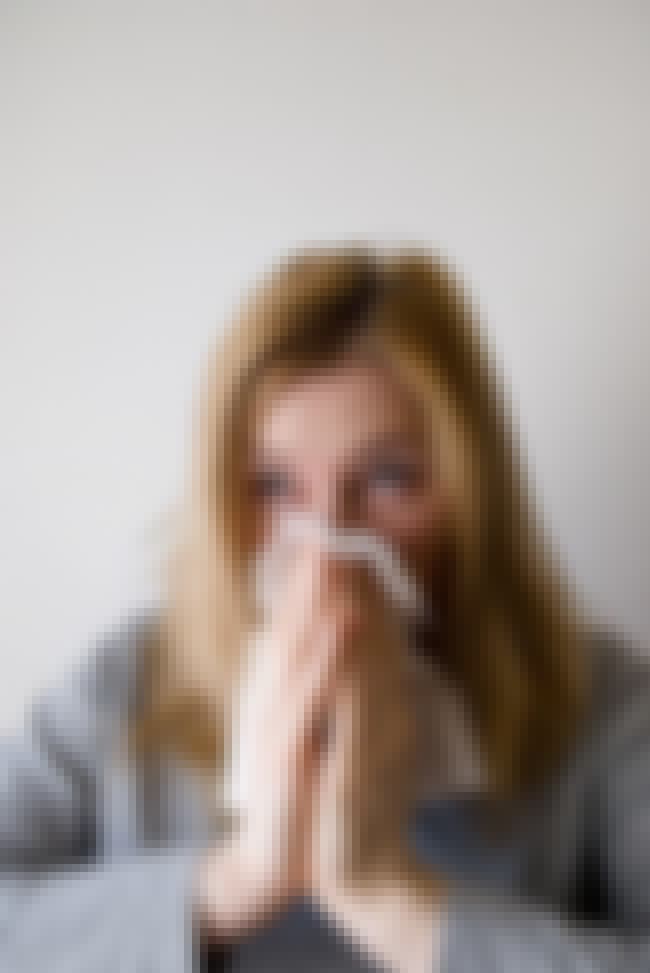 Carbon monoxide poisoning is tricky to detect because it shares numerous symptoms with the common flu. The most common symptoms of CO poisoning are headaches and nausea, followed by tiredness and shortness of breath. Even a doctor will be unlikely to immediately diagnose carbon monoxide poisoning, given the symptoms that present.
Humans Can't Detect It Without Assistance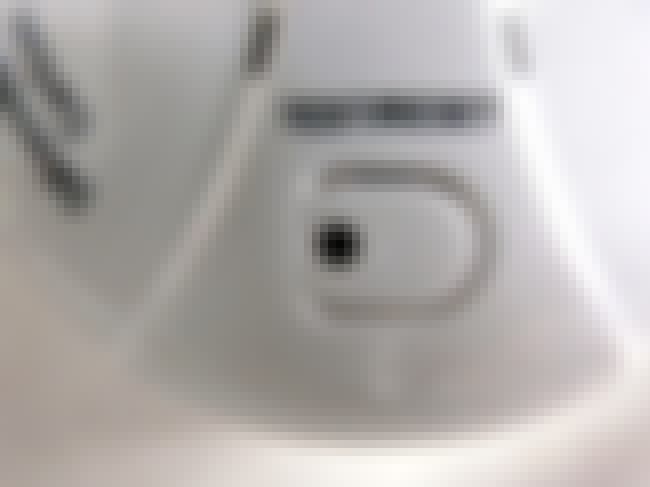 One reason carbon monoxide is so lethal is humans can't detect it. The gas is
colorless, odorless, and tasteless
. That means you could be sitting in a house leaking CO and have no idea. The only way to be sure you're safe is a carbon monoxide detector.
CO Poisoning Kills More Than 400 Americans Each Year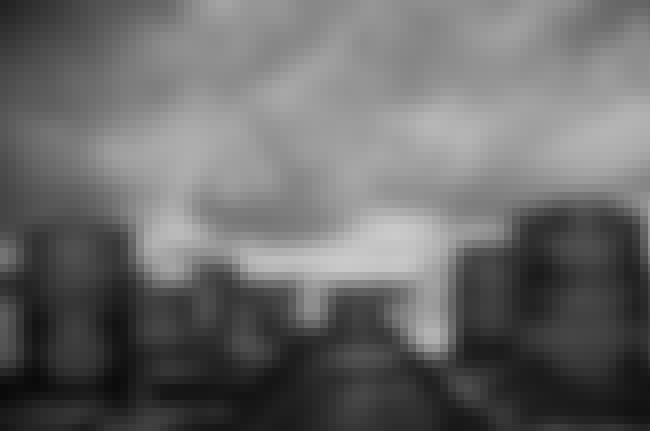 Carbon monoxide earned its reputation as a silent killer. Each year, more than
400 Americans
are killed by CO leaks from fuel-burning appliances such as furnaces. If you add in the number killed by fumes associated with charcoal or cars left running in garages, the death toll pushes 500. Be smart -- don't barbecue indoors!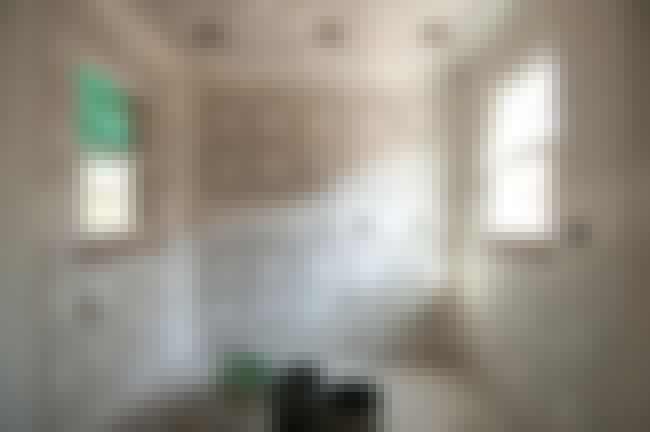 One of the creepier ways carbon monoxide poisoning gets you is through the walls. Even if your furnace works perfectly, you can still get poisoned if your building has drywall,
through which CO can leak
from your neighbor's faulty appliance.
"There are numerous media reports describing simultaneous CO poisonings in different units of multifamily dwellings," wrote the researchers from the Center for Hyperbaric Medicine at the Virginia Mason Medical Center in Seattle. "Even though CO might have traveled through ventilation ducts, hallways, or stairways, the building configurations in many such cases are inconsistent with this explanation, raising the possibility that CO passes through walls."

Try sleeping easily now.