Snacks

Whataburger Secret Menu Items f p @

636k views

7 items

Follow

Embed
Whataburger secret menu items include some of the greatest offerings not printed on the Whataburger menu. While far from the variety offered by rival chain In-N-Out Burger, the Whataburger secret menu items go well beyond the basic burgers and fries. Not only does the chain have their own special secret beverages, but they also serve breakfast, opening up the possibilities for a bunch of secret menu items. Add in seasonal sandwiches and burgers and you get even more ingredients, all of which can be added to any burger at any time, all you have to do is ask.
What is on the Whataburger secret menu? A variety of special burgers, secret drinks and tasty Whataburger options await you in the Whataburger secret options. Not very impressed with the Whataburger secret menu? I suggest taking a look at the
Olive Garden hidden menu
or even the
Red Lobster off menu
items.}T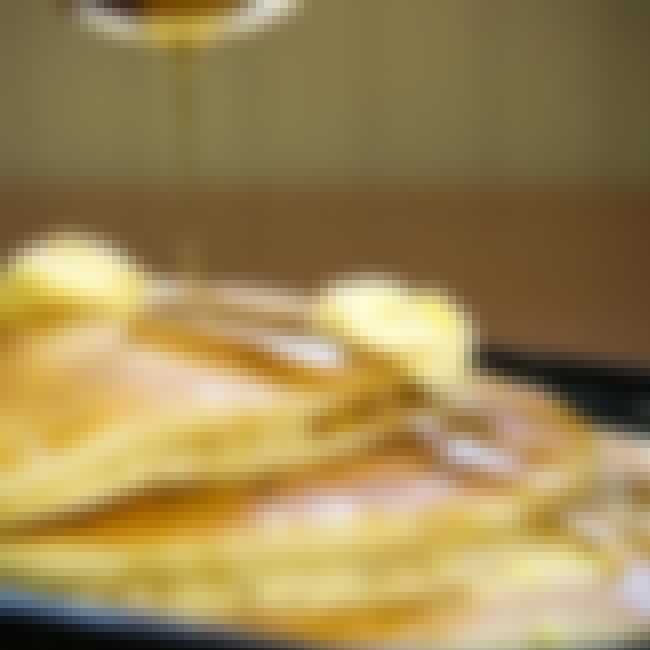 Compared to other burger joints, Whataburger is pretty cool about allowing custom burger orders. Quite simply, if you order it, they will make it. In addition to allowing any combination of regular toppings like cheese, ketchup, mustard, pickles, onions, lettuce and tomato, the vast majority of Whataburger locations will allow burgers to include any of their other items on hand. The sky is the limit on this one, allowing for all types of interesting burger combinations to be created on demand.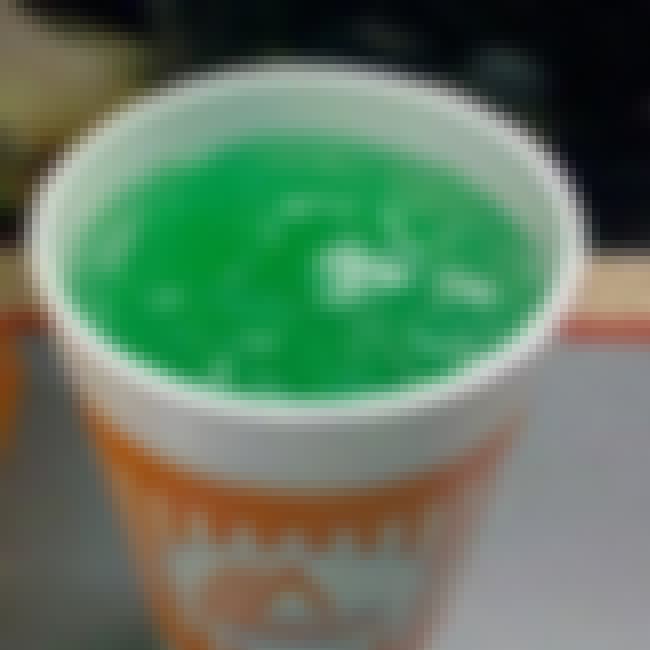 Featuring the trademark green color similar to the Incredible Hulk, this secret Whataburger beverage is such a hit that it has its own Facebook fan page. The Whataburger Hulk is created by filling a cup of ice 1/8-to-1/4 full with Powerade and adding Vault soda until full. Though this can technically be made anywhere Powerade and Vault are both available, good luck ordering this by name at other fast food restaurants other than Whataburger. In case you were wondering, yes, it turns your tongue green.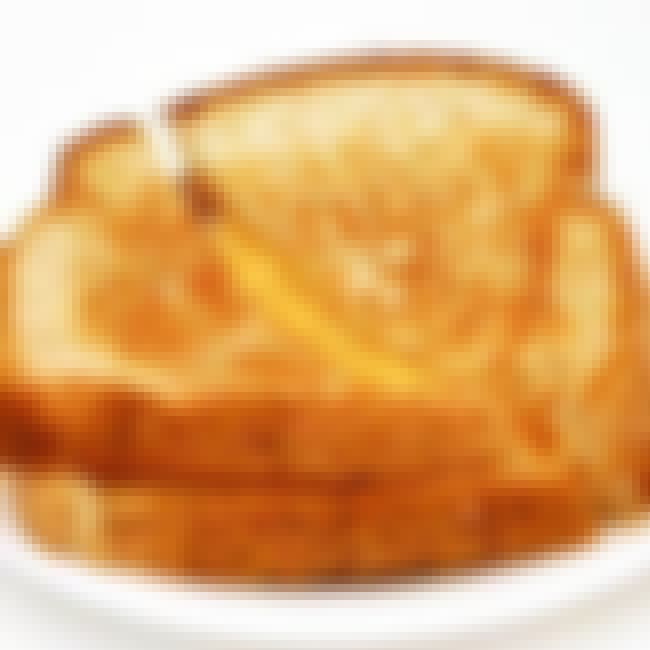 So you came to a burger joint, but you really don't want a burger? No worries as the Whataburger grilled cheese is not only available, but cheap too. Ask for this secret menu item which includes gooey melted American cheese in between two slices of toast. The best part is the price, which only includes the toast and the cheese. Clearly this should be on the regular menu, but until then, it's only one question away.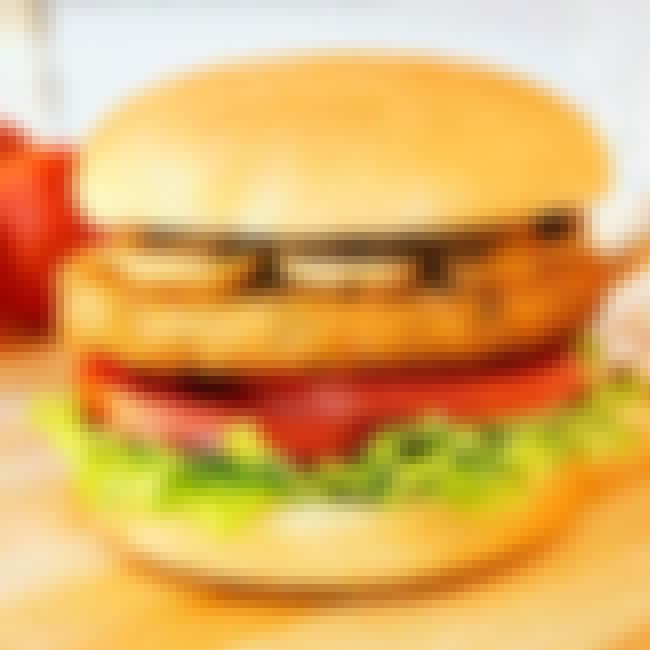 Any restaurant can create a veggie burger by simply omitting the beef from a regular burger, but the Whataburger special menu takes the meatless treats to a whole 'nother level. Rather than leaving a big empty space in the middle of the vegetables or using a veggie patty, the Whataburger veggie burger can be ordered with a potato hash brown patty as the meat. Like other Whataburger sandwiches, your choice of toppings and condiments can be ordered to create this animal-friendly treat.
Also Ranked
#48 on The Best Foods on a BBQ
#13 on The Most Delicious Oinkster Sandwiches and Burgers
#17 on The Best Pescatarian Foods
see more on Veggie burger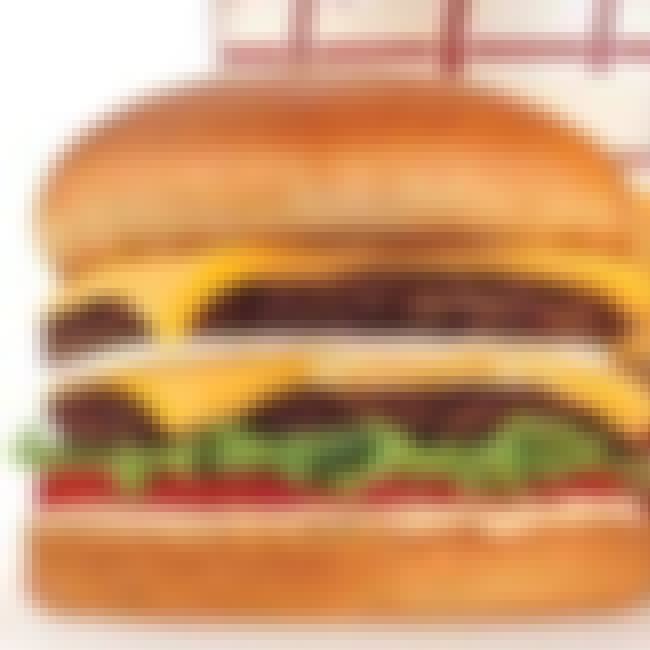 Any fan of In-N-Out Burger will tell you the awesomeness of the double-double burger, which comes stacked with two beef patties, cheese and all the veggies you wish. All of us not fortunate enough to live close to an In-N-Out can enjoy a close second by ordering this secret menu item from Whataburger. There is a catch though. This is a super-secret menu item, so secret that it technically cannot be served at Whataburger as In-N-Out holds the trademark over the term double-double. Shhh.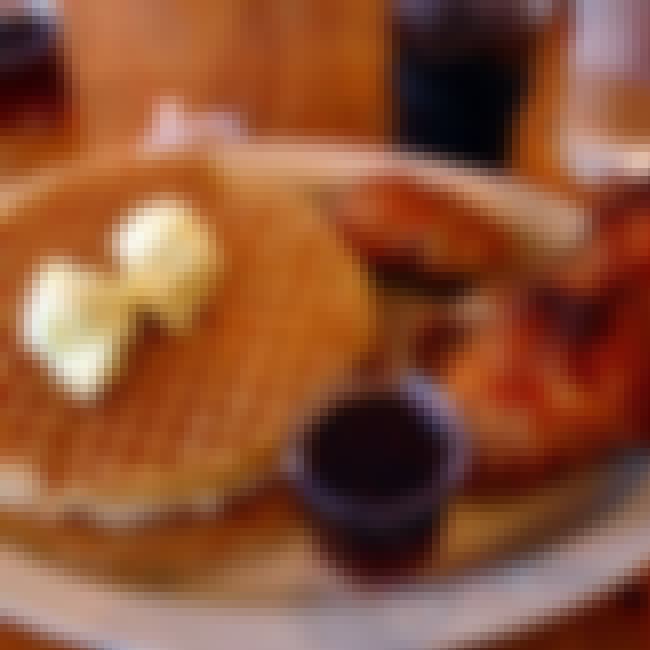 Since we're getting technical, you cannot technically get chicken and waffles at Whataburger, but between 11 p.m. and 11 a.m. you can get something really close, chicken and pancakes. During their breakfast hours, Whataburger serves pancakes, which can be ordered as part of their breakfast platter or ala carte, and chicken strips, which are sold in a biscuit sandwich. Skip the biscuit and wrap a crispy fried chicken tender in a pancake, drown in syrup and you have an instant replacement for the classic chicken and waffles.
Also Ranked
#72 on If You Could Only Eat One Food for the Rest of Your Life...
see more on Chicken and waffles
7
Honey BBQ Chicken Strip Sandwich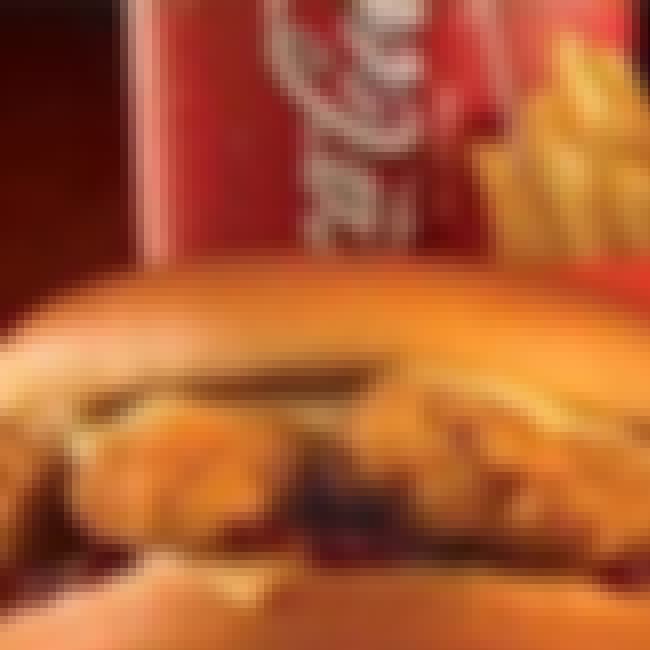 Like the Whataburger Hulk drink, this special menu item is so loved, it has its own Facebook campaign to make it a permanent menu item. Until then, enjoy this special treat takes a bit of luck. Using their anything goes attitude for custom orders, the honey BBQ chicken strip sandwich can be ordered at any time as long as the restaurant location has BBQ sauce on hand. It's not something they stock on a regular basis, but you can get lucky once in a while. If they don't have BBQ sauce, ask what other seasonal sauce or ingredients they have and use your imagination to create your own special menu item.