Website

Where To Get Free Movie Tickets & Film Screenings
Free movie screenings are one of the greatest benefits to living in LA. Movie ticket prices have always ran high in this city, and in an effort to help you save some money here are the best places on the web to register for free movie tickets and advance movie screenings. Advance movie screenings in LA are usually a combination of test screenings, press screenings, and word of mouth screenings.

Where can you get free movie tickets? Where can you see free movie screenings? That depends on where you live and how lucky you are to find these rare occurrences. Keep your eyes peeled!

List Photo: user uploaded image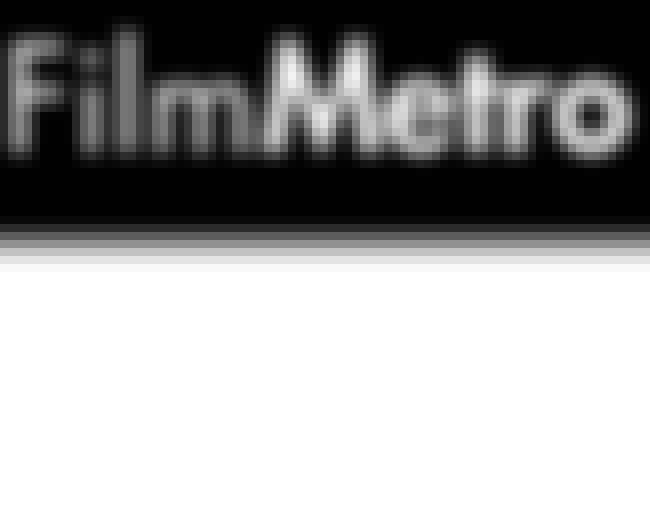 Lots of good screenings happen through film metro. While they don't handle only independent movies, they tend to handle the screenings for indy studios.
see more on Filmmetro.com
Gofobo is one of the most popular places to get screening passes. The tickets generally go quickly on this site. Their screenings are usually press screenings with some extra room for word-of-mouth audience.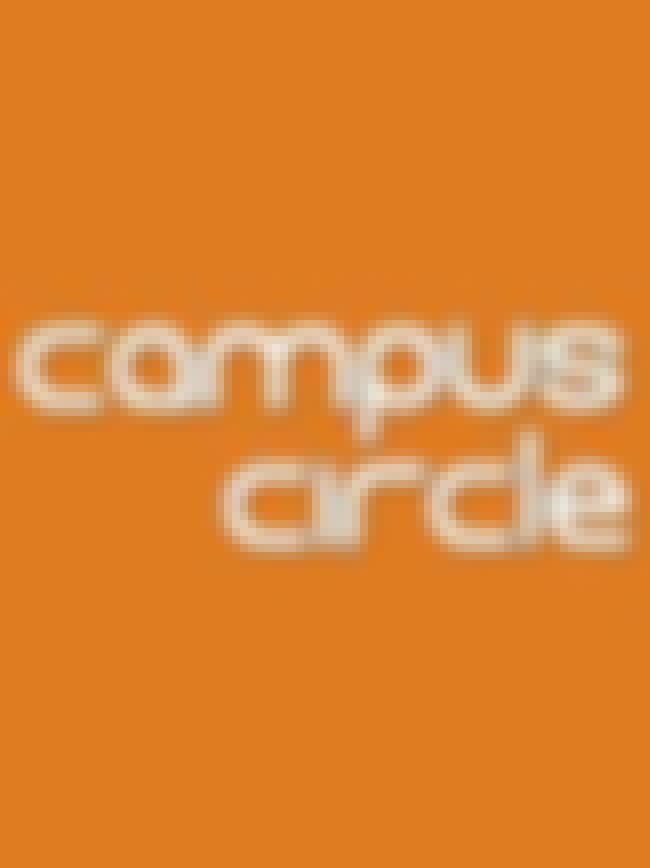 The most laid back of the bunch, campus circle makes it really easy to get into screenings. The one bad thing is that they ALWAYS massively overbook, so if it's a campus circle screening, get there WAAAAAAY early.