Basketball Player

Who Should Take the Last Shot for the Memphis Grizzlies?

List Rules Current roster players only
With no specifically distinct go-to-guy, it begs the question of who do you want taking the last shot in a game for the Memphis Grizzlies? Who has the best combination of skills to take the last shot for the Griz?
List Photo: uploaded by Grizzly Bear Blues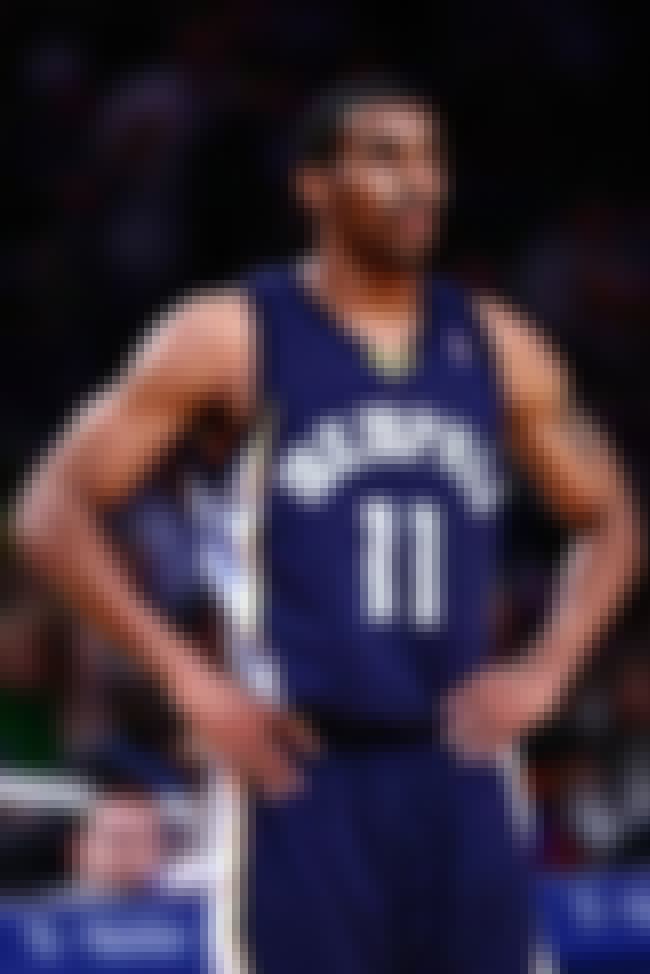 Michael Alex "Mike" Conley, Jr. is an American professional basketball point guard with the Memphis Grizzlies of the National Basketball Association. Listed at 6 ft 1 in, Conley has played with the Grizzlies since being drafted fourth overall in the 2007 NBA draft. Conley is the son of Olympic gold ...more
Also Ranked
#366 on The Top NBA Players Of All Time
#96 on The Top NBA Players with No Championship Rings
#16 on Millennials: Choose Your Favorite NBA Players
#11 on The Best Point Guards Currently in the NBA
see more on Mike Conley, Jr.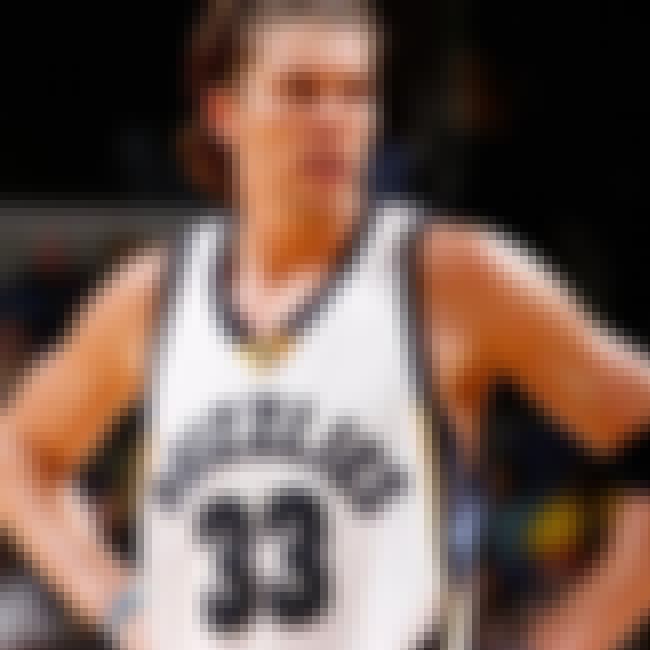 Michael Lloyd "Mike" Miller is an American professional basketball player who currently plays for the Cleveland Cavaliers of the National Basketball Association. He played college basketball for the University of Florida, and was selected by the Orlando Magic in the first round of the 2000 NBA ...more
Also Ranked
#22 on The Best Miami Heat Players of All Time
#267 on The Top NBA Players Of All Time
#77 on The Best White Players in NBA History
#29 on The Best Washington Wizards of All Time
see more on Mike Miller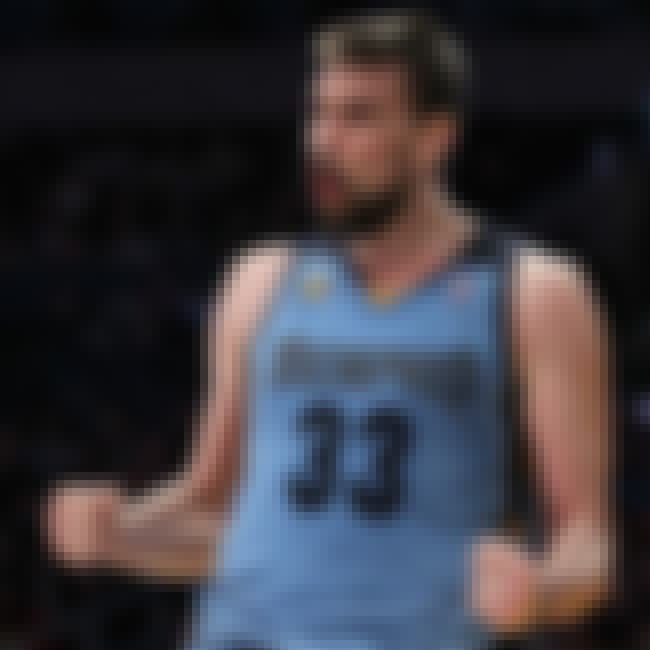 Marc Gasol Sáez is a Spanish professional basketball player who currently plays for the Memphis Grizzlies of the National Basketball Association. He was drafted 48th overall in the 2007 NBA draft and went on to sign with the Grizzlies where he won the NBA Defensive Player of the Year Award in 2013. ...more
Also Ranked
#117 on The Top NBA Players Of All Time
#59 on The Top NBA Players with No Championship Rings
#31 on Millennials: Choose Your Favorite NBA Players
#19 on The Best White Players in NBA History
see more on Marc Gasol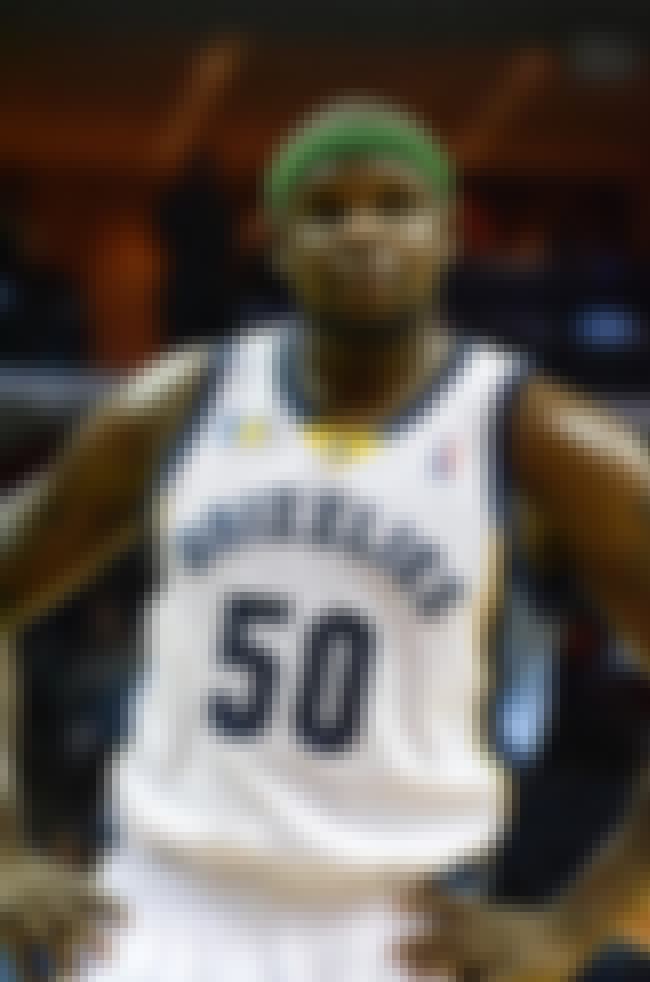 Zachary Randolph is an American professional basketball player who currently plays for the Memphis Grizzlies of the National Basketball Association. The two-time NBA All-Star played college basketball for Michigan State University before being drafted in the 2001 NBA draft by the Portland Trail ...more
Also Ranked
#135 on The Top NBA Players Of All Time
#28 on The Best Los Angeles Clippers of All Time
#30 on The Biggest Crybabies in Basketball
#56 on The Top Current NBA Players
see more on Zach Randolph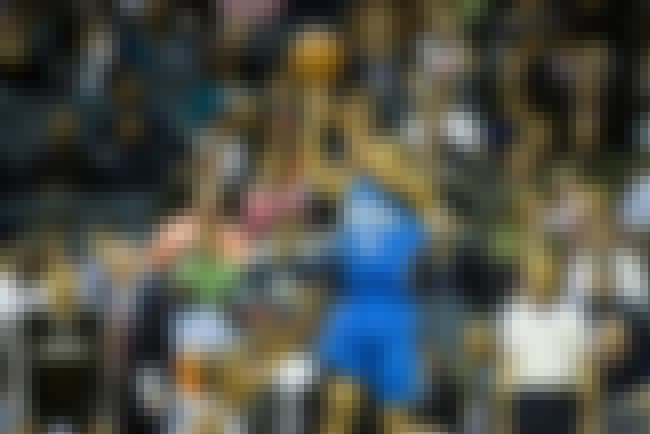 Courtney Lee is an American professional basketball player who currently plays for the Memphis Grizzlies of the National Basketball Association. He was drafted by the Orlando Magic with the 22nd overall pick in the 2008 NBA draft. He played college basketball at Western Kentucky University. ...more
Also Ranked
#15 on The Best Vancouver/Memphis Grizzlies of All Time
#37 on The Best Orlando Magic of All Time
#177 on The Best 2012 NBA Players
#40 on The Best Wing Players in the NBA
see more on Courtney Lee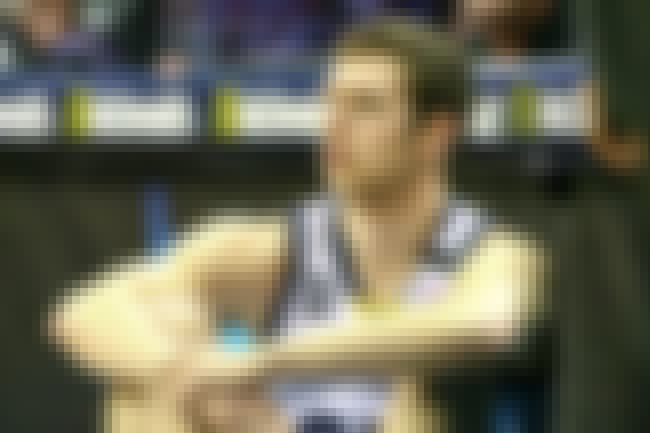 Jon Leuer is an American professional basketball player who currently plays for the Memphis Grizzlies of the National Basketball Association. He was a 2011 draft pick of the Milwaukee Bucks and played in Germany during the 2011 NBA lockout. ...more
Also Ranked
#11 on The Best Wisconsin Basketball Players Ever
#64 on Famous People Named John
see more on Jon Leuer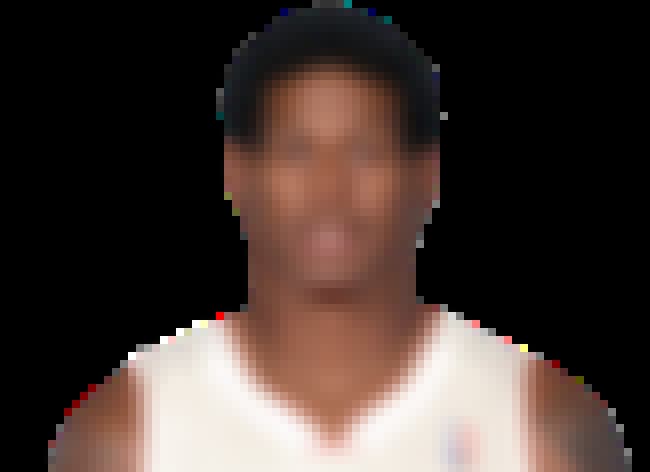 James Patrick Johnson is an American professional basketball player who currently plays for the Toronto Raptors of the NBA. He was drafted 16th overall in the 2009 NBA draft by the Chicago Bulls. Johnson was the starting power forward for the Demon Deacons of Wake Forest University from 2007–2009. ...more
Also Ranked
#44 on The Best Miami Heat Players of All Time
#588 on The Top NBA Players Of All Time
#129 on The Best 2012 NBA Players
#65 on The List of Famous People Named James
see more on James Johnson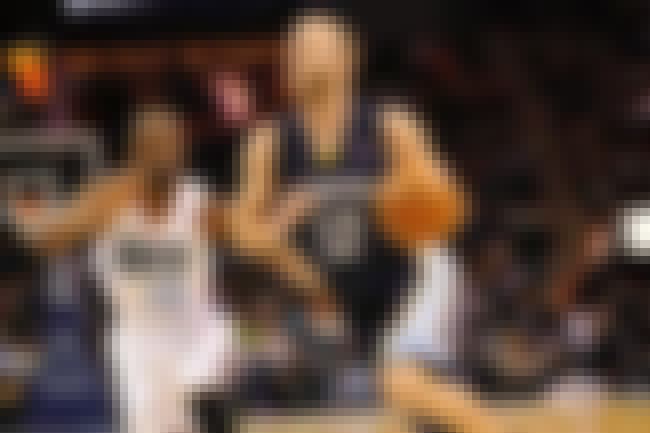 Nicholas William "Nick" Calathes is a Greek-American professional basketball player for the Memphis Grizzlies of the National Basketball Association. He also plays for the Greek national team internationally. He played college basketball for the University of Florida. Calathes has also played in the ...more
Also Ranked
#35 on Famous People Named Nick & Nicholas
see more on Nick Calathes