disney

12 Reasons Beauty And The Beast Is Hands-Down The Best Disney Movie Ever Made f p @

494 votes
116 voters
2.6k views
12 items
Follow
Embed
List Rules Vote up the points you agree with and vote down the points you disagree with.
Why do you love Beauty and the Beast? This fairy-tale-turned-Disney film has become one of the studio's most enduring classics, often ranking with The Lion King and Aladdin as one of the best Disney films of all time. The film won overwhelming praise from critics and audiences alike, and even became the first animated film to be nominated for an Oscar.
Unlike the characters featured in previous Disney films, Beauty and the Beast starred a new and progressive type of heroine in its protagonist, Belle. She still remains a role model for young girls, with her fierce independence, her love of books, and her hunger for adventure. Her character alone is reason enough to justify why Beauty and the Beast is the best.

With its amazing music and compelling story, Beauty and the Beast is sure to continue enchanting viewers and will remain one of the best Disney cartoons of all time. Read through this list, and vote up the reasons why Beauty and the Beast rules.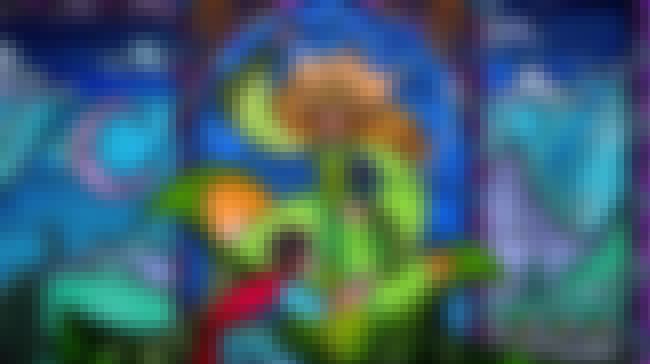 The first two minutes of Beauty and the Beast are spellbinding. The haunting music sends chills down the spine as, like the pictures in a storybook, vibrantly colored stained-glass windows tell how the Beast met his miserable fate. The narration sets the tone for the film and the use of stained glass makes it feel like the tale is truly as old as time.
Belle Is More Progressive Than Former Disney Heroines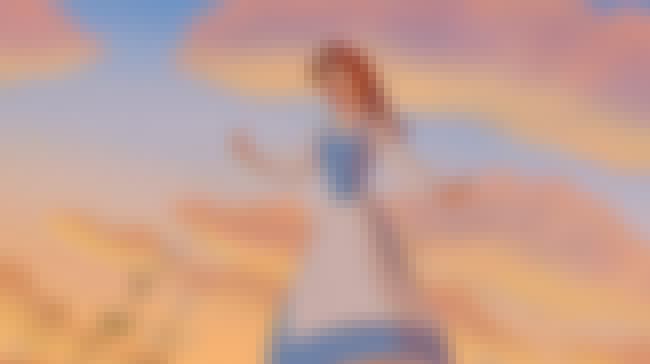 Unlike some of her predecessors, one of Belle's defining characteristics is her intelligence. She's an avid book reader, visiting her local library regularly and wanting to check out books she's already read twice. She's also not a damsel in distress – sure, she needs saving once or twice, but she also does her fair share of rescuing. Belle actively chooses to take her father's place as the Beast's captive, and she chases after the Beast when he's threatened by Gaston. Perhaps most importantly, even though she finds love, romance and marriage aren't first and foremost on her to-do list - what she wants more than anything is adventure.

Audiences might have Hollywood actress Katharine Hepburn to thank for Belle's characterization. The film's writer, Linda Woolverton, cited Hepburn as her inspiration for the character. She compared Hepburn's portrayal of Jo in Little Women to Belle, saying both were "strong, active women who loved to read - and wanted more than life was offering them."
It's A Movie For Book Lovers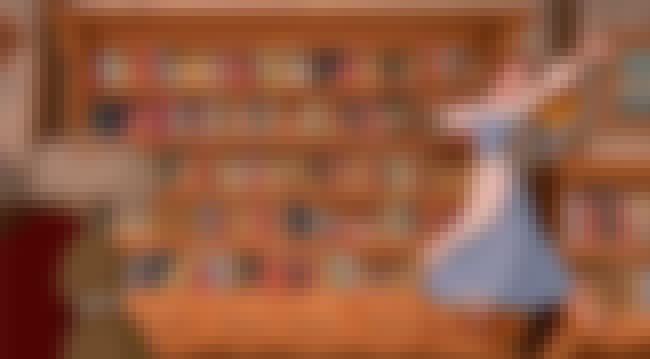 This movie has books galore and champions and romanticizes reading. Throughout the film, Belle constantly has her nose in a book, a fact that her neighbors tease her for. In one of the most memorable scenes in the film, the Beast gives her the gift that can truly win her heart: an entire library. What book lover hasn't dreamed of owning a collection that massive?
That Ballroom Scene Is Epic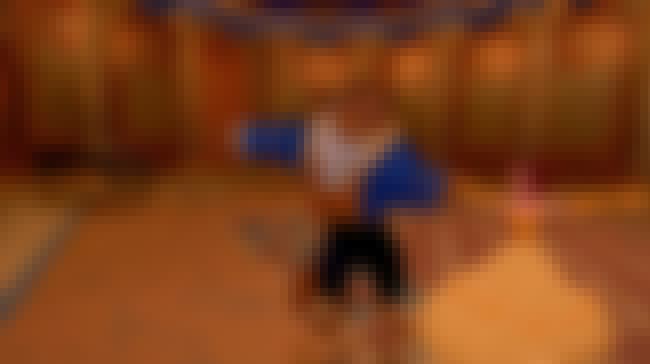 The ballroom scene is memorable for a reason. From the enchanting music performed by Angela Lansbury to the breathtaking animation, it's a triumph in filmmaking. It's also incredibly sweet, as Belle and the Beast share their first dance and begin to see how they fit together. Like Lumière and company, you find yourself cheering on the happy couple.