tv

Why Empire's Cookie Is the Baddest Woman Ever

206 votes

135 voters

23 items

Embed
If you're a fan of Fox's hit show

Empire

, then you already know - Cookie Lyon is the definition of a badass bitch. If her clothes, her one liners, and her take-no-prisoners attitude don't convince you, these Cookie memes will.

Not sure whose side to take on an important music industry issue? The

Empire

Cookie photos on this list will help you figure out the intricate power dynamics of the Lyon household. (Hint: Don't ever get on Cookie's bad side.) Don't get us wrong, there are a few gentle Cookie memes - she's definitely a strong black woman with a heart of gold. But don't you dare come after her family, her money, or her rep. Her name may be sweet, but Cookie from Empire won't take your sh*t.
She Makes Sure to Verify Before Going Into Shut Down Mode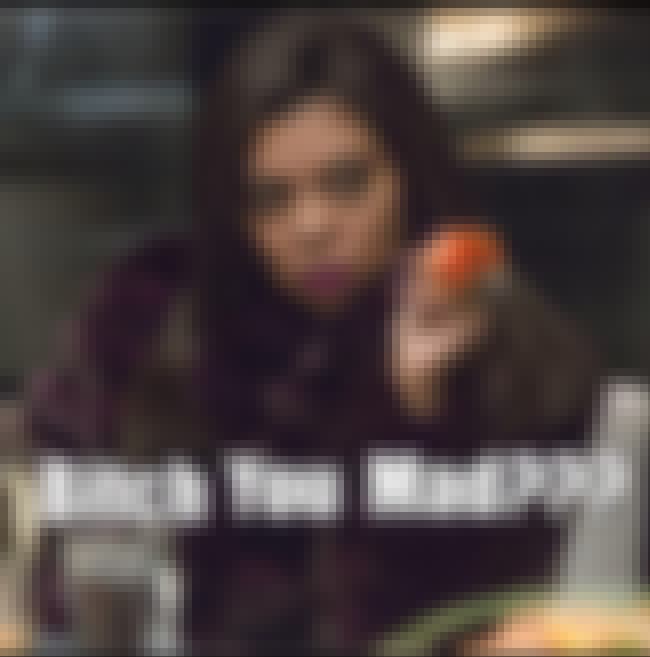 'Cause you look mad...
When Every Female in the Room Feels Inadequate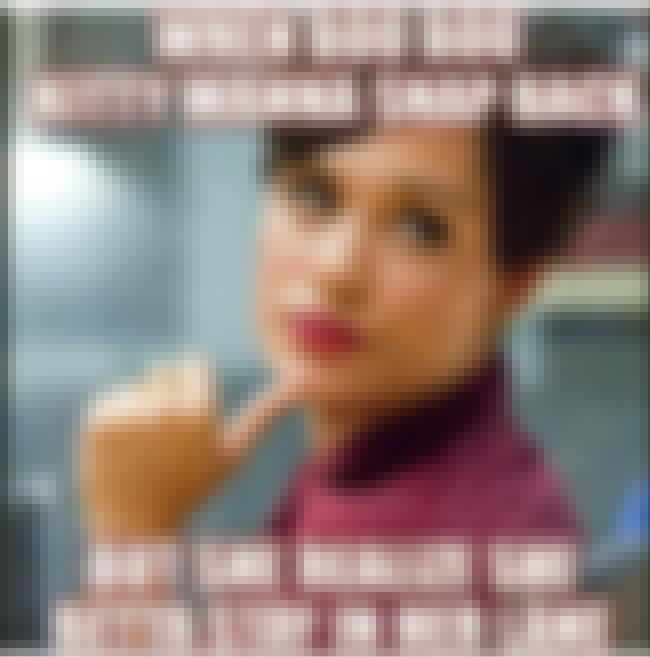 Respect the Cookie.
Who Else You Know Walks Outta Prison Lookin' Like This?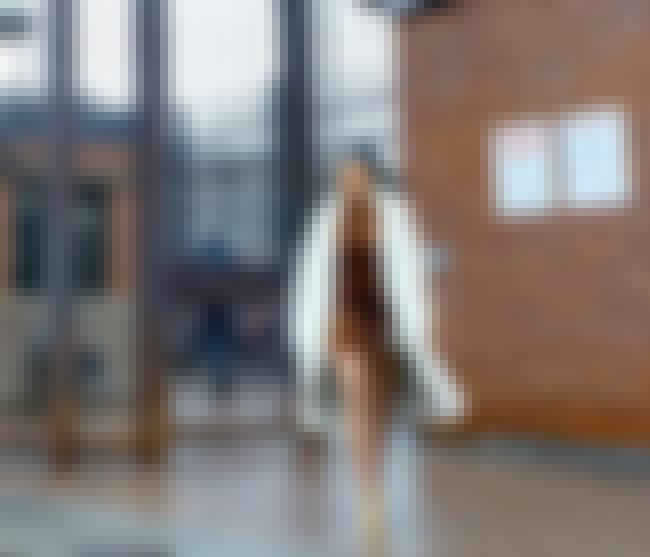 "Those bitchez better not have scuffed these shoes."
She Got Bigger Stones Than Every Man in the Room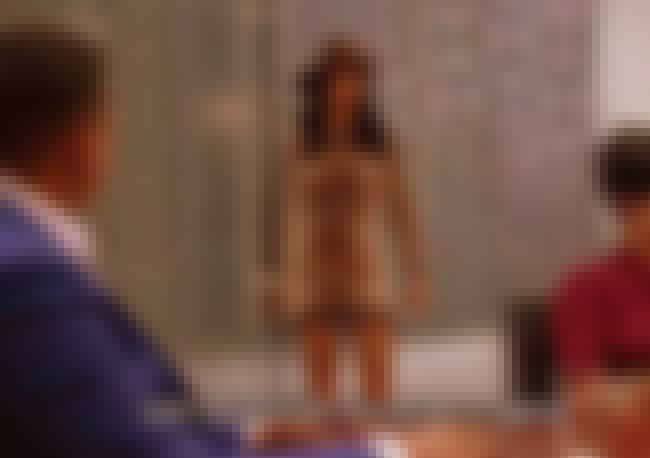 ... And she don't mean that as a compliment.
She Knows Things... Great and Wonderful Things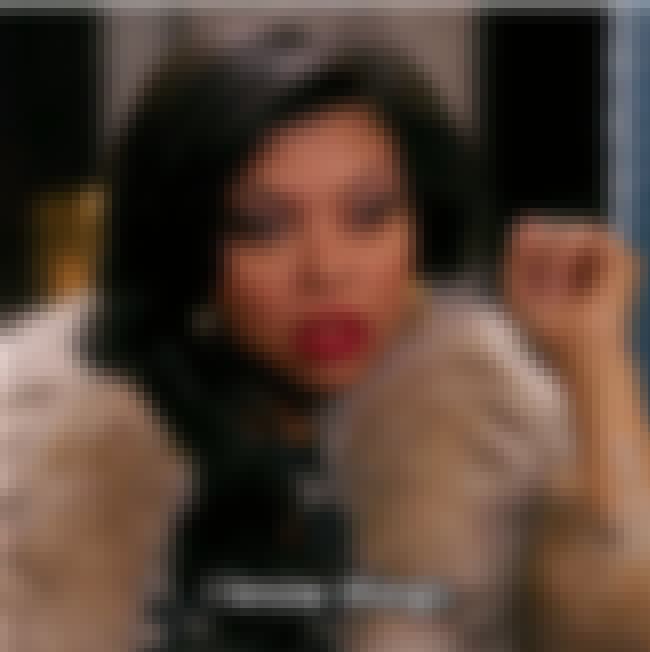 Wouldn't you love to know them, too?
She Knows How to Break Sh*t Gently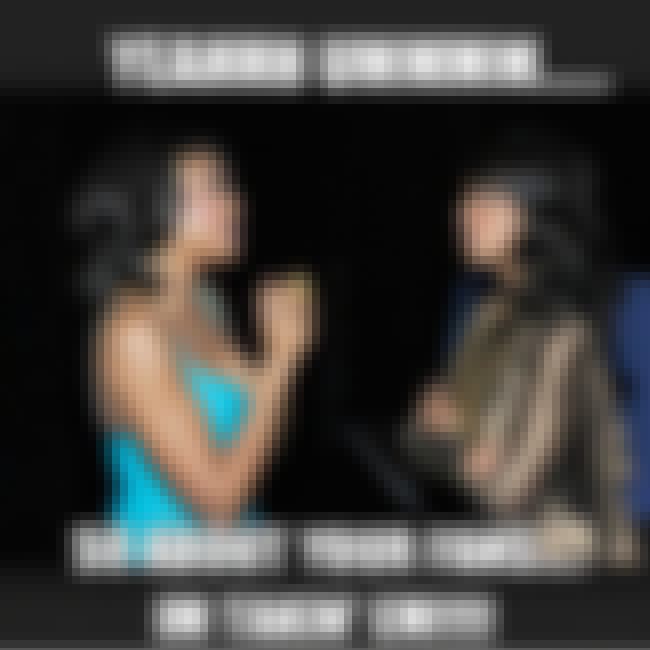 "Sorry Boo Boo... Sorta... A lil' bit."
Bus Pass Carriers Need Not Apply
Get those eyes checked and ask her again.
Even if sometimes she gotta get you from afar.