charlie sheen

Women Who Charlie Sheen Has Dated

53k views

20 items

Follow

Embed
For the complete "scoreboard" of Charlie Sheen's girlfriends, here is the updated list. All of the famous women who have dated Charlie Sheen, listed alphabetically with photos of each woman. On November 17th, 2015, Sheen announced to the world that he was HIV positive, prompting everyone to wonder who Charlie Sheen has had sex with. If you're wondering, "Who has Charlie Sheen dated?" then you've come to the right place. This list features Charlie Sheen's ex-girlfriends along with additional information about them, such as when they were born and what their profession is. These women come in all shapes and sizes, but what they all have in common is that they're all women that Charlie Sheen has either dated or "canoodled" with.

People that have dated Sheen include Denise Richards and Robin Wright. This list answers the questions, "What are the names of Charlie Sheen's ex-girlfriends?" and "Who has Charlie Sheen hooked up with?"

It's not certain whether the people on this list are women that Charlie Sheen has had sex with, but it's safe to assume that when two adults are dating that some action will inevitably occur. Who has Charlie Sheen slept with? We can't say for sure but it's most likely all the women on this list.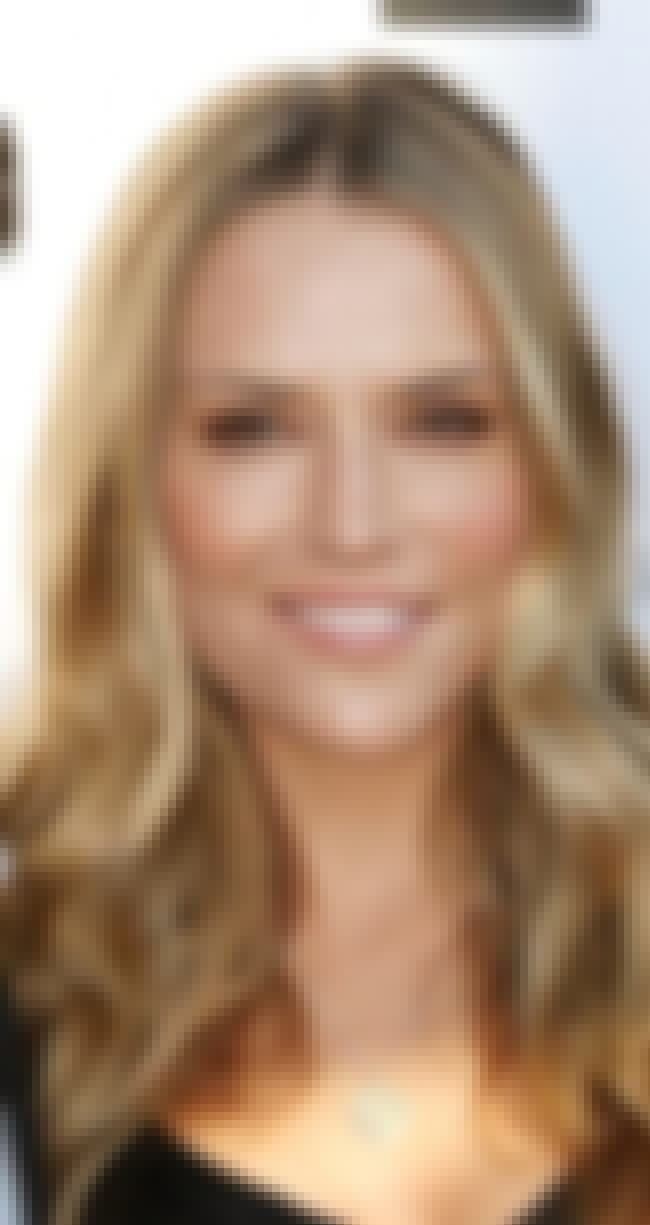 Sheen and real estate agent Brooke Mueller married in 2008 and welcomed twin sons a year later. But in December 2009, Sheen was arrested for domestic violence before both he and Mueller entered rehab for substance abuse. They tried to make it work for a few more months, before ultimately divorcing in late 2010.
Brooke Jaye Mueller is an American actress. ...more
More About
Age: 39
Birthplace: Albany, New York, United States of America
Profession: Real Estate Broker, Actor
Credits: A Love Song for Bobby Long, Witchouse, Strictly Sexual, The Possessed
see more on Brooke Mueller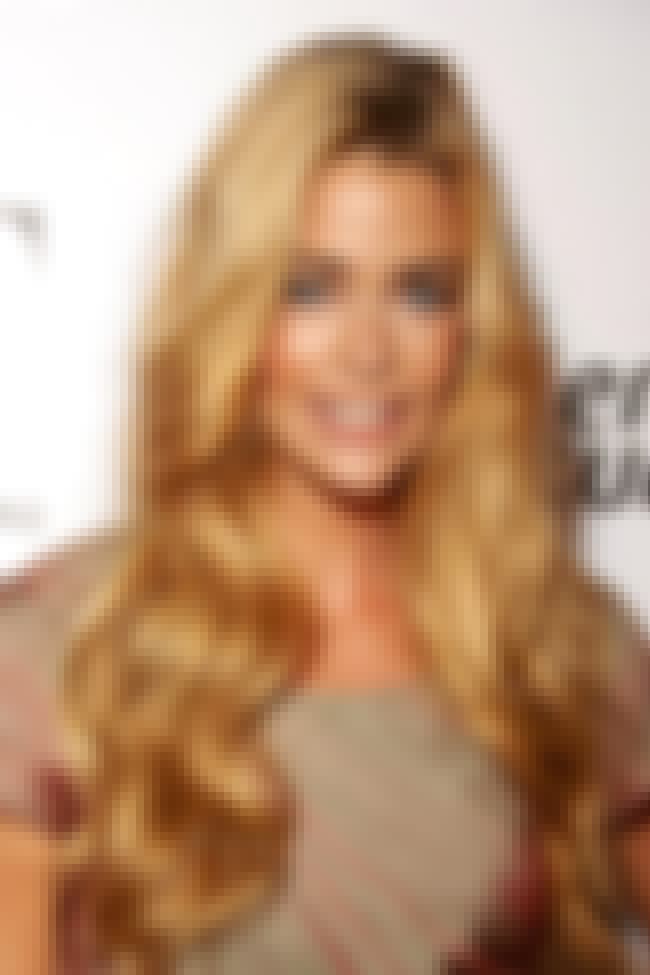 Sheen's tumultuous relationship with his second wife was tabloid fodder for years. The two married in 2002, and welcomed their daughter Sam in 2004. But when Richards was six months pregnant with their second daughter, Lola, in 2006, she filed for divorce and asked for a restraining order. Richards claimed that Sheen brought prostitutes to their home, gambled illegally, and created an unstable environment for their children.
Denise Lee Richards is an American actress and former fashion model. She has appeared in films, including Starship Troopers, Wild Things, Drop Dead Gorgeous, The World Is Not Enough as a Bond girl, and in Valentine. She played Monica and Ross Geller's cousin on Friends. From 2008 to 2009, she ...more
More About
Age: 46
Birthplace: Downers Grove, Illinois, United States of America
Profession: Television producer, Model, Actor
Credits: Starship Troopers, The World Is Not Enough, Wild Things, Valentine
Also Ranked
#68 on The Best Female Celebrity Role Models
#16 on The Best Ever Howard Stern Interviews
#98 on Who Is America's Girlfriend in 2016?
#24 on Dancing with the Stars Contestants Chosen Solely to Make Fools of Themselves
see more on Denise Richards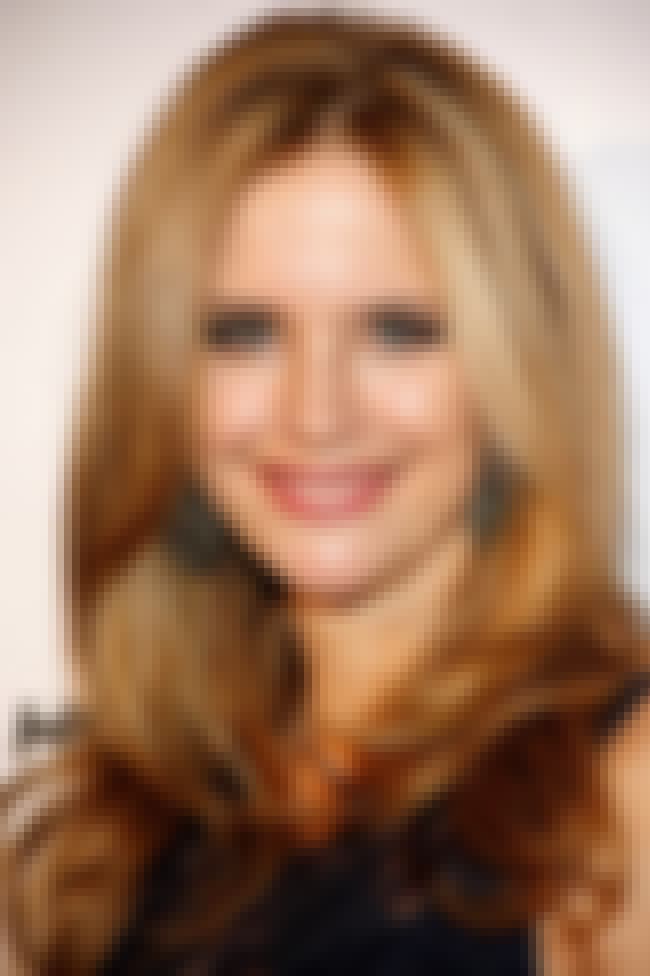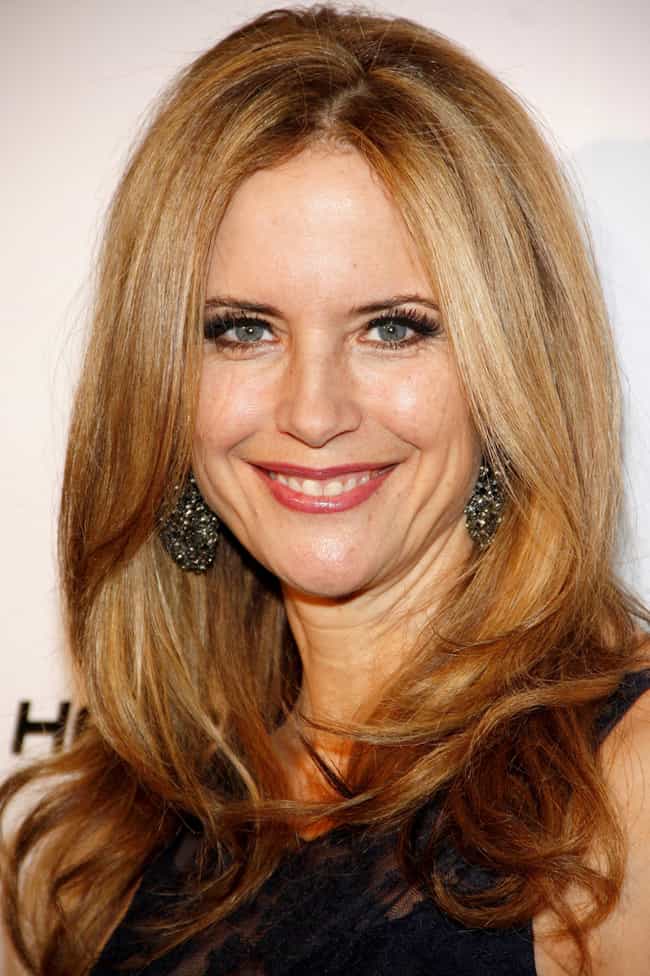 Before she went on to marry John Travolta, Kelly Preston was engaged to Charlie Sheen. The two got together after divorce from Kevin Gage in 1987. They stayed together until 1990, when Sheen accidentally shot (!) Preston in the arm with a loaded shot gun he had in his pocket.
Kelly Preston is an American actress and former model. She has appeared in more than 60 television and film productions, most notably including Mischief, Twins and Jerry Maguire. She is married to John Travolta. ...more
More About
Age: 54
Birthplace: Honolulu, Hawaii, United States of America
Profession: Model, Actor
Credits: Jerry Maguire, Twins, Death Sentence, For Love of the Game
see more on Kelly Preston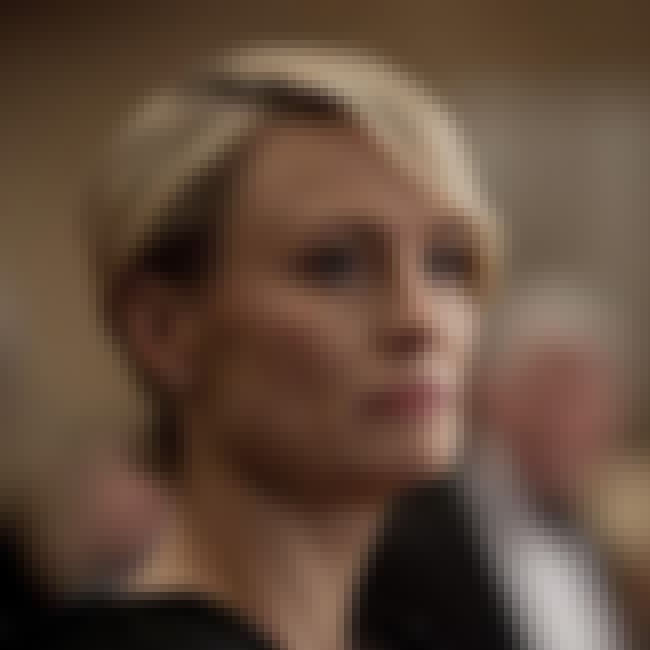 Robin Wright was one of Charlie Sheen's first girlfriends. The two dated as teenagers from 1981 t0 1982, when they were both breaking into the business.
Robin Gayle Wright is an American actress and television director. She was previously credited as Robin Wright Penn. Wright first gained attention when starring in the NBC soap opera Santa Barbara as Kelly Capwell from 1984 to 1988, for which she received three Daytime Emmy nominations. She made the ...more
More About
Age: 51
Birthplace: Dallas, Texas, United States of America
Profession: Spokesperson, Businessperson, Film Producer, Model Actor, + more
Credits: The Princess Bride, Forrest Gump, House of Cards, Santa Barbara
Also Ranked
#34 on The Best American Actresses Working Today
#34 on The Best Actors to Start Their Careers on Soaps
#89 on The Best Actresses in Film History
#8 on The Best Actresses Who've Never Won an Emmy (for Acting)
see more on Robin Wright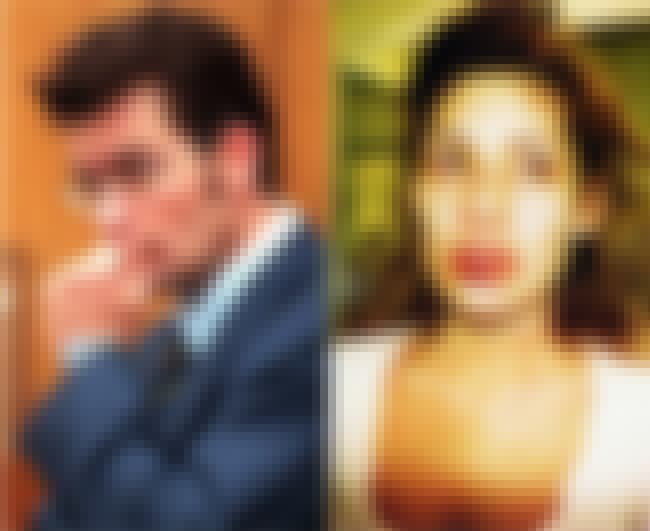 Sheen dated actress Brittany Ashland in the late '90s, but the couple's relationship ended violently in 1997. Sheen pleaded no contest to
misdemeanor battery charges
after grabbing Ashland by the hair and slamming her head into their marble floor during an argument at home. Ashland was hurt so badly that her split lip required seven stitches. Sheen was sentenced to a
a one-year suspended prison term and two years probation.
see more on Brittany Ashland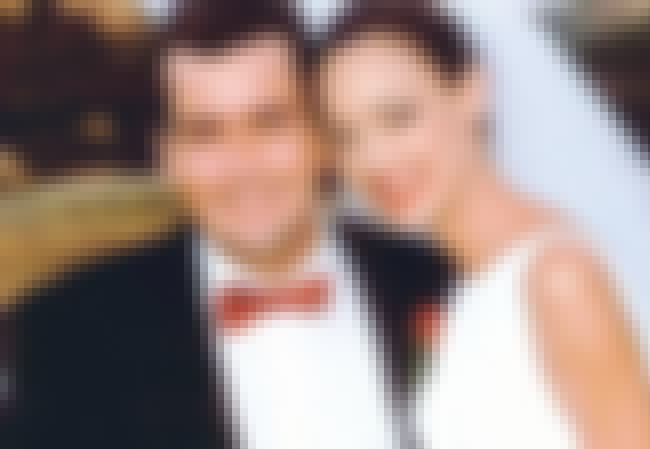 Charlie Sheen's first marriage was to former model Donna Peele in 1995. He announced their engagement during ex-girlfriend Heidi Fleiss's trial. Peele and Sheen divorced a year later.
Donna Peele is a model. ...more
More About
Profession: Model
see more on Donna Peele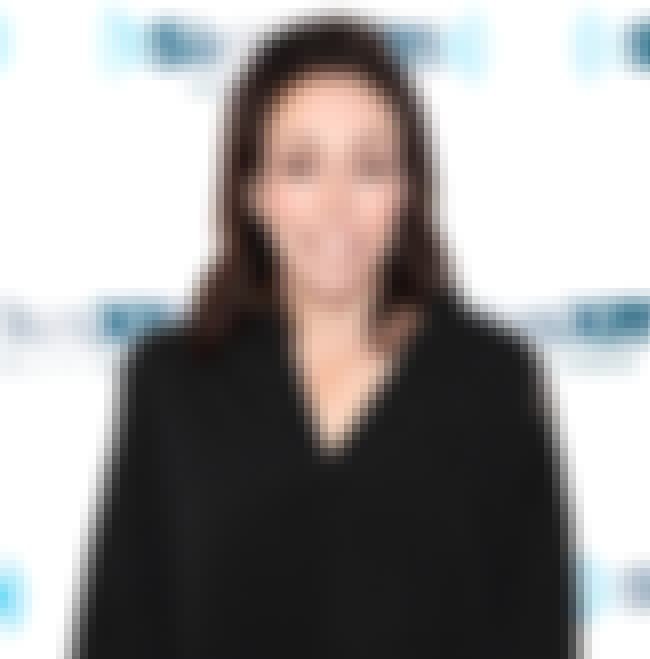 Sheen may have briefly dated the most famous madam in Hollywood history in 1988. He famously testified against her at her 1995 trial for tax evasion and pandering. He admitted to spending more than $50,000 on her prostitutes.
Heidi Lynne Fleiss is an American former madam, and also a columnist and television personality regularly featured in the 1990s in American media. She ran a prostitution ring based in Los Angeles, California, and is often referred to as the "Hollywood Madam". ...more
More About
Age: 50
Birthplace: Los Feliz, Los Angeles, California, United States of America
Profession: Pimp, Journalist, Author, Actor TV Personality
Credits: The Doom Generation, Celebrity Rehab with Dr. Drew, Celebrity Rehab Presents Sober House, Celebrity Big Brother Porndogs: The Adventures of Sadie, + more
Also Ranked
#38 on Celebrities You Would Not Want as a Stepmom
see more on Heidi Fleiss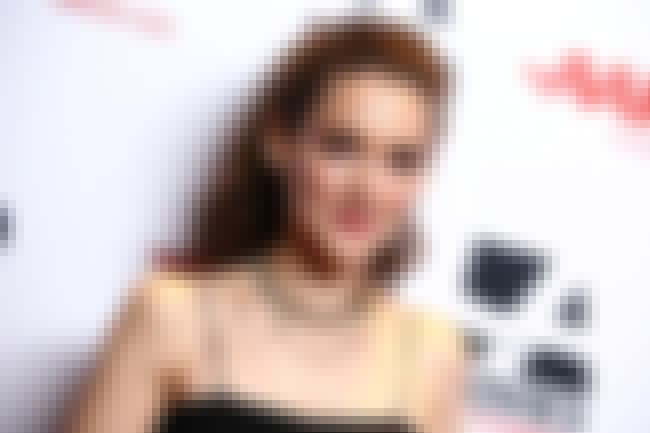 Sheen and Ryder dated in the late '80s after starring together in the 1986 movie
Lucas
. Soon afterward, Ryder hit the big time with 1988's
Heathers
.
Winona Ryder is an American actress. She made her film debut in the 1986 film Lucas. As Lydia Deetz, a goth teenager in Tim Burton's Beetlejuice, she won critical and popular recognition. After various appearances in film and on television, Ryder continued her acting career with the cult film ...more
More About
Age: 45
Birthplace: Minnesota, United States of America
Profession: Actor, Voice acting
Credits: Edward Scissorhands, Black Swan, Girl, Interrupted Dracula
Also Ranked
#33 on The Best American Actresses Working Today
#99 on The Best Actresses in Film History
#25 on The Best Living American Actresses
#18 on The Greatest Former Child Stars
see more on Winona Ryder