world leaders

19 World Leaders Who Have Tattoos f p @

37k views
19 items
Follow
Embed
Tattoos are much more accepted nowadays than they used to be. In the past, tattoos had a certain negative connotation associated with them. While that's not entirely gone now, it's definitely subsided considerably. With that in mind, it might be surprising to learn that there are many
world leaders with tattoos, and even more past world leaders with tattoos than you would have ever expected.

President Obama might not have any tattoos (that we know of), but a couple of former U.S. presidents certainly did. Our neighbors to the north recently elected a new Prime Minister who has tattoos, and there are several Congress men and women past and present who have tattoos. Tattoos are all over the political landscape, but many politicians choose to keep them out of sight when it comes time for pictures.

There still aren't any world leaders with face tattoos, but the Czech Republic almost became the first to be able to claim that throne when one of their front-runners for president was Vladimir Franz, a man with a full-fledged face tattoo. It's becoming more and more acceptable for politicians with tattoos to put them on public display, though many, if not most, still choose to keep them covered most of the time.

Check out this list of some of the most interesting

politicians who have tattoos. You might even get some ideas for your next tattoo!
His family crest on his chest
Theodore "T.R." Roosevelt Jr. was an American politician, author, naturalist, soldier, explorer, and historian who served as the 26th President of the United States. He was a leader of the Republican Party and founder of the Progressive Party insurgency of 1912. He is known for his exuberant ...more
More About
Age: Died at 61 (1858-1919)
Birthplace: New York City, Manhattan, Area code 917, Contiguous United States, New York, + more
Profession: Statesman, Politician, Police officer, Historian, Polymath, + more
Credits: Womanhood, the Glory of the Nation, President McKinley Inauguration
Also Ranked
#12 on The Most Important Military Leaders In US History
#46 on The All-Time Greatest People in History
#5 on The Most Enlightened Leaders in World History
#17 on The Most Important Leaders in U.S. History
see more on Theodore Roosevelt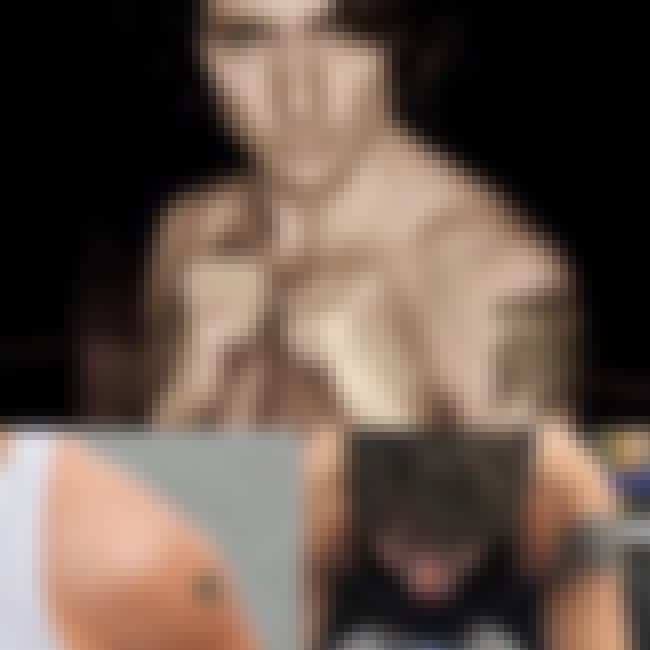 Justin Pierre James Trudeau MP is a Canadian politician and the leader of the Liberal Party of Canada. Trudeau is the eldest son of Pierre Trudeau, long-serving Prime Minister, and Margaret Trudeau. He was elected as the Member of Parliament for the riding of Papineau in 2008, and re-elected in ...more
More About
Age: 45
Birthplace: Ottawa, Canada
Profession: Politician, Critic, Teacher
Credits: The Great War
Also Ranked
#9 on Famous Politicians You'd Want to Have a Beer With
#32 on If You Fought To The Death, Who Would You Want By Your Side?
see more on Justin Trudeau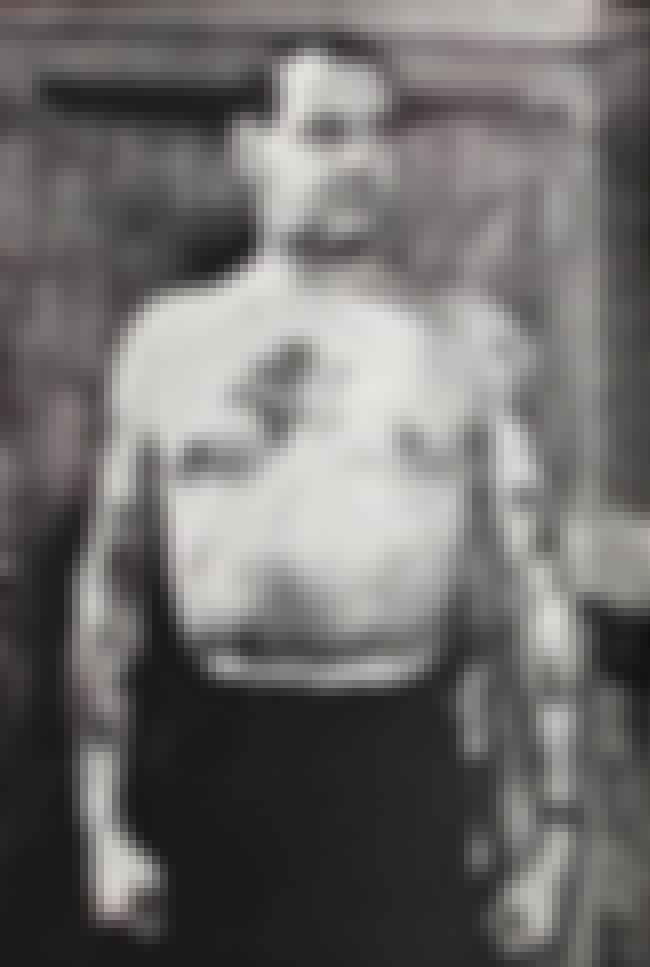 Several Naval tattoos
Frederick IX was King of Denmark from 1947 to 1972. He was the son of King Christian X of Denmark and Queen Alexandrine, born Duchess of Mecklenburg, and the fourth Danish monarch of the House of Glücksburg. ...more
More About
Age: Died at 73 (1899-1972)
Birthplace: Sorgenfri Palace, Denmark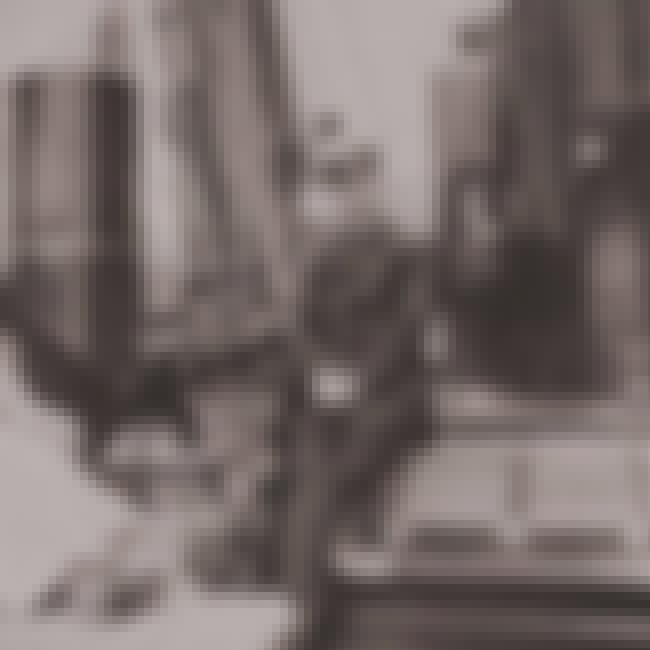 A dragon on his right arm
Nicholas II of Russia (Nikolai Aleksandrovich Romanov) (18 May[O.S. 6 May]1868 – 17 July[O.S. 4 July]1918) (Russian: Никола́й II, Nikolay II) was the last Emperor of Russia, King of Poland, and Grand Duke of Finland. He ruled from 1894 until his forced abdication in 1917. Nicholas proved unable to ...more
More About
Age: Died at 50 (1868-1918)
Birthplace: Tsarskoye Selo, Pushkin, Saint Petersburg, Russia
Profession: Politician
Credits: The Fall of the Romanov Dynasty
see more on Nicholas II of Russia