Architectural style

World's Five Most Beautiful Buildings

107 votes

8.7k views

7 items

Embed
List Photo: Paul Arps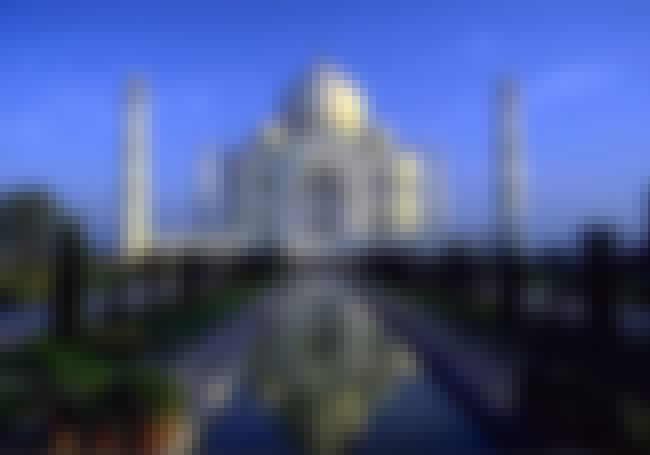 The Taj Mahal in Agra, India was built by Emperor Shah Jahan in memory of his second wife, Mumtaz Mahal, who died during giving birth to their 14th child. This extravagant, white-marble monument to love, may be considered to be one of the most romantic buildings in the world.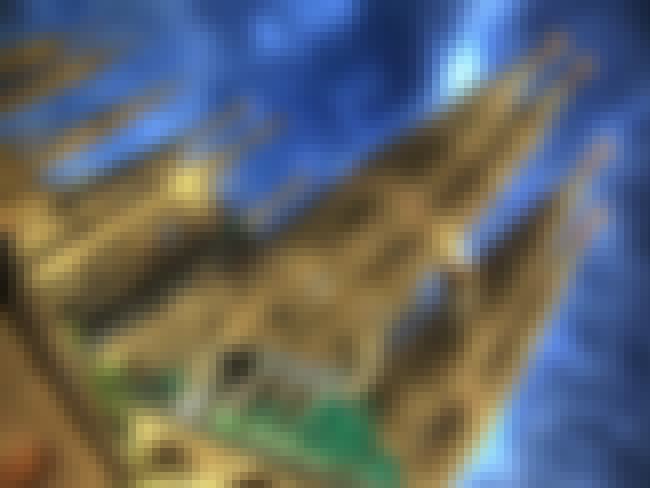 The most eccentric church known to man created from the mind of Antoni Gaudi, one of history's most formidable designers. Its tapering towers look like the arms of an octopus reaching for the sky. Construction of began in 1882, though due to the complexity of Gaudi's vision, remains unfinished to date.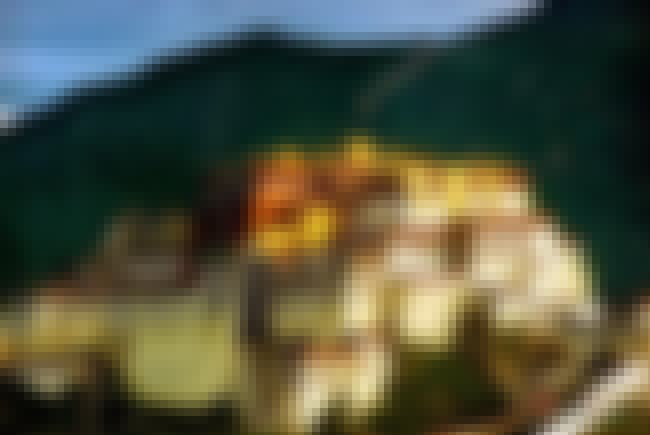 Perched above the holy city of Lhasa sits the winter residence of the Dalai Lama. Styled like a traditional Buddhist temple, this 13 story construction is much more elaborate.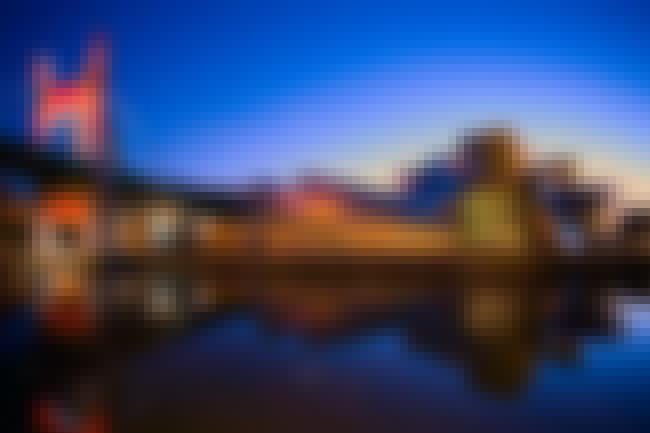 Frank Gehry's Museo Guggenheim in the northern Spanish city of Bilbao, opened in 1997. This is one of the most influential and striking buildings in modern architecture.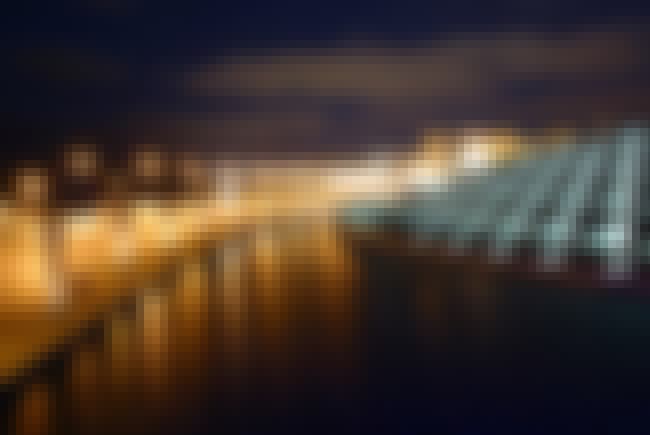 Between the Bibliotheca Alexandrina and the ancient pyramids, Egypt can boast the best of the new and old. Alexandria's oceanfront library could be argued as being the first great design of the new millennium.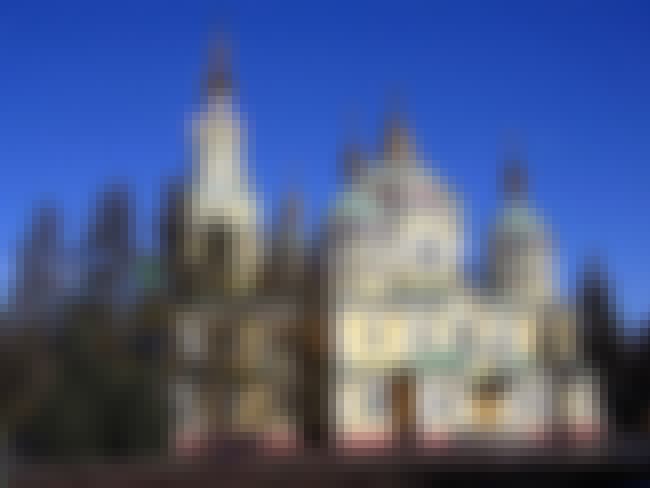 Orthodoxian Cathedral in Almaty in Kazakhstan.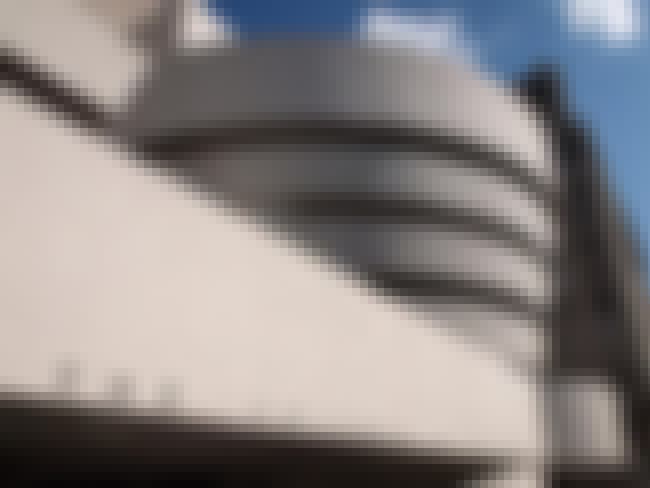 Guggenheim Museum, New York
Designed by

Frank Lloyd Wright

, the cylindrical museum building located in New York City, was conceived as a "temple of the spirit" and is one of the 20th century's most important architectural landmarks.