baseball

The Worst First Round MLB Draft Picks Ever

196 votes

14k views

21 items

Embed

List Rules Vote up the worst first round MLB Draft picks
It must be harder to make it in professional baseball than the average sports fan thinks – but that doesn't stop these athletes from being some of the worst MLB draft picks of all time. This group of the worst top baseball draft picks disappointed coaches, teammates, and fans by failing to live up to their high expectations. Maybe it was just too difficult to handle the pressure of being picked early on the draft.

This list of the MLB's worst draft picks factors in when the players were taken in the draft. These professional baseball players were snapped up earliest in the draft process, meaning that they were the most highly coveted by teams at the time. Unfortunately, that means that their lack of success in the Major Leagues was magnified. And when you consider these players' glowing prospects compared to their often dismal output on the field, that contrast makes them the worst picks possible.

So which baseball player is the absolute worst of the worst among the all-time MLB bad top draft picks? Vote up the pro players who flamed out in truly spectacular ways, and vote down the athletes who still managed to leave some type of mark on the game.

Left-handed pitcher Brien Taylor showed lots of promise when the Yankees drafted him in 1991. But before he could make it to the majors, he dislocated his shoulder and tore his labrum. Both injuries required surgery, which he never fully recovered from. The fact that he never played in the majors is bad – the fact that Manny Ramirez was available in that same draft is worse.
see more on Brien Taylor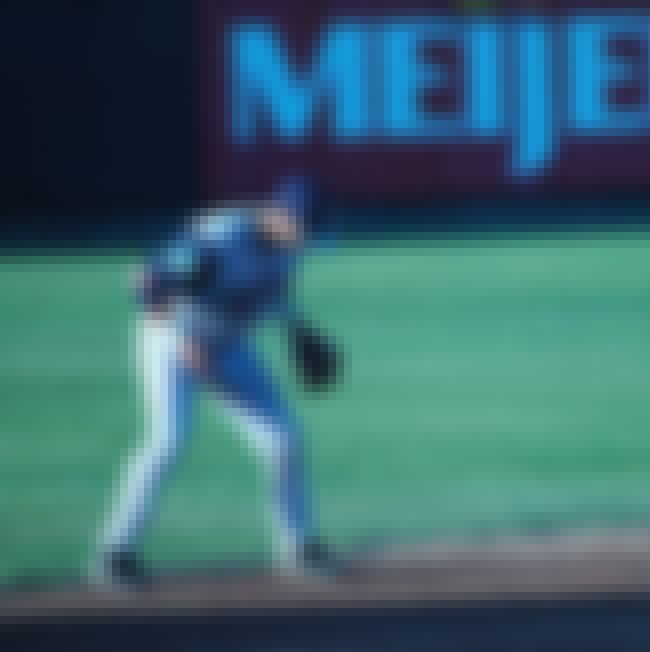 The San Diego Padres drafted Matt Bush with the first overall pick in 2004. Bush never played in the majors and went on to face numerous legal issues, including but not limited to felony assault, misdemeanor trespass, and disorderly conduct.

In 2012 he left professional sports after hitting a 72-year-old motorcyclist and leaving the scene of the accident. Bush was released from prison in October 2015, and the Texas Rangers signed him to a minor league contract in December – though he's on a zero-tolerance policy.
see more on Matt Bush
After the New York Mets picked him in the 1994 draft, Paul Wilson stuck around the MLB for seven seasons and nearly a decade. Unfortunately, his career suffered from team changes and a lingering shoulder injury.
see more on Paul Wilson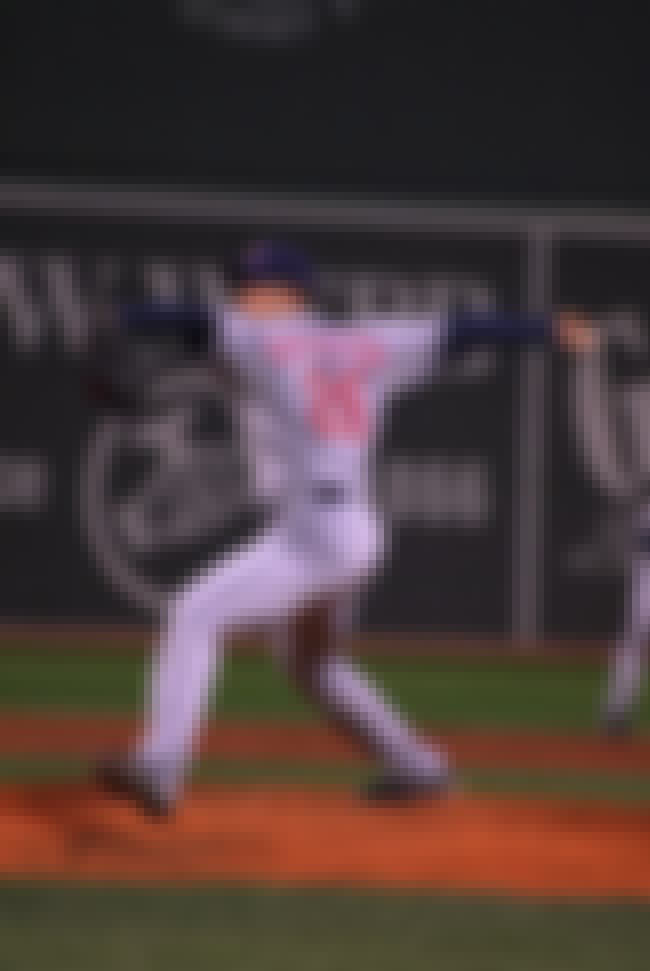 Pitcher Bryan Bullington was drafted first overall in 2002 by the Pittsburgh Pirates. He actually wasn't ranked particularly high, but was drafted because the Pirates were more confident they could sign him than other top players.

The team's decision is even worse when you realize that Zack Greinke, Prince Fielder, Cole Hamels, Matt Cain, and B.J. Upton were in that draft.
see more on Bryan Bullington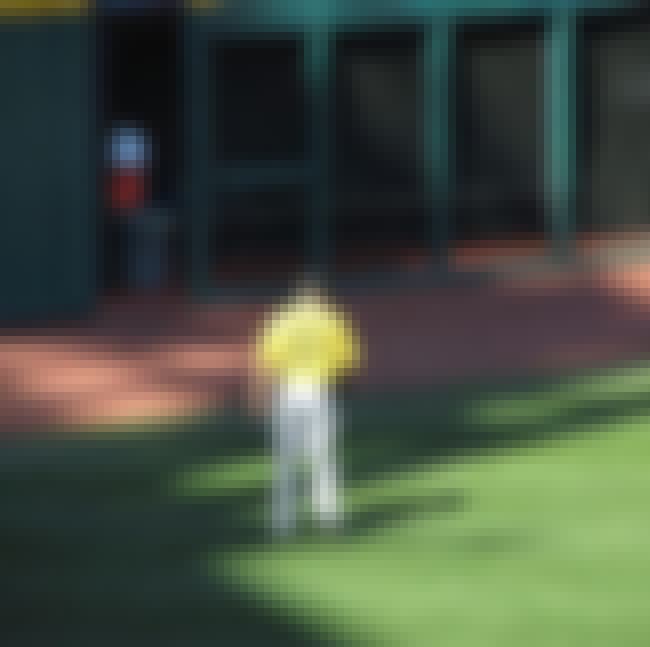 Daniel Moskos was drafted fourth overall in 2007 by the Pittsburgh Pirates. This was the same draft that included Jason Heyward and Madison Bumgarner, but the Pirates took a player they believed they could sign for cheap. Moskos pitched Triple-A ball for eight seasons, but never had MLB success.
see more on Daniel Moskos
Steve Chilcott was drafted by the New York Mets in 1966, with hopes that he'd be a power hitting catcher. Unfortunately Chilcott's minor league career was filled with injuries, and he was done with baseball by the young age of 24. He never played higher than Triple-A.
see more on Steve Chilcott
In 1994, third baseman (and quarterback) Josh Booty was drafted fifth overall by the Florida Marlins. Booty played three seasons for Florida, with only 7 hits and 4 RBIs on a .269 average in his career. After his MLB experience, Booty played college football at LSU, and wound up being drafted by the Seattle Seahawks.
see more on Josh Booty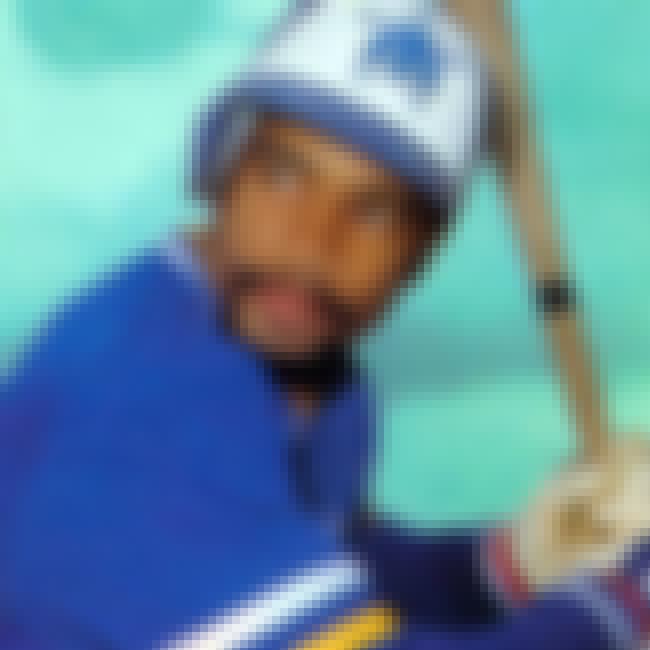 Chambers was the first overall pick in the 1979 MLB draft, taken by the Seattle Mariners. But he didn't live up to expectations, only playing in 57 total games, and batting .208 with two dingers and eleven RBIs.
see more on Al Chambers