POPULAR

The Worst Guy Friends of All Time
You should be able to count on your friends. They're there for you in good times and in bad. But there are times when your buddies are more trouble than they're worth. When things go wrong, sometimes your friends are actually the ones to blame. This list of horrible guy friends shows how easy it is for a good buddy to mess up your life. Whether it's a bet that takes a turn for the worse, a prank that goes horribly wrong, a special life moment that gets ruined beyond repair, or a criminal turn your friend takes and decides to share with you, sometimes your best friends can be behind the absolute worst. So remember, if you're thinking about playing a trick on someone who considers you a friend, stop and think if it's really worth ruining the relationship for a quick laugh. If you go decide to go through with it, then maybe you should be on this list too.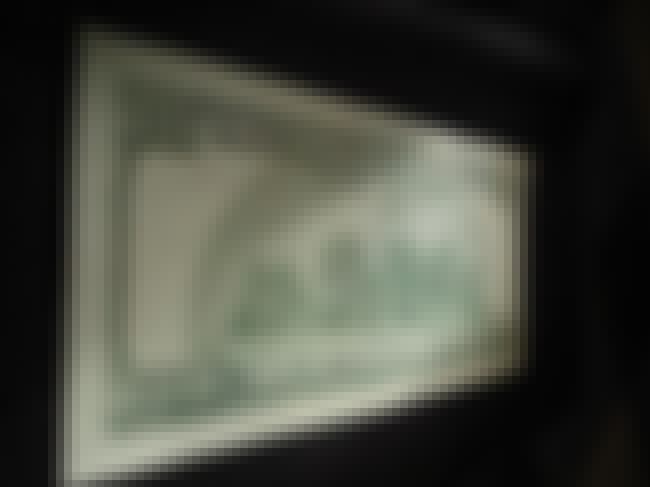 These guys bet their buddy $100 he couldn't fit into a kiddie swing. No big deal--who hasn't made a stupid bet, right? This guy lubed himself up (with laundry detergent, of all things) and managed to fit in the swing. Of course he got stuck; we all saw that coming. What makes these guys the absolute worst guy friends of all time is that when their friend got stuck, they abandoned him! Left him lubed up and trapped for NINE hours, and when help finally arrived he had to be transported--still in the swing--to the hospital. So remember, if your friend gets stuck in a swing due to a bet you made, you should help him.
Stuck in a Baby Swing for Nine Hours