reality tv

The Worst People Ever On MTV's My Super Sweet 16 f p @

847 votes
319 voters
43k views
13 items
Follow
Embed
List Rules Vote up the most spoiled and mean people in early episodes of My Super Sweet 16.
Cast your mind back to the early 2000s, when MTV dominated the reality TV genre with shows like Teen Mom. Of the many jewels of MTV reality shows, My Super Sweet 16 shone the brightest, thanks to a heady cocktail of temper tantrums, lavish parties, and spoiled teens that were - cue your Parks and Rec Jean Ralphio voice - the wooooooooorst.
If you're one of those people who have seen every episode of My Super Sweet 16, then you'll be pumped to know that MTV is bringing back that hotbed of screaming, rich teens with their expensive cars wrapped in giant novelty bows. Before you launch yourself into the latest season of crazy teens, take a moment to vote up the most annoying, entitled people from the earlier episodes of My Super Sweet 16.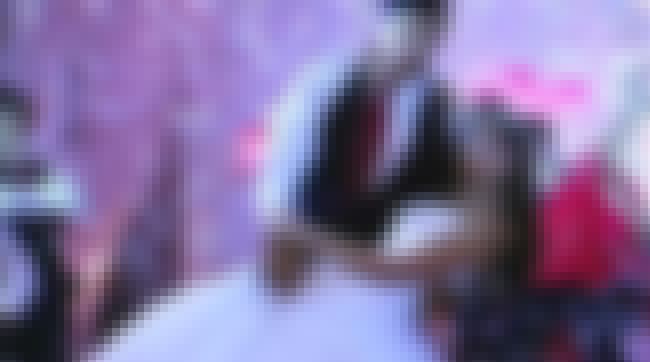 Audrey is the probably the first former My Super Sweet 16 star that comes to mind when you're envisioning the worst of the worst. Audrey's mother takes Valium to make her daughter bearable and takes the brunt of Audrey's birthday rage when she brings out a brand new Lexus wrapped in a bow at the wrong time. A tearful, tiara-wearing Audrey scream-cries that she wanted the car on the day of her party and not at that moment before she stalks off, screaming, "It's not even the car I wanted!"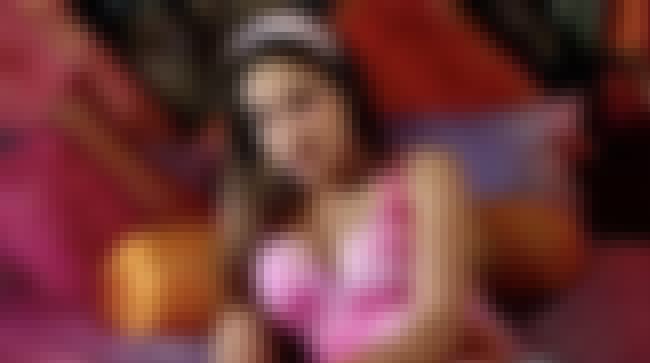 You may remember Ava from Season 1 as setting the bar for spoiled behavior that the rest of the would-be party boys and girls would have to surpass. Ava's parents threw an Arabian-themed party and when she was asked to consider a pre-owned Range Rover as a gift, Ava's one syllable response of "ew" cemented her as one of the worst Sweet 16ers ever.
Not content to simply be unsatisfied with a second-hand vehicle, Ava also disobeyed her parents and left the country to shop for party gowns, resulting in her parents temporarily cutting her off. You can't put a price on teenage rebellion!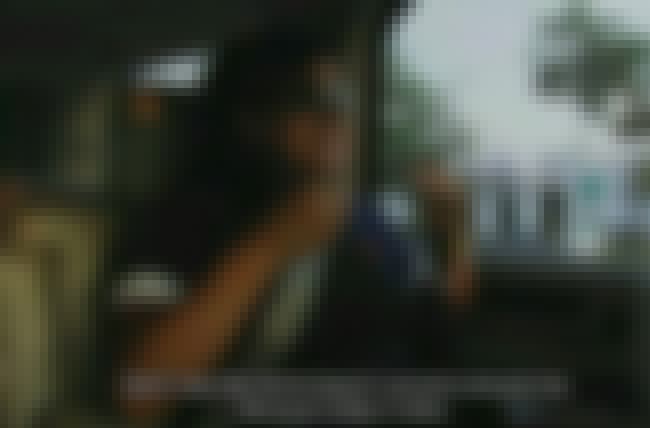 Sophie's parents threw down an astonishing $180,000 for her Moulin Rouge-themed Sweet 16, but it seems like you can't put a price on manners. Even though her parents were footing the bill, Sophie still turned her ire on her mother. She calls her mom a b*tch and then proceeds to spend the majority of her party looking miserable.
She also got into it with her best friend while handing out invitations and dramatically uninvited her. A frequent refrain throughout the episode was, 'Sophie gets what Sophie wants,' and you knew for damn sure Sophie was going to call you a b*tch if you're in her way.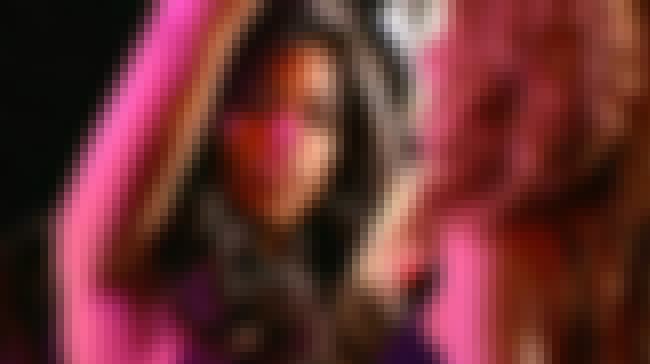 How jaded a teen must be, to be underwhelmed by diamonds. Yashika has seen it all. She's been there, done that, and no, she does not want the t-shirt because she's too expensive for cotton-poly blends. Yashika earns her place in the hall of fame of My Super Sweet 16 monsters by being so spectacularly unimpressed by a huge diamond ring.
After receiving the ring from her mother, Yashika delivers a cutting statement: "I may have just gotten a seven carat ring, but there better be more." She's the Veruca Salt of diamonds.
see more on Yashika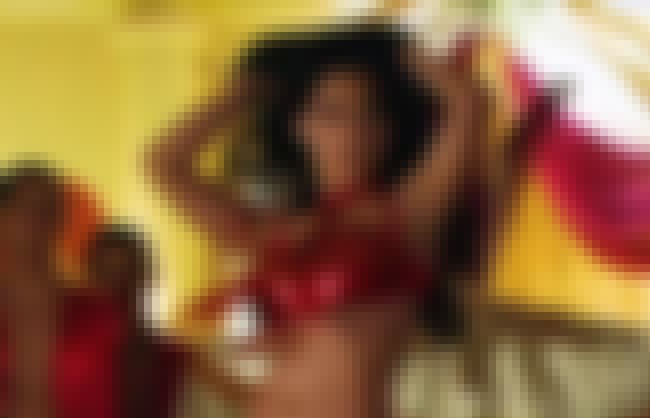 Alexa knew her boyfriend was holding her back from having the best experience any 15-going-on-16 girl could have. So what's a girl to do when the most important day of your life looms around the corner? Break up with your man! Alexa was then free to be the independent queen who performed a surprisingly well-executed (by My Super Sweet 16's standards) belly dance and argue with her mother about centerpieces.
Bonus points for being "the worst" for putting on a scandalous display in front of your horny male peers and your very distressed father. Alexa didn't let love hold her back in making the day all about her.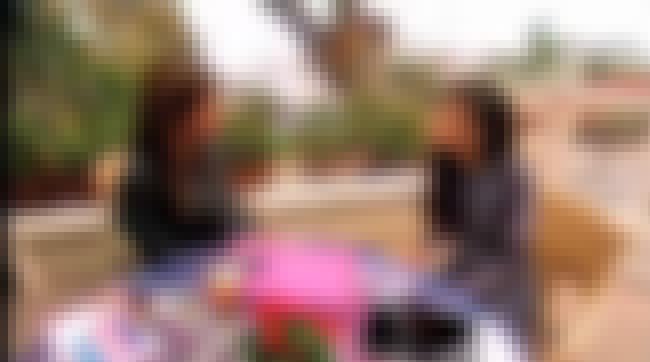 A slight break from the regularly scheduled program of terrible teens comes in the form of Caroline's party planner. The party planner seems to misjudge the age of her client and appropriate party practices by suggesting a doctor be on hand at the party to offer botox injections to guests. Caroline responds with the meanest of stink eyes and a disbelieving head tilt. This woman might usurp her teenager companions on this list for trying to push botox onto teenagers.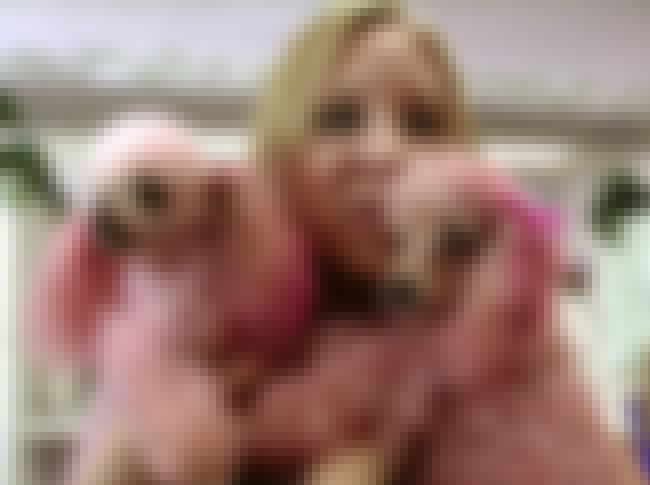 Marissa earns her place on the Sweet 16 Trash Heap for being so into her Pretty in Pink party-theme that she went so far as to dye her dogs' fur pink. Is that animal abuse? Nowadays, dyeing dogs' fur is a booming (barking?) industry. But back in the early 2000s, it was more uncommon. Maybe Marissa was a pioneer. A terrible person, but a pioneer in animal cruelty.
see more on Marissa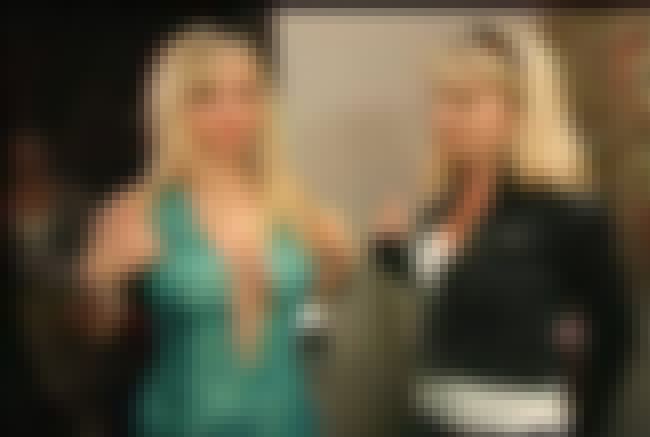 Another petty party thrown by the birthday queen as a means of showing those from her past life that she is now hot sh*t. Hot rich sh*t. Natalie came from less glamourous roots, growing up in Roswell, New Mexico, before jumping ship and moving in with her rich father and his new fiancé in La Jolla, California. Natalie's tasted the finer things in life and now she wants more! She flies her Roswell friends in so they may bask in her wealth.