social media

30 of the Most Annoying Types of People on Instagram f p @

6.8k votes

775 voters

340k views

30 items

Follow

Embed

List Rules Vote up and add all of the things that annoy you most about what people who post on Instagram.
Instagram is one of the most popular apps out there. But, as with all social media platforms, there are some trends that people take way too far. There are many things people do on and post to Instagram. While most of the Instagram habits listed below are okay – they must be done in moderation.

There are some annoying people who feel it necessary to post the exact same type of picture on a weekly basis. It seems that over time, people have forgotten that the original point of Instagram was to share beautiful, creative snapshots – not of a cup of black coffee, or your drunk friend passed out. Below are some of the worst people on Instagram, and some of the trends and habits people can quickly get annoyed with. What do you hate seeing on your Instagram feed?
People Who Like Their Own Pictures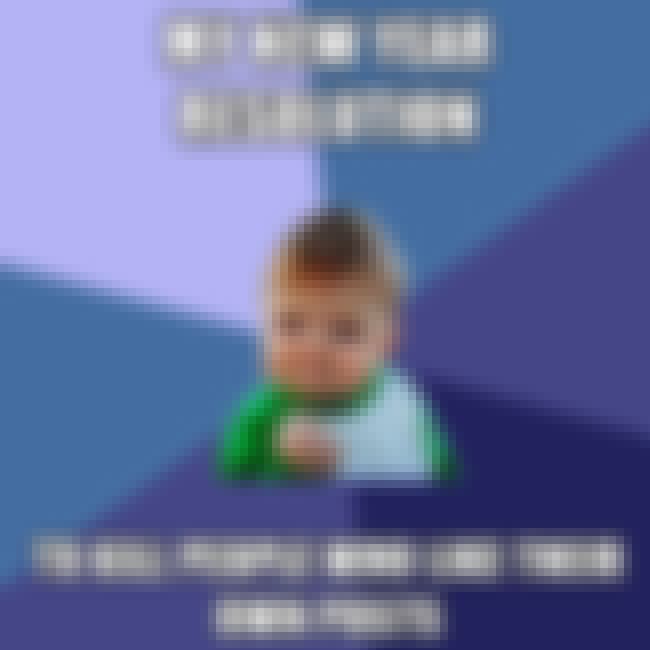 I would assume you like it, YOU posted it.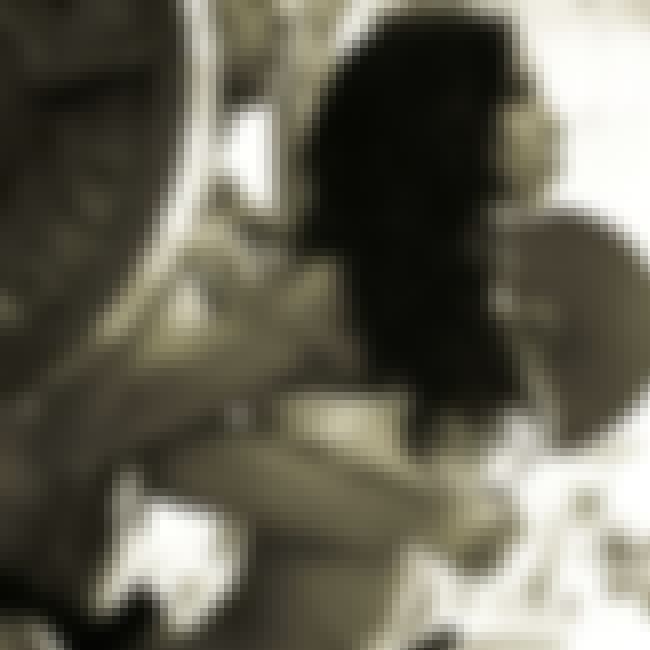 It is good you are working out, but constantly posting about it is just another reminder that I am not.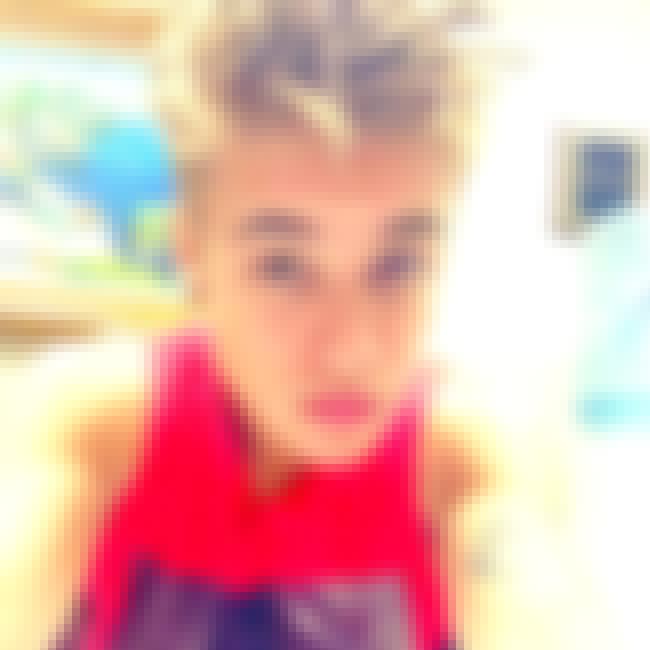 If we need to know what you look like we can click on your profile picture. If you need to know what you look like you can look in a mirror.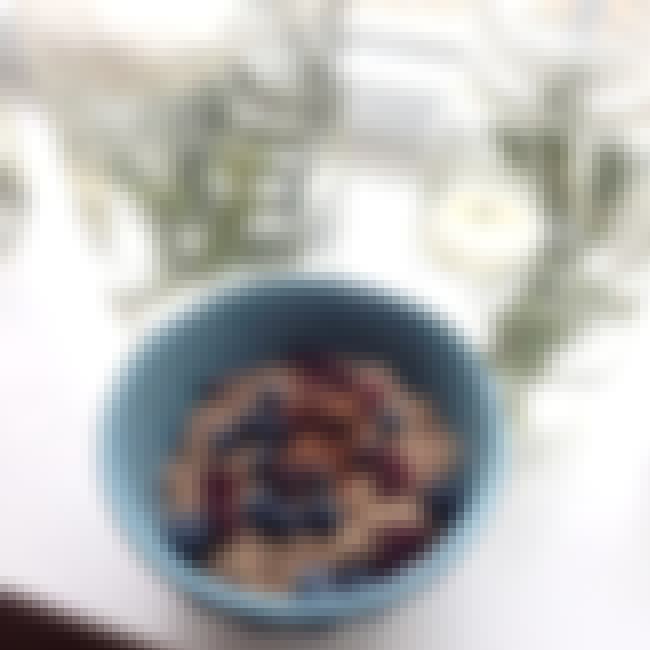 I have no interest in seeing your food unless you are offering me a bite.