Person

America's Most Famous Serial Killers

10k votes

535k views

110 items

Embed
Some of the worst serial killers in history are accounted for here on the list of America's most famous serial killers. Perhaps infamous is a better description of these convicted killers, but as their murderous exploits have captured, and continue to capture, the attention of the public, they remain known as famous serial killers.
The notable serial killers on this serial killers list include some of the most
famous female serial killers
in history as well as some as yet unknown serial killers who may still be walking among the general public. Many of these men and women served as inspirations for the
best fictional serial killers ever
and as a jumping off point for adults to scare children across the world into blind obedience.
Who are the worst serial killers in history? What are the most famous American serial killers? This list of notable serial killer from the US is a collection of some of the most grisly murders in history and, if you desire, you can cast your vote for the worst serial killers in US history.
Collection Photo: user uploaded image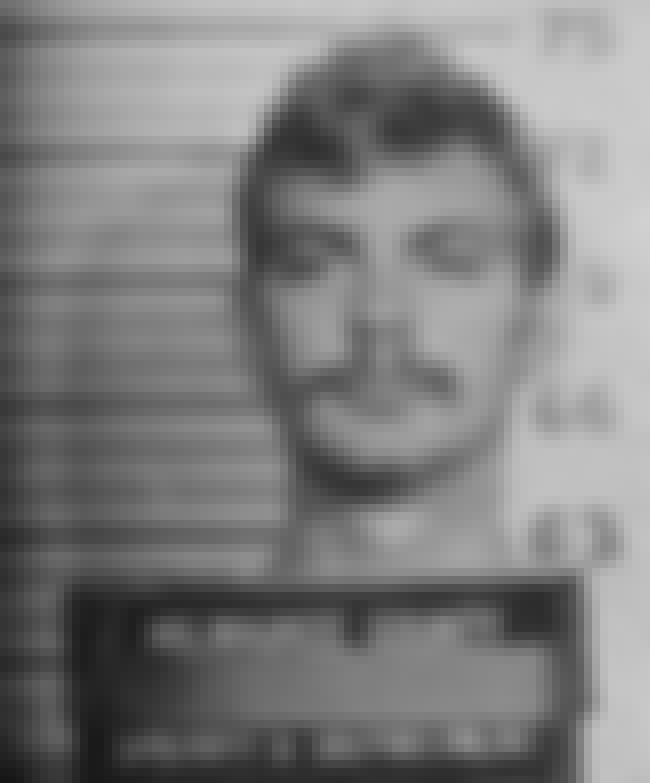 Between 1988-91, Jeffrey Dahmer killed 17 men in Milwaukee, WI before the escape of his would-be 18th victim led to his capture. Dahmer is perhaps best known for dismembering and consuming parts of his victims, many of which were found in his apartment at the time of his arrest. Dahmer died in prison as the result of a work detail beating in 1994.
(
Source
)
More About
Age: Died at 34 (1960-1994)
Birthplace: West Allis, Wisconsin, United States of America
Profession: Criminal
Also Ranked
#11 on Prison Deaths
#3 on Famous People Named Jeff & Jeffrey
see more on Jeffrey Dahmer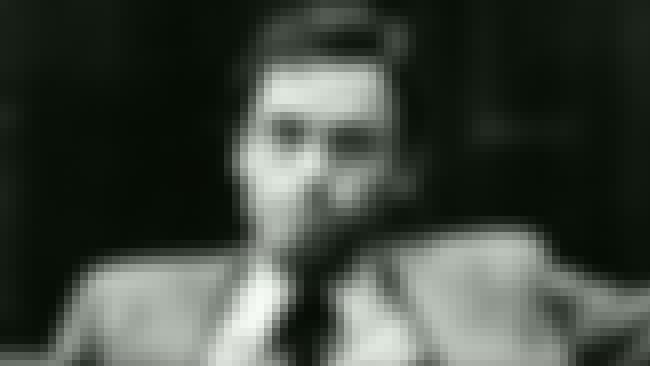 Ted Bundy embarked on a five year killing spree in 1974 that would not end until his capture in 1979. Bundy confessed to 30 murders on his arrest, though authorities believe the actual death toll is somewhere around 100. He was executed by electrocution in 1989.
(
Source
)
More About
Age: Died at 43 (1946-1989)
Birthplace: Burlington, Vermont, United States of America
Profession: Criminal
Also Ranked
#377 on Saddest Deaths Ever
#6 on Famous People Named Ted
see more on Ted Bundy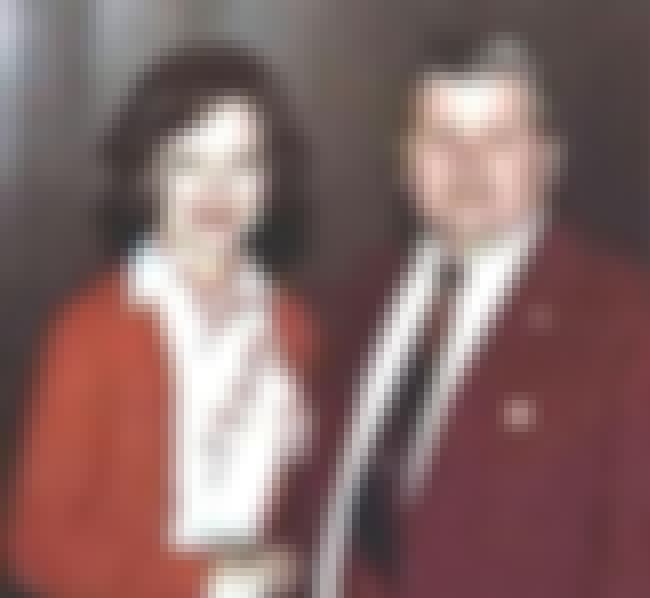 John Wayne Gacy, known as "The Killer Clown", raped, tortured, and murdered at least 33 boys and men between 1972-78 in Chicago, IL. He was discovered by the police to have 29 bodies hidden in the crawl space of his house, and admitted to having killed more men which he disposed of in the river. He was executed by lethal injection in 1994.
(
Source
)
More About
Age: Died at 52 (1942-1994)
Birthplace: Chicago, Illinois, United States of America
Profession: Clown
Also Ranked
#7 on Famous People Named John
see more on John Wayne Gacy
32 people just voted on
The Zodiac Killer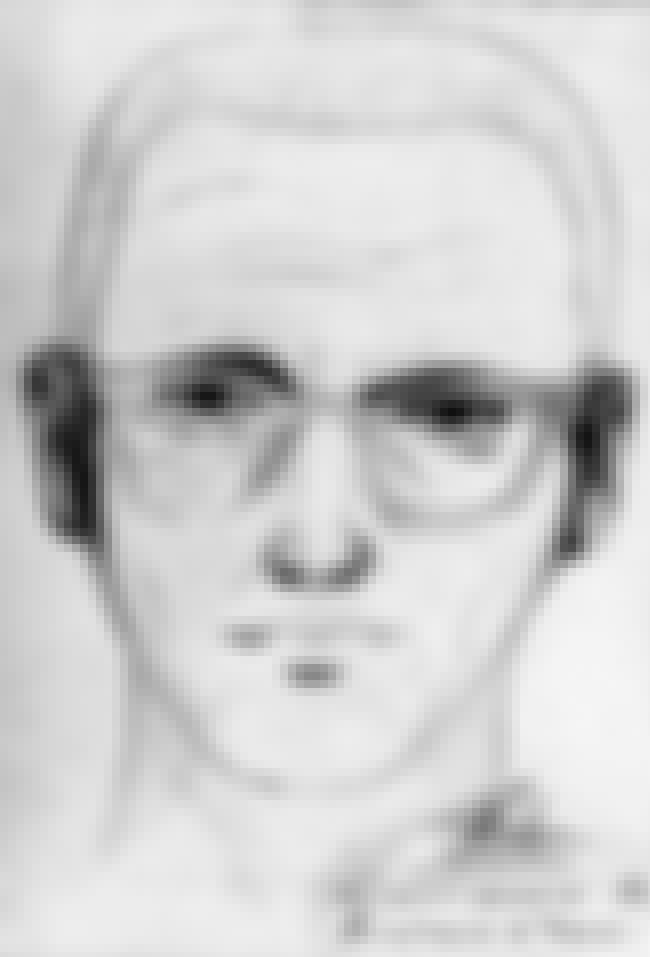 The Zodiac Killer was responsible for at least five, and as many as 37, people in Northern California between December 1968 and November 1969. In this time the Zodiac, whose identity to this day is still unknown, sent menacing and cryptic messages to local newspapers in and around San Francisco, and continued to send ciphered messages to the newspapers after the killings had stopped. Though many books and articles have named possible suspects, the case remains open and unsolved.
(
Source
)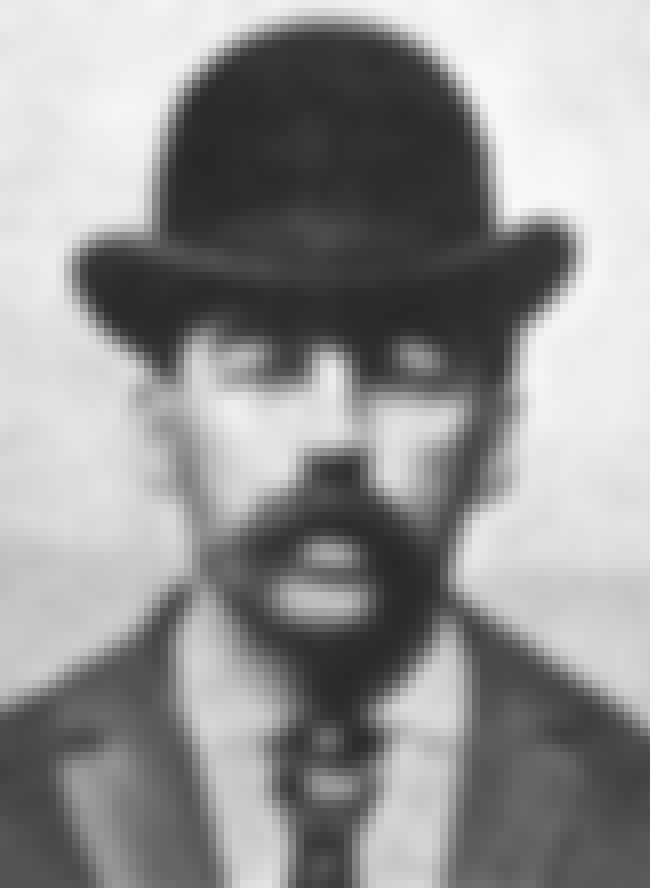 Dr. H.H. Holmes confessed to 27 murders, and is believed to have killed as many as 200 people, during the time period surrounding the 1893 World's Fair in Chicago. Holmes ran a hotel equipped for killing- outfitted with gas lines into guest rooms, giant furnaces, lime and acid pits, and large vaults- and would torture, suffocate, and strangle his victims before disposing of them in the facility. Holmes was apprehended in Boston in 1894 and died by hanging in Philadelphia in 1896.
(
Source
)
More About
Age: Died at 35 (1861-1896)
Birthplace: Gilmanton, New Hampshire, United States of America
Profession: Physician
Also Ranked
#4 on Famous People Whose Last Name Is Holmes
see more on H. H. Holmes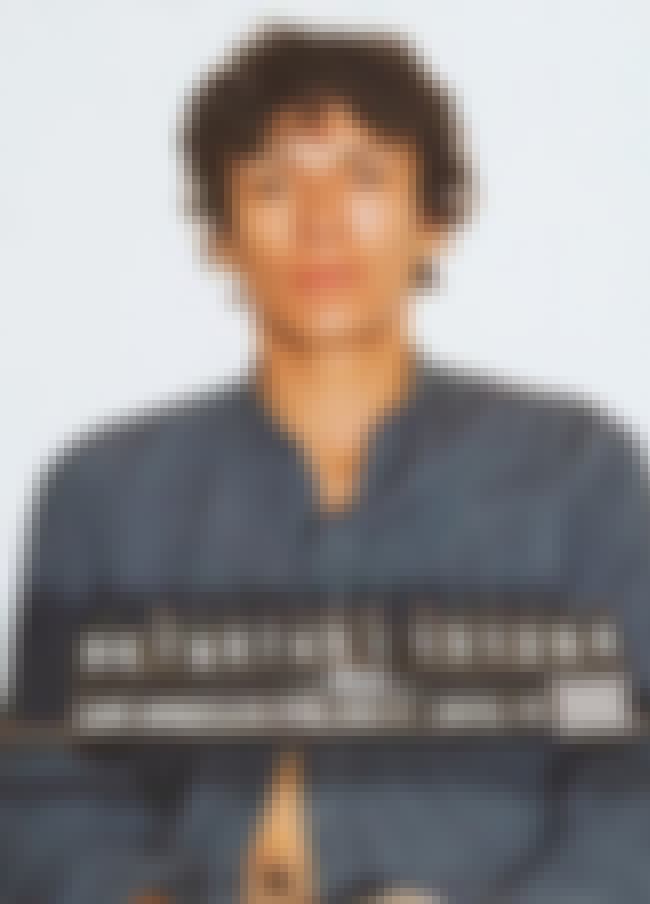 Richard Ramirez, "The Night Stalker", went on a killing spree in the Los Angeles area that claimed the lives of at least 13 and as many as 16 in a spree that included shootings, mutilations, and rapes of his actual and intended victims. He was caught in East LA after his mugshot was broadcast across Southern California and he was accosted by a mob in the process of attempting to steal a car. He was tried, convicted, and died at 53 awaiting execution at San Quentin Prison.
(
Source
)
More About
Age: Died at 53 (1960-2013)
Birthplace: El Paso, Texas, United States of America
Also Ranked
#39 on Famous People Named Rick
#6 on Famous People Whose Last Name Is Ramirez
see more on Richard Ramirez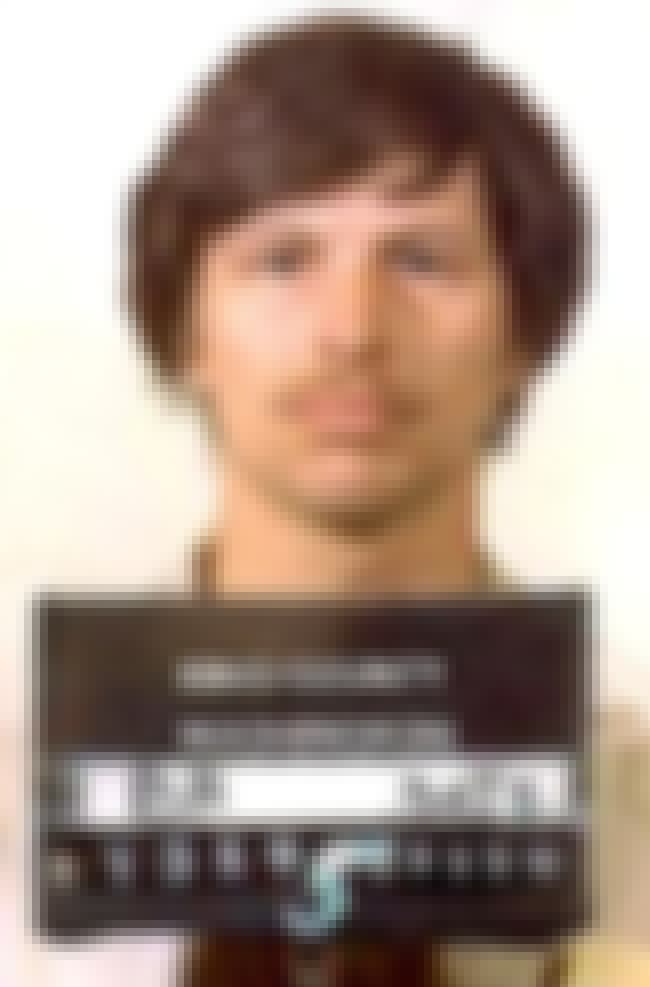 Over the course of nearly 20 years, Gary Ridgway, known as "The Green River Killer", terrorized the areas surrounding the Green River in Washington's King County where he would lure, kill, and dispose of at least 49 victims before his capture in 2001. While the number of confirmed deaths numbers 49, Ridgway confessed to killing as many as 71 women in his interviews after capture. He is currently serving 480 years in a Washington prison without the possibility of parole.
(
Source
)
More About
Age: 66
Birthplace: Salt Lake City, Utah, United States of America
Also Ranked
#16 on Famous People Named Gary
see more on Gary Ridgway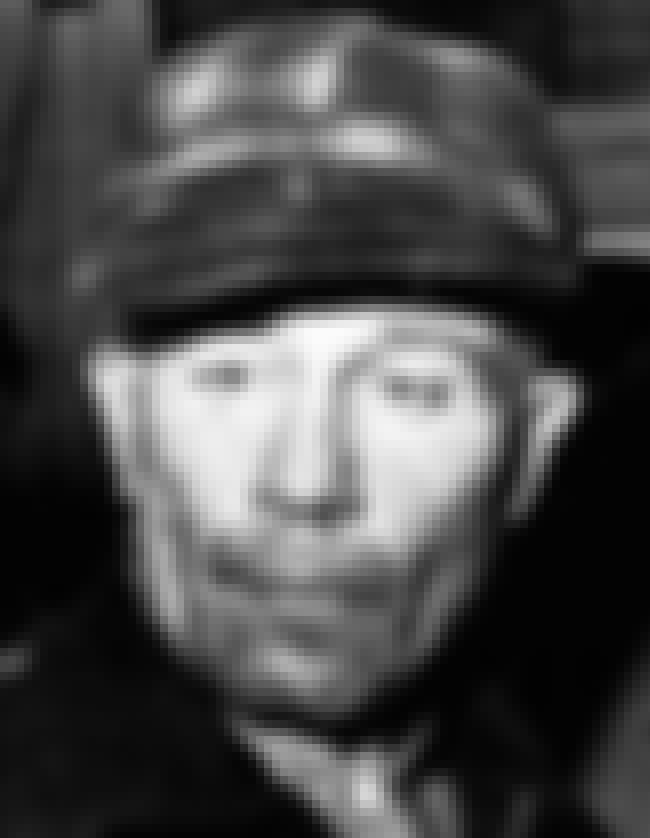 Also known as the "Plainfield Ghoul", Ed Gein claimed responsibility for the deaths of two women in 1954 and 1957. Both women were shot, dismembered, and kept for trophies in Gein's house and shed. He was tried and convicted for the murder of Bernice Worden and died in a mental facility in 1984.
(
Source
)
More About
Age: Died at 78 (1906-1984)
Birthplace: Wisconsin, United States of America
Also Ranked
#28 on Famous People Named Eddie
see more on Ed Gein