teachers

Horror Stories About the Worst Teachers of 2017 f p @

318 votes

104 voters

21k views

9 items

Follow

Embed

List Rules Vote up the teachers who are literally the worst.
If you think you've had the worst teachers in school, this list of bad teachers in 2017 will surely change your mind. This year's worst teachers made headlines because of unorthodox teaching methods, child abuse, and just purely evil crimes. While some of these cruel educators were stopped right away, others were caught many years into their careers, leaving a trail of young victims.
Teachers punishing students is an everyday occurrence in schools, but sometimes, the teacher takes it too far. To make matters worse, students don't even tell their parents about what happened due to trauma or fear of more punishments. Reasons like these are why so many horrible teachers, professors, and even principals never pay for their crimes.
This list of the worst teachers of 2017 should make you feel grateful that you weren't a student in their class. If you know of any other teacher horror stories, let us know in the comments.
Elementary School Teacher Caught Distributing Child Porn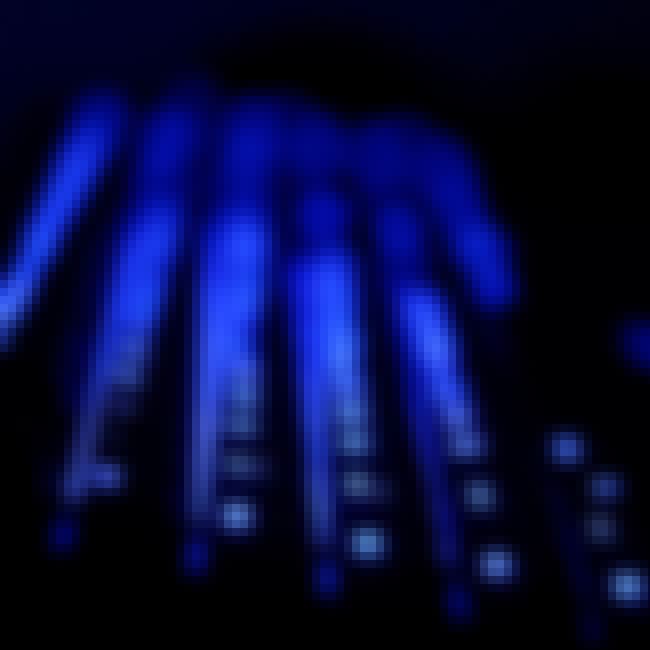 A Wyoming elementary school teacher is accused of distributing more than 80 child pornography files. Matt Brandon Bell, a sixth grade teacher, was sending images of young girls through his Gmail account. State law enforcement officials got a tip about Bell, and traced at least one pornographic image to him.
They also found a trove of child pornography on hard drives inside his house. He said he was not producing the videos and never touched his students.
Teacher and His Wife Sexually Abuse Student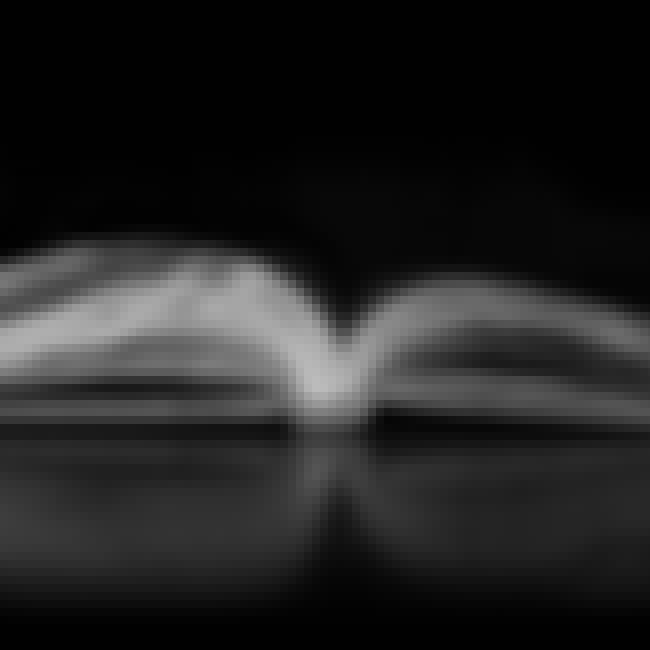 An Indian teacher and his wife were arrested for sexually abusing a minor girl in their custody for six months. According to local news reports, the girl was staying with the family so she could receive a better education.
Anwar Hussain Hajarat Ali Nadaf, 40, and his wife Ruksana, 29, were charged in January 2017.
The girl lived with the Nadaf family for six months while she attended the school Nadaf where taught. Her family - an impoverished family living in a small village - paid the Nadaf's to keep the girl.
Texas Teacher Gives Student "Most Likely To Be A Terrorist" Award
A seventh grader from Texas was not happy about the end-of-the-year superlative award she got in May. And that's because she was voted "most likely to be a terrorist." The girl was handed the award by her teacher, who she said just laughed. The day prior, terrorist bombed an Ariana Grande concert in Manchester, England.
"It doesn't look good at all, especially coming from a teacher - a grown-up woman," the girl's mother, Ena Hernandez, told a local TV station. "It doesn't look good because everything that's going on right now."
It's unclear whether the teacher will receive any disciplinary action.
Teachers Play "F*ck, Marry, Kill" Using Their Students's Names
Almost everyone knows the timeless game "F*ck, Marry, Kill" where you choose three people and decide which of them you would have sex with, who you would marry, and who you would kill. And while the game is fun to play, it's not so fun when adults are ranking children - specifically if those children are students and the adults are their teachers.
But that's exactly what happened in Bangor, MI. Several teachers and school officials were reportedly sitting at a local pub after school playing the game using their students as the examples. They were caught on video by someone also in the bar.
A lawyer for the school district said two of the teachers involved were suspended and one resigned.