education

Horror Stories About the Worst Teachers of 2017 f p @

184 votes

72 voters

14k views

8 items

Follow

Embed

List Rules Vote up the teachers who are literally the worst.
If you think you've had the worst teachers in school, this list of bad teachers in 2017 will surely change your mind. This year's worst teachers made headlines because of unorthodox teaching methods, child abuse, and just purely evil crimes. While some of these cruel educators were stopped right away, others were caught many years into their careers, leaving a trail of young victims.
Teachers punishing students is an everyday occurrence in schools, but sometimes, the teacher takes it too far. To make matters worse, students don't even tell their parents about what happened due to trauma or fear of more punishments. Reasons like these are why so many horrible teachers, professors, and even principals never pay for their crimes.
This list of the worst teachers of 2017 should make you feel grateful that you weren't a student in their class. If you know of any other teacher horror stories, let us know in the comments.
Teachers Play "F*ck, Marry, Kill" Using Their Students's Names
Almost everyone knows the timeless game "F*ck, Marry, Kill" where you choose three people and decide which of them you would have sex with, who you would marry, and who you would kill. And while the game is fun to play, it's not so fun when adults are ranking children - specifically if those children are students and the adults are their teachers.
But that's exactly what happened in Bangor, MI. Several teachers and school officials were reportedly sitting at a local pub after school playing the game using their students as the examples. They were caught on video by someone also in the bar.
A lawyer for the school district said two of the teachers involved were suspended and one resigned.
Elementary School Teacher Caught Distributing Child Porn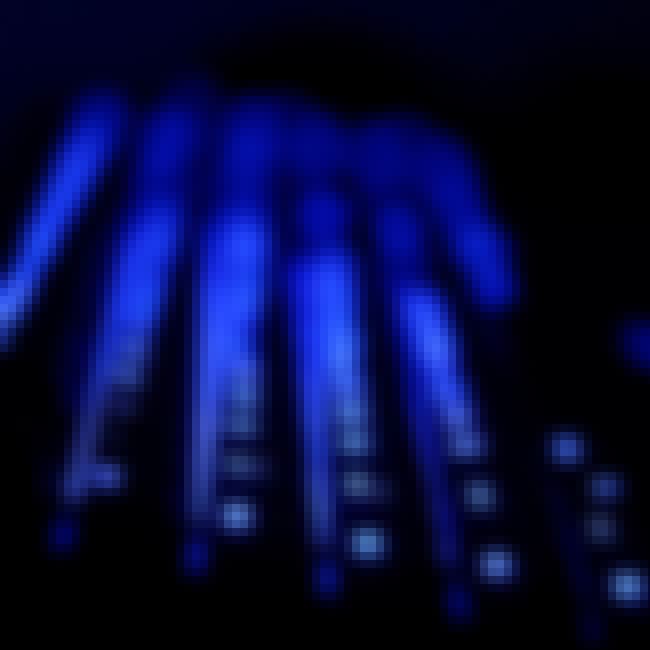 A Wyoming elementary school teacher is accused of distributing more than 80 child pornography files. Matt Brandon Bell, a sixth grade teacher, was sending images of young girls through his Gmail account. State law enforcement officials got a tip about Bell, and traced at least one pornographic image to him.
They also found a trove of child pornography on hard drives inside his house. He said he was not producing the videos and never touched his students.
Teacher and His Wife Sexually Abuse Student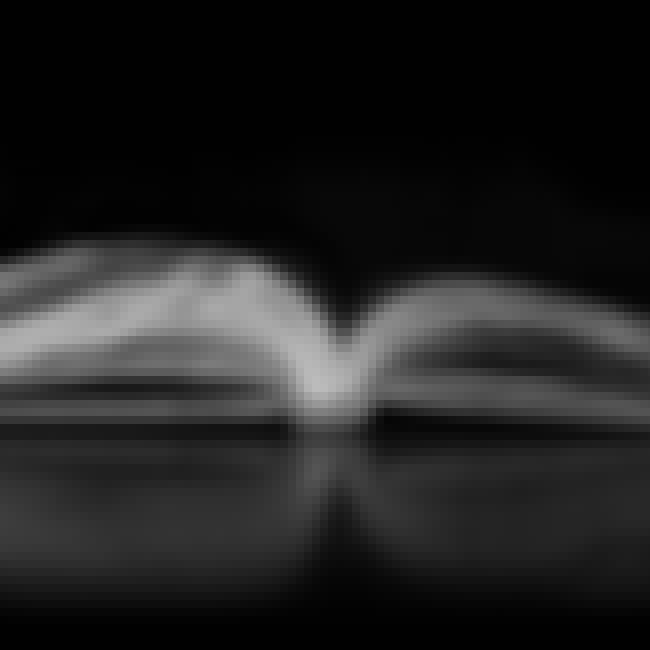 An Indian teacher and his wife were arrested for sexually abusing a minor girl in their custody for six months. According to local news reports, the girl was staying with the family so she could receive a better education.
Anwar Hussain Hajarat Ali Nadaf, 40, and his wife Ruksana, 29, were charged in January 2017.
The girl lived with the Nadaf family for six months while she attended the school Nadaf where taught. Her family - an impoverished family living in a small village - paid the Nadaf's to keep the girl.
Business Teacher Embezzles Money from the Student Yearbook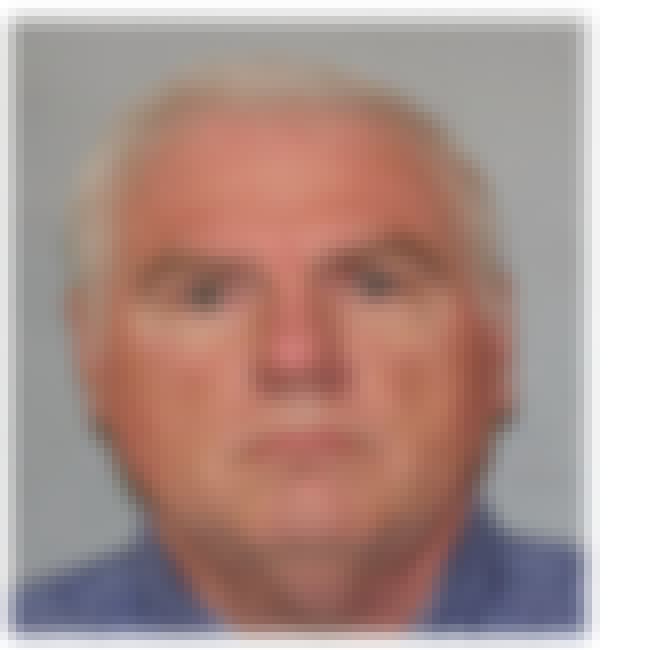 A New York business teacher and yearbook advisor was arrested after he embezzled money from the yearbook's budget. Thomas Coons, 57, stole $3,000 from the club.
The district said he was on administrative leave and would seek restitution for the theft. You'd think a business teacher would know the ethical (and legal) implications of embezzlement, but apparently not.
Former Teacher Who Solicited Sexy Pics Arrested After Blackmailing Scheme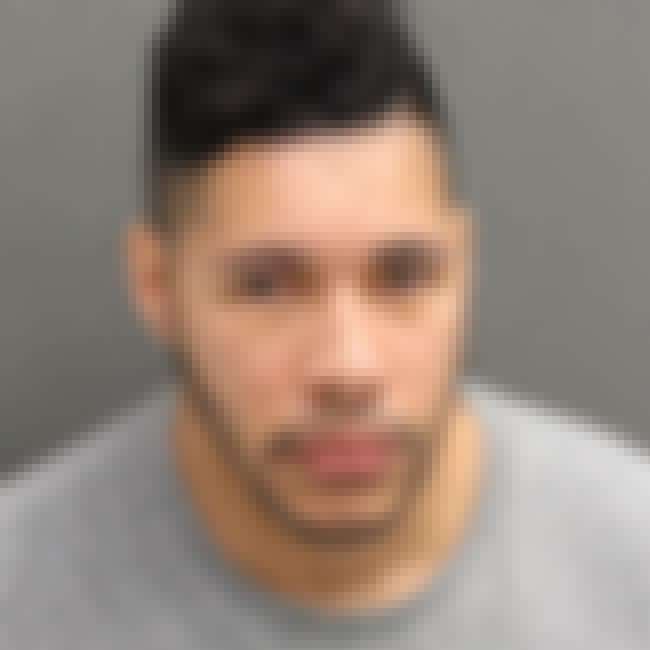 In a story that has two twists - former Florida middle school teacher Andrew Montalvo, 31, was arrested for soliciting sexy photos from a former 16-year-old student. But this isn't your run-of-the-mill nude photo scandal.
Montalvo was only caught after the 16-year-old was arrested in an unrelated burglary charge. She and an unknown conspirator contacted Montalvo while they were in jail as part of a blackmail scheme.
According to media reports, she threatened to tell police about the pictures unless he paid her $2,000. Upon their release, he met with the two, paid them, and hoped it would all go away. Except it didn't: police intercepted the blackmailing plot and arrested Montalvo. He told investigators he didn't know how old the girl was, which seemed hard to believe since he was her teacher two years prior.
Assistant Elementary Teacher Throws Rager House Party for Teens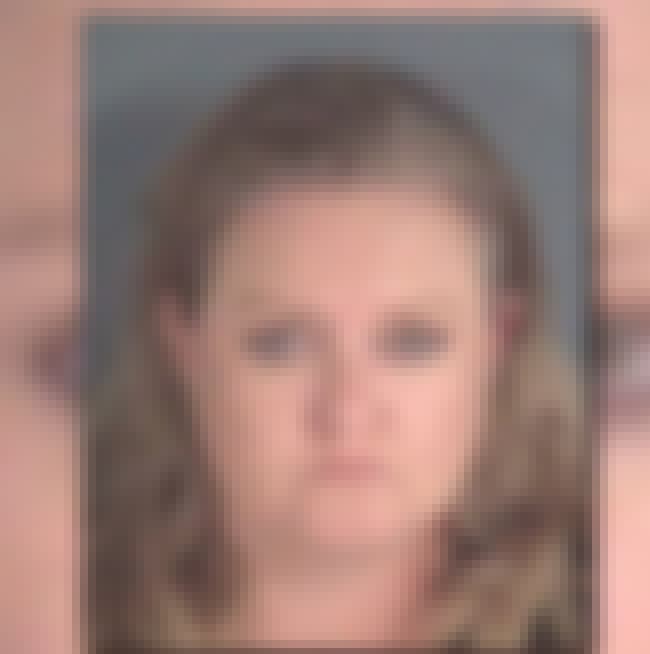 It's one thing to be a "cool teacher," it's a whole other when you throw a 150-plus person rager in your backyard for a group of teens.
Camilla Barney chose the later, and was arrested after deputies busted the party on January 1. According to an arrest report, Barney, 38, had more than 100 minors in her house who were drinking and smoking marijuana. When officers asked who was in charge, Barney came out of her bedroom.
Barney worked as a teaching assistant at Argyle Elementary School near Jacksonville, FL, but was reassigned to a position where "she has no contact with students," according to the district.
Substitute Who Slept with Student Arrested Days After His Child's Birth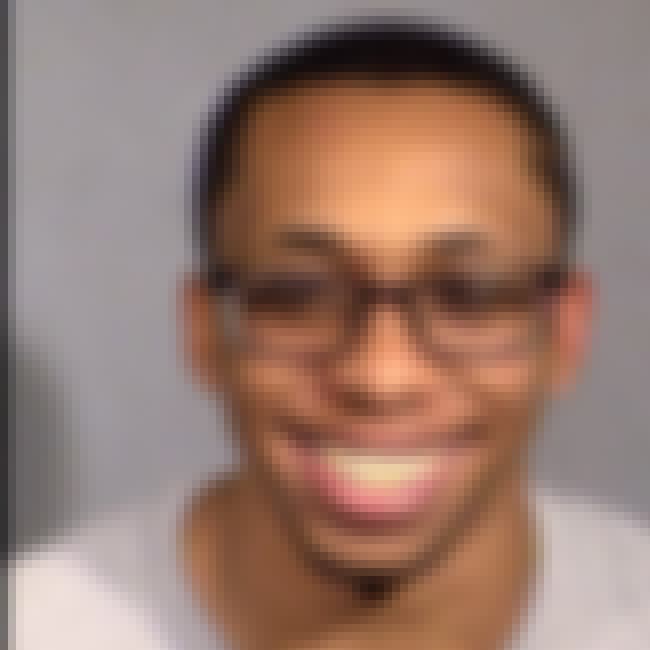 A substitute teacher and part-time football coach in Nevada was arrested after he had inappropriate sexual conduct with a student just days after his wife gave birth to their daughter. A news crew happened to be at the birth - their daughter was the first baby in Las Vegas of the new year.
"To be honest, I'm not really surprised because, when I first say him I didn't even know he was a football coach," one student told a local TV station. "I thought he was a student."
Florida Teacher Got Drunk And Made A 14-Year-Old Drive Her To Waffle House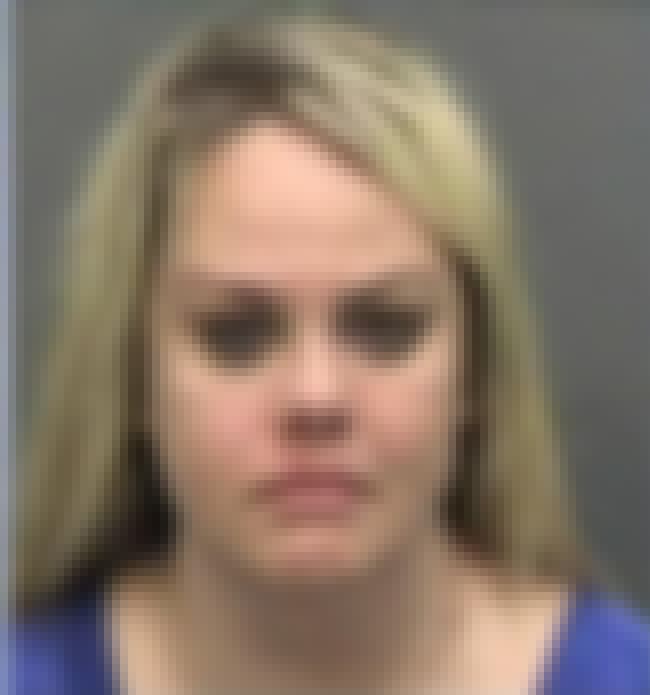 We've all been there - after a couple of cocktails, you get a hankering for something greasy. But if getting that drunk-food fix means you're doing something illegal, it's probably best to ignore your urges. Unfortunately for high school teacher Terra Virgin, she indulged her hunger and had a 14 year old illegally drive her to a Waffle House.
To make matters worse, Virgin was drinking an open beer in the car. The 14 year old was her boyfriend's son. She told officers she was too drunk to drive, so she asked the teen to do it for her.