scandals

Writers Who Killed People f p @

17k views
15 items
Follow
Embed
List Rules All deaths are first-degree homicide, unless otherwise noted.
Fiction writers often dream up macabre and gruesome scenarios for their books and short stories. Likewise, journalists sometimes report on crimes of passion and other ghastly deeds. Every now and then, however, authors find themselves committing acts of murder in real life, rather than simply committing them to the page - joining the odd and often tragic ranks of authors who killed people.

From the famous celebrities that are household names to the lesser-known scribblers, all of these men and women can be counted as writers who killed people.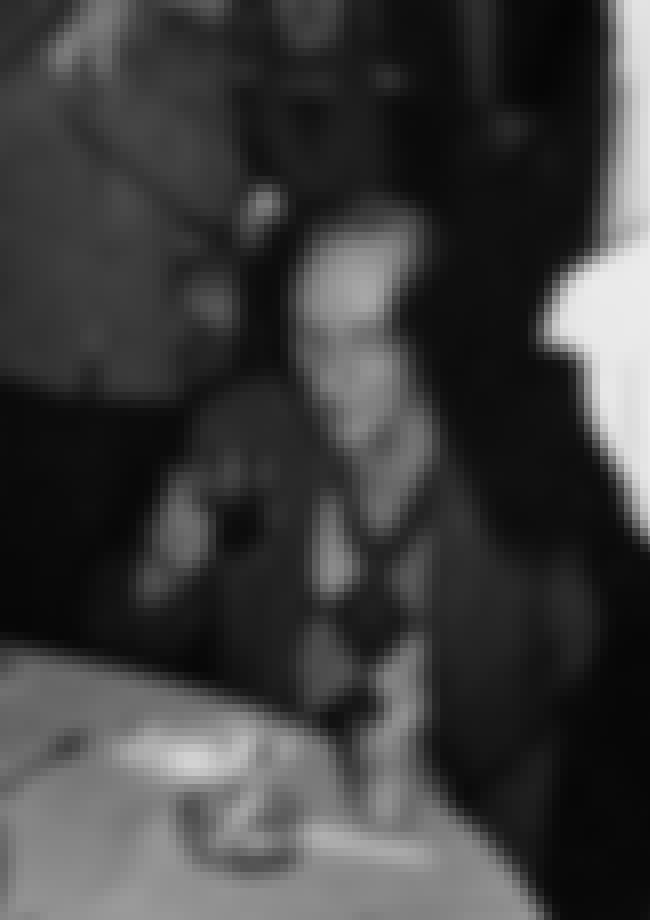 Famed Beat Generation writer and progenitor of the weirdo/bizarro subgenre of literature
accidentally shot and killed
his common-law wife Joan Vollmer during a drug and booze-fueled game of William Tell (whereby an object is shot off a person's head with a handgun). The authorities ruled Vollmer's death an accident, and Burroughs only served time for a minor drug charge.
see more on William S. Burroughs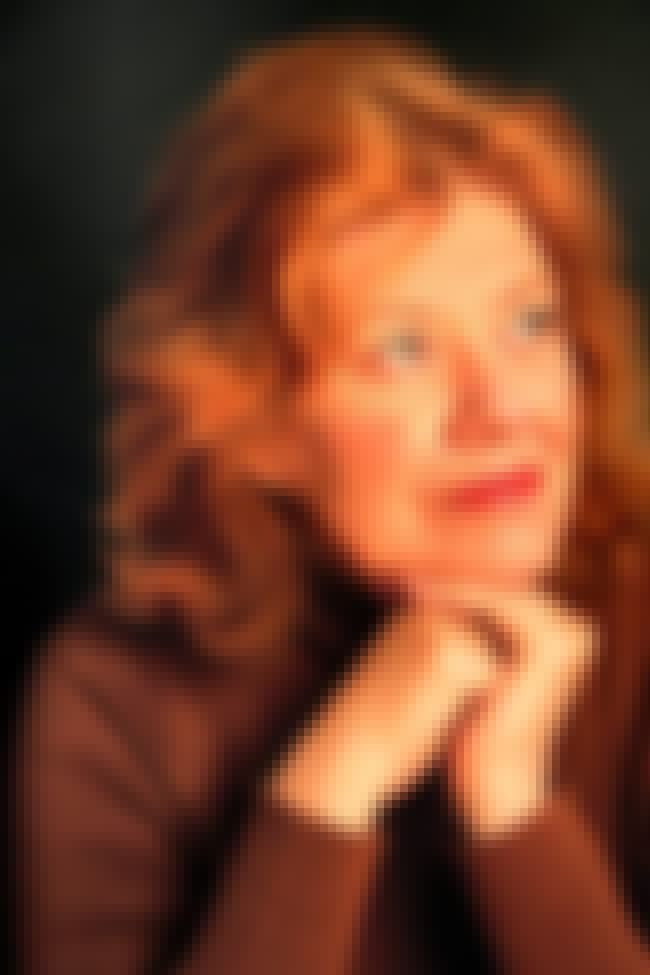 Anne Perry
is a successful author of historical detective fiction, perhaps best known for her Thomas Pitt and William Monk series of novels. However, in another life, Perry was known as Juliet Hulme, who was convicted alongside her friend Pauline Parker of murdering Parker's mother in 1954.
Her story was the basis for Peter Jackson's film
Heavenly Creatures
. She was only 16 at the time and engaged in what Perry calls an "
obsessive relationship
" with Parker, though she denies any romantic feelings the pair may have had for each other (as Jackson suggests in his film). Both she and Parker have expressed significant remorse for their crime in interviews. Concerning her stay in the Mt. Eden women's prison in Auckland, Perry has stated, "I was guilty and it was the right place for me to be."
see more on Anne Perry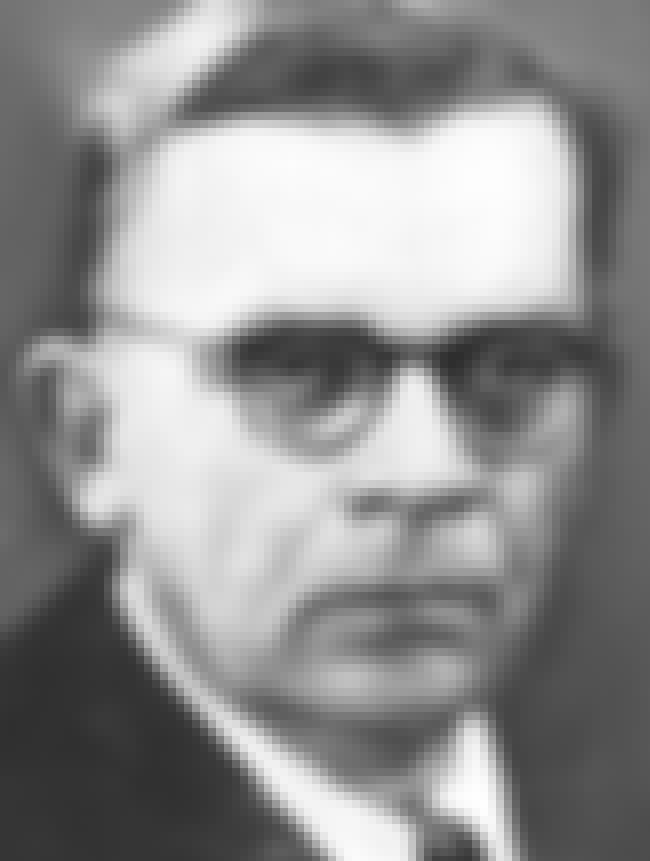 Hans Fallada
was a notable German political novelist who was perhaps best known for his criticisms of Nazism, even while penning works commissioned by Joseph Goebbels (he kept his tales as politically ambiguous as possible, and in doing so subverted the Nazi agenda).
Despite being a kind of writerly Schindler, Fallada had a troubled life marred by depression and addiction. Perhaps most haunting was his accidental murder of friend and lover Hanns Dietrich. The pair had made a suicide pact, having become fed up with the homophobic views of society. They decided to stage a duel with pistols in which both Dietrich and Fallada would perish, considering this death to be more honorable than straight suicide.
However, things didn't exactly
go according to plan
, "...because of both boys' inexperience with weapons, it was a bungled affair. Dietrich missed Fallada, but Fallada did not miss Dietrich, killing him. Fallada was so distraught that he picked up Dietrich's gun and shot himself in the chest, but somehow suruved."
see more on Hans Fallada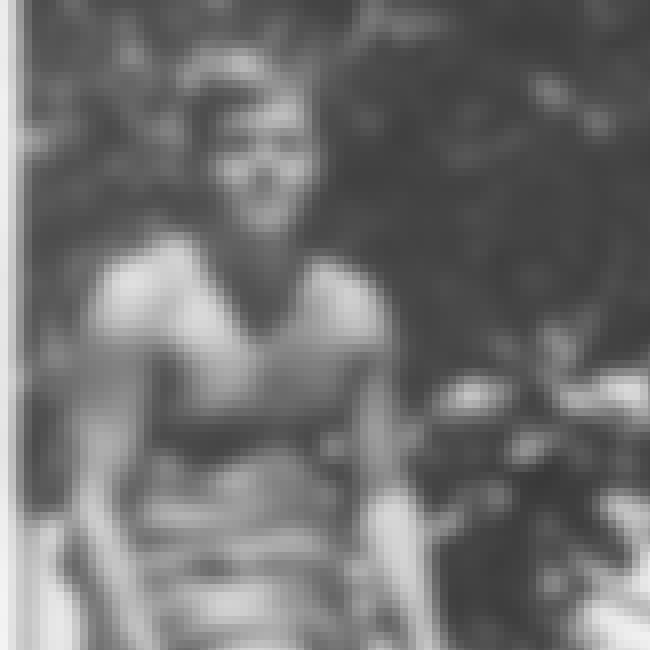 Kenneth Halliwell was a collage artist and writer, perhaps best known for the novel
The Boy Hairdresser
, which he co-authored with boyfriend and fellow writer/playwright
Joe Orton
. The book was published posthumously, however, as Halliwell, in an apparent jealous rage, bludgeoned Orton to death with a hammer and then killed himself with sleeping pills (
as detailed
in the nonfiction works
The Orton Diaries
by Orton and John Lahr and
Joe Orton: A Casebook
by Francesca Coppa).
see more on Kenneth Halliwell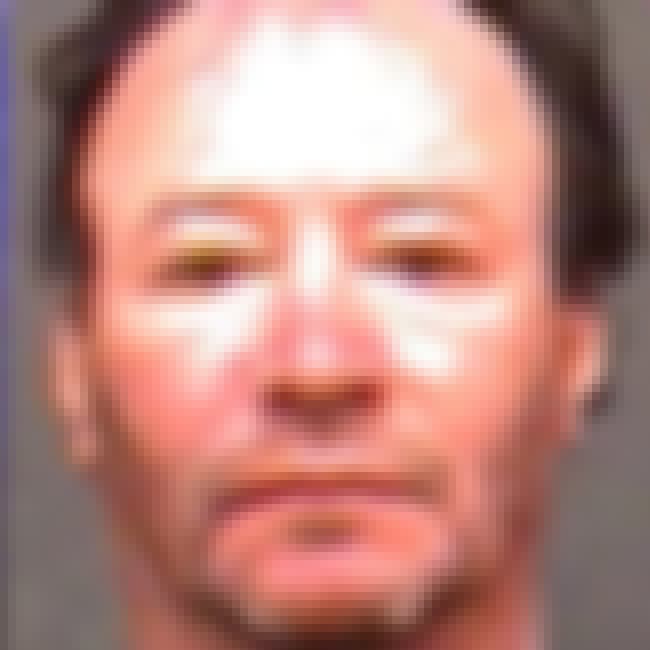 J.J. Paulsen
, a television writer who worked on shows such as
Cosby
,
In Living Color,
and
Grace Under Fire
, plead guilty to first-degree manslaughter after police
discovered the mummified remains
of his wife, Leanne Paulsen, in the couple's attic. Based on the coroner's report, it was surmised that the corpse had been stashed there some three weeks prior to its discovery, and that Paulsen had planned to stage his wife's disappearance. He was sentenced to 26 years in prison for his crime.
see more on J. J. Paulsen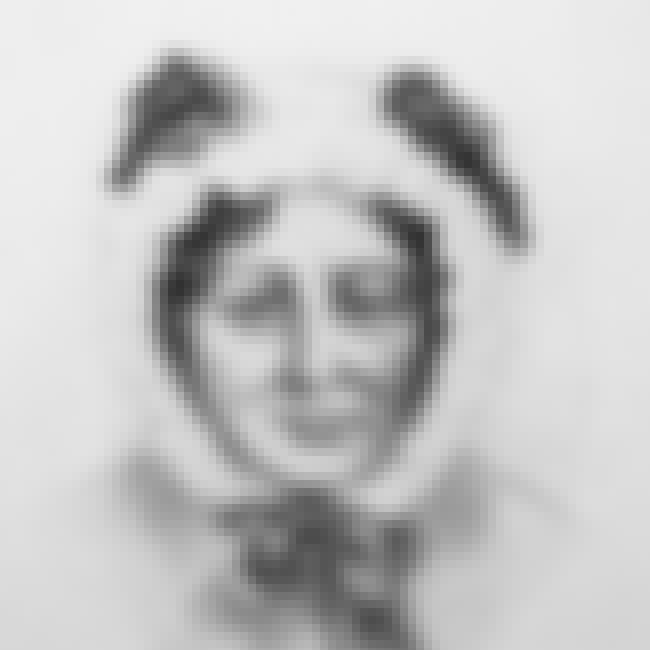 Mary Lamb
, alongside her brother Charles, is best known for the book
Tales From Shakespeare
, which is basically a collection of "junior editions" of the Bard's most classic tales. Mary and Charles also presided over a literary circle in London that included poets William Wordsworth and Samuel Taylor Coleridge.
Sadly, the siblings suffered from serious mental illness, which culminated in Charles being institutionalized in 1796, leaving Mary - who was not mentally stable herself - to care for their mother, who was debilitated by arthritis and other maladies, as well as their senile father and brother John, who had recently suffered an accident. The burdens of these dependents began to tax Mary, and on September 22 of 1796, she stabbed her mother to death with a kitchen knife during a heated argument. Charles had been released earlier, and, upon entering the house, removed the knife from Mary's hand.
She spent six months in a mental institution for her crime - which was basically ruled a byproduct of lunacy - before being released into Charles's care. He continued to look after her for the rest of his life, even as both he and Mary established successful literary careers.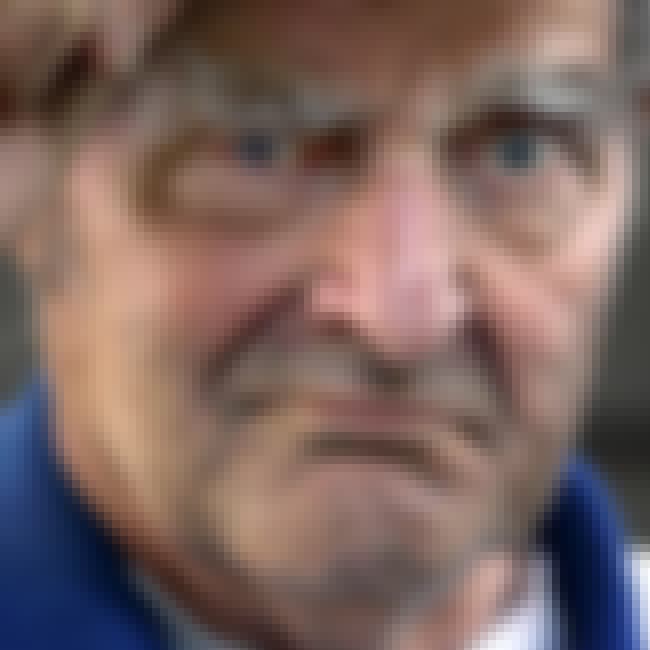 Dutch crime novelist Richard Klinkhamer's career took off in 1983 with the publication of his novel
Obedient as a Dog
, which drew extensively from his experience as a French Legionnaire. Writes Will Woodward of the book in an article for the
Guardian
, "The first thing they teach you, [Klinkhamer] said, is how to kill somebody; the second, how to dispose of a body properly."
The author put this knowledge to use in 1991, when he murdered his wife, Hanny, with a blunt object, buried her body underneath a shed, and then sealed the makeshift grave with concrete. The couple had a troubled relationship as it was, and Klinkhamer - who was a notorious wife-beater and possible Nazi sympathizer - initially told police Hanny had left him, though he had no idea where she had gone. This plot may have worked out just fine, except for the fact that a year later, Klinkhamer came to his publisher with a manuscript called
Wednesday, Mince Day
that, again according to Woodward, "was a grisly, detailed exploration of seven ways in which Klinkhamer could conceivably have killed his wife...In one of the scenarios set out in the book, he disposes of her body by pushing her flesh through a mincer and feeding it to pigeons."
Klinkahmer's publisher felt the novel was too gruesome and rejected it, but the manuscript did draw the attention of the police. However, without a body, they could make no arrest - that is, until new tenants of the author's former house decided to uproot the old shed in the garden, revealing Hanny's skeleton. In 2000, nine years after the murder, Klinkhamer was arrested. He confessed to the crime shortly thereafter.
see more on Richard Klinkhamer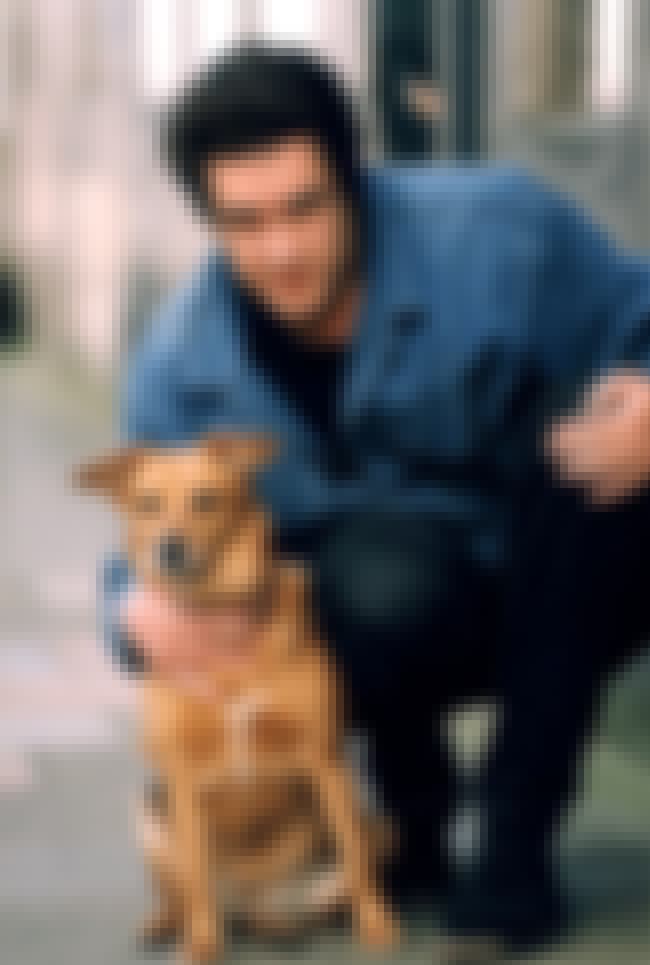 Accroding to a
Daily Mail
article by Jim McBeth, what was at first considered to be a
Romeo and Juliet
-style suicide pact, in which children's author Harry Horse (real name Richard Horne) and his ill wife Mandy took sleeping pills and died together, was in fact far more gruesome and macabre than all of that.
It is true that police discovered the couple's bodies embracing on the bed, but as it turns out, Horse "stabbed his wheelchair bound wife 30 times before slashing himself to death... The assault was so violent that the knife broke and he continued with a second." The official cause of death for both Horse and Mandy was exsanguination.
Those close to the matter stated that Horse battled serious depression and anger issues for most of his life, and his wife's illness - she had multiple sclerosis - drove him over the edge. Police believe he tried to put his wife to rest with sleeping pills, but that the plan didn't work, sending Horse into a frenzy.
see more on Harry Horse