books

Young Adult Books Worth a Read
I'm not a teen anymore...not even kind-of, but I truly enjoyed these stories. I read books purely for entertainment and these titles really delivered!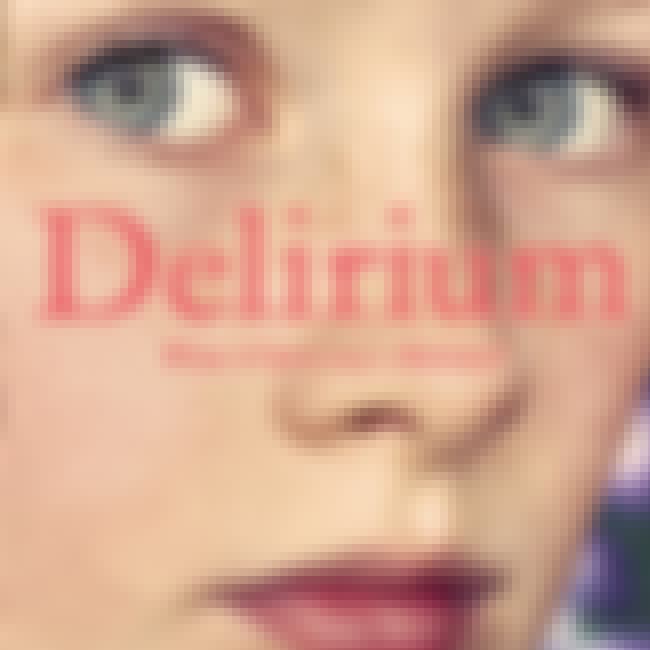 see more on Delirium
Fallen angels...good vs. evil. A great reincarnation story.
see more on Fallen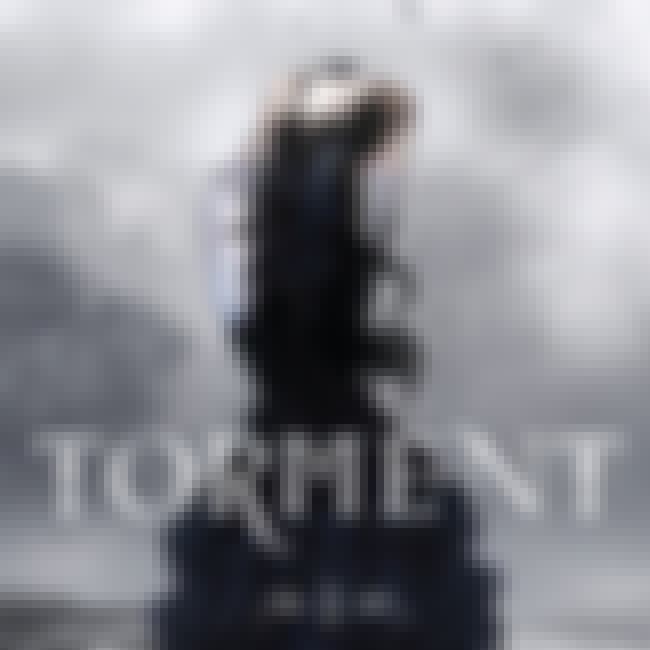 Sequel to 'Fallen'. Better than the first!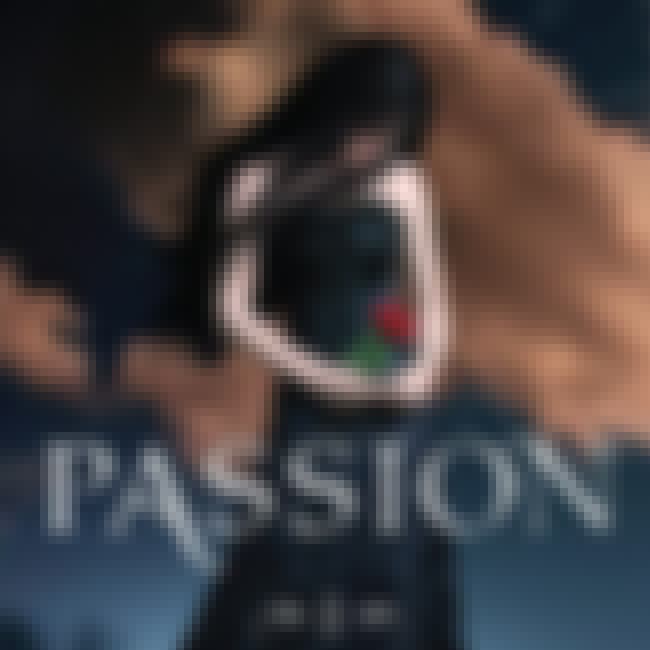 A fantastic third in the series! Time-travel and the Devil! What more could you ask for??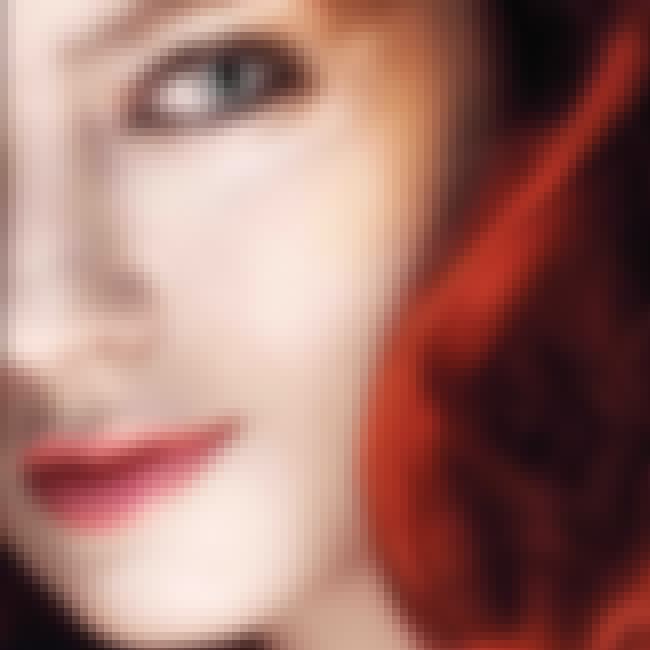 see more on Firelight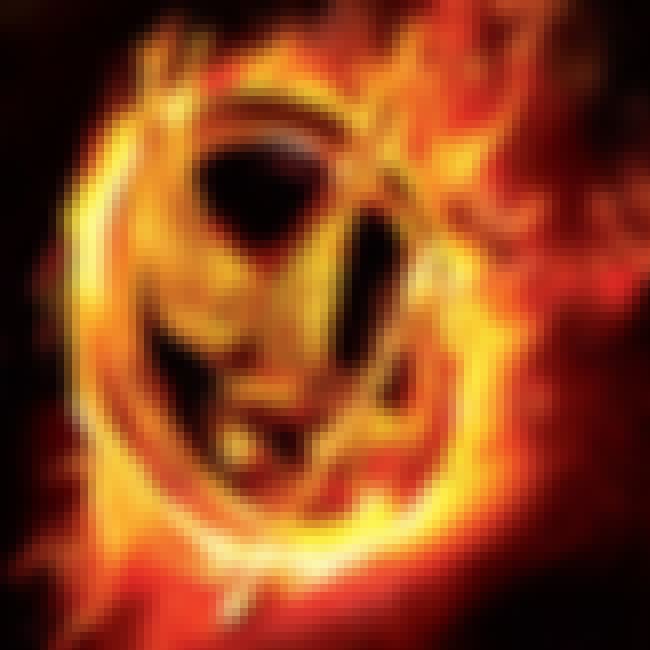 see more on The Hunger Games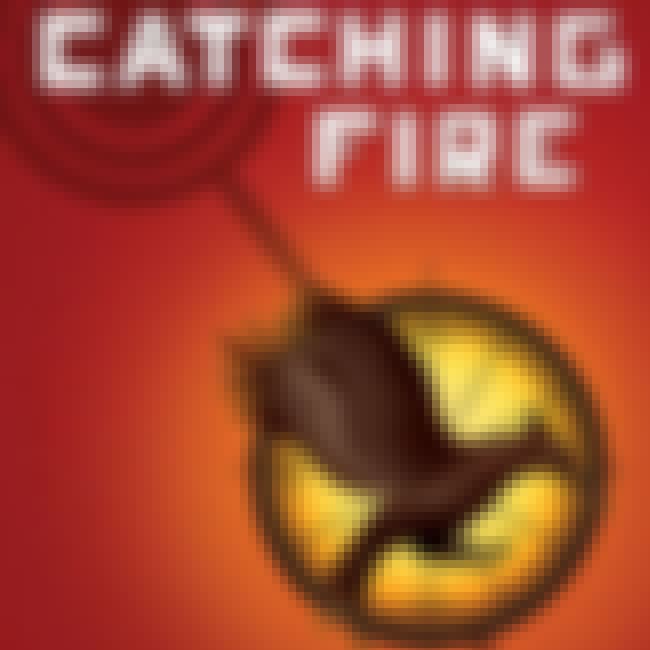 If you were breathless reading the first-this one will turn you upside down!
see more on Catching Fire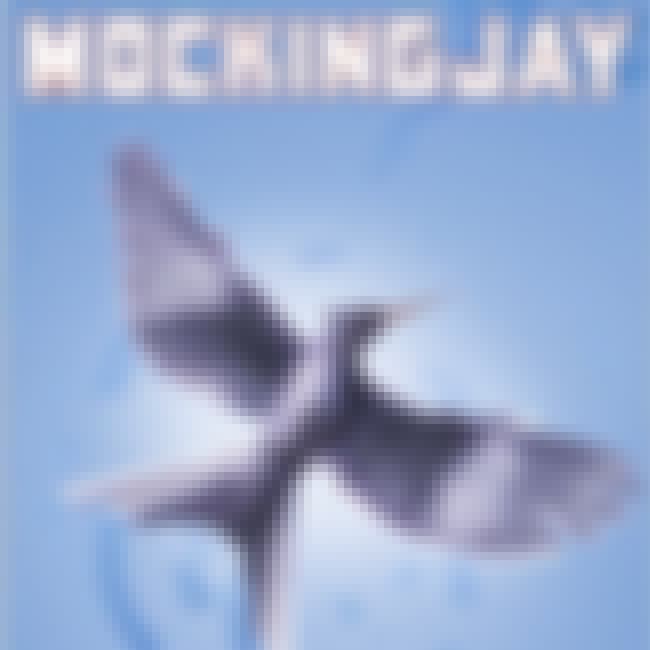 The thrilling conclusion...it really couldn't have ended better. Well done!
see more on Mockingjay