tv

Youngest SNL Hosts Ever
Who are the youngest 'SNL' hosts ever? This list might surprise you. All total, 9 people under the age of 18 have hosted 'Saturday Night Live' over 36 seasons. Yes, it's a pretty short list - far shorter, say, than the list of the
oldest 'SNL' hosts
ever. But hey, respect your elders kids! Very few celebrities become famous enough to host 'Saturday Night Live' before they are even old enough to vote.
Some of these youngsters weren't even born when the first 'SNL' aired in 1975. Many of them, in fact. From the youngest of the young, to the almost adults (almost), here's my list of the youngest people ever to host 'Saturday Night Live.'
If you're a huge 'SNL' fan, you might also want to check out these lists on the
most frequent 'SNL' hosts
, the
best 'Saturday Night Live' monologues of all time,
and the
best 'SNL' original cast sketches.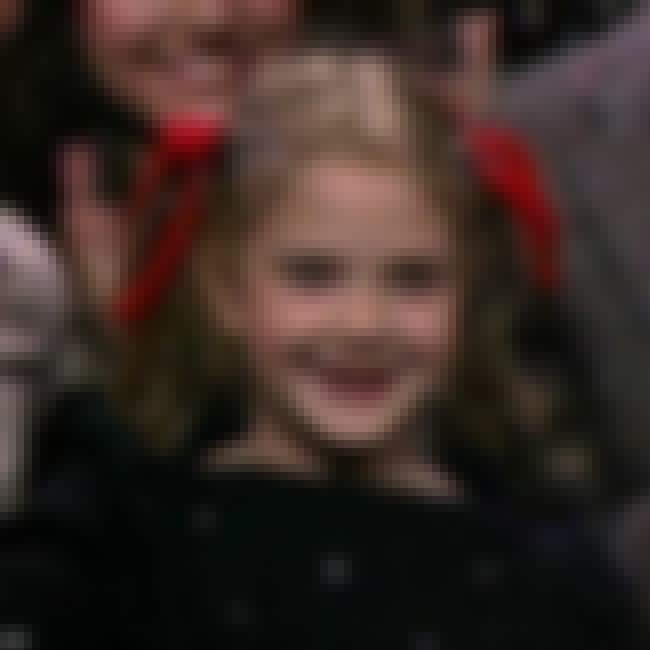 Drew Barrymore holds the distinction of being the youngest person ever to host 'SNL.' When Drew first stepped on the 'Saturday Night Live' stage, she was just 7 years old. Yes, while most 7-year-old girls were fast asleep, dreaming about Barbies, rainbows and kittens, Drew was up late, delivering monologues and participating in sketch comedy.
Barrymore's first time hosting 'SNL,' on November 20, 1982, was certainly not to be her last. While her popularity soared because of 'E.T.' that year, she went on to have a very successful film career through adulthood. Consequently, Barrymore has now joined the 'SNL' "Five Timers" club - celebrities who've hosted the show more than five times. In Drew's case, she's hosted a total of six times, including here, on February 3, 2007.
Also Ranked
#91 on The Most Trustworthy Celebrities in the World
#87 on The Best Living American Actresses
#1 on The Greatest Former Child Stars
#49 on Famous Women You'd Want to Have a Beer With
see more on Drew Barrymore
Child actor Macaulay Culkin earns a spot on this list as the second-youngest person ever to pull 'Saturday Night Live' hosting duties. Culkin was 11 years old when he hosted 'SNL' on November 23, 1991 - the year in-between the releases of the movies that made him famous, 'Home Alone' and 'Home Alone 2: Lost in New York.'
Like most 'SNL' hosts, Culkin also took part in several skits, including this one, entitled "Bill Swerski's Super Fans." It's about Da Bears, and sixth graders (including Macaulay and his brother, Kieran Culkin).
Also Ranked
#45 on The Greatest Former Child Stars
#16 on Celebrities Whose Names Are Hardest to Spell
#77 on The Best Short Actors
#61 on The Greatest '90s Teen Stars
see more on Macaulay Culkin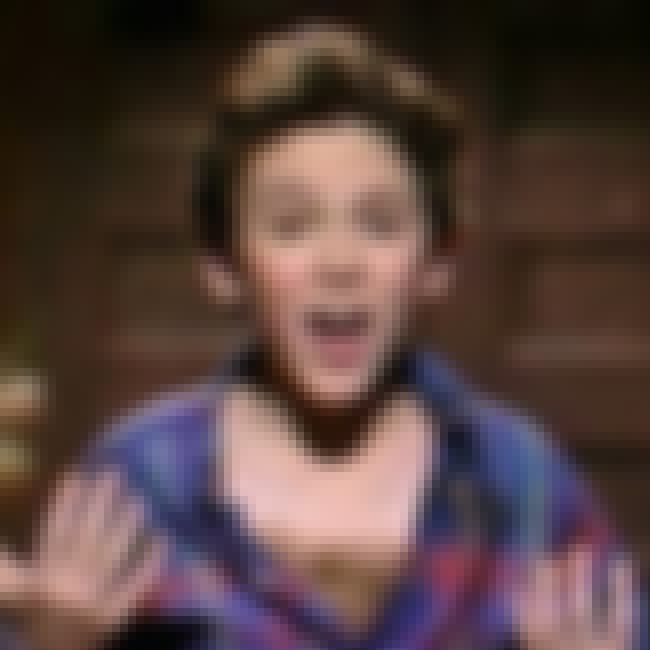 Actor Fred Savage was 13 when he hosted 'SNL' on February 24, 1990. At the time, Savage was starring on the ABC comedy-drama 'The Wonder Years' as Kevin Arnold. Fred Savage was born on July 9, 1976. Why is this significant? Because he wasn't even a fetus when 'Saturday Night Live' first aired on October 11, 1975! Savage did a great job alongside Dana Carvey's Church Lady, by the way, as her niece, Enid.
Also Ranked
#28 on The Greatest Former Child Stars
#54 on The Greatest '90s Teen Stars
#71 on Celebrities You Feel Like You Know
see more on Fred Savage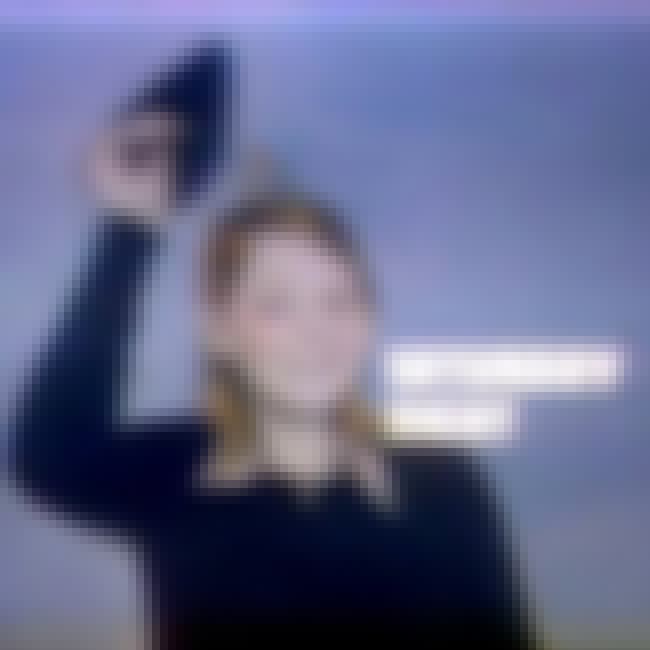 Actress Jodie Foster was 14 years old when she hosted 'Saturday Night Live' on November 27, 1976. That particular year was huge for Foster, as she starred in three films: 'Taxi Driver,' 'Bugsy Malone' and 'Freaky Friday.' Her performance in 'Taxi Driver' earned her an Oscar nomination (the first of many). She was becoming very, very famous. During her monologue, Foster read a note from her mom, giving her permission to stay up past bedtime to host.
Here's a skit featuring the 14-year-old Jodie Foster, pushing the "Puberty Helper."
Also Ranked
#9 on The Best American Actresses Working Today
#8 on The Best Actresses in Film History
#27 on The Greatest Actors & Actresses in Entertainment History
#2 on The Best Living American Actresses
see more on Jodie Foster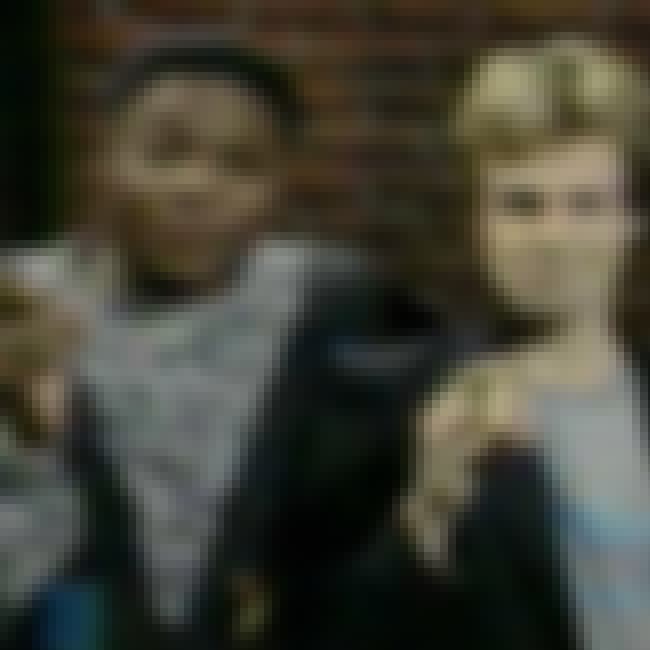 Malcolm-Jamal Warner hosted 'SNL' on October 18, 1986, when he was 16 years old, earning him a coveted spot on this list. At the time, Warner was a massive star, thanks to the success of the long-running sitcom 'The Cosby Show' (Warner played Theo Huxtable).
see more on Malcolm-Jamal Warner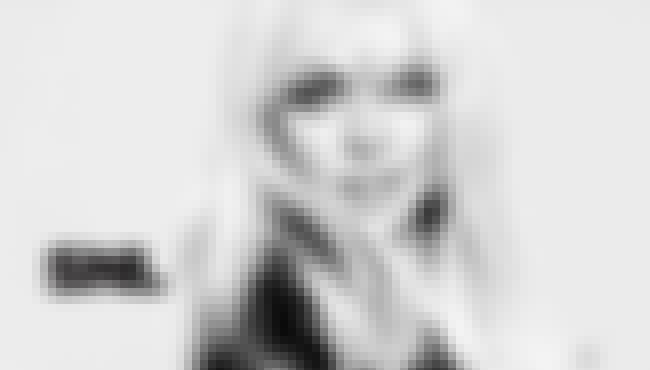 Lindsay Lohan is among the youngest 'SNL' hosts ever, having hosted the show at the ripe old age of 17. You know, before all the other crap. The date was May 1, 2004, and Lohan was promoting the movie 'Mean Girls.' Lindsay also participated in several sketches during the show, including the always hilarious "Debbie Downer" skit here.


Also Ranked
#78 on The Best Actors to Start Their Careers on Soaps
#70 on The Greatest Former Child Stars
#6 on Celebrities Who Just Seem Crazy to You
#5 on The Celebrities You Most Want To See Play Survivor
see more on Lindsay Lohan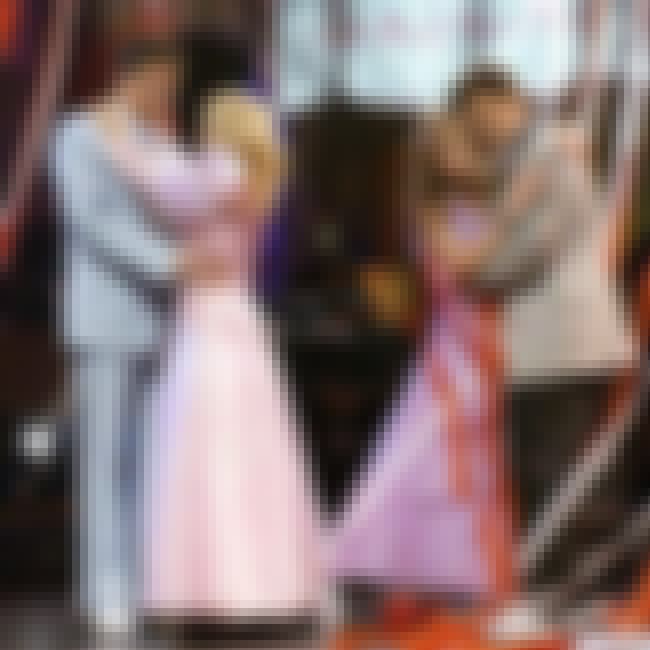 The Olsen twins, Mary-Kate and Ashley, were 17 when they co-hosted 'Saturday Night Live' on May 15, 2004. They barely made it on this list - less than a month from turning 18. Incidentally, the twins skipped out on their senior prom to host 'SNL.' That's definitely a good reason to miss prom. And to turn down creepy stalker types who ask you. "Sorry, I'm hosting 'Saturday Night Live' that night." Thankfully, Jimmy Fallon and Will Forte were gracious enough to step in as prom dates, so the girls wouldn't miss out.
Also Ranked
#48 on The Greatest Former Child Stars
see more on Mary-Kate and Ashley Olsen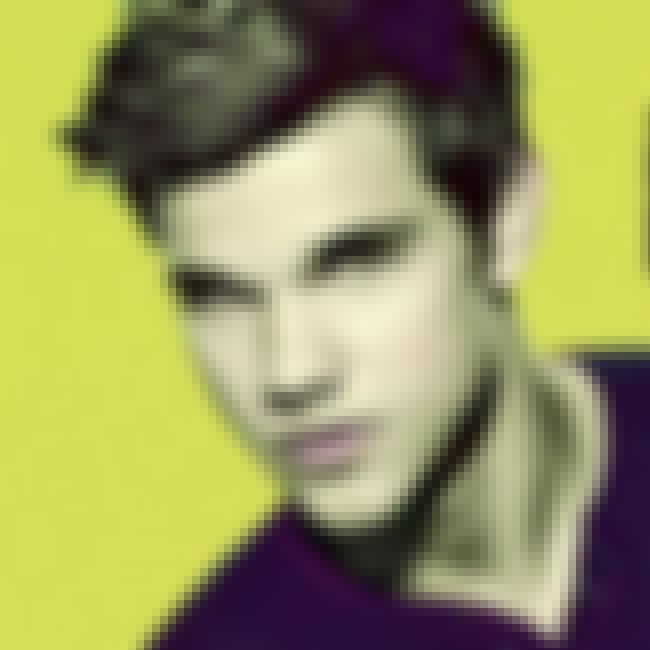 Ah, Taylor Lautner. The Twihards lost their collective minds when Jacob graced the 'SNL' stage as a host on December 12, 2009. Lautner was 17 at the time, earning him a spot on this (amazingly, non-'Twilight') list. He explains that when 'SNL' first started, he was "negative 18 at the time." In his opening monologue, Lautner defends his (then) girlfriend, Taylor Swift. As a friend. Mmmhmmm. Sure. And he shows off some nifty karate moves.
Also Ranked
#85 on The Best Short Actors
#2 on Rank All of Taylor Swift's Exes
#35 on The Best Actors Who Won Razzies
#24 on Eren Jaeger Fantasy Casting
see more on Taylor Lautner