superman

14 Zack Snyder Quotes Proving He Doesn't Get Superheroes f p @

21k views
14 items
Follow
Embed
Whenever director Zack Snyder talks about Batman and Superman, he somehow comes across as both knowledgeable and fundamentally misguided. He definitely has a lot of opinions, but it doesn't seem like he understands the appeal of the title characters in Batman v. Superman. Or, when he says something smart, it's contradicted by the actual films he's made. Here are some stupid Zack Snyder quotes to make you face palm.
It seems like Zack Snyder is constantly trying to prove to his critics that he understands the superhero genre more than anyone else. That's why he throws around the words "mythology," "modern god," and "canon" so often. All of these complaints are why these quotes from Zack Snyder on
Batman v Superman: Dawn of Justice
are so laughable yet frustrating.
What do you think about Zack Snyder's approach? Does he know what he's talking about, or is he mostly interesting in seeing buff dudes guys punching each other and blowing stuff up? Tell us what you think in the comments.
1
Growing Up Means Snapping Necks
"I feel like [Superman fans] were taking it personally that I was trying to grow up their character."
Snyder's definition
of "grow up" is troubling in that he sees mopiness, rampant destruction, and dark blue color correction as signs of maturity. Simply increasing the amount of violence and overtly religious imagery doesn't mean that the characters are any more complex.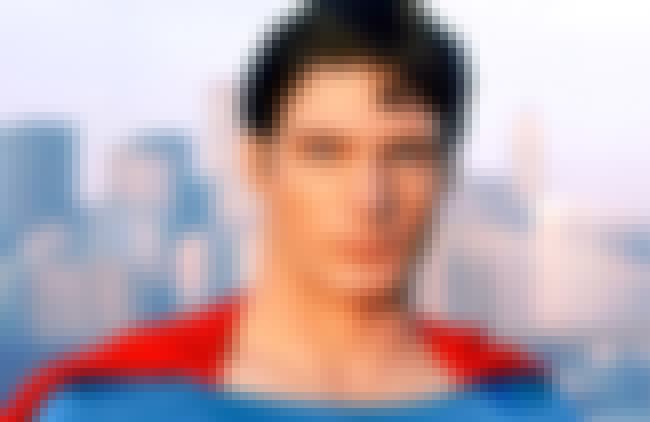 "If you know the true canon, you know that I didn't change Superman."
Snyder's defense of Superman killing Zod in
Man of Steel
isn't a bad point
, but his misunderstanding of the reaction his vision for Superman is also on display. The comment is shot through with the sort of condescension best represented by Comic Book Guy on
The Simpsons
, a character who assumes that anyone who disagrees with him simply knows less than he does.
"I wanted Bruce Wayne to build the Justice League. I felt like with Superman around, it's a different conversation when you create the Justice League, right?"
It's more than likely that Batman wouldn't actually be the guy to put the Justice League together. After all, this is the guy who
kept files on how to kill
every member of the super squad.
Snyder's rationale
is at odds with the paranoid loner whose sidekicks are, more often than not, easily-controlled children.
4
Superman Doing All the Things
"If you really analyze the comic book version of Superman, he's killed, he's done all the things."
You hear that people?
ALL THE THINGS
! But does that mean that Superman should cycle through every single thing he's done in 75+ years of comics? No. Also, when the comic book Superman killed, it tortured his conscience so much that he exiled himself from Earth.
"Batman keeps you honest with the shenanigans that can go on with these characters."
Admittedly
, Batman is the most grounded of all the DC superheroes, but he's still a billionaire with an underground lair and a bulletproof car. And Snyder's version of the Dark Knight still goes to toe with a city-leveling monster made of a dead Kryptonian and Lex Luthor's blood, so the shenanigans are far from grounded.
6
Batman v. Superman = Watchmen
"In some ways, [Batman V Superman] will be, I hope at it's really best, the impossible version of

Watchmen

."
The comic book version of
Watchmen
is a deconstruction of superheroes that uses new characters that still fit recognizable archetypes. It's not that a film can't deconstruct superhero tropes using these two characters, but
Batman v. Superman
deconstructs
without having constructed first.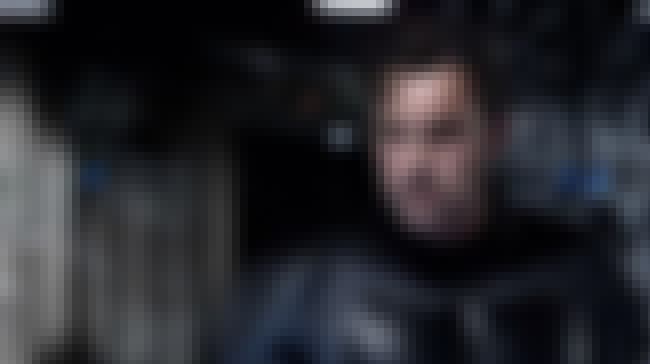 7
We're All Orphaned Billionaires Deep Down inside
"Batman, unlike Superman or Wonder Woman or Flash, is a guy without powers. He's a man. He's all of us.

We all carry around a hero inside of ourselves every day. It's that guy. It's Batman."
Yes, Batman is a man, but he's also a super rich, near-literal Jungian shadow person who's also a detective. Batman's human, yes, but while Superman isn't an Earthling by birth, he's even more the inspirational hero figure
Snyder's describing
. Or he is outside of these movies, anyway.
8
TV's Flash Isn't Enough of a Bummer for BvS: DoJ
"I just don't think it was a good fit.

I'm very strict with this universe and I just don't see a version where… that [tone] is not our world."
This is
Snyder's explanation
of just why he didn't consider casting Grant Gustin as the Flash. Sure, The CW's DC Universe is a little more Golden Age than Snyder's gritty Frank Miller-fetishizing universe, but when was there ever a super dark version of the Flash?