Button Mash
Every 'Call of Duty' Game, Ranked Best to Worst

Updated July 2, 2020
47.7k votes
7.8k voters
70.2k views
24 items
List Rules All Call of Duty games released so far.
This list of all Call of Duty games, ranked best to worst, lets video game fans decide once and for all the answer to the question: What is the best COD game of all time? The COD video game franchise is a great example of the best first-person shooter series that has been incredibly popular for more than a decade now. If you're a huge fan, feel free to rerank this list in any order you like to make sure that your favorite COD games are near the top!
The first installment in the Call of Duty video game series was released back in 2003. From that point on, COD became a staple with gamers. With each year that passes, the makers of Call of Duty continue to push boundaries, which is one reason why COD is consistently named among the best video games of all time. Call of Duty fans: After you're done with these rankings, you might also want to check out this great list of the best Call of Duty Modern Warfare maps, and this list of the most frustrating elements of the game.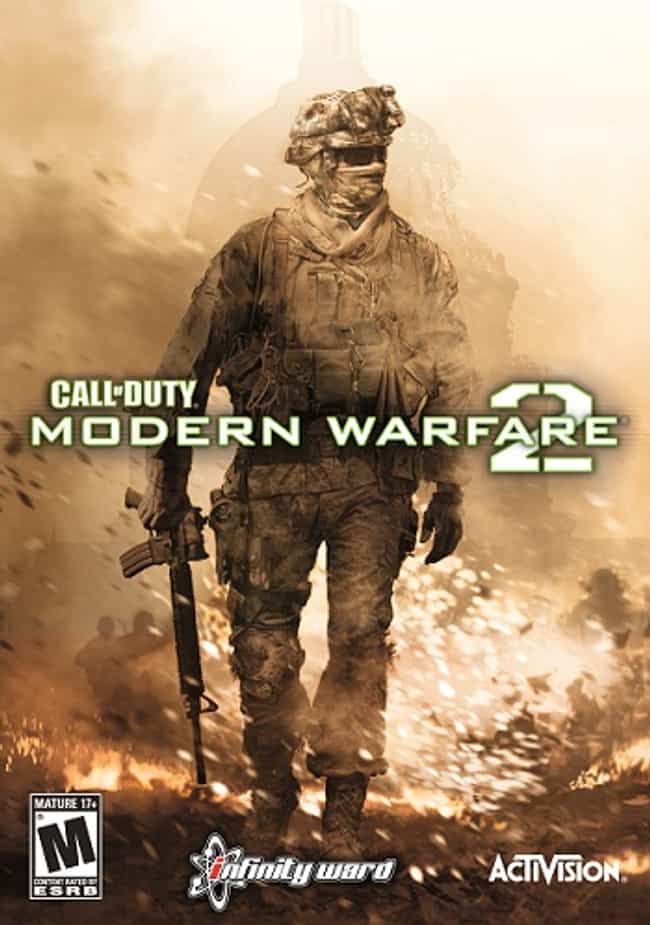 Metacritic score: 94
Call of Duty: Modern Warfare 2 is a 2009 first-person shooter political war thriller video game developed by Infinity Ward and published by Activision for Xbox 360, PlayStation 3 and Microsoft Windows. Officially announced on February 11, 2009, the game was released worldwide on November 10, 2009. It is the sixth installment of the Call of Duty series and the direct sequel to Call of Duty 4: Modern Warfare, continuing the same storyline, with Call of Duty: Modern Warfare 3 ending the storyline. It was released in conjunction with two other Call of Duty games: Call of Duty: Modern Warfare: Mobilized for the Nintendo DS, and Call of Duty: Modern Warfare: Reflex, a port of Call of Duty 4 ...more on Wikipedia
Release: 2009
Developer: Infinity Ward
Genres (Video game): Action-adventure game, First-person Shooter
Metacritic score: 83%
Call of Duty: Black Ops II is a 2012 first-person shooter video game, developed by Treyarch and published by Activision. It was released on November 13, 2012 for Microsoft Windows, PlayStation 3, and Xbox 360 and on November 18, 2012 in North America, November 30, 2012 in Europe and Australia for the Wii U. Square Enix released the game for the Japanese market on November 22, 2012 as a subbed version. A Japanese voice-dubbed version was released separately on December 20, 2012. The script for this version was translated by Zenigame Nakamoto. The translated version was criticized for its translation errors. The Japanese release of the Wii U port is only the dubbed version since the console ...more on Wikipedia
Release: 2012
Developer: Treyarch
Genres (Video game): First-person Shooter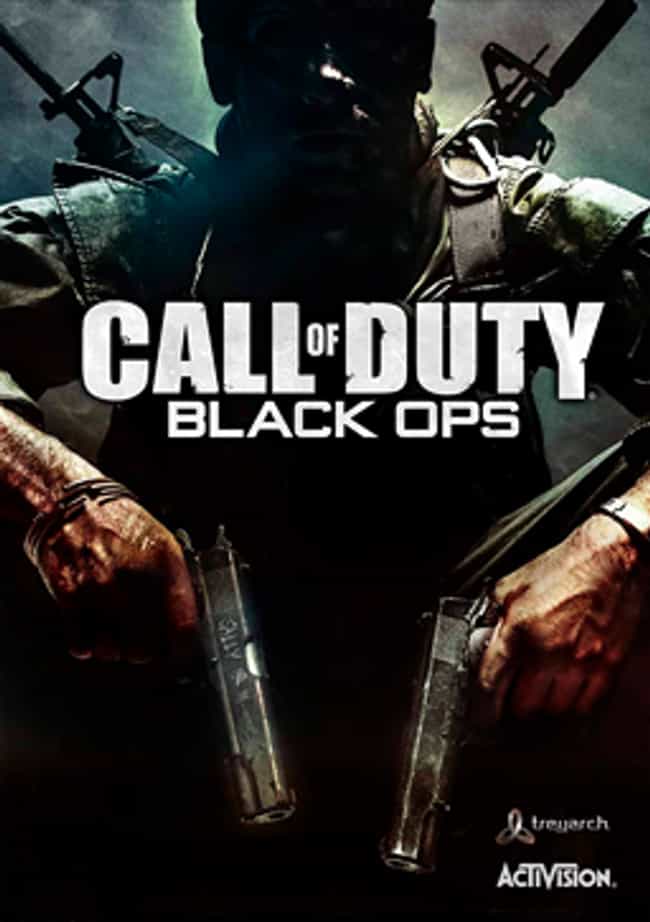 Metacritic score: 87%
Call of Duty: Black Ops is a 2010 first-person shooter spy thriller video game. The game was developed by Treyarch, published by Activision, and released worldwide on November 9, 2010 for Microsoft Windows, PlayStation 3, Xbox 360, and Wii consoles, with a separate version for Nintendo DS developed by n-Space. Announced on April 30, 2010, the game is the seventh installment of the Call of Duty series. It is also the first to be set in the Cold War and the fifth to be set in World War II. It is the third in the series to be developed by Treyarch, and is connected to the developer's Call of Duty: World at War. Within 24 hours of going on sale, the game had sold more than 5.6 million copies, ...more on Wikipedia
Release: 2010
Developer: n-Space, Treyarch
Genres (Video game): Shooter game, Action game, First-person Shooter, Light gun, First-person Shooter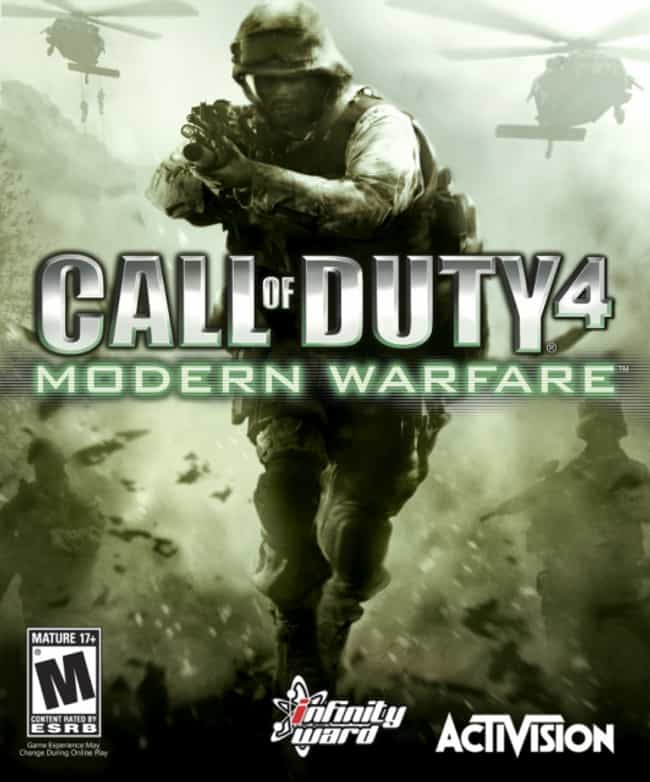 Metacritic score: 94%
Call of Duty 4: Modern Warfare is a 2007 first-person shooter video game, developed by Infinity Ward and published by Activision for Microsoft Windows, Mac OS X, PlayStation 3, Xbox 360 and Wii. A handheld game was made for the Nintendo DS. The game was released in North America, Australia, and Europe in November 2007 for video game consoles and Microsoft Windows. It was released for the Mac in September 2008, then released for the Wii in November 2009, given the subtitle Reflex Edition. It is the fourth installment in the Call of Duty video game series, excluding expansion packs, and is the first in the Modern Warfare line of the franchise, followed by a direct sequel, Call of Duty: Modern ...more on Wikipedia
Release: 2007
Developer: Infinity Ward
Genres (Video game): Action game, Tactical shooter, First-person Shooter