Entertainment
The Greatest Action Movies of All Time

394.6k votes
27.7k voters
1M views
822 items
List Rules Movies in the action genre only.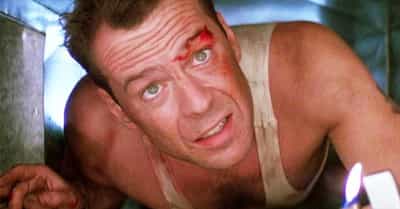 The greatest action movies of all time starring some of the best action stars to have ever fought on screen. The best action movies tend to be the ones where we get a little substance to go along with the shooting; a little banter along with the battles. This list has some of the most awesome action films of all time, and it's now up to Ranker users to vote on which of these are truly the top action movies of all time. If you're looking for some of the greatest actions movies of all time that are streaming on Netflix or Amazon, check out The Best Action Movies on Netflix Instant and The Best Action Movies On Amazon Prime.
The list of greatest action movies ever has a mix of one man renegades (Die Hard), supernatural thrills (Alien), and science fiction dreams brought to reality on the big screen (Terminator, Jurassic Park). You'll even find some great comedic performances among the gun fights, smack talking, and explosions. Heck, you could probably fill a New Jersey size dump with all the stuff that gets blown up in these action films. The list covers a broad time range as well with nearly as many classic action movies making the list as newer, big budget CGI action-fest. Other good action movies to watch include The Matrix Trilogy, the John Wick movies, and The Bourne Series.
Don't see your favorite action movie on the list? Shoot it up there! This is a fan ranked list and if you know that the best action movie of all time hasn't been added yet, put it on there and vote it up so everyone can know that the biggest action movie of all time was actually...(this is where you fill in what you think the coolest action movie ever is). Make your voice heard and don't forget, these are action films so you're gonna have to be loud. And, if you love action movies, check out this list of the best action shows.
back to page 1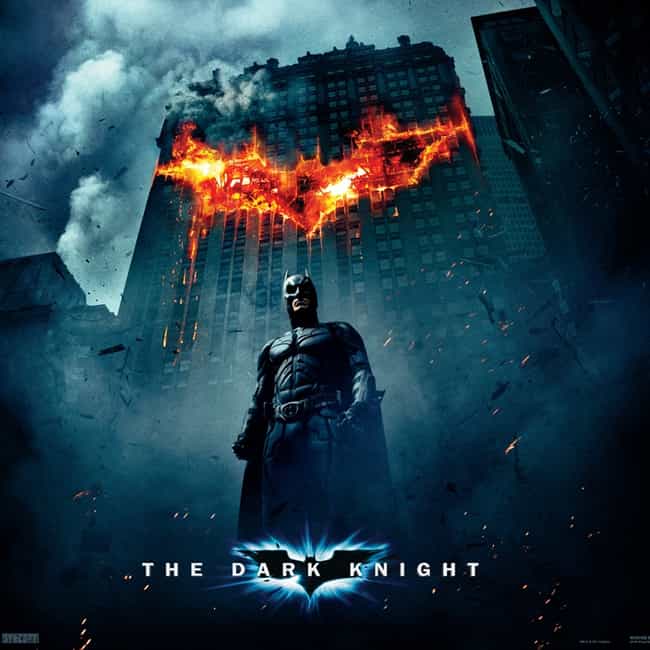 The Dark Knight is a 2008 superhero film directed by Christopher Nolan, based on the DC Comics character, Batman. Bruce Wayne (Christian Bale), Police Lieutenant James Gordon (Gary Oldman) and District Attorney Harvey Dent (Aaron Eckhart) form an alliance to dismantle organized wrong doings in Gotham City, but are menaced by a mad man known as the Joker (Heath Ledger) who seeks to undermine Batman's influence and create chaos. ...more on Wikipedia
Actors: Christian Bale, Michael Caine, Heath Ledger, Gary Oldman, Aaron Eckhart, + more
Released: 2008
Directed by: Christopher Nolan

Agree or disagree?
see more on The Dark Knight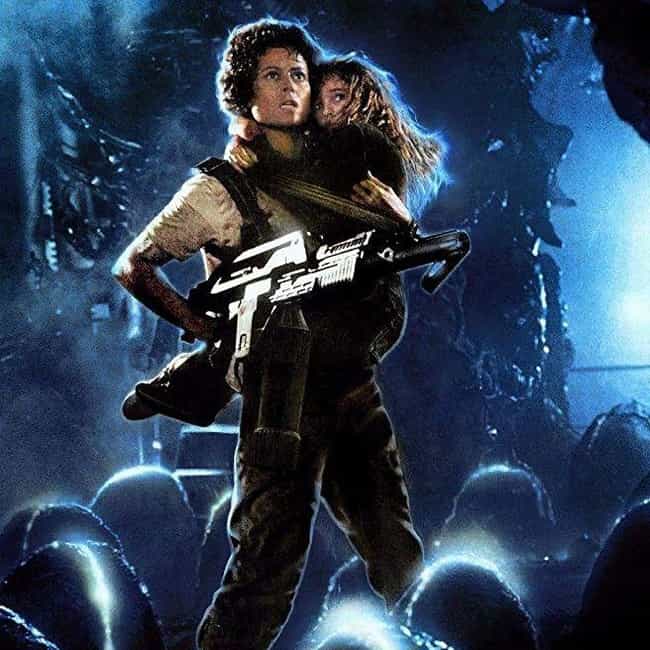 Aliens is a 1986 American science-fiction action horror film written and directed by James Cameron, produced by his then-wife Gale Anne Hurd, and starring Sigourney Weaver, Carrie Henn, Michael Biehn, Paul Reiser, Lance Henriksen, William Hope, and Bill Paxton. It is the sequel to the 1979 film Alien and the second installment of the Alien franchise. The film follows Weaver's character Ellen Ripley as she returns to the planet where her crew encountered the hostile Alien creature, this time accompanied by a unit of space marines. Gordon Carroll, David Giler and Walter Hill of Brandywine Productions, who produced the first film and the later sequels, were executive producers of Aliens. They ...more on Wikipedia
Actors: Sigourney Weaver, Bill Paxton, Michael Biehn, Paul Reiser, Lance Henriksen, + more
Released: 1986
Directed by: James Cameron

Agree or disagree?
see more on Aliens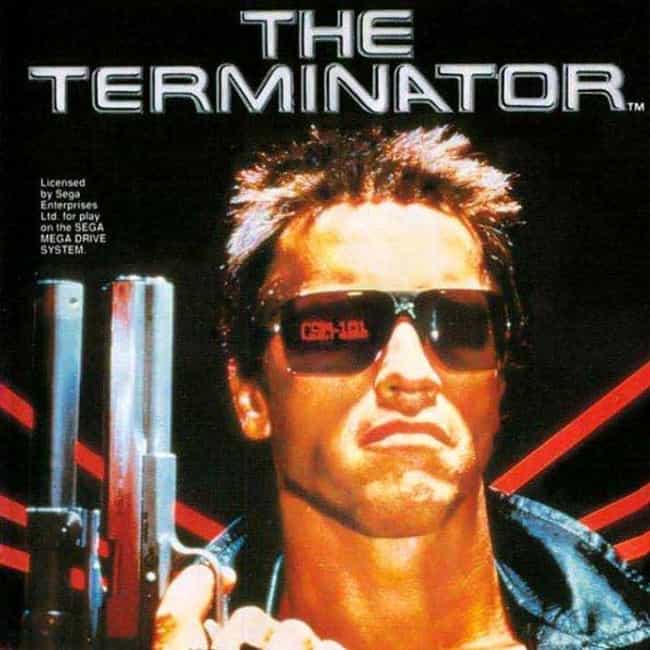 The Terminator is a 1984 American science fiction/horror action film directed by James Cameron, written by Cameron and the film's producer Gale Anne Hurd. Schwarzenegger plays the Terminator, a cyborg sent back in time from the year 2029 to 1984 to take out Sarah Connor, played by Hamilton, whose son will one day become a savior against machines. Biehn plays Kyle Reese, a soldier from the future sent back in time to protect Sarah. ...more on Wikipedia
Actors: Arnold Schwarzenegger, Bill Paxton, Linda Hamilton, David Hyde Pierce, Michael Biehn, + more
Released: 1984
Directed by: James Cameron

Agree or disagree?
see more on The Terminator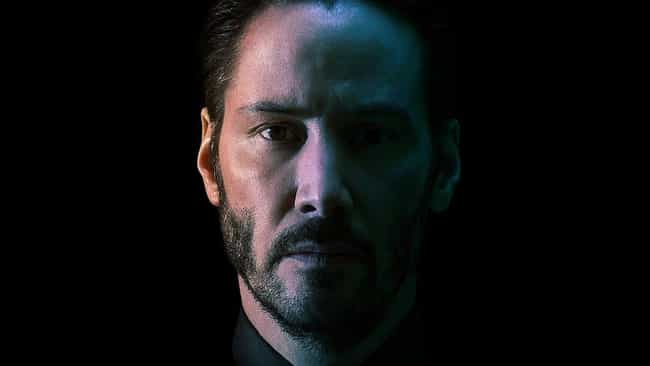 John Wick is a 2014 American action thriller film directed by Chad Stahelski and David Leitch. Starring Keanu Reeves, Michael Nyqvist, Alfie Allen, Adrianne Palicki, Bridget Moynahan, Dean Winters, Ian McShane, John Leguizamo, and Willem Dafoe, the film stars Reeves as John Wick. Stahelski and Leitch, both of 87Eleven Productions, directed the film together, though Leitch was uncredited. The film was written by Derek Kolstad, who completed the screenplay in 2012 and further developed it for Thunder Road Pictures. ...more on Wikipedia
Actors: Keanu Reeves, Willem Dafoe, Adrianne Palicki, Bridget Moynahan, Ian McShane, + more
Released: 2014
Directed by: Chad Stahelski, David Leitch

Agree or disagree?
see more on John Wick