best albums by year

The Best Albums of 2012

5.4k votes
864 voters
6.2k views
129 items
Follow
Embed
List Rules Albums released from January to December 2012
The best albums of 2012 are those top records from our favorite musical artists of the year that we could not get enough of. Featuring sounds ranging from that of the biggest names in rap and hip-top to the best rockers of 2012 to the best country music singers right now, these 2012 albums are both the favorite of music lovers and some of the best selling records of the year.
There were plenty of very familiar names on the 2012 list of best musical albums including a few who also were on the
best albums of 2011 list
. Returning with new music in 2012 included the likes of Jack White with "Blunderbuss," Mumford & Sons with "Babel," Neil Young and Crazy Horse with "Psychedelic Pill," Taylor Swift with "Red" and Bruce Springsteen with "Wrecking Ball," among many others.
On the newer side, Frank Ocean's "Channel Orange," Grizzly Bear's "Shields," Gary Clark Jr.'s "Blak and Blu," Lana Del Rey's "Born to Die" and Schoolboy Q's "Habits & Contradictions" made sure that if these artists were not household names before that they sure were now.
So whether you were a fan of the new Madonna record "MDNA" or impressed by "Reign of Terror" from Sleigh Bells, it's likely that one album or another in 2012 caught your eye (or ear). Vote for your favorite 2012 albums, re-rank this list in your own order and add any we missed, all below! For more music goodness from the year, check out the
best rap and hip-hop albums of 2012
!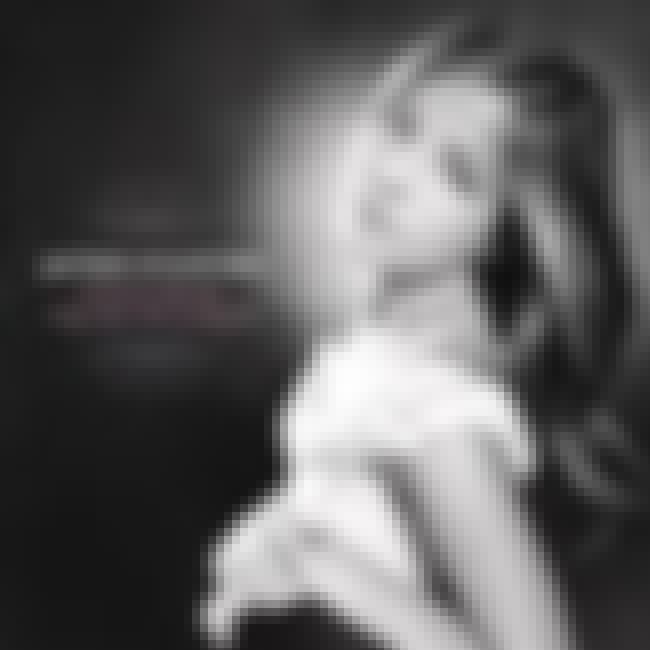 Artist: Jackie Evancho
Release Date: 2012
Tracks: Can You Feel the Love Tonight, The Summer Knows, The Music of the Night, Se, When I Fall in Love, + more
Label: Columbia
Genres (Music): Pop music, Crossover
see more on Songs from the Silver Screen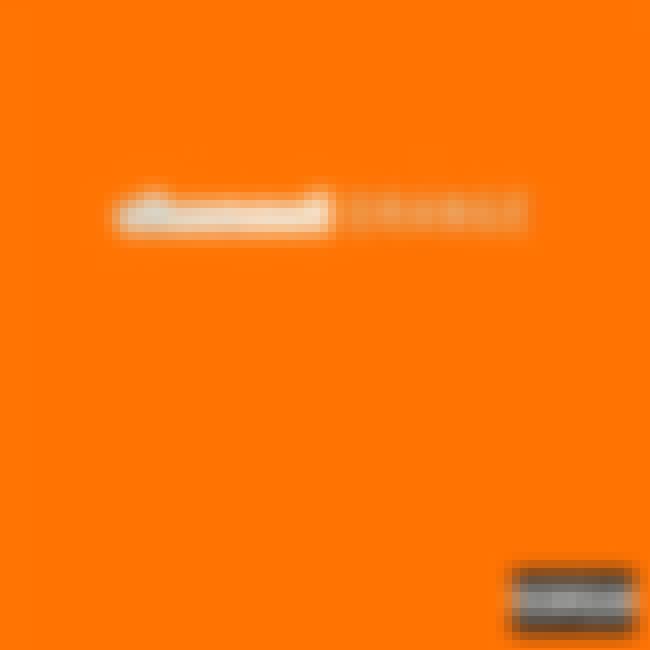 Artist: Frank Ocean
Release Date: 2012
Tracks: Bad Religion, White, End, Fertilizer, Forrest Gump, + more
Label: Def Jam Recordings
Genres (Music): Contemporary R&B, Neo soul, PBR&B
see more on Channel Orange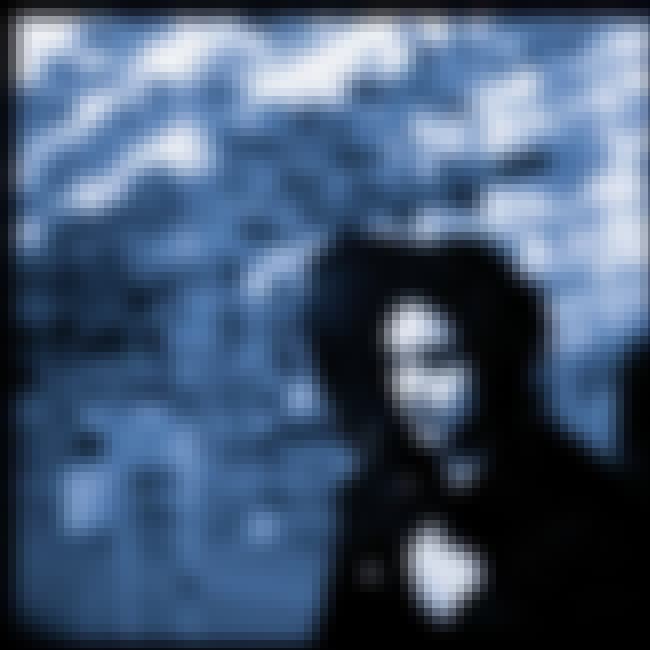 Artist: Jack White
Release Date: 2012
Tracks: I'm Shakin', Weep Themselves to Sleep, Hip (Eponymous) Poor Boy, Missing Pieces, Hypocritical Kiss, + more
Genres (Music): Psychedelic rock, Rock music, Blues-rock, Folk rock, Rock and roll, + more
see more on Blunderbuss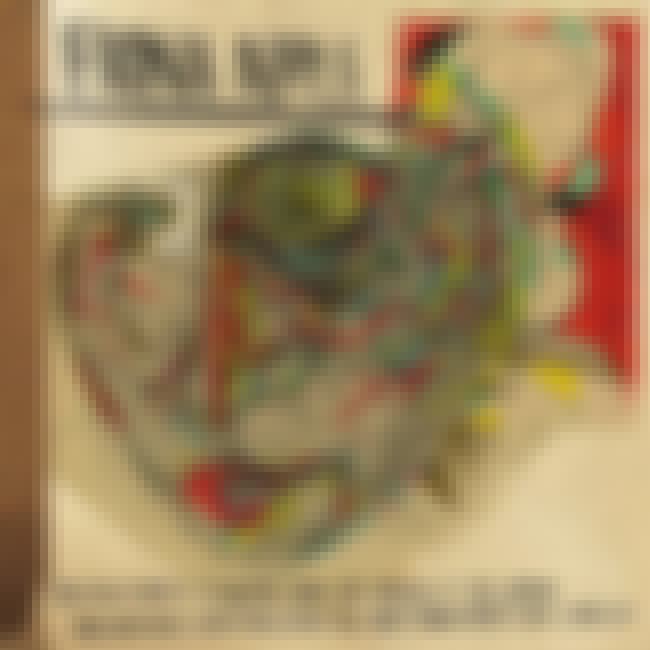 Artist: Fiona Apple
Release Date: 2012
Tracks: Every Single Night, Anything We Want, Valentine, Daredevil, Jonathan, + more
Genres (Music): Alternative rock, Indie rock, Experimental music, Art rock, Baroque pop, + more
Also Ranked
#11 on Which Delayed Albums Were Actually Worth the Wait?
see more on The Idler Wheel...