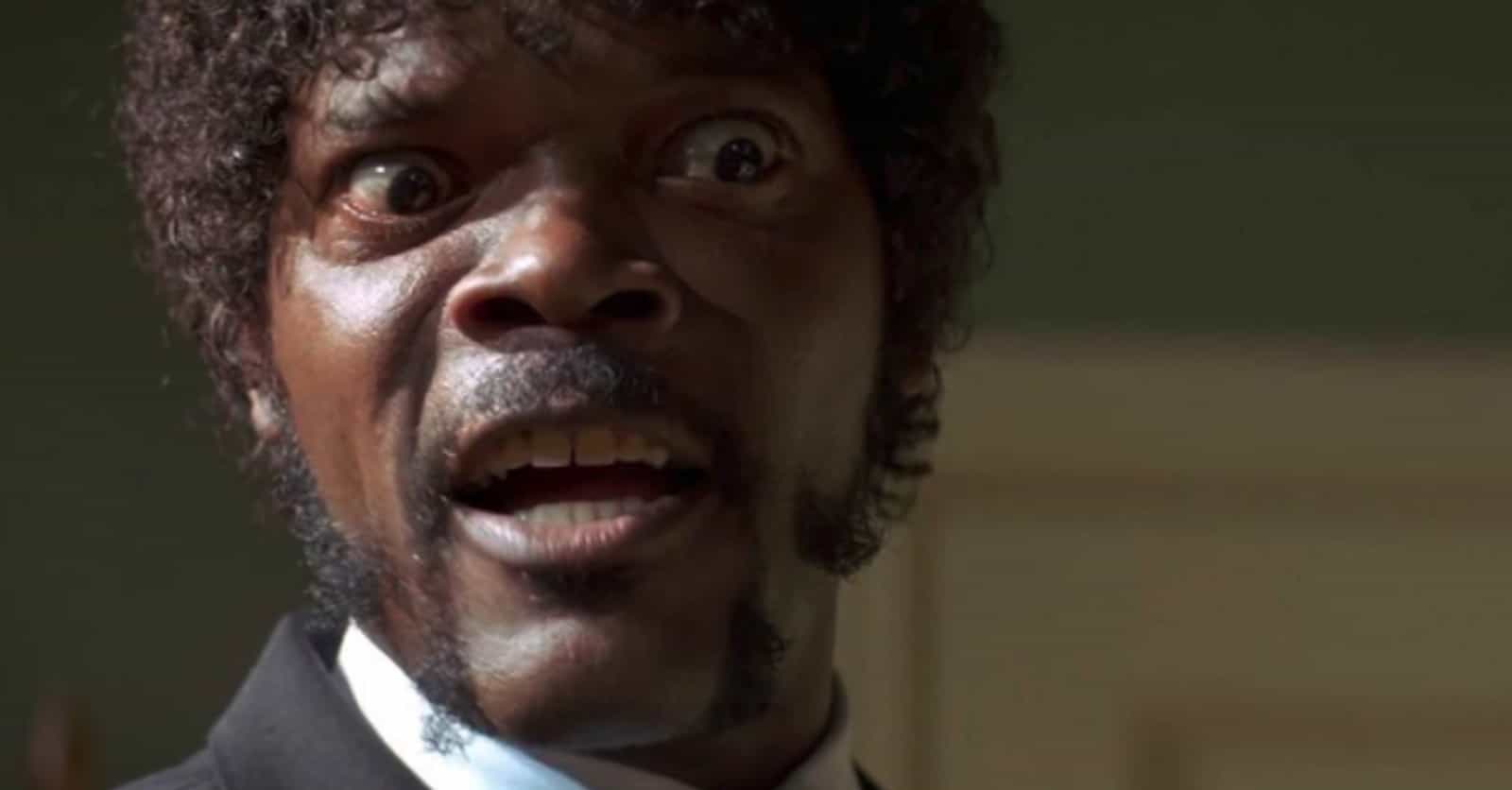 Photo: Pulp Fiction / Miramax FIlms
The Greatest Actors Who Have Never Won An Oscar (For Acting)
Over 35.4K Ranker voters have come together to rank this list of The Greatest Actors Who Have Never Won An Oscar (For Acting)
Voting Rules
Vote up the male actors who have never been awarded the Oscar for Best Actor or Best Supporting Actor.
There are many actors who haven't won an Oscar. For 95 percent of the acting population, there is probably a good reason they haven't taken home one of film's most prestigious honors. Only two actors per year can win either the best actor or best supporting actor Oscars, leaving eight other nominees with nothing. 
But does the Academy always get it right? There are plenty of actors who haven't won an Oscar, despite the fact that they've turned in amazing performances. Whether it's due to stellar competition, bad luck, or an out-and-out snub, some artists have never gotten the recognition they deserve. Of course, some actors - like the great shapeshifter Gary Oldman - do finally get recognized after years without even a nomination, let alone a win.
Johnny Depp and Edward Norton are all big draws at the box office who haven't received the same respect of the Academy that they have from audiences. While they've all been nominated for Oscars, they've never taken home the big prize. Other top actors without acting Oscars include Liam Neeson, Robert Downey, Jr.. Matt Damon, and Michael Fassbender. This list of Hollywood celebrities who have no Academy Awards also includes Black actors, like Samuel L. Jackson, and famous classic stars, like Peter O'Toole and Cary Grant. How these people never won an Oscar will always be a mystery! 
There are a surprising number of big name actors who haven't won an Oscar. Vote up the actors you think should've taken home the trophy below. Then check back to see if your favorites topped the list! 
Most divisive:
John Travolta
Alan Rickman was a mesmerizing British actor, known for his captivating roles in movies like Die Hard and the Harry Potter series. His deep, velvety voice and commanding presence always left a lasting impression on viewers. Tragically, Rickman passed away from cancer in 2016, but his legacy continues to live on through his unforgettable performances.

One of the most versatile actors of our time, Sir Ian McKellen has graced both stage and screen with his incredible acting prowess. Perhaps best known for his roles as Gandalf in The Lord of the Rings trilogy and Magneto in the X-Men series, McKellen's career has spanned over six decades. A true icon, he is also an activist for LGBTQ+ rights and has received numerous awards for his work in the entertainment industry.

Willem Dafoe, an American actor known for his ability to play both intense dramatic roles and quirky, offbeat characters, has delighted audiences for decades. Memorable appearances include his roles in Platoon, Shadow of the Vampire, and The Florida Project. With multiple Oscar nominations under his belt, Dafoe remains a fascinating presence in Hollywood.

Samuel L. Jackson, with his cool demeanor and distinct voice, has become a household name for his roles in films such as Pulp Fiction and the Marvel Cinematic Universe. Known for his frequent collaborations with director Quentin Tarantino, he brings intensity and gravitas to every performance. This talented actor is regarded as one of the highest-grossing box office stars of all time.

Famed for his chameleon-like ability to transform into a wide variety of characters, Johnny Depp has wowed audiences with his diverse filmography. From his eccentric role as Captain Jack Sparrow in Pirates of the Caribbean to his haunting portrayal of Edward Scissorhands, Depp consistently delivers memorable performances. However, his personal life and recent legal battles have somewhat overshadowed his creative work.

Hailing from England, Ralph Fiennes has earned critical acclaim for his powerful acting skills in both film and theatre. His chilling portrayal of Lord Voldemort in the Harry Potter series and a tormented Nazi officer in Schindler's List showcase his ability to play complex and dark characters. Fiennes has also been recognized for his stellar work in films like The English Patient and The Grand Budapest Hotel.