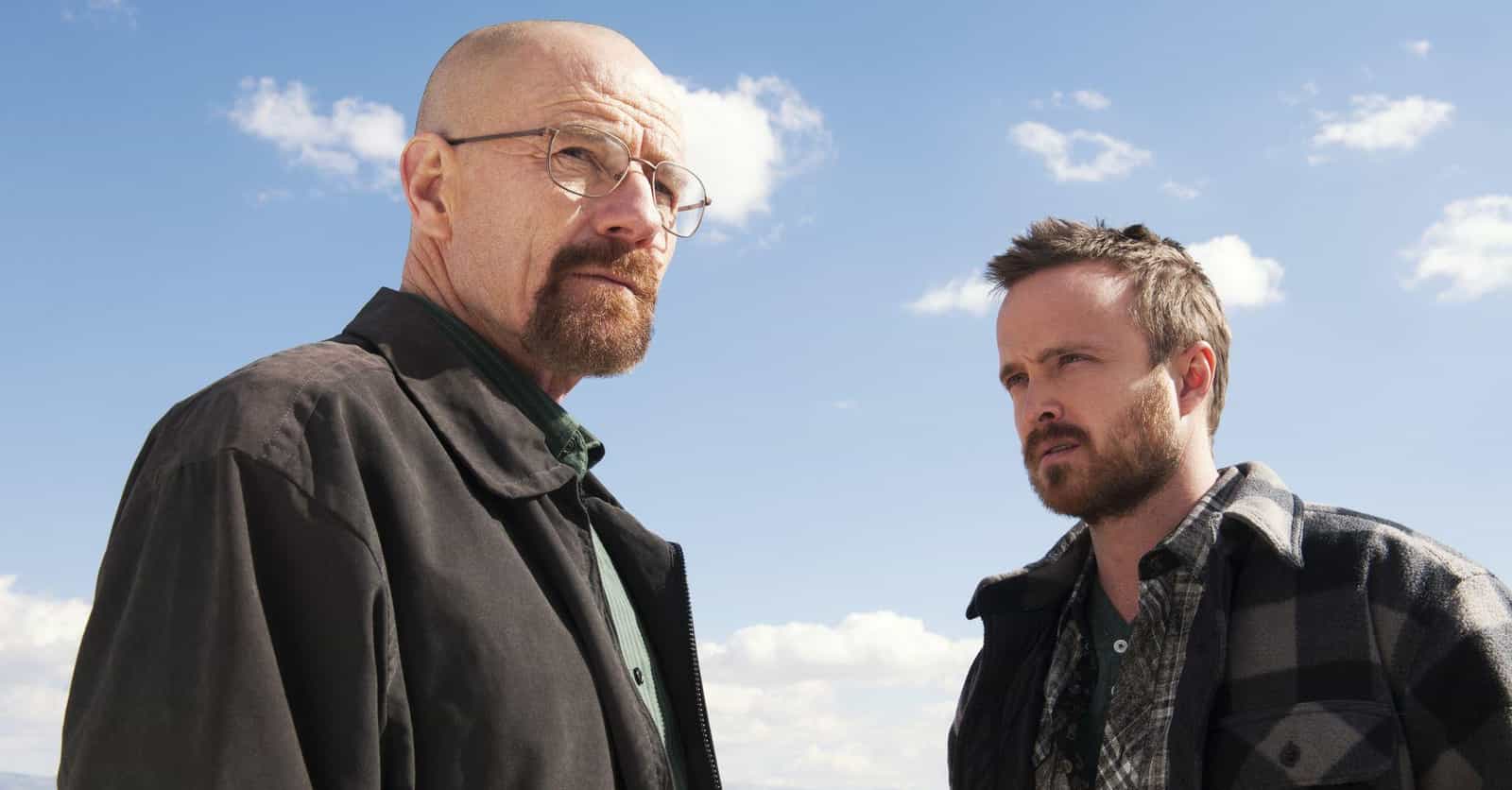 Photo: Breaking Bad/Sony Pictures Television
The Greatest TV Characters Of All Time
Over 83.7K Ranker voters have come together to rank this list of The Greatest TV Characters Of All Time
Latest additions:
Roger Sterling, Darlene Conner, Peggy Olson
Most divisive:
Buffy Summers
List of TV's most memorable characters, of all time, chosen by the Ranker community. What makes an iconic character live on in the public's memory, even years after the original run of their respective TV programs? In some cases, it's the amount of depth that the show's writers, actors and other creators were able to bring to the character over the course of many years. For many of the greatest TV characters of all time, audiences feel like they get to know personalities like Dexter Morgan from Dexter. Even after the show leaves the air, they may not want that relationship to end. The best TV characters are ones that you feel like you know and that you'd want to be friends with.
TV has brought many famous characters to life who have been extremely compelling, even if they are not entirely likeable. Viewers may not wish to know dangerous, shadowy figures like Tony Soprano, Vernon Schillinger, and Omar Little in reality, but following their exploits safely from the comfort of your living room can be appealing. Likewise, people who might be aloof or downright unpleasant in real life - think Mad Men's Don Draper or Al Swearengen of Deadwood - can prove charming, even admirable, when seen at a distance, with the subtext and intricacy that a top long-running TV show can provide.
Who is the greatest TV character ever? This list contains the names of the greatest, most fascinating, and most enduring fictional characters from TV of all time. Be sure to vote for your favorites, and if some of your favorite popular characters aren't represented, go ahead and re-rank the list to contribute to the discussion.
A high school chemistry teacher turned methamphetamine producer, this character's journey from a desperate cancer patient seeking financial security for his family to a ruthless Heisenberg alter ego is truly unforgettable. Audiences witness his moral erosion and expansion of criminal empire, while grappling with the complex character who'll stop at nothing to protect his interests. Lessons in manipulation and control are well-learned through his actions, proving there is a Walter White in all of us, waiting to break bad.

This character's antics as the clueless boss of a paper company make for countless cringe-worthy yet heartwarming moments. Beneath his blundering exterior lies an innate desire to be loved and respected, making him relatable to anyone who's ever felt misunderstood. With a unique mix of self-centeredness and vulnerability, he embodies the art of making people laugh while also exposing their own insecurities.

As the boss of a New Jersey crime family, this character's emotional depth elevates the mob drama from simply sensational to deeply engaging. Balancing his roles as a loving husband, father, and ruthless gangster, his struggles with mental health demons shatter expectations of traditional mafia portrayals. His penchant for introspection and vulnerability, combined with the promise of brutal violence, leaves viewers constantly on edge, unsure of which Tony will emerge next.

Initially presented as the immature and reckless partner-in-crime of a high school chemistry teacher turned meth kingpin, this character undergoes tremendous growth in a winding tale of drugs, violence, and redemption. His journey from a small-time dealer to becoming a pawn in a dangerous game highlights the human cost of the methamphetamine trade. As the show progresses, audiences are drawn to his vulnerability and empathize with his struggle to break free from a toxic partnership and destructive lifestyle.

Initially introduced as a sleazy lawyer with little regard for ethical boundaries, this character's charm and wit prove irresistible in both his original series and subsequent prequel. His journey reveals the human side behind deceptive tactics, as viewers get to see his personal relationships and struggles as he navigates the morally ambiguous legal landscape. It's hard not to root for the fast-talking attorney, whose resourcefulness and resilience keep audiences guessing what he'll do next.

This quick-witted, wine-loving dwarf quickly captured the hearts of fans in a medieval-inspired world filled with intrigue, betrayal, and dragons. Despite his physical disadvantage and cruel family, he relies on his brilliance to outsmart enemies and climb the ranks of power. As a champion for justice and a voice of reason in chaos, his character development and empathetic nature make him one of the most beloved figures in fantasy television.