VOTE

Stunning Celeb Women Over 60

461.1k votes
28.8k voters
4.7M views
101 items
Who are the hottest women over 60? This list includes some true beauties, women whose looks never faded, despite the passing of decades. These sensual women over 60 prove that in some cases, it is possible for a beautiful celebrity to age gracefully. For these ladies, time stood still. Which woman over 60 do you believe is the hottest? Vote for your favorites, vote down any women on this list that you don't like and definitely re-rank this list in any order you like. From Helen Mirren to Meryl Streep to Goldie Hawn, many of the hot women over 60 listed here are also considered among the best actresses in film history, not to mention the most beautiful women of all time of *any age*. Is it just a matter of good genetics? Have some of the ladies listed here had a few.....enhancements along the way? Who cares! They're hot regardless.In the mood to vote for a few more hot women in the world? Check out these lists of the hottest women over 40 and the sexiest women over 50.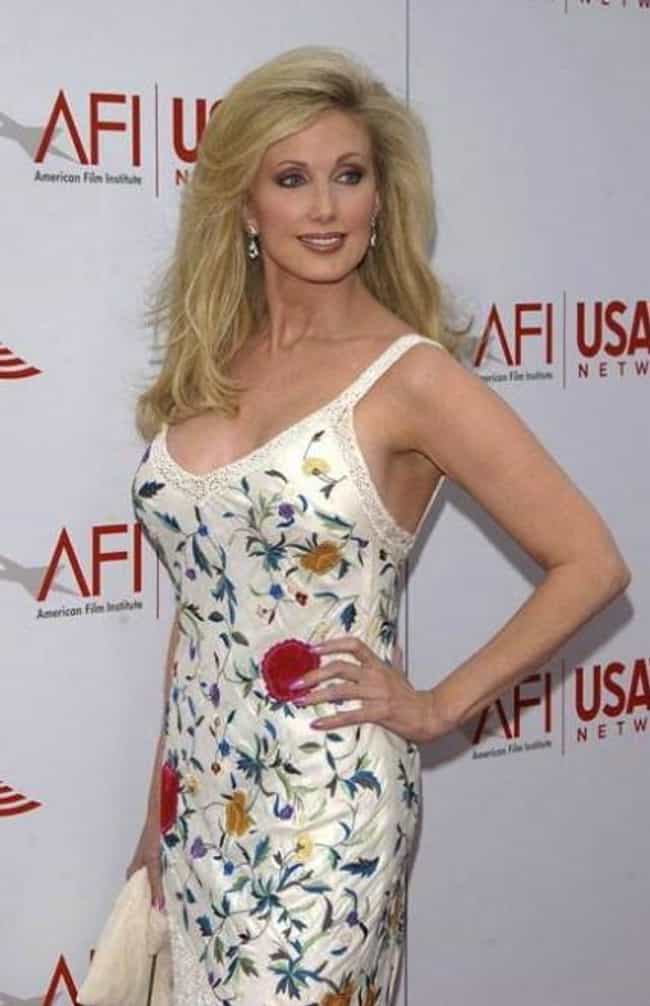 Age: 69
Birthplace: Dallas, Texas, USA

Is she beautiful?
see more on Morgan Fairchild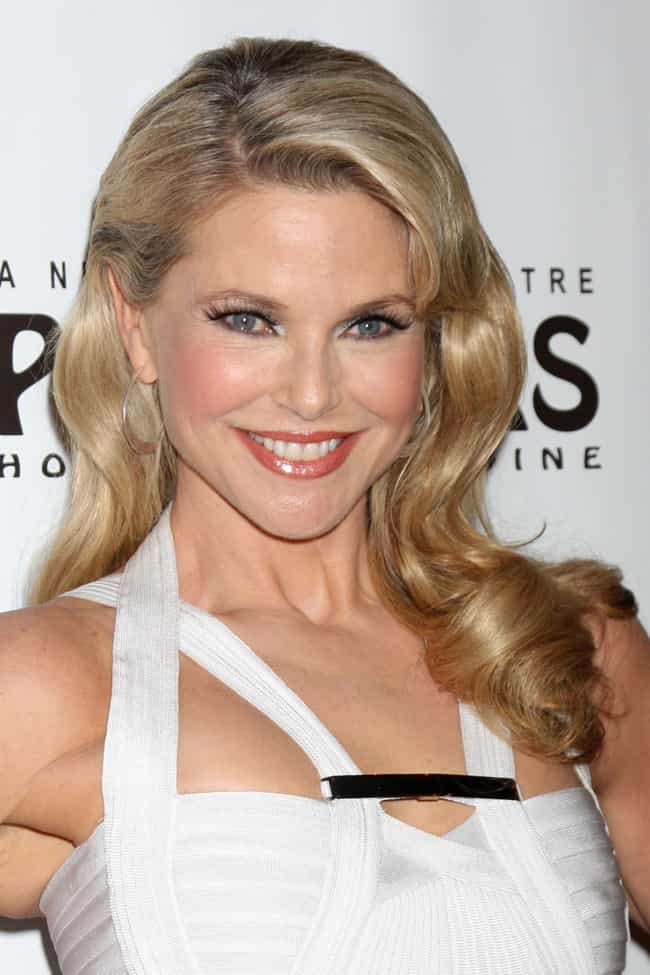 Age: 65
Birthplace: Monroe, Michigan, USA

Is she beautiful?
see more on Christie Brinkley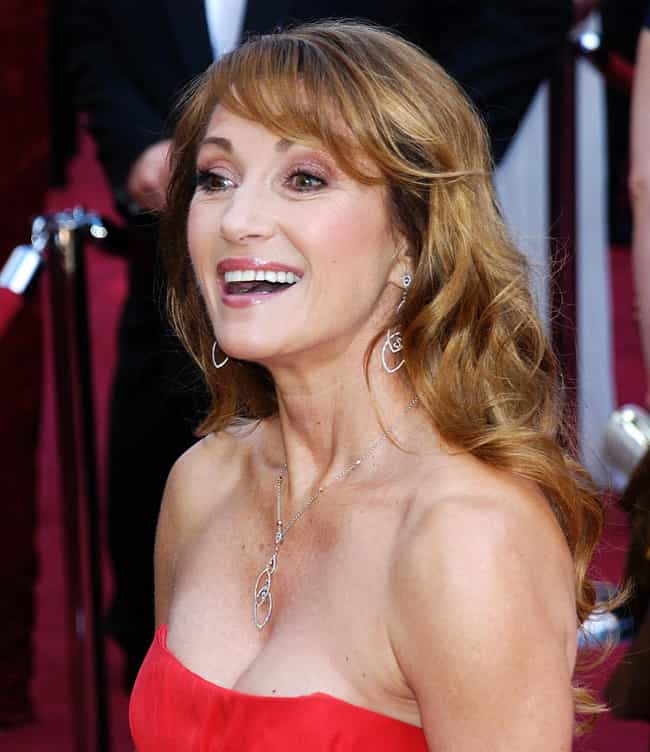 Age: 64
Birthplace: Hayes, Hillingdon, United Kingdom
Is she beautiful?
see more on Jane Seymour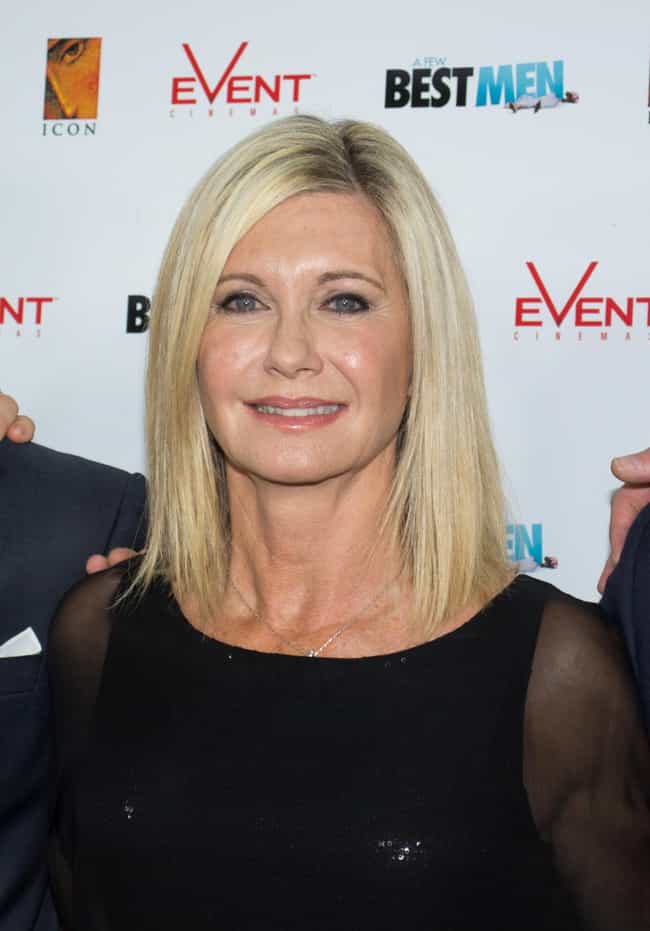 Age: 70
Birthplace: Cambridge, United Kingdom

Is she beautiful?
see more on Olivia Newton-John