Popular Opinion
The Most Beautiful Women in the World

5.5M votes
218.6k voters
4.7M views
1,617 items
List Rules Only famous, living women - can be from TV, film, sports, politics, the literary world. . . and yes, they can be models too.
Naming the most beautiful women in the world is a difficult task because of how subjective it is. Beauty is a mixture of physical attractiveness, attitude, personality, and just an "aura" that is attractive to other people. While these things are difficult to pin down, one thing is for certain - the pretty ladies on this list have that special something that people recognize as beautiful. This list attempts to rank the most beautiful women in the world according to the collective opinion of thousands of people. Who's the world's most attractive lady? You get to help decide.
The women featured here are some of the most beautiful women on primetime TV, the hottest celebrities of all-time, and the sexiest female athletes in America and the world. You might also ask yourself, where are the most beautiful women in the world? These amazingly hot women are representative of every nationality - they are Swedish, Indian, Russian, American, and from every country in between.
Is Scarlett Johansson the most gorgeous woman in the world, or does that honor belong to a model like Adriana Lima? Do the prettiest women get their looks from genetics or are good looks made with regular visits to the gym and a good skincare routine? Probably a mixture of both, honestly. There are scores of beautiful women from around the world compiled here, and this list of beautiful women is open for all to vote on.
Remember, the term "beautiful" is different than "hot," "cute" and even "pretty." The hottest women in the world - super hot models, for example - aren't necessarily considered the most beautiful. Being extremely beautiful implies physical beauty, yes - but it is more than just the hottest or cutest girls. They are the whole package, physically. For many, being beautiful is the highest compliment one can get on their looks.
This list is ranking some of the best looking models, hottest movie stars, and most beautiful famous women around. Vote up the women who you think deserve the title of the most beautiful woman in the world. Your votes will help them get closer to the top of the list.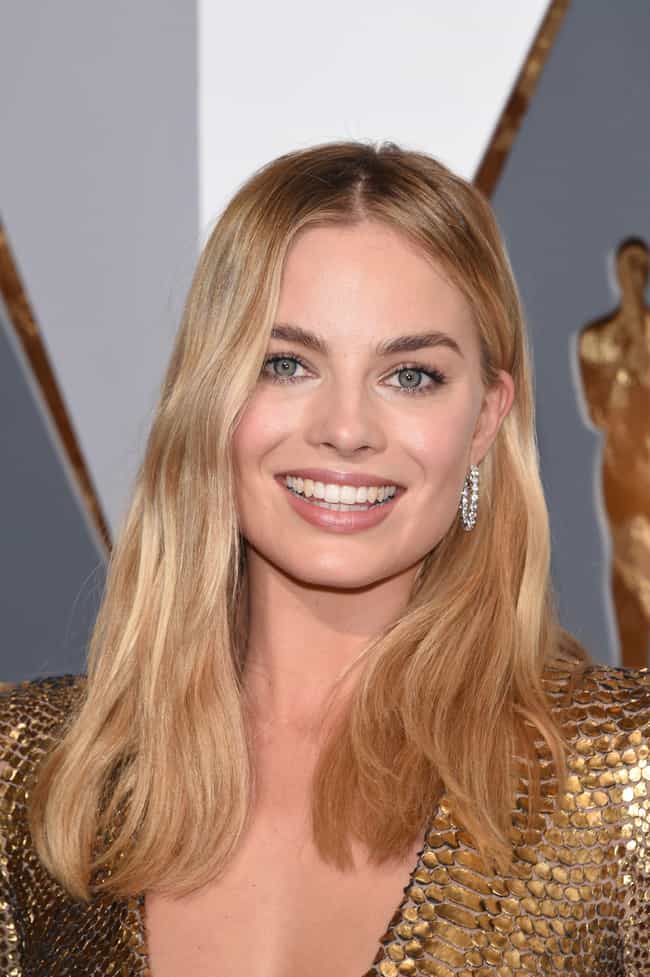 Margot Elise Robbie is an Australian actress. Robbie started her career by appearing in Australian independent films. She was later cast in the popular soap opera Neighbours, which earned her two Logie Award nominations. After moving to the United States, Robbie starred in the short-lived ABC drama series Pan Am. In 2013, she made her big screen debut in Richard Curtis' romantic comedy-drama film About Time opposite Domhnall Gleeson and Rachel McAdams and co-starred in Martin Scorsese's film The Wolf of Wall Street with Leonardo DiCaprio and Jonah Hill. ...more on Wikipedia
Age: 28
Birthplace: Gold Coast, Australia
Profession: Actor
Credits: Neighbours, About Time, The Wolf of Wall Street, Focus

Is she beautiful?
see more on Margot Robbie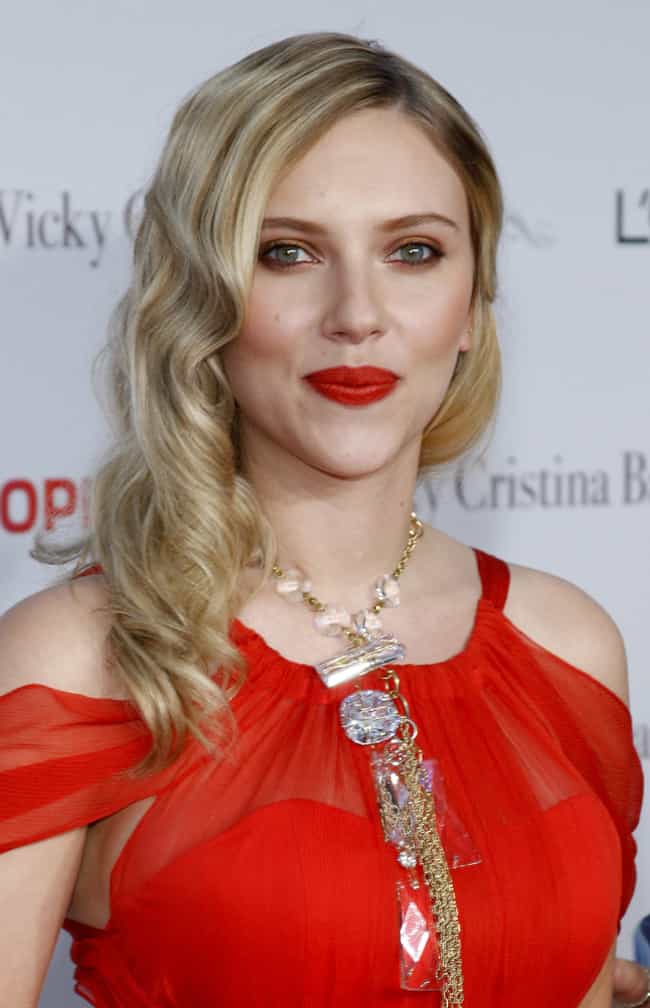 Scarlett Johansson is an American actress, model, and singer. She made her film debut in North. In 1996, she was nominated for the Independent Spirit Award for Best Female Lead for her performance in Manny & Lo, garnering further acclaim and prominence with roles in The Horse Whisperer and Ghost World. She shifted to adult roles with her performances in Girl with a Pearl Earring and Sofia Coppola's Lost in Translation, for which she won a BAFTA award for Best Actress in a Leading Role; both films earned her Golden Globe Award nominations as well. Roles in A Love Song for Bobby Long and Woody Allen's Match Point earned Johansson two more Golden Globe Award nominations. Her subsequent films ...more on Wikipedia
Age: 34
Birthplace: New York City, New York, United States of America
Profession: Model, Actor, Voice acting, Singer
Credits: Lost in Translation, The Avengers, The Prestige, Captain America: The Winter Soldier

Is she beautiful?
see more on Scarlett Johansson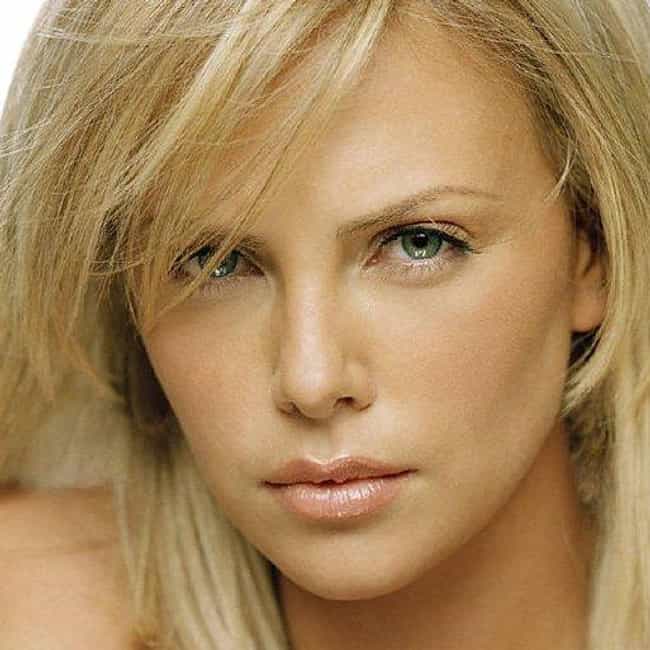 Charlize Theron (born 7 August 1975) is a South African-American actress and film producer. She is the recipient of several accolades, including an Academy Award, a Golden Globe Award, and the Silver Bear for Best Actress. Theron came to international prominence in the 1990s by playing the leading lady in the Hollywood films The Devil's Advocate (1997), Mighty Joe Young (1998), The Cider House Rules (1999). In 2003, she received critical acclaim for her portrayal of Aileen Wuornos in Monster, for which she won the Academy Award for Best Actress, becoming the first South African to win an Oscar in a major acting category. Theron has since starred in several top-grossing action films, ...more on Wikipedia
Age: 43
Birthplace: Benoni, Gauteng, South Africa
Profession: Spokesperson, Film Producer, Model, Actor, Film Director
Credits: Mad Max: Fury Road, Prometheus, Monster, Hancock

Is she beautiful?
see more on Charlize Theron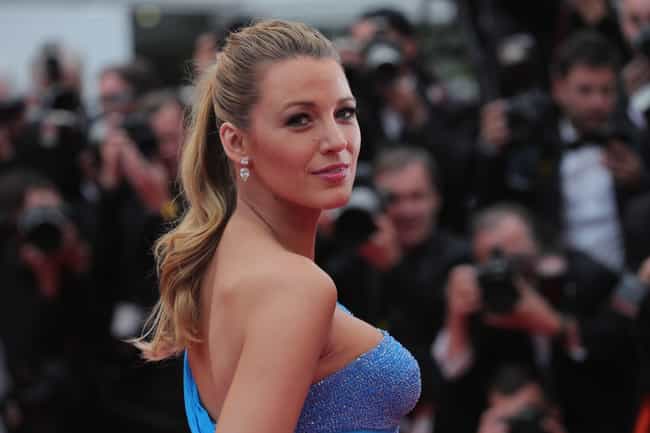 Blake Lively is an American actress, model and celebrity homemaker. She starred as Serena van der Woodsen in the CW drama Gossip Girl, and has co-starred in such films as The Sisterhood of the Traveling Pants, The Private Lives of Pippa Lee, The Town, Green Lantern, Accepted and Savages. Following her 2012 marriage to actor Ryan Reynolds, the couple relocated to Bedford, a suburb in Westchester County, New York. ...more on Wikipedia
Age: 31
Birthplace: Tarzana, Los Angeles, California, United States of America
Profession: Model, Actor
Credits: Gossip Girl, Green Lantern, The Age of Adaline, The Town

Is she beautiful?
see more on Blake Lively