Scandals
There Are Rumors These Celebs Are Gay

When it comes to celebrities, people love to gossip about their sexuality. Since famous people live so much of their lives in the public, perhaps their fans assume their sexual orientations should be out in the open, too. Whatever the reason for celebrity gay rumors, not all of them are true. On this list are some of the biggest suspected homosexual actors, at least according to tabloids and Internet chatter. Take a look through this collection of faces from film and television and see which actors you love are rumored to be gay.
Of course, when it comes to whether or not someone is gay, the truth is that it doesn't matter. But when you're the face of a multi-million dollar film, the last thing you want is for your personal life to distract from your work. There's a massive debate to be had about whether or not closeted gay actors should come out of the closet. One side says they should, in order to give a voice to everyone struggling to live as their own true selves. But the other says it's not really anyone's business what someone does in the privacy of their own home.
Regardless of your opinions on stars' private lives, speculating about whether an actor is gay or not is older than Hollywood itself. Take a look through this list of actors rumored to be gay – you might be surprised at who you find.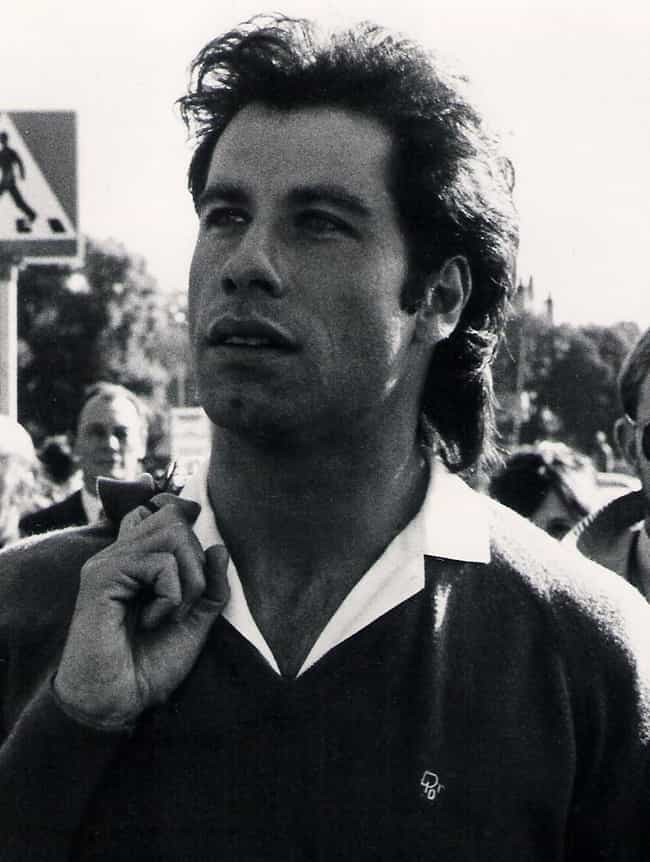 Rumors about John Travolta's sexuality have followed him for years, but he only started responding to them recently.
Age: 65
Birthplace: Englewood, New Jersey, United States of America
see more on John Travolta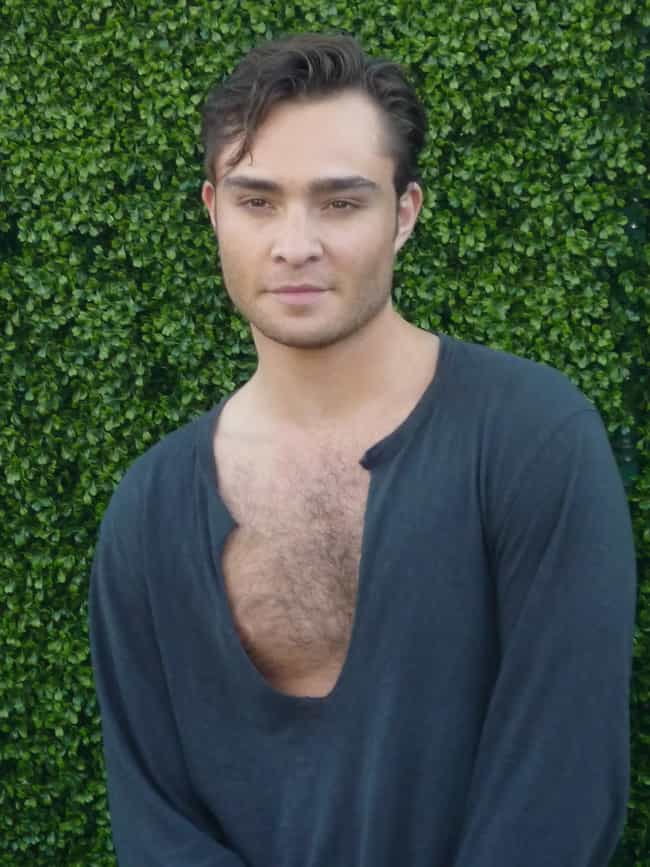 Most of the rumors about Ed Westwick's sexuality seem to come from this photo of the actor holding hands with his handsome bro.
Age: 31
Birthplace: Stevenage, United Kingdom
see more on Ed Westwick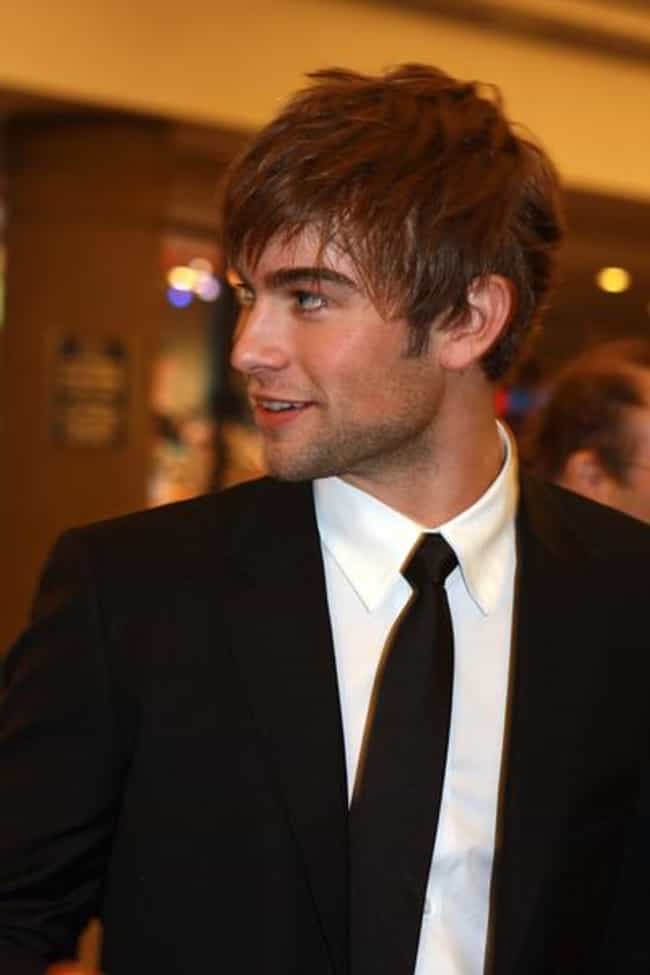 When a New York Observer article on closeted Hollywood stars was released in 2012, some readers thought the author of the article directed at least a few paragraphs at Chace Crawford.
Age: 33
Birthplace: Texas, USA, Lubbock
see more on Chace Crawford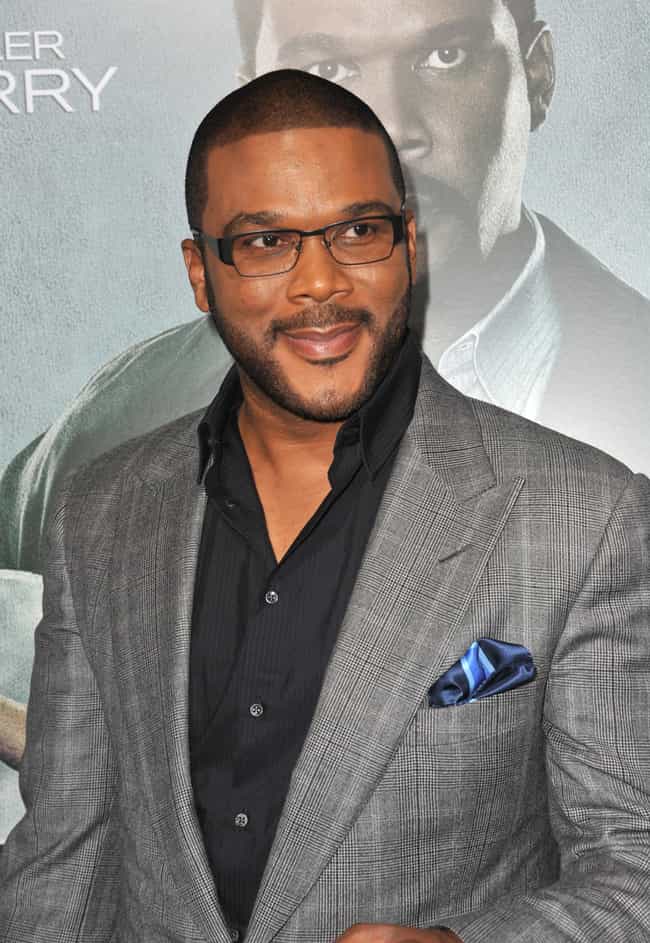 Rumors about Tyler Perry's sexuality have been bouncing around the Internet since the first Madea film was released. Some sites have even dug into the life of his supposed ex-lover, whom they allege Perry refers to as his "ex-employee."
Age: 49
Birthplace: USA, New Orleans, Louisiana
see more on Tyler Perry