Soccer

The Hottest Female Soccer Players

194.5k votes
16.6k voters
2.5M views
103 items
List Rules Please the rank the players based only on their looks
The hottest female soccer players combine raw physical appeal with athletic ability to dominate on the soccer field while looking beautiful. Be them college soccer, professional soccer or international soccer stars, these ladies are the hottest female soccer players in any league.
Though women's soccer, or soccer in general, may not be as popular as other sports in the United States, America does not lack in terms of hot women soccer players. The likes of Mia Hamm, Rachel Morris, Lindsey Packard, Niki Arlitt and Heather Mitts are just a few of the sexy females from the United States that play soccer.
There are plenty of gorgeous women from other countries however that give the American beauties a run for their money on and off the field. Kosovare Asllani, a Swedish footballer, Kaylyn Kyle from Canada, Rachel Unitt from England, Monica Gonzalez from Mexico and Amy Taylor from Australia are all right up there with the Americans in terms of allure and soccer skills.
These ladies may not get the mainstream praise that the men do for being the best soccer players of all time but you will find them gracing the pages of men's magazines, on posters and in the fantasies of sports fans around the world.
Check out these hot girl footballers now!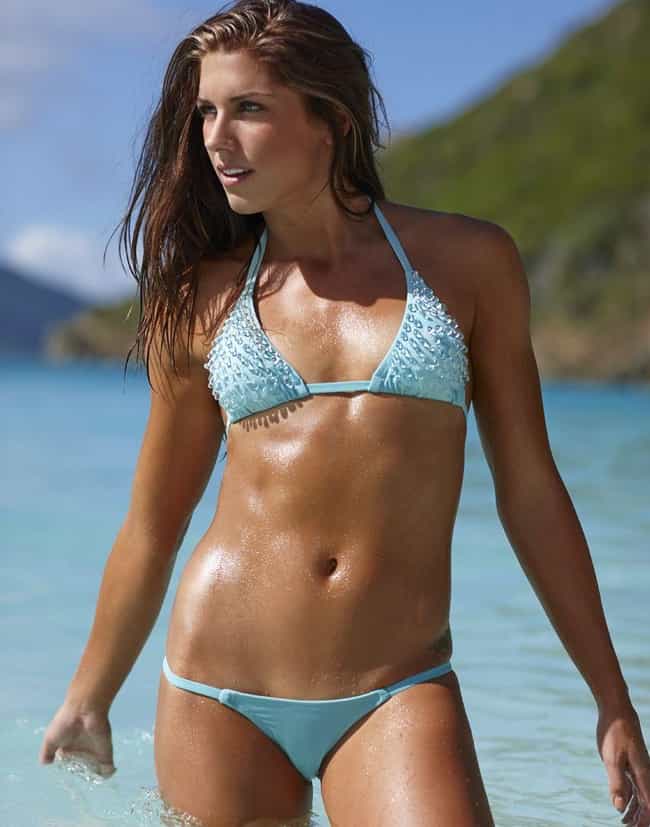 U.S. women's national team; Portland Thorns FC
Position: Forward
Birthplace: Diamond Bar, California, United States of America
Nationality: United States of America
Is she the hottest soccer player?
see more on Alex Morgan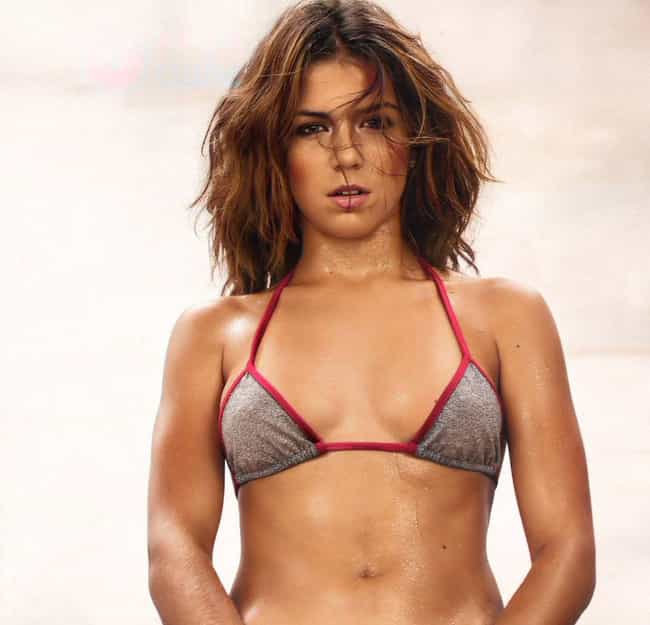 Brazil women's national team

Is she the hottest soccer player?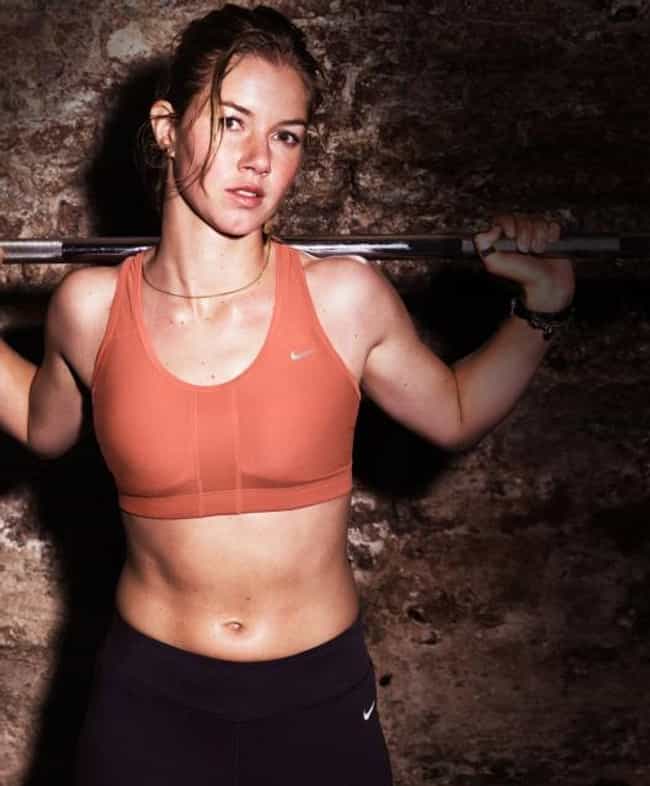 Ajax Vrouwen
Position: Midfielder
Birthplace: Woerden, Kingdom of the Netherlands
Nationality: Netherlands

Is she the hottest soccer player?
see more on Anouk Hoogendijk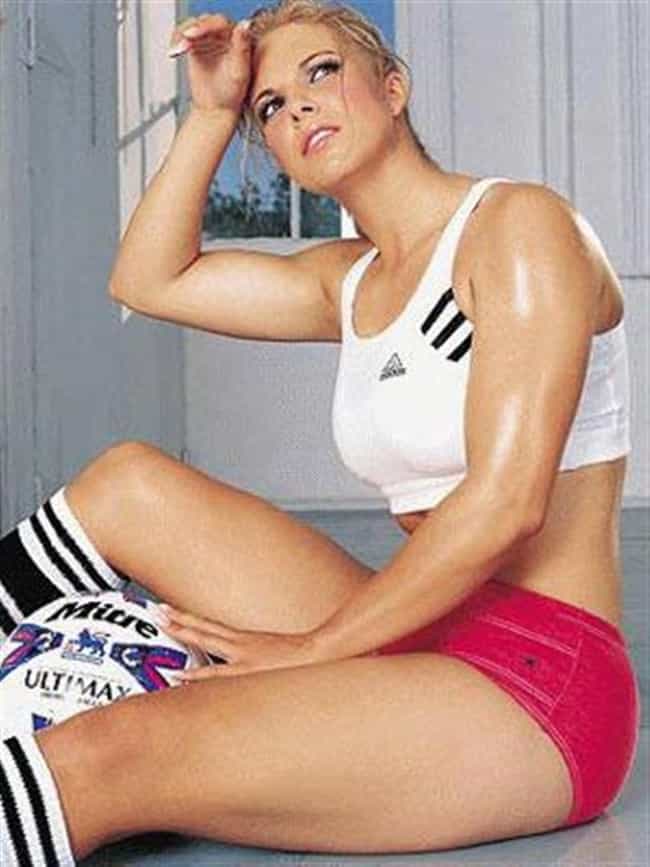 Australian women's national team (retired)
Birthplace: Canberra, Australia
Nationality: Australia

Is she the hottest soccer player?
see more on Amy Duggan