TV actors

The Hottest Women from Spartacus TV Series

14.3k votes
2.4k voters
322.4k views
19 items
Follow
Embed
List Rules Actresses of the Spartacus TV series with more than 4 episodes
Season 1: Blood and Sand (2010) [13 episodes]


Prequel: Gods of the Arena (2011) [6 episodes]




Season 2: Vengeance (2012) [10 episodes]




Season 3: War of the Damned (2013) [10 episodes]



* Character descriptions from

spartacus.wikia.com/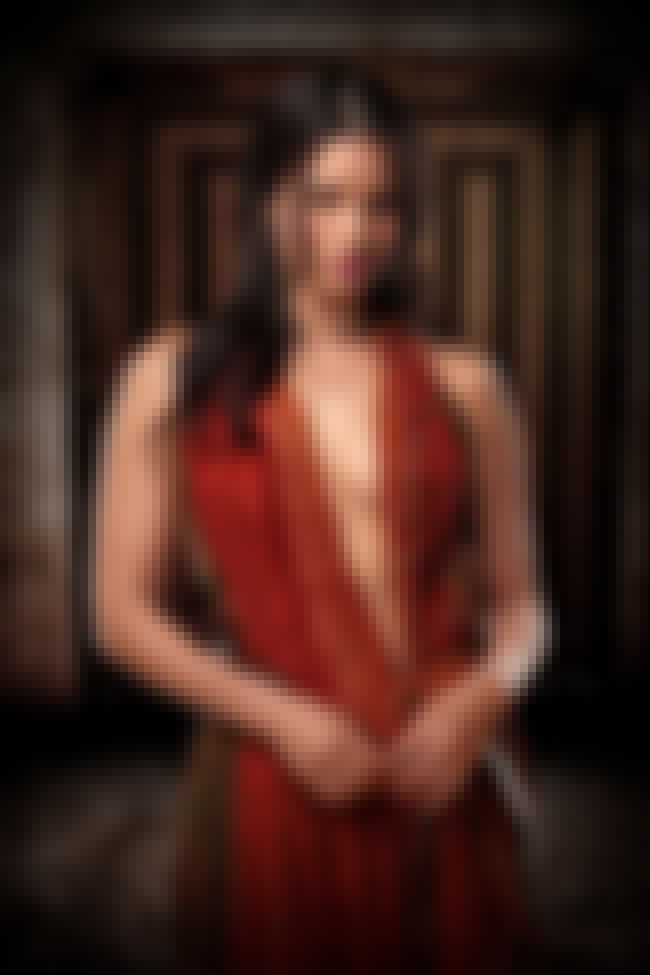 Actress:
Katrina Law

,

Episodes: 15
(

1x09–2x10

),



Character:

Mira is a major character in the first two seasons of Spartacus. She is a former house slave serving Lucretia in The House of Batiatus. She helps Spartacus during his uprising, becomes a fighter and later becomes his love interest during the beginning stages of Third Servile War.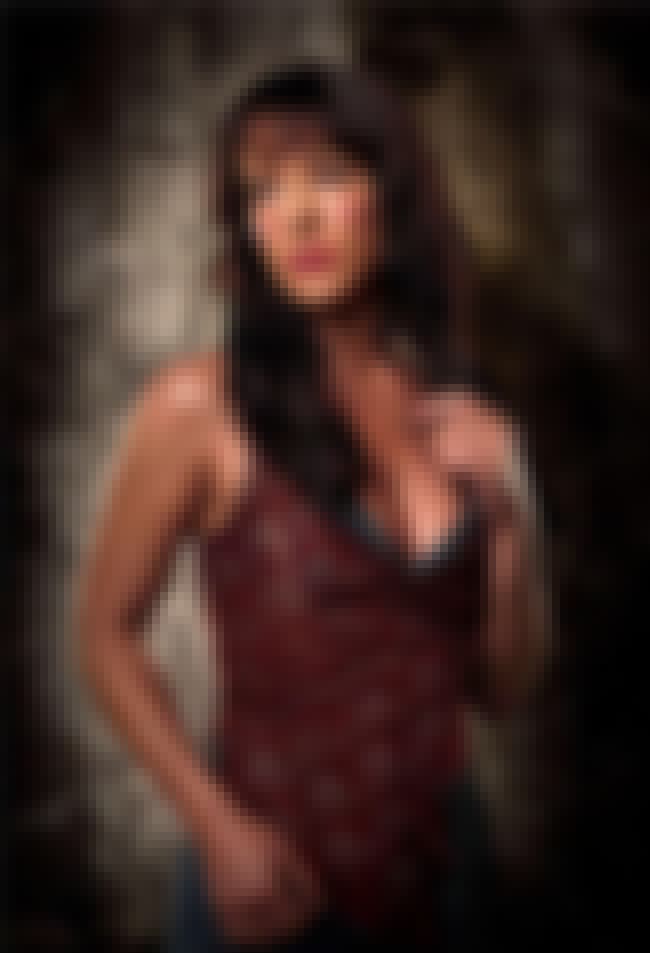 Actress:

E
rin Cummings

,

Episodes: 7
(

1x01–1x07

),



Character:

Sura is Spartacus' Thracian wife and inspiration, tragically taken from him after he deserts from the Roman Auxiliary by his most hated enemy, Gaius Claudius Glaber.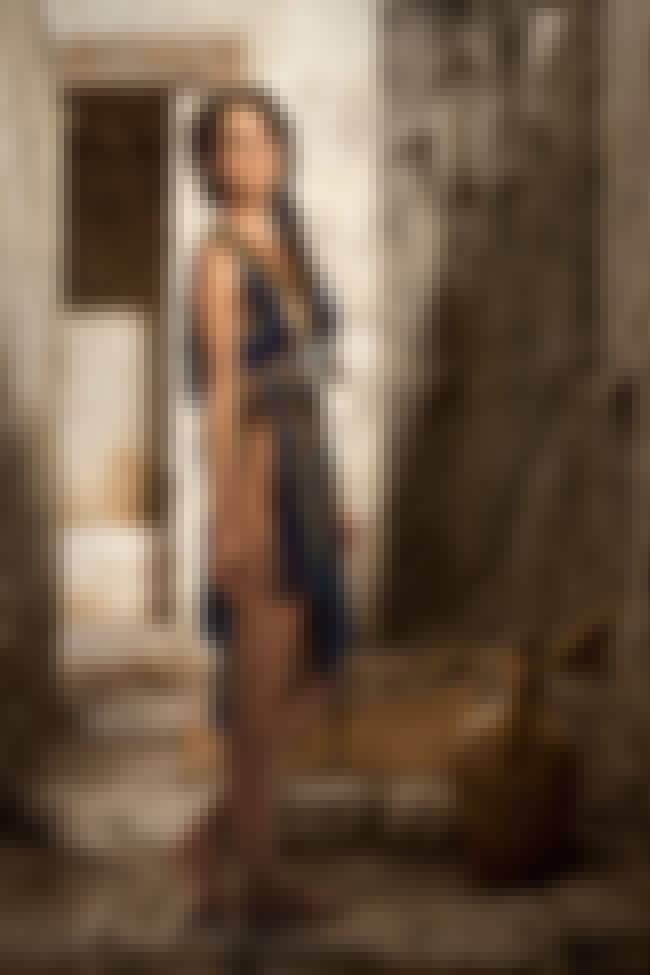 Actress:
Gwendoline Taylor

,

Episodes: 9
(

3x02-3x10

),



Character:

Sibyl is a young and beautiful Greek slave, rescued from Roman enslavement by Gannicus and the rebels in War of the Damned. Now free, she wants a glimpse of affection from her savior.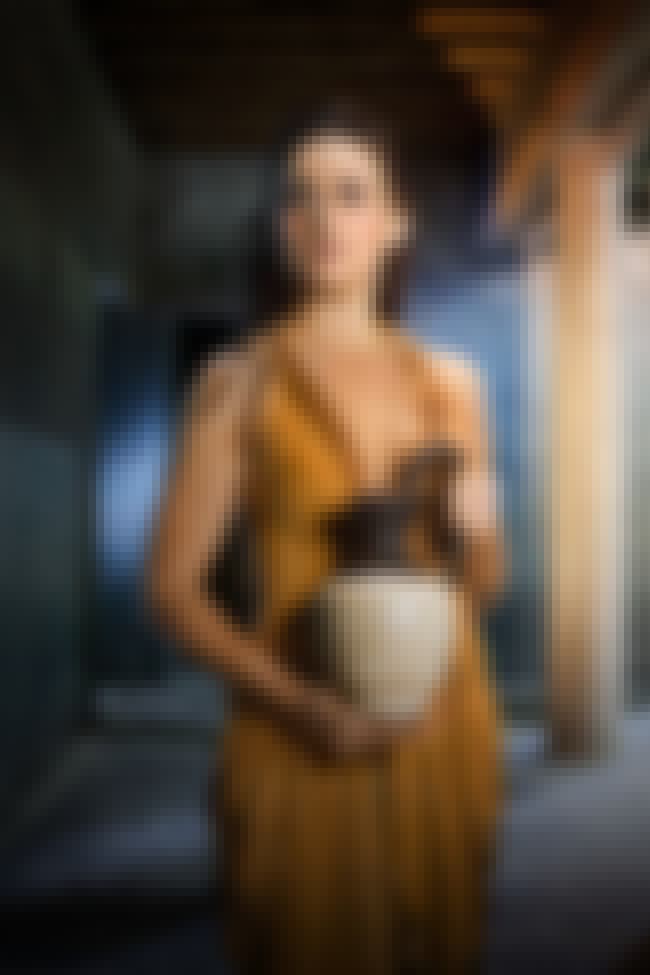 Actress:
Jenna Lind

,

Episodes: 10
(

3x01-3x10

),



Character:

Kore is a slave to the Crassus family. She has been serving Crassus since Tiberius's birth and in many ways is seen as a mother figure.