Entertainment
The Most Influential Contemporary Americans

141.1k votes
8k voters
306.1k views
113 items
List Rules Americans who are alive today (or who died less than 20 years ago) and have impacted the way Americans live their lives
A list of the Americans who have had the most central influence on, or importance to, the modern era. This would include Americans who have most significantly altered the course of events from roughly the 1980s onward. So while someone like Ronald Reagan or Steve Jobs might very well apply, figures like Franklin D. Roosevelt or even Martin Luther King Jr. would probably not be considered contemporary enough to qualify.
Americans from every walk of life and every industry have managed to profoundly influence the country. This can include efforts to alter the culture or perspective of Americans, technological or scientific innovations that forever changed the way we live, business achievements which altered the course of one or multiple industries, or political decisions that permanently shifted later events in America and the world.
Vote for the important Americans below you think had the greatest impact on the way we live today. Or if you don't see your selection, add it by making your own list.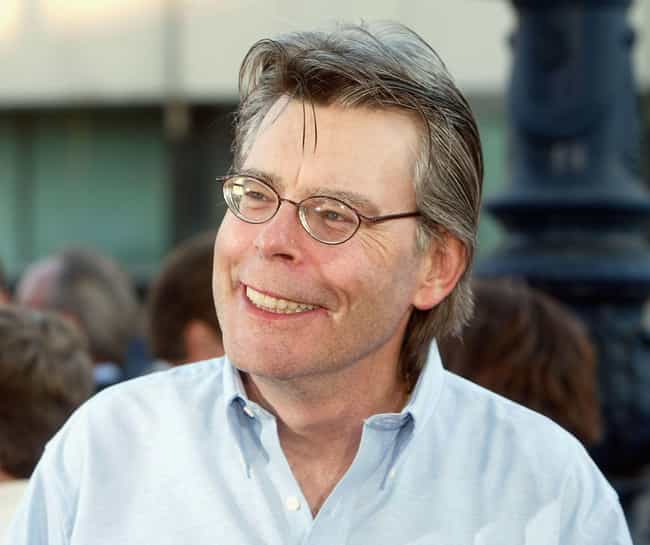 Stephen Edwin King is an American author of contemporary horror, supernatural fiction, suspense, science fiction, and fantasy. His books have sold more than 350 million copies, many of which have been adapted into feature films, miniseries, television shows, and comic books. King has published 54 novels, including seven under the pen name Richard Bachman and six non-fiction books. He has written nearly 200 short stories, most of which have been collected in book collections. Many of his stories are set in his home state of Maine. King has received Bram Stoker Awards, World Fantasy Awards, and British Fantasy Society Awards. His novella The Way Station was a Nebula Award novelette nominee. In ...more on Wikipedia
Profession: Columnist, Television producer, Novelist, Screenwriter, Actor, + more
Age: 71

Influential or not?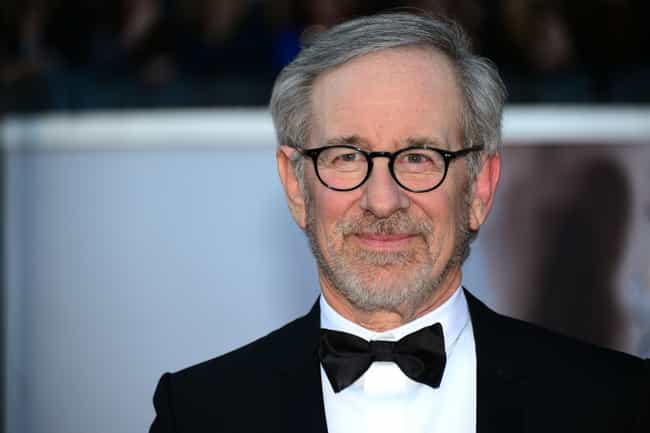 Steven Allan Spielberg (; born December 18, 1946) is an American filmmaker. He is considered one of the founding pioneers of the New Hollywood era and one of the most popular directors and producers in film history. Spielberg started in Hollywood directing television and several minor theatrical releases. He became a household name as the director of Jaws (1975), which was critically and commercially successful and is considered the first summer blockbuster. His subsequent releases focused typically on science fiction/adventure films such as Close Encounters of the Third Kind (1977), Raiders of the Lost Ark (1981), E.T. the Extra-Terrestrial (1982), and Jurassic Park (1993), which became ...more on Wikipedia
Profession: Television director, Businessperson, Television producer, Entrepreneur, Film Producer, + more
Age: 72

Influential or not?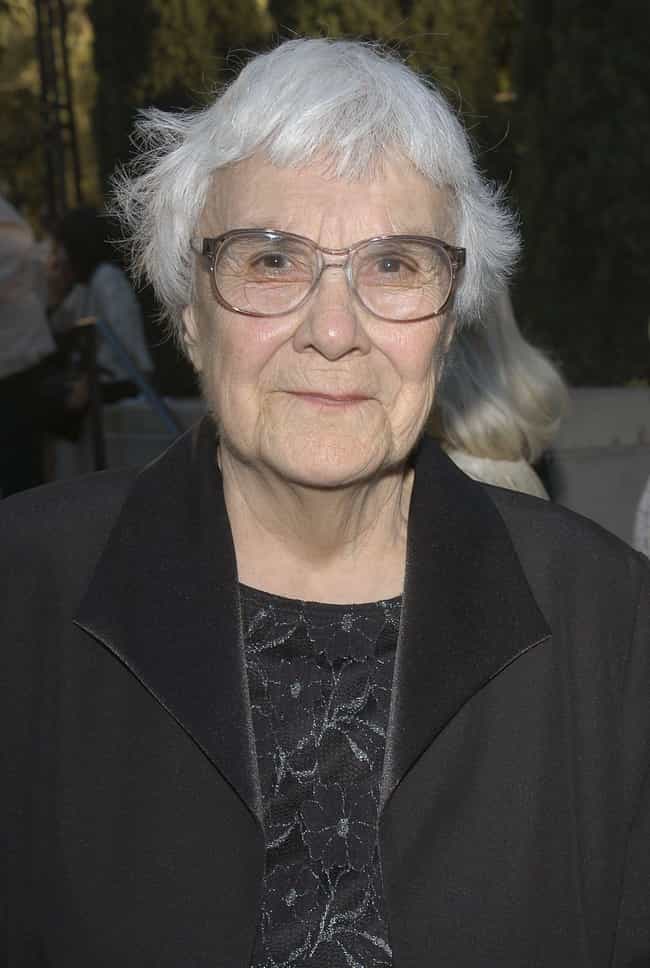 Nelle Harper Lee (April 28, 1926 – February 19, 2016) was an American novelist widely known for To Kill a Mockingbird, published in 1960. Immediately successful, it won the 1961 Pulitzer Prize and has become a classic of modern American literature. Though Lee had only published this single book, in 2007 she was awarded the Presidential Medal of Freedom for her contribution to literature. Additionally, Lee received numerous honorary degrees, though she declined to speak on those occasions. She was also known for assisting her close friend Truman Capote in his research for the book In Cold Blood (1966). Capote was the basis for the character Dill in To Kill a Mockingbird.The plot and ...more on Wikipedia
Profession: Novelist, Author, Writer
Age: Dec. at 89 (1926-2016)

Influential or not?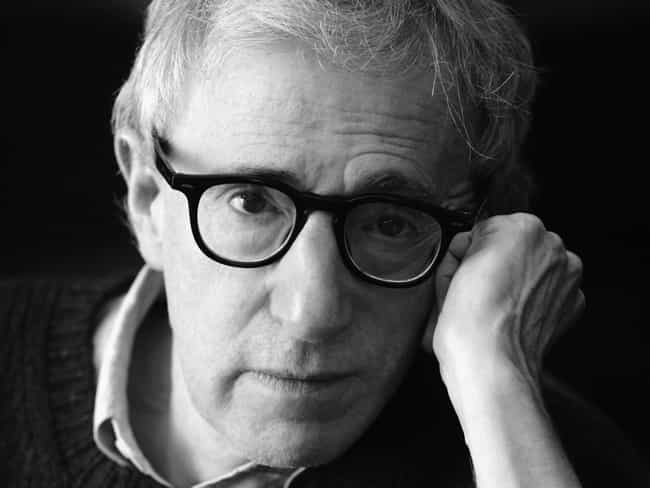 Heywood "Woody" Allen (born December 1, 1935) is an American director, writer, actor, and comedian whose career spans more than six decades. He began his career as a comedy writer in the 1950s, writing jokes and scripts for television and publishing several books of short humor pieces. In the early 1960s, he performed as a stand-up comedian, emphasizing monologues rather than traditional jokes, where he developed the persona of an insecure, intellectual, fretful nebbish, which he maintains is quite different from his real-life personality. In 2004 Comedy Central ranked Allen fourth on a list of the 100 greatest stand-up comedians, while a UK survey ranked Allen the third-greatest comedian.By ...more on Wikipedia
Profession: Film Score Composer, Comedian, Musician, Film Producer, Screenwriter, + more
Age: 83

Influential or not?