Entertainment
The Most Influential Contemporary Americans

Updated June 14, 2019
142.1k votes
8.1k voters
307.4k views
113 items
List Rules Americans who are alive today (or who died less than 20 years ago) and have impacted the way Americans live their lives
A list of the Americans who have had the most central influence on, or importance to, the modern era. This would include Americans who have most significantly altered the course of events from roughly the 1980s onward. So while someone like Ronald Reagan or Steve Jobs might very well apply, figures like Franklin D. Roosevelt or even Martin Luther King Jr. would probably not be considered contemporary enough to qualify.
Americans from every walk of life and every industry have managed to profoundly influence the country. This can include efforts to alter the culture or perspective of Americans, technological or scientific innovations that forever changed the way we live, business achievements which altered the course of one or multiple industries, or political decisions that permanently shifted later events in America and the world.
Vote for the important Americans below you think had the greatest impact on the way we live today. Or if you don't see your selection, add it by making your own list.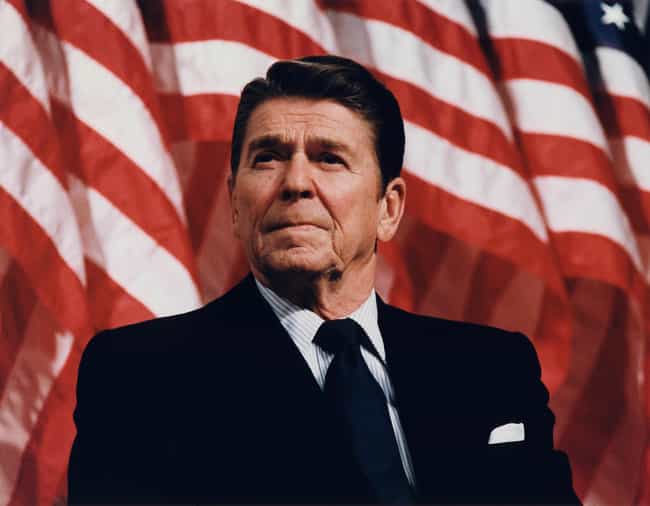 Ronald Wilson Reagan (; February 6, 1911 – June 5, 2004) was an American politician who served as the 40th president of the United States from 1981 to 1989. Prior to his presidency, he was a Hollywood actor and union leader before serving as the 33rd governor of California from 1967 to 1975. Reagan was raised in a poor family in small towns of northern Illinois. He graduated from Eureka College in 1932 and worked as a sports commentator on several regional radio stations. After moving to California in 1937, he found work as an actor and starred in a few major productions. Reagan was twice elected President of the Screen Actors Guild—the labor union for actors—where he worked to root out ...more on Wikipedia
Profession: Spokesperson, Politician, Soldier, Lifeguard, Radio personality, + more
Age: Dec. at 93 (1911-2004)

Influential or not?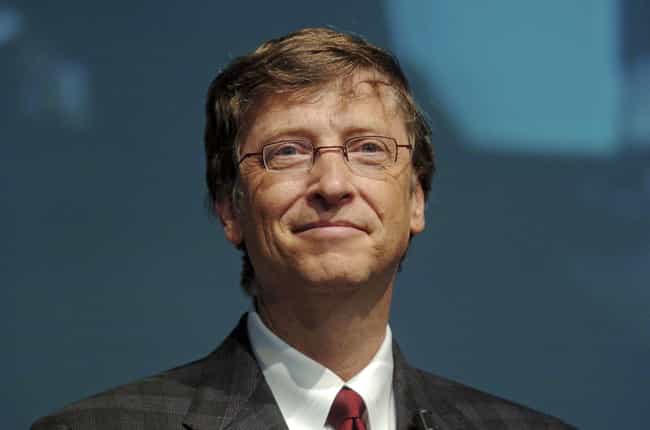 William Henry Gates III (born October 28, 1955) is an American business magnate, investor, author, philanthropist, and humanitarian. He is best known as the principal founder of Microsoft Corporation. During his career at Microsoft, Gates held the positions of chairman, CEO and chief software architect, while also being the largest individual shareholder until May 2014. Born and raised in Seattle, Washington, Gates launched Microsoft with Paul Allen in 1975; it went on to become the world's largest personal computer software company. Gates led the company as chairman and CEO until stepping down as CEO in January 2000, but he remained chairman and became chief software architect. In June ...more on Wikipedia
Profession: Programmer, Software Architect, Businessperson, Investor, Entrepreneur
Age: 63

Influential or not?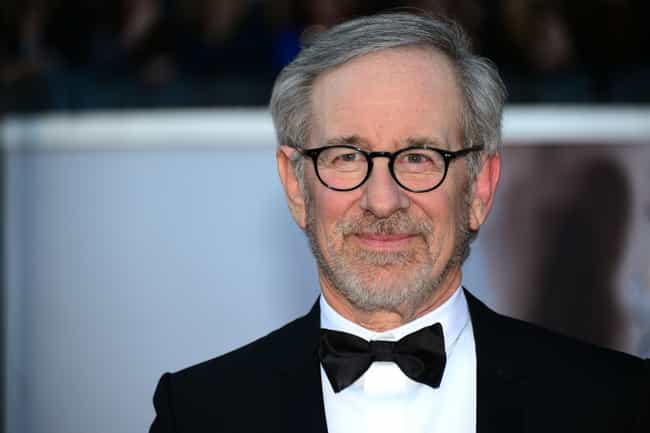 Steven Allan Spielberg (; born December 18, 1946) is an American filmmaker. He is considered one of the founding pioneers of the New Hollywood era and one of the most popular directors and producers in film history. Spielberg started in Hollywood directing television and several minor theatrical releases. He became a household name as the director of Jaws (1975), which was critically and commercially successful and is considered the first summer blockbuster. His subsequent releases focused typically on science fiction/adventure films such as Close Encounters of the Third Kind (1977), Raiders of the Lost Ark (1981), E.T. the Extra-Terrestrial (1982), and Jurassic Park (1993), which became ...more on Wikipedia
Profession: Television director, Businessperson, Television producer, Entrepreneur, Film Producer, + more
Age: 72

Influential or not?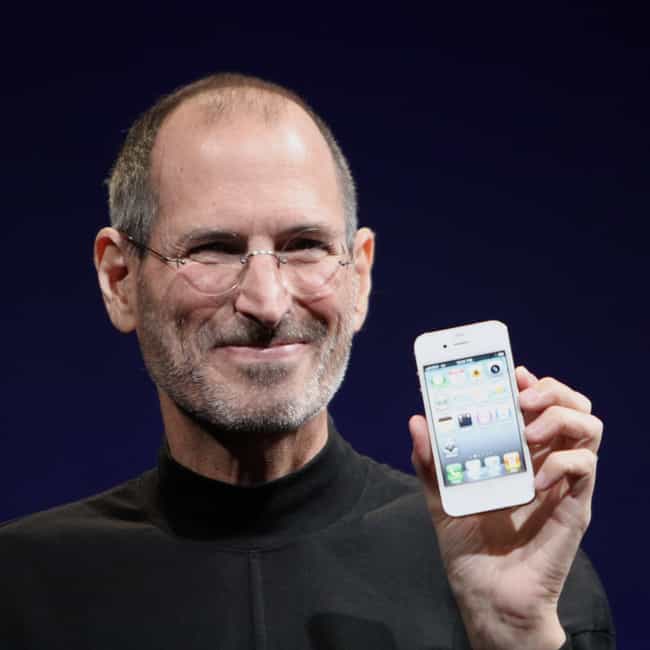 Steven Paul Jobs (; February 24, 1955 – October 5, 2011) was an American business magnate, entrepreneur and investor. He was the chairman, chief executive officer (CEO), and co-founder of Apple Inc., the chairman and majority shareholder of Pixar, a member of The Walt Disney Company's board of directors following its acquisition of Pixar, and the founder, chairman, and CEO of NeXT. Jobs is widely recognized as a pioneer of the microcomputer revolution of the 1970s and 1980s, along with Apple co-founder Steve Wozniak. Jobs was born in San Francisco, California and put up for adoption. He was raised in the San Francisco Bay Area. He attended Reed College in 1972 before dropping out that same ...more on Wikipedia
Profession: Businessperson, Entrepreneur, Inventor, Designer
Age: Dec. at 56 (1955-2011)

Influential or not?