Weird History The Most Influential Contemporary Americans

135.7k votes
7.7k voters
298.9k views
121 items
List Rules Americans who are alive today (or who died less than 20 years ago) and have impacted the way Americans live their lives
A list of the Americans who have had the most central influence on, or importance to, the modern era. This would include Americans who have most significantly altered the course of events from roughly the 1980s onward. So while someone like Ronald Reagan or Steve Jobs might very well apply, figures like Franklin D. Roosevelt or even Martin Luther King Jr. would probably not be considered contemporary enough to qualify.
Americans from every walk of life and every industry have managed to profoundly influence the country. This can include efforts to alter the culture or perspective of Americans, technological or scientific innovations that forever changed the way we live, business achievements which altered the course of one or multiple industries, or political decisions that permanently shifted later events in America and the world.
Vote for the important Americans below you think had the greatest impact on the way we live today. Or if you don't see your selection, add it by making your own list.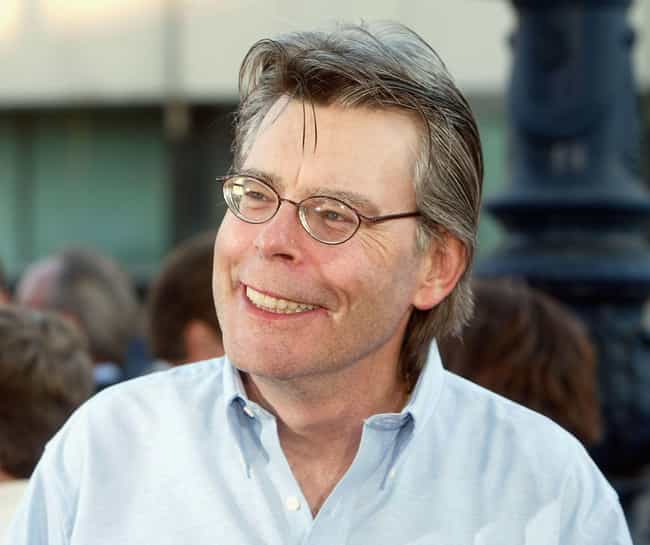 Stephen Edwin King is an American author of contemporary horror, supernatural fiction, suspense, science fiction, and fantasy. His books have sold more than 350 million copies, many of which have been adapted into feature films, miniseries, television shows, and comic books. King has published 54 novels, including seven under the pen name Richard Bachman and six non-fiction books. He has written nearly 200 short stories, most of which have been collected in book collections. Many of his stories are set in his home state of Maine. King has received Bram Stoker Awards, World Fantasy Awards, and British Fantasy Society Awards. His novella The Way Station was a Nebula Award novelette nominee. In ...more on Wikipedia
Profession: Columnist, Television producer, Novelist, Screenwriter, Actor, + more
Age: 71
Also Ranked
#46 on The Best Writers of All Time
#2 on The Greatest Living Writers & Most Famous Authors Today
#40 on The Best Science-Fiction Authors
#4 on The 30+ Best Living Novelists & Fiction Authors Today, Ranked
More Stephen King
The All-Time Greatest Works of Stephen King
102 Books Recommended By Stephen King

Influential or not?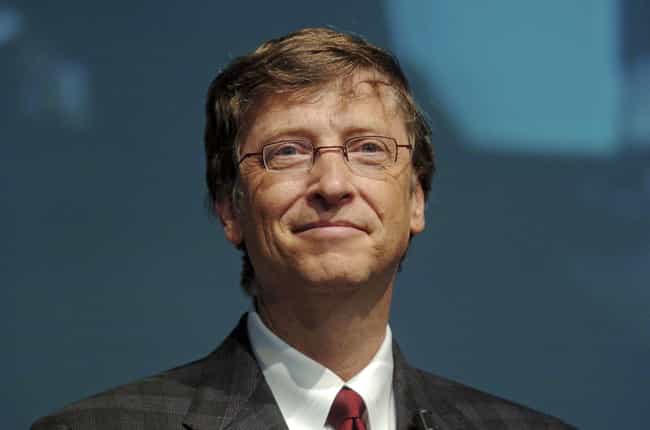 William Henry "Bill" Gates III is an American business magnate, philanthropist, investor, computer programmer, and inventor. Gates originally established his reputation as the co-founder of Microsoft, the world's largest PC software company, with Paul Allen. During his career at Microsoft, Gates held the positions of chairman, CEO and chief software architect, and was also the largest individual shareholder until May 2014. He has also authored and co-authored several books. Today he is consistently ranked in the Forbes list of the world's wealthiest people and was the wealthiest overall from 1995 to 2014—excluding a few brief periods post-2008. Between 2009 and 2014 his wealth more than ...more on Wikipedia
Profession: Programmer, Software Architect, Businessperson, Investor, Entrepreneur
Age: 63
Also Ranked
#11 on Celebrities Who Should Run for President
#36 on The Most Influential People of All Time
#64 on The Most Important Leaders in U.S. History
#81 on Famous Men You'd Want to Have a Beer With
More Bill Gates
How Steve Jobs And Bill Gates Went From Friends To Bitter Enemies

Influential or not?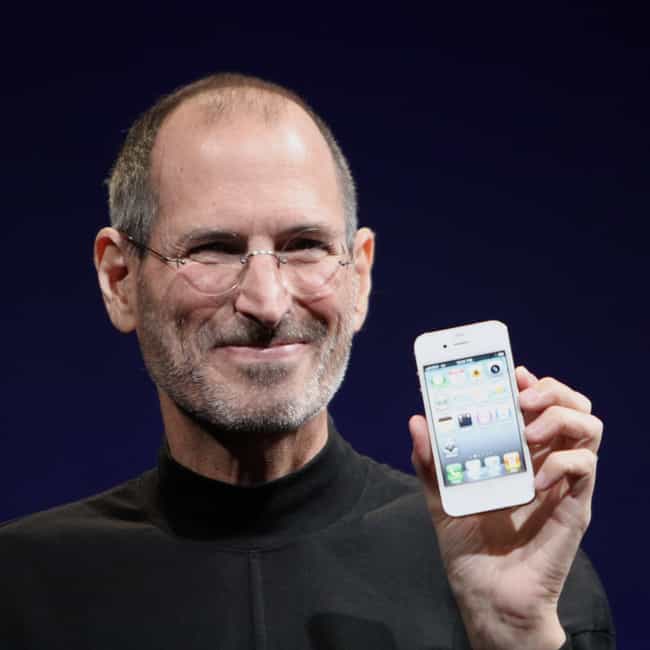 Steven Paul Jobs was an American entrepreneur, marketer, and inventor, who was the cofounder, chairman, and CEO of Apple Inc. Through Apple, he was widely recognized as a charismatic and design-driven pioneer of the personal computer revolution and for his influential career in the computer and consumer electronics fields, transforming "one industry after another, from computers and smartphones to music and movies." Jobs served as chief executive of Pixar Animation Studios; he became a member of the board of directors of The Walt Disney Company in 2006, when Disney acquired Pixar. Jobs was among the first to see the commercial potential of Xerox PARC's mouse-driven graphical user interface, ...more on Wikipedia
Profession: Businessperson, Entrepreneur, Inventor, Designer
Age: Dec. at 56 (1955-2011)
Also Ranked
#54 on The Most Influential People of All Time
#92 on The Most Important Leaders in U.S. History
#2 on The Most Influential CEOs of All Time
#1 on The Most Irreplaceable CEOs in the World
More Steve Jobs
28 Things You Didn't Know About Steve Jobs
How Steve Jobs And Bill Gates Went From Friends To Bitter Enemies

Influential or not?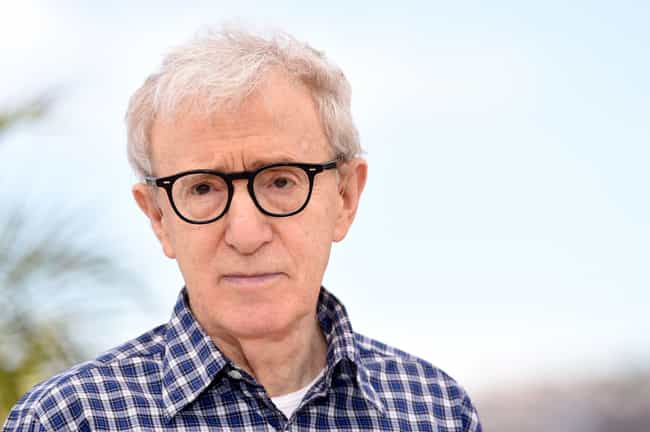 Heywood "Woody" Allen is an American actor, writer, director, comedian and playwright, whose career spans more than 50 years. He worked as a comedy writer in the 1950s, writing jokes and scripts for television and publishing several books of short humor pieces. In the early 1960s, Allen began performing as a stand-up comedian, emphasizing monologues rather than traditional jokes. As a comedian, he developed the persona of an insecure, intellectual, fretful nebbish, which he maintains is quite different from his real-life personality. In 2004, Comedy Central ranked Allen in fourth place on a list of the 100 greatest stand-up comedians, while a UK survey ranked Allen as the third greatest ...more on Wikipedia
Profession: Film Score Composer, Comedian, Musician, Film Producer, Screenwriter, + more
Age: 80
Also Ranked
#20 on The Greatest Living Directors, Ranked
#31 on The Greatest Directors in Movie History
#63 on The Best Short Actors
#19 on The Best Comedy Directors in Film History
More Woody Allen
The Best Woody Allen Movies
The Best Movies Directed by Woody Allen

Influential or not?