Total Nerd The Most Ridiculous Superheroes Ever

58.7k votes
5.8k voters
343.9k views
56 items
List Rules Superheroes with the silliest powers and names initially featured in comic books. No villains!
Ridiculous comic book superheroes come in all shapes and sizes. And these are the characters voted by many to be the most ridiculous superheroes of all time. Sometimes it's not the stupid heroes fault; they were written to serve a very specific comic book function, and no one had a plan for the character after that. Other times they were just a product of a period of time where they were more appropriate. Even so, many of these ridiculous comic book characters should probably have been written out of the series long before they were.
Sometimes these stupid characters just outgrew the context they were in. Are these stupid superhero names enough to make you never want to read comic books? If so, vote on the worst ones here so that people have an inkling of what NOT to do.
Who are the most.... stupid superheroes ever? You decide.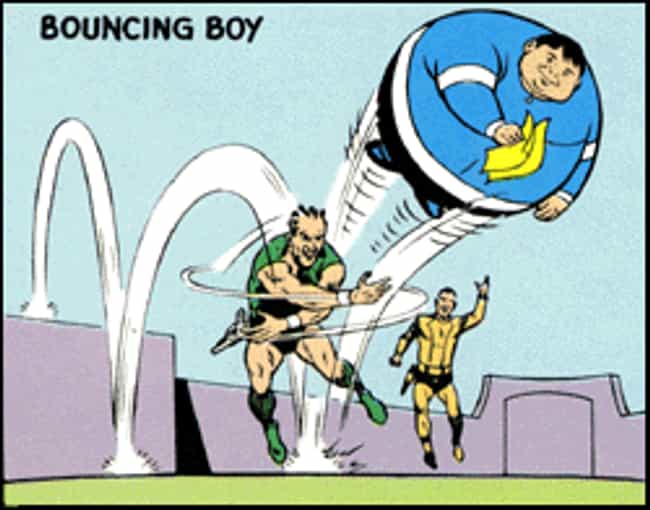 Appears In: DC Universe

Ridiculous?
see more on Bouncing Boy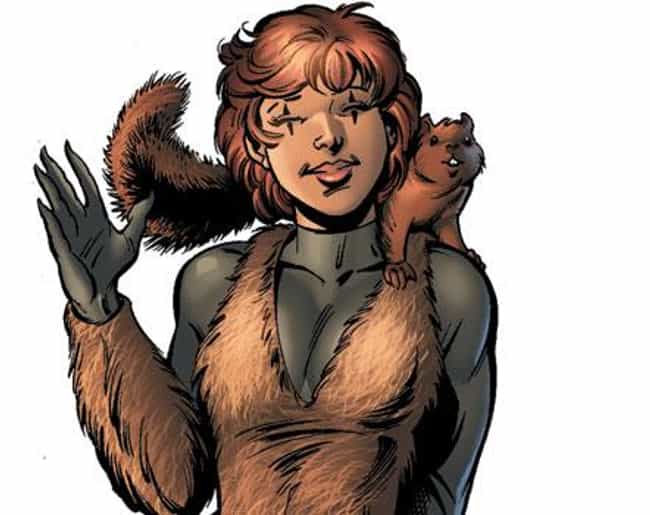 Appears In: Marvel Universe
Powers & Abilities: Superhuman strength
Also Ranked
#35 on The Best Teenage Superheroes
#53 on Characters Who Are Most Worthy Of Lifting Mjolnir
#67 on The Best Female Comic Book Characters
#58 on The Greatest Marvel Avengers Characters of All Time

Ridiculous?
see more on Squirrel Girl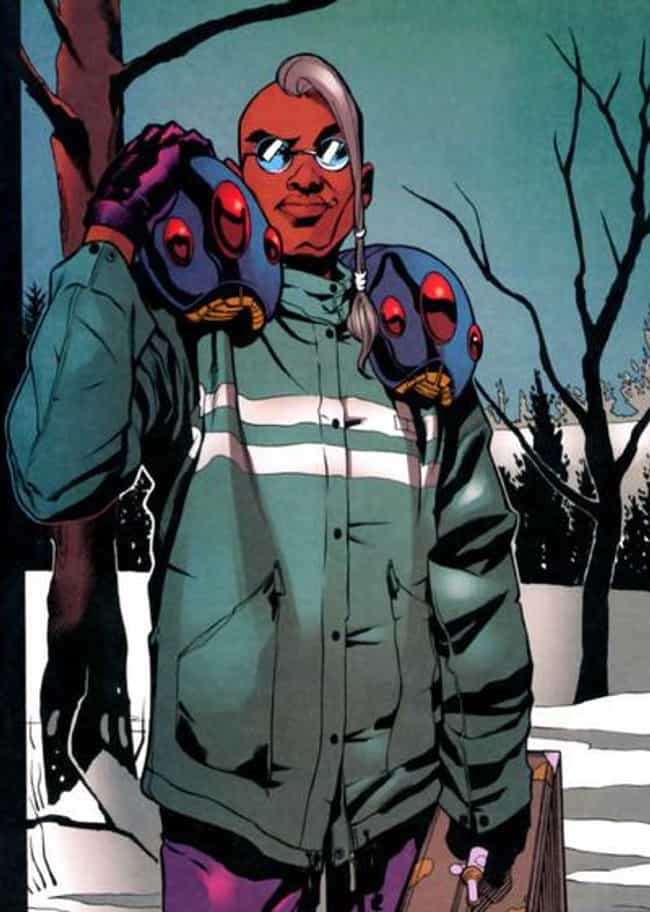 Powers & Abilities: Telepathy

Ridiculous?
see more on Maggott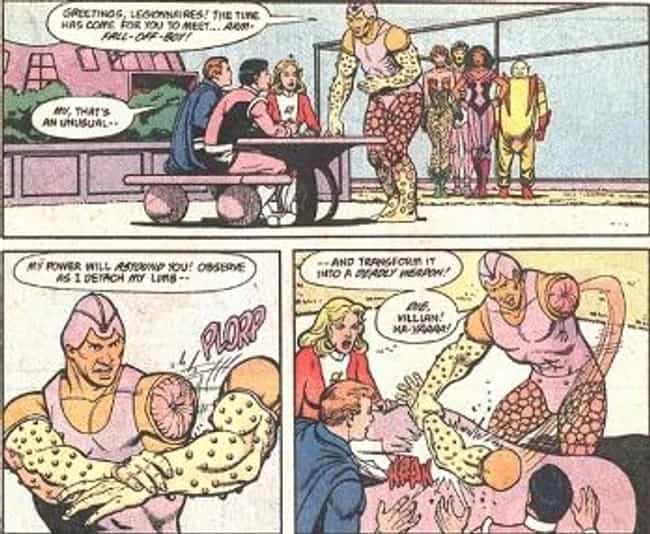 Ridiculous?
see more on Arm-Fall-Off-Boy