Watchworthy
The Most Utterly Terrifying Figures in Horror Films

Updated March 22, 2020
166k votes
11.3k voters
803k views
74 items
List Rules Singular figures only, no groups!
Data-driven recommendations based on voting from over 40 million monthly visits to Ranker.
Try the free app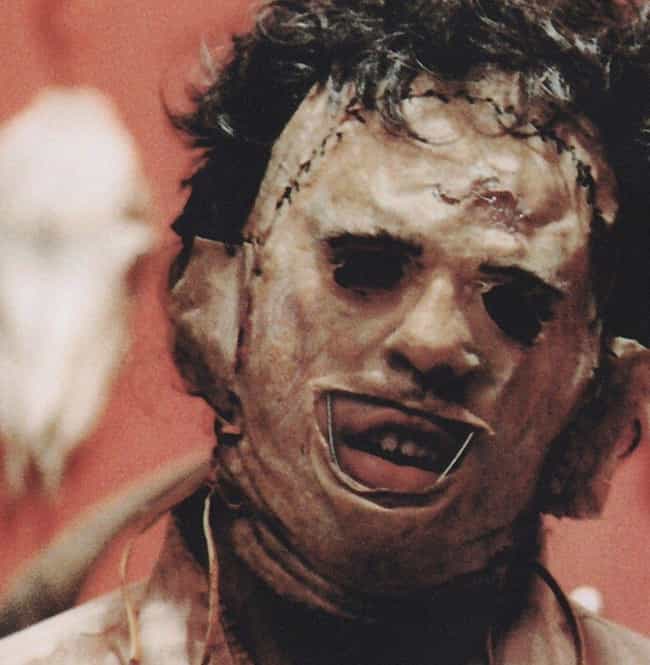 Leatherface first appeared in The Texas Chainsaw Massacre in 1974.
Why he's utterly terrifying: Inspired by the real-life killer Ed Gein, Leatherface hunts down his victims and wears their skin as a mask.
"That's the last goddamn hitchhiker I ever pick up."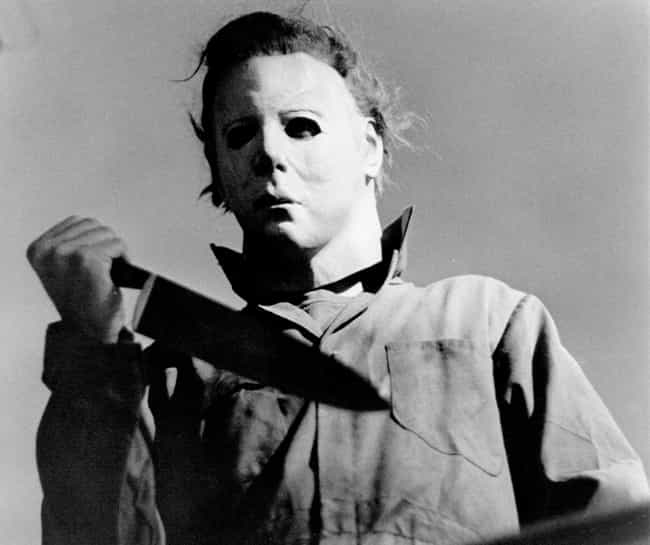 Michael Myers first appeared in John Carpenter's film Halloween in 1978.
Why he's utterly terrifying: After murdering his sister on Halloween night when he was just six years old, Michael Myers returns to the town of Haddonfield, Illinois and starts a killing spree that will last decades.
"Death has come to your little town, sheriff."
Freddy Krueger first appeared in the Wes Craven's horror masterpiece A Nightmare on Elm Street in 1984.
Why he's utterly terrifying: Krueger haunts the dreams of neighborhood teenagers, growing more powerful the more frightened they become.
"Whatever you do... don't fall asleep."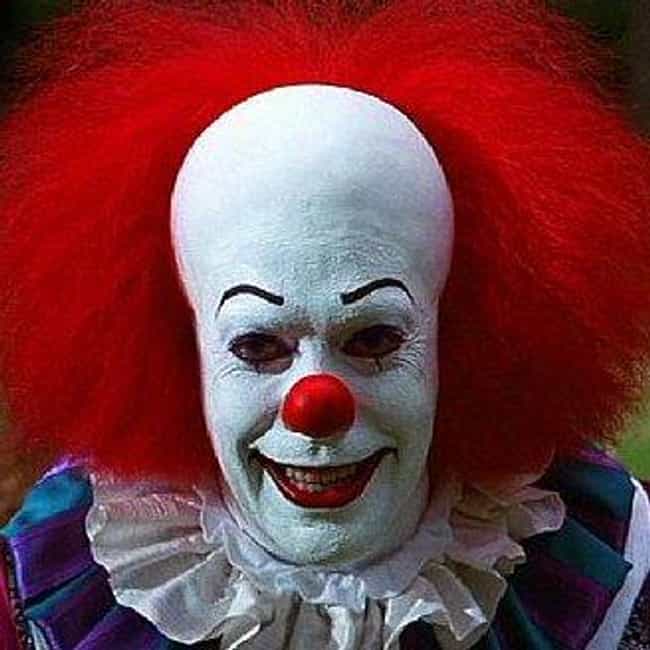 Pennywise the Dancing Clown haunted the children in the town of Derry, Maine in the 1990 film It, which is based on Stephen King's book of the same name.
Why he's utterly terrifying: He baits children into the sewers with tricks and toys only to drive them into insanity, or worse, kill them.
"They ALL float down here. When you're down here with us, you'll float too."